Kelly Clarkson Engages in Friendly Rivalry with Nick Jonas Ahead of His Coach Debut on 'The Voice'
Kelly Clarkson wasted no time in sharing her intense rivalry with upcoming "The Voice" judge Nick Jonas when he visited her show this week. 
Nick Jonas is a better sport than most of us. When Kelly Clarkson invited him onto her show just to announce that she's going to crush him on "The Voice," the "Only Human" singer took it quite well. 
Of course, Jonas also received some free publicity for a new line of tequila he just released, which Clarkson opted to take two shots off while filming the morning talk show. The clip is found below.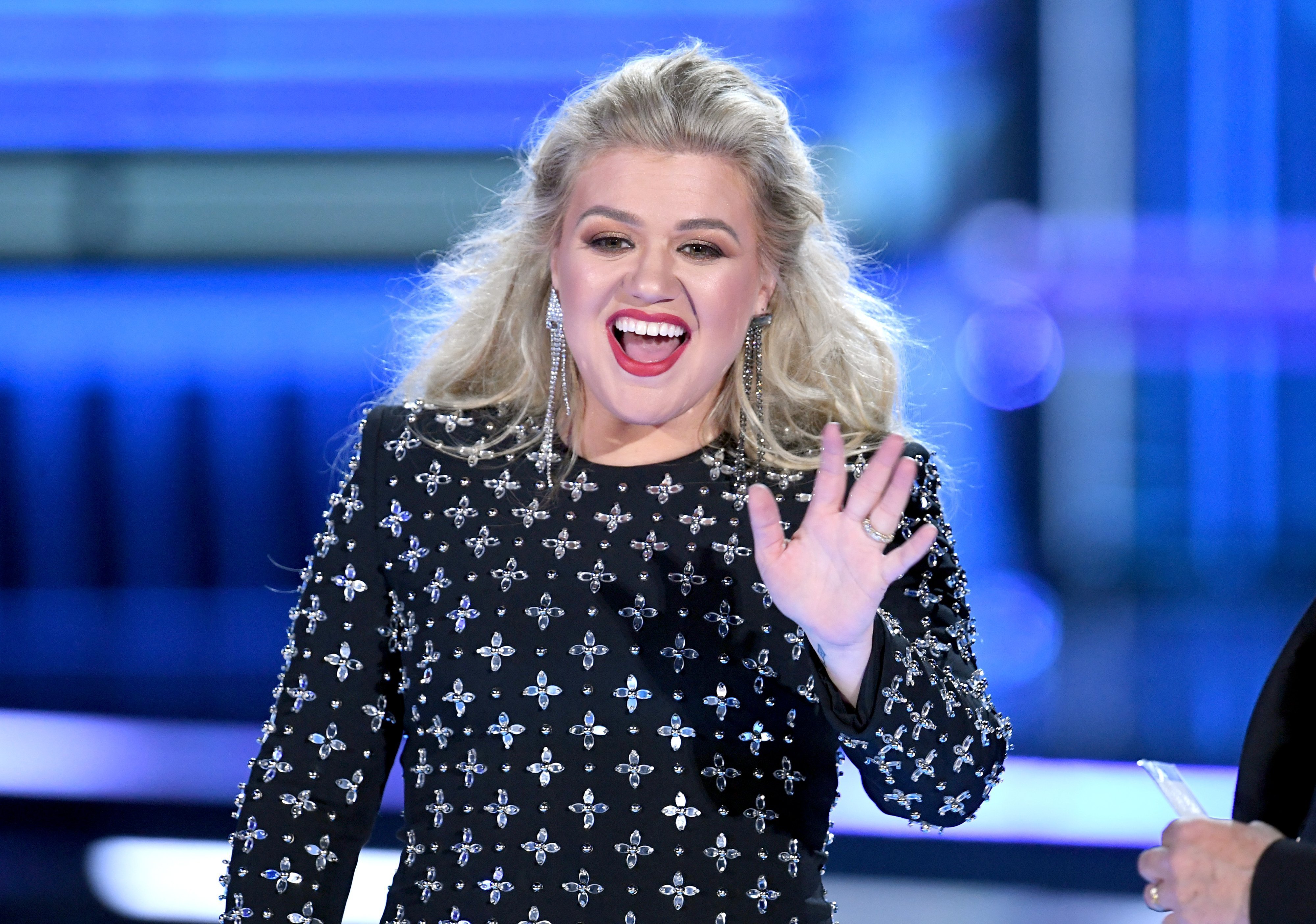 First, Kelly Clarkson shared a drink with Joe Jonas
Clarkson, 37, was off to a welcoming start as she spoke to her fellow artist who is a decade younger than her. "You're invited any time you bring alcohol," she told him. 
With that, Clarkson immediately suggested they drink from Jonas' Villa One tequila. She expected more when her colleague poured the glass, though. "I guess we're rationing it, it's fine," she playfully said. 
After Jonas gave some details about the drink. Clarkson added: "Let's celebrate real quick. You want another one? Ok fine, I will." She wanted to celebrate that Jonas was going to be on "The Voice" next season.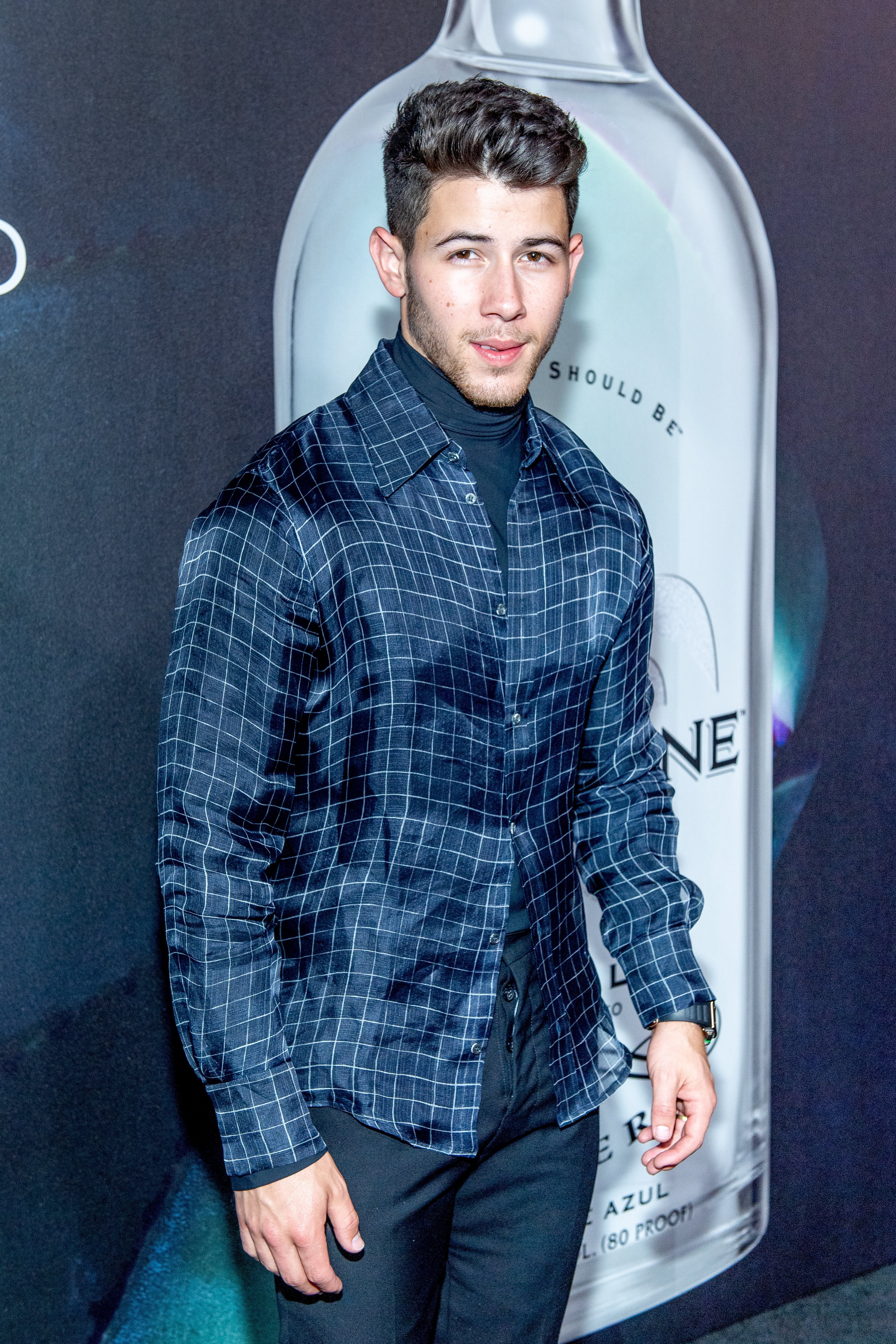 Then, she threw it in his face — figuratively
It will be the "Close" singer's first time as a judge on the competitive reality show. That matters little to Clarkson, however, who twisted her celebratory toast into a well-placed jab at Jonas. 
She said: 
"I just want to celebrate the fact that you're gonna be on 'The Voice' and I'm gonna kick your tail." 
"That's not true," was Jonas' immediate response which was barely heard over the audience's "oohs" at Clarkson's clever remark. He also added, "Incorrect." 
Lookout @NickJonas! #TeamKelly is already coming for @NBCTheVoice Season 18 😉 pic.twitter.com/3A31jcwLtd

— The Kelly Clarkson Show (@KellyClarksonTV) November 14, 2019
Fans got some details of the new season of "The Voice"
The two quickly moved on to talking about the popular show and revealed some secrets to fans. Jonas said they had already done the Blind Audition round and assembled their teams. 
The pair were surprised to find that they had a similar taste in music, so according to Jonas, they would go "head to head." Clarkson then showered praise on her guest by saying he's much cooler than her. 
Blake Shelton is also ready to crush Jonas
The new talk show host isn't the only judge on "The Voice" to bring out their competitive spirit for the 18th season. On Thursday, Blake Shelton also shook things up when he spoke to ET. 
"He's going down!" he told the outlet as he walked the red carpet of the CMA Awards with girlfriend Gwen Stefani. Stefani, of course, is being replaced by Jonas. This gave Shelton a reason to be vengeful.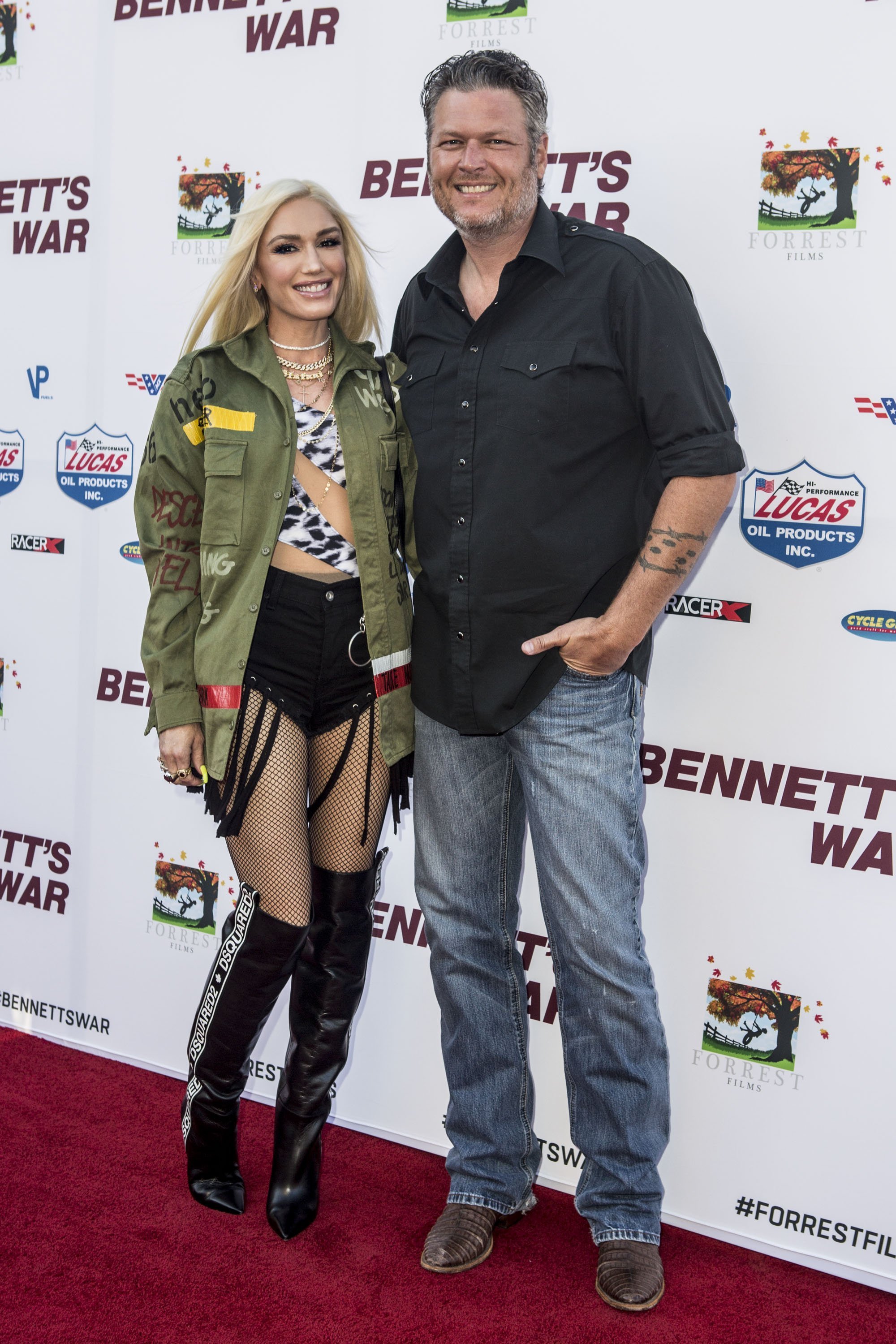 "He replaced my girlfriend and that's unacceptable," the country star said. He vowed to settle the matter "on the stage, coach to coach." Meanwhile, mega mentor Taylor Swift is racking up tears on the show. 
Taylor Swift is busy crying on "The Voice"
Last week, the pop singer was brought to tears when she listened to the group Hello Sunday during a rehearsal. The two girls sang Ariana Grande and Nathan Sykes' "Almost Is Never Enough."
*sees @taylorswift13 in concert*

You: #TaylorOnTheVoice pic.twitter.com/NApaY5wlzv

— The Voice (@NBCTheVoice) November 5, 2019
Joined by Clarkson, Swift went on stage to hug the girls. She also felt compelled to tell Clarkson that she's fine in her personal life. We just hope Jonas is fine, too after that threat.