Centenarian Kirk Douglas Once Remembered the Time He Was the Closest to Death
Legendary actor and philanthropist Kirk Douglas is currently the third oldest actor alive in Hollywood at 102-year-old. However, the father of three has had his fair share of life or death situations, and one of the first took place on a filming set.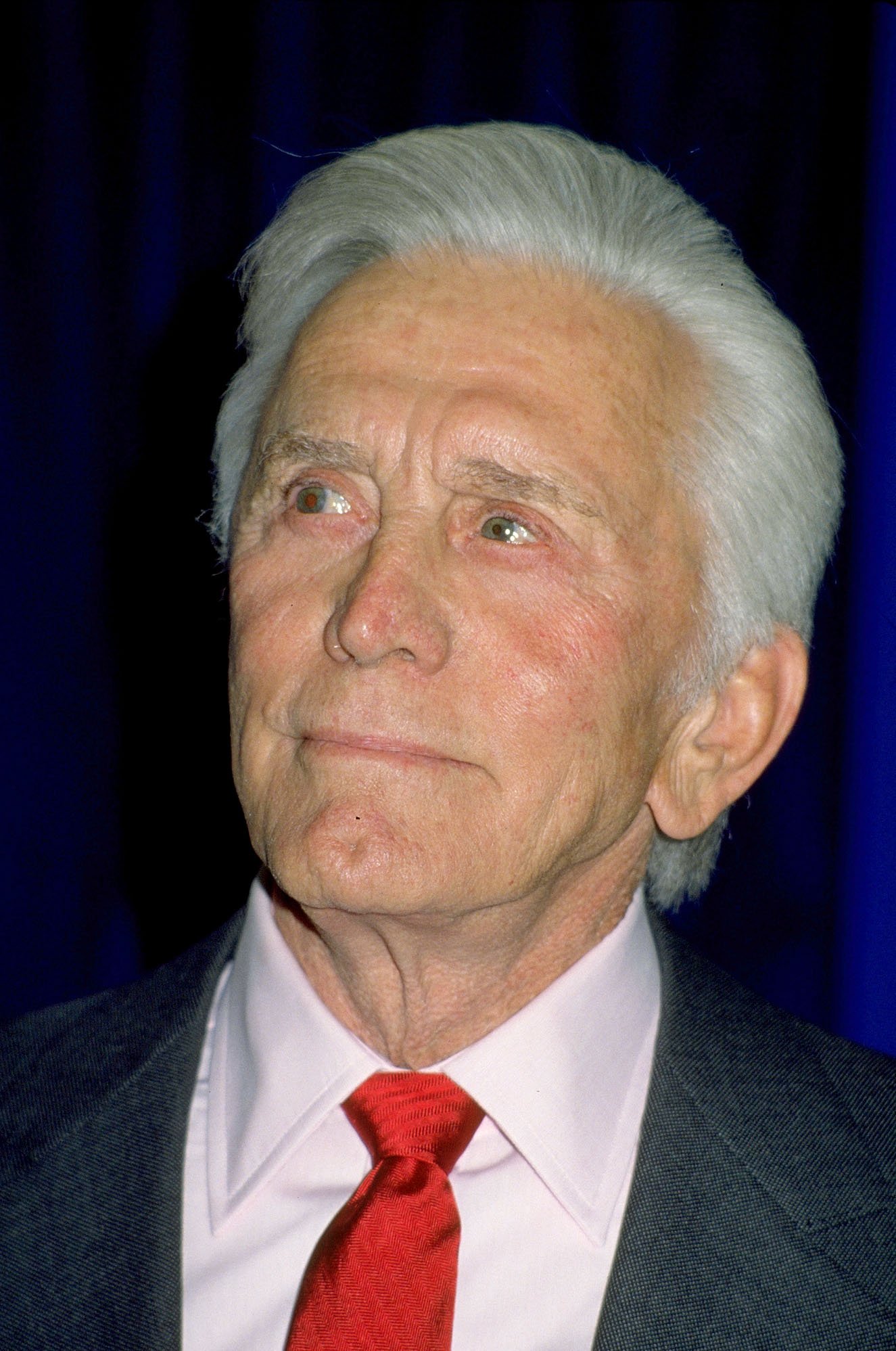 Kirk Douglas will be celebrating his 103rd birthday this December, and while time has inevitably taken its toll on the veteran actor, his son Michael Douglas says Kirk is still enjoying life and basking in the love of his family.
A star from the film industry's Golden Age, Douglas is better known for his roles in films such as "Champion," "Young Man with a Horn," Spartacus," and "Lonely Are the Brave."
His boyish charm, cleft chin, and sultry stare became an example of masculinity on film through the 1950s, and he has over 90 credits under his belt. A number that still amazes him after spending 50 years as an active leading man in Hollywood.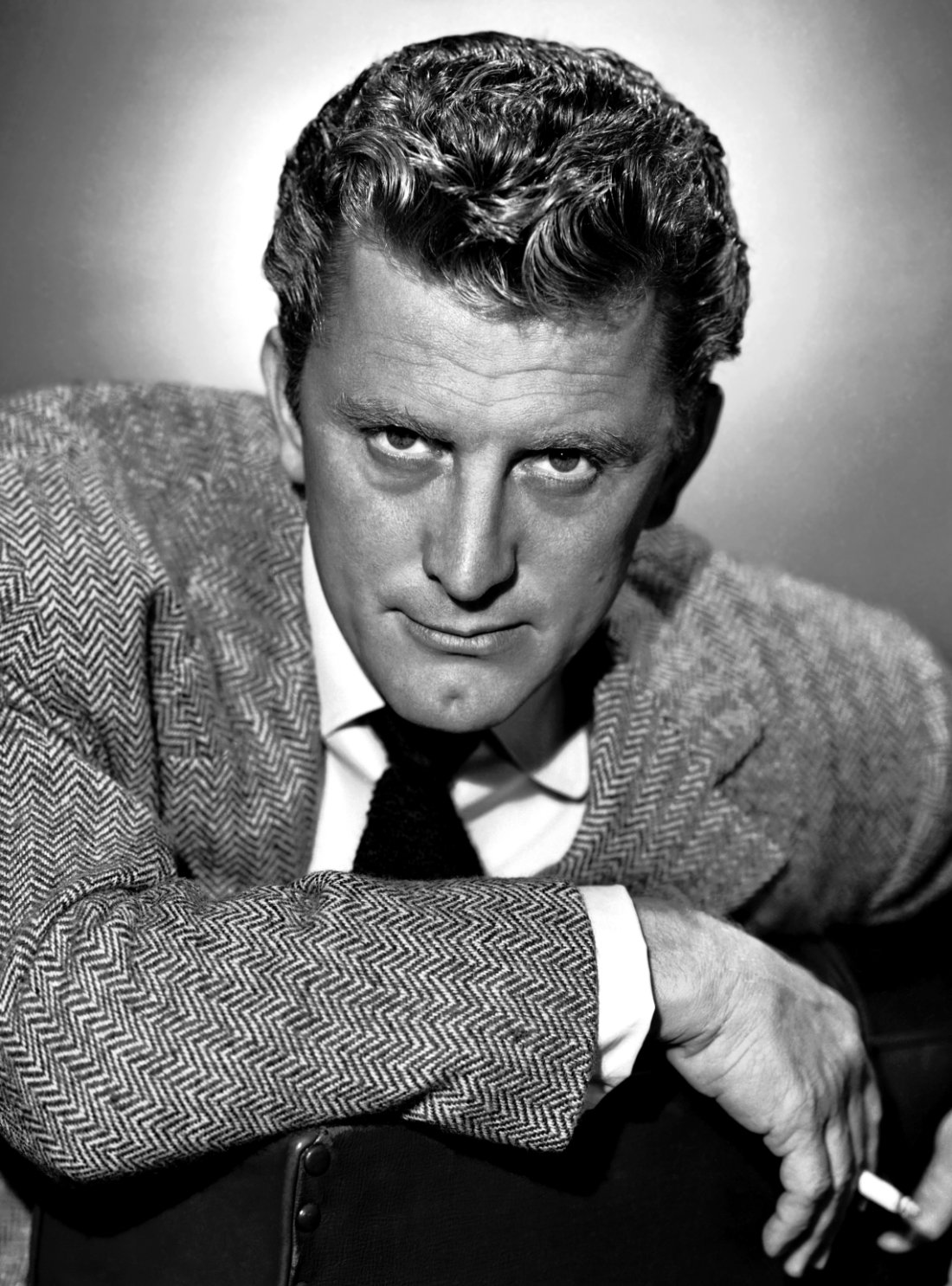 Douglas started to slow down in the early '90s, after suffering a stroke that affected his speech and facial expressions. Still, that wasn't his first, nor second, close encounter with death.
Recalling a rocky accident
On a visit to "The Dick Cavett Show" in 1971, Douglas recalled his nearest-death experience at the time, which took place while filming "The Light at the Edge of the World" earlier that same year.
The then 54-year-old actor recalled how they were filming a scene in an area with many jagged rocks when he decided to practice a stunt he would pull off later in the shooting.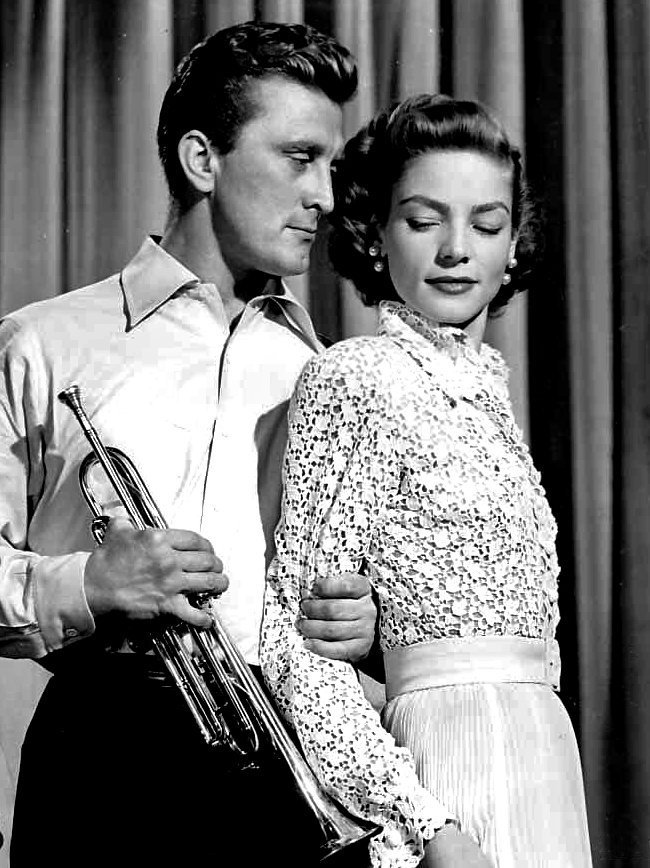 The piece of action required Douglas to jump from a roof and into a platform. There, his stuntman double was waiting to secure him just in case.
So, Douglas did a practice run and jumped into the platform, immediately grabbing onto his stuntman for support. However, the man stumbled and fell, sending them both over the platform and into the rocks.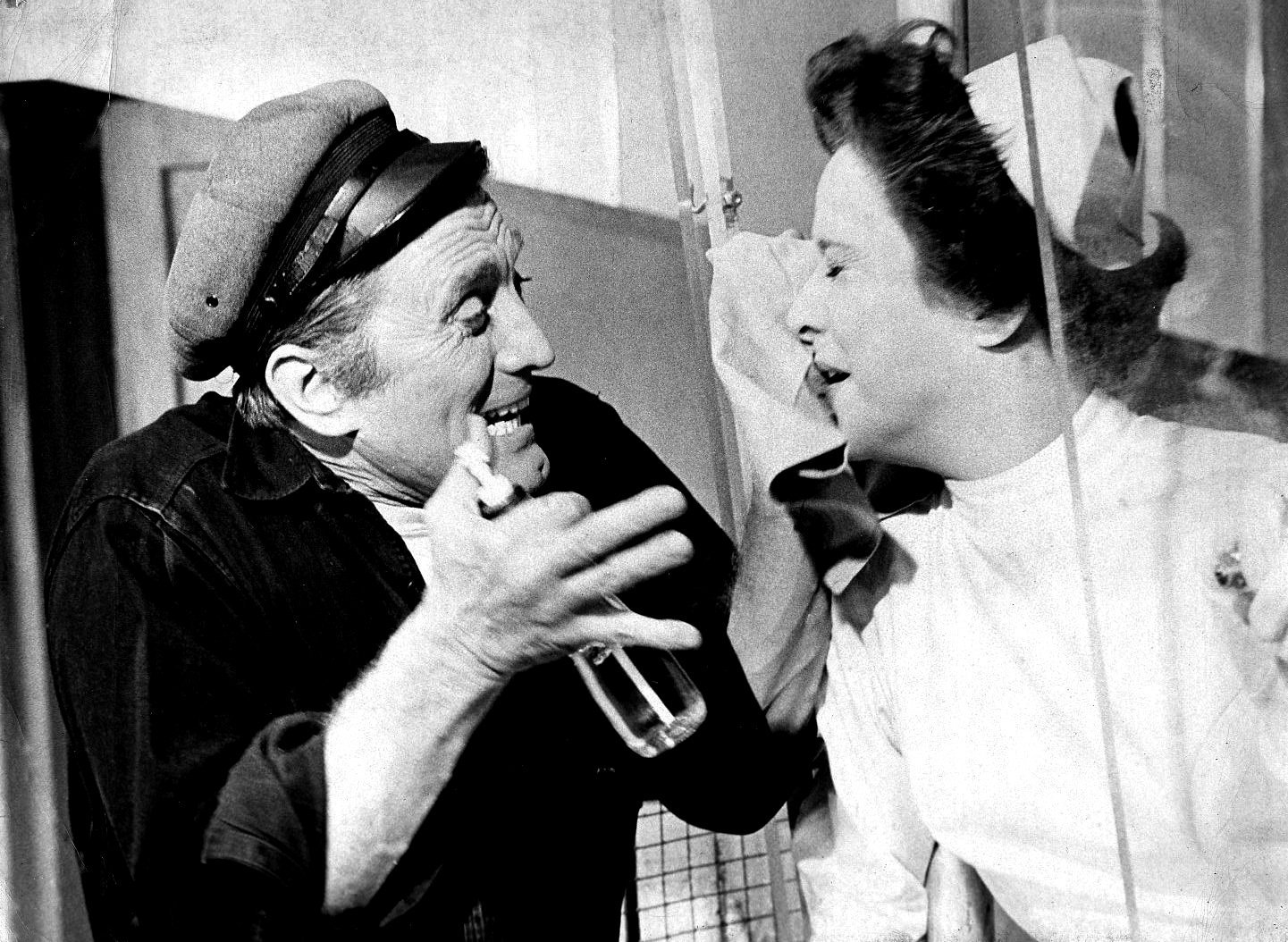 "I was very fortunate," Douglas stated. "Because if I'd just hit one jagged rock—it was about a 15 or 18-foot fall—you could've easily split your head open."
Douglas continued saying that, while accidents were common in filming sets, he often tried to anticipate the danger.
"I don't do things stupidly. I've done lots of my own stunts, but I try to work everything out carefully," he added.
A second brush with danger
While Douglas was lucky that time around, he faced a more severe tragedy in 1991 when he was involved in a helicopter crash.
According to reports from that time, Douglas was a passenger aboard a helicopter when the aircraft collided with a small plane above the Santa Paula Airport.
The two passengers in the plane died, while the ones in the helicopter received multiple wounds and had to be treated at the hospital.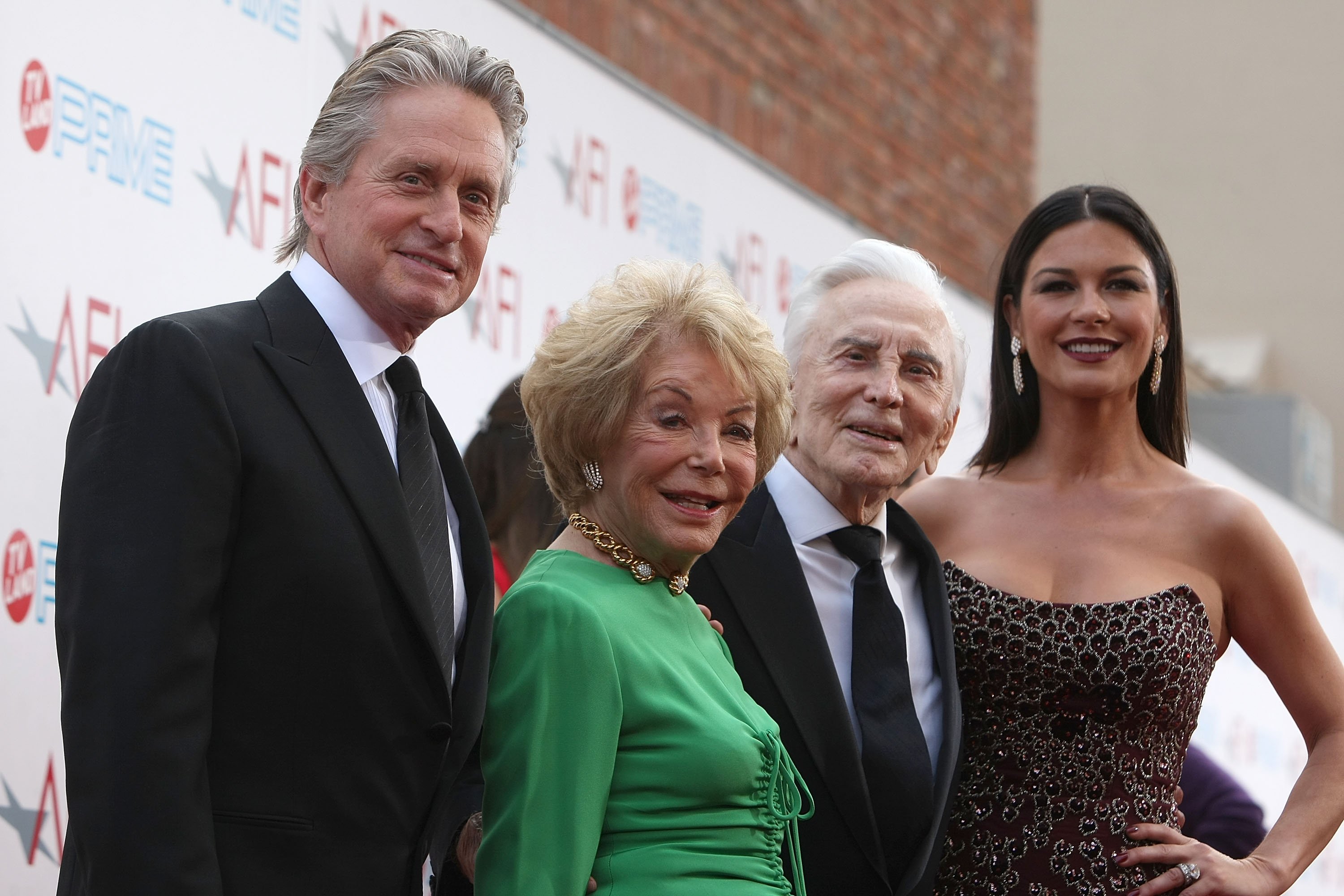 Douglas was initially taken to Santa Paula Memorial Hospital and later flown to Cedars-Sinai Medical Center in West Hollywood.
The actor was flying alongside Noel Blanc, the son of the late Mel Blanc, who was also the pilot; and  Beverly Hills Police Officer Michael Carra.
They were all cleared of criminal wrongdoing after police failed to find any foul play in the scene of the tragic accident.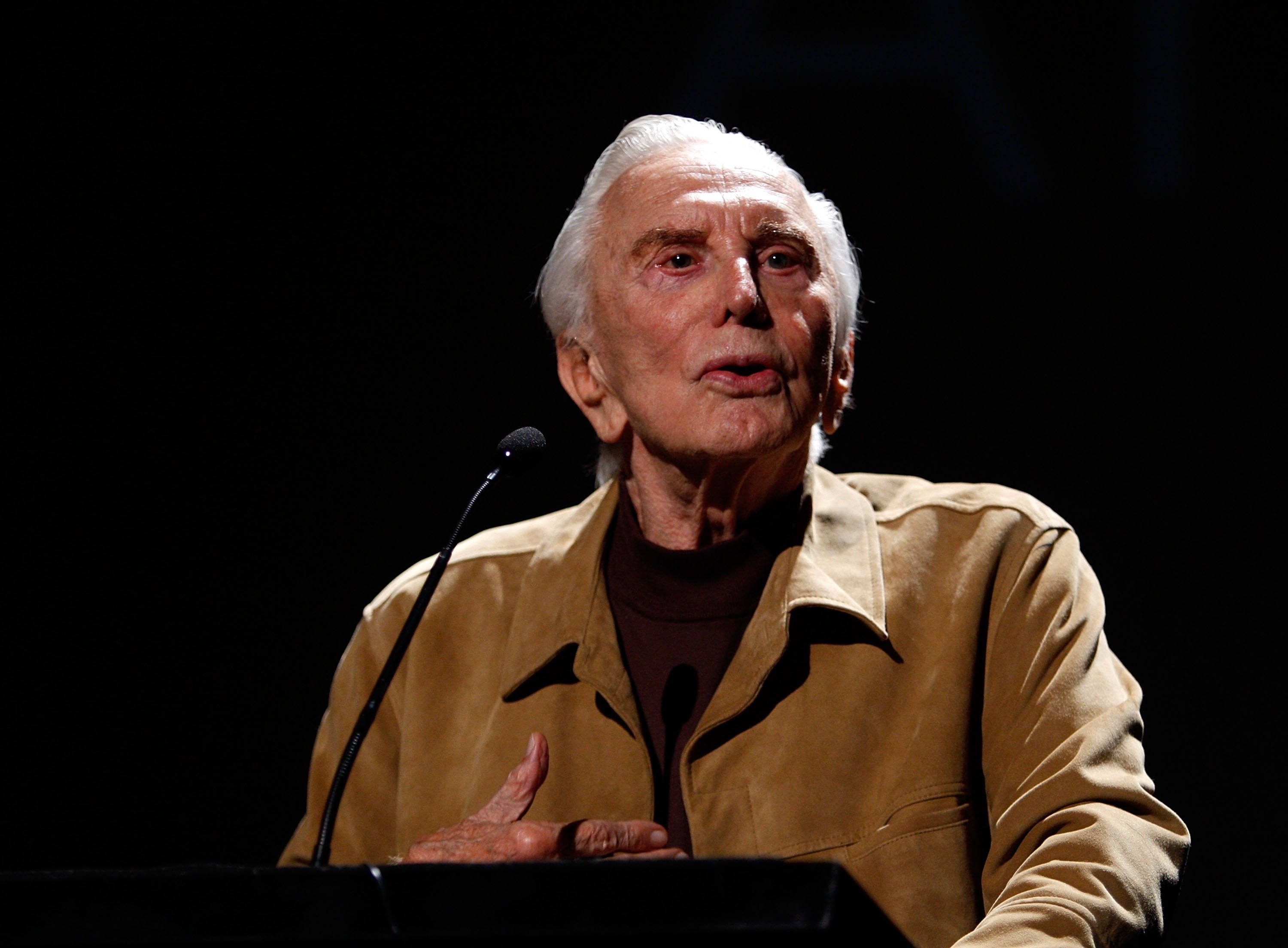 Third time's more serious
Five years later, Douglas faced perhaps one of his biggest challenges in life when he suffered a stroke while recuperating from back surgery, which he initially got to get rid of an excruciating back pain product of the helicopter crash.
He was at home getting a manicure to celebrate doing well after the surgery when he felt a weird sensation.
"Not painful. Not paralyzing. Just strange," he recalled later. "It was like a buzzing along my face and down my right cheek."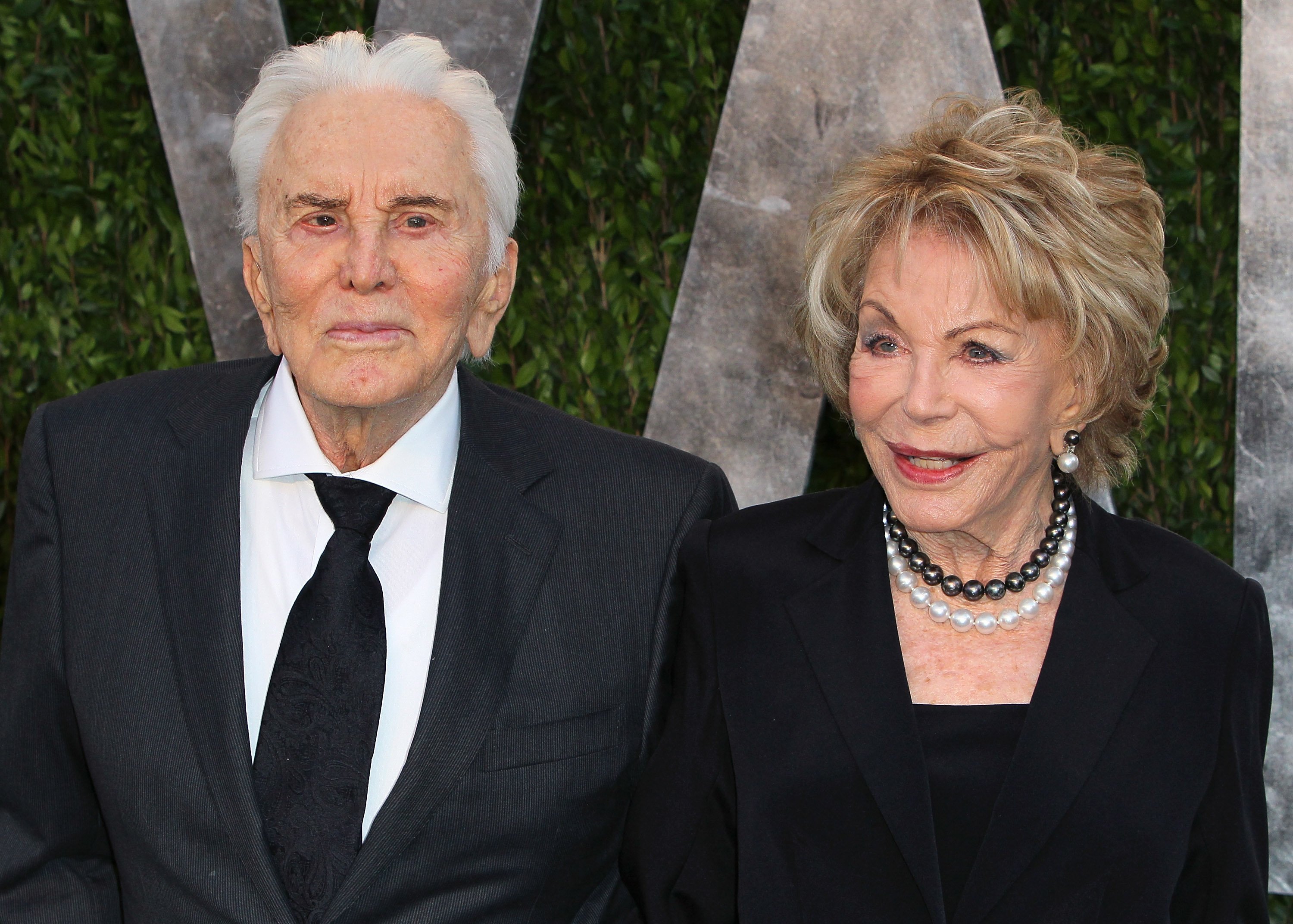 It was the manicurist who realized what was happening, and after calling Douglas's wife Anne, he was taken to the hospital and treated as fast as they could.
Still, his speech was left impaired. He had to receive speech therapy for years after that, as he recalled:
"I started by learning how to pronounce letters, and then I graduated to words. I still have a problem with 5 's. Save. Sit. Start. Stop. Normally our tongues dance when we talk. Mine only waltzes."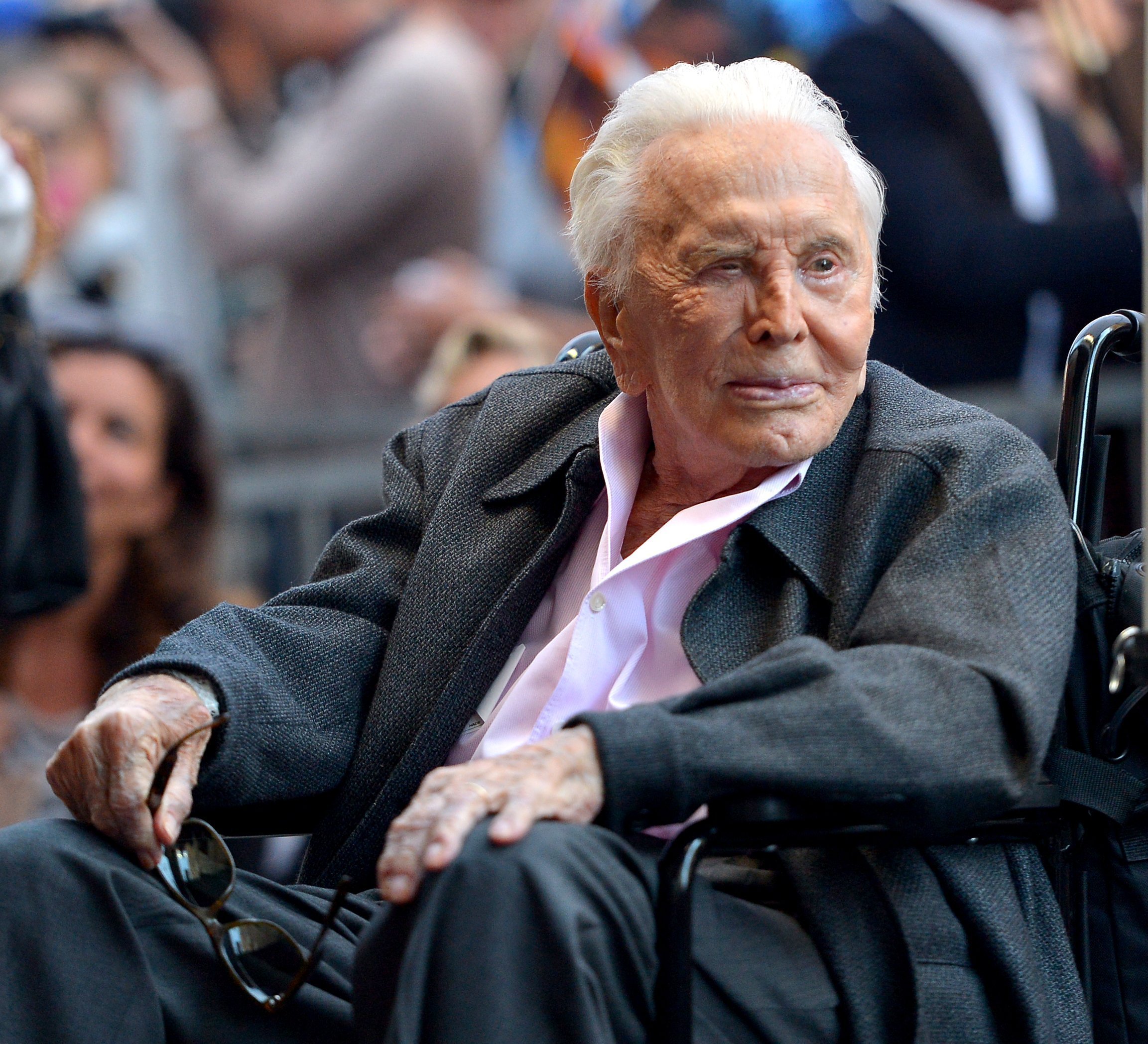 Moving forward
Two months later, though, Douglas was recognized by the Academy Awards with an honorary Lifetime Achievement award.
Against all diagnostics, he was able to deliver a short but concise speech where he declared his love for Anne and his sons.
"Since the stroke, I've realized that I just took the miracle of speech for granted," Kirk told People and added:
"What are the other advantages to having a stroke? You must speak slowly in order to be understood. That means you have to choose your words more carefully. You don't go off the handle or get angry."
Despite his speech struggles, Douglas managed to keep working in and off the screen, mostly focusing on his charitable efforts.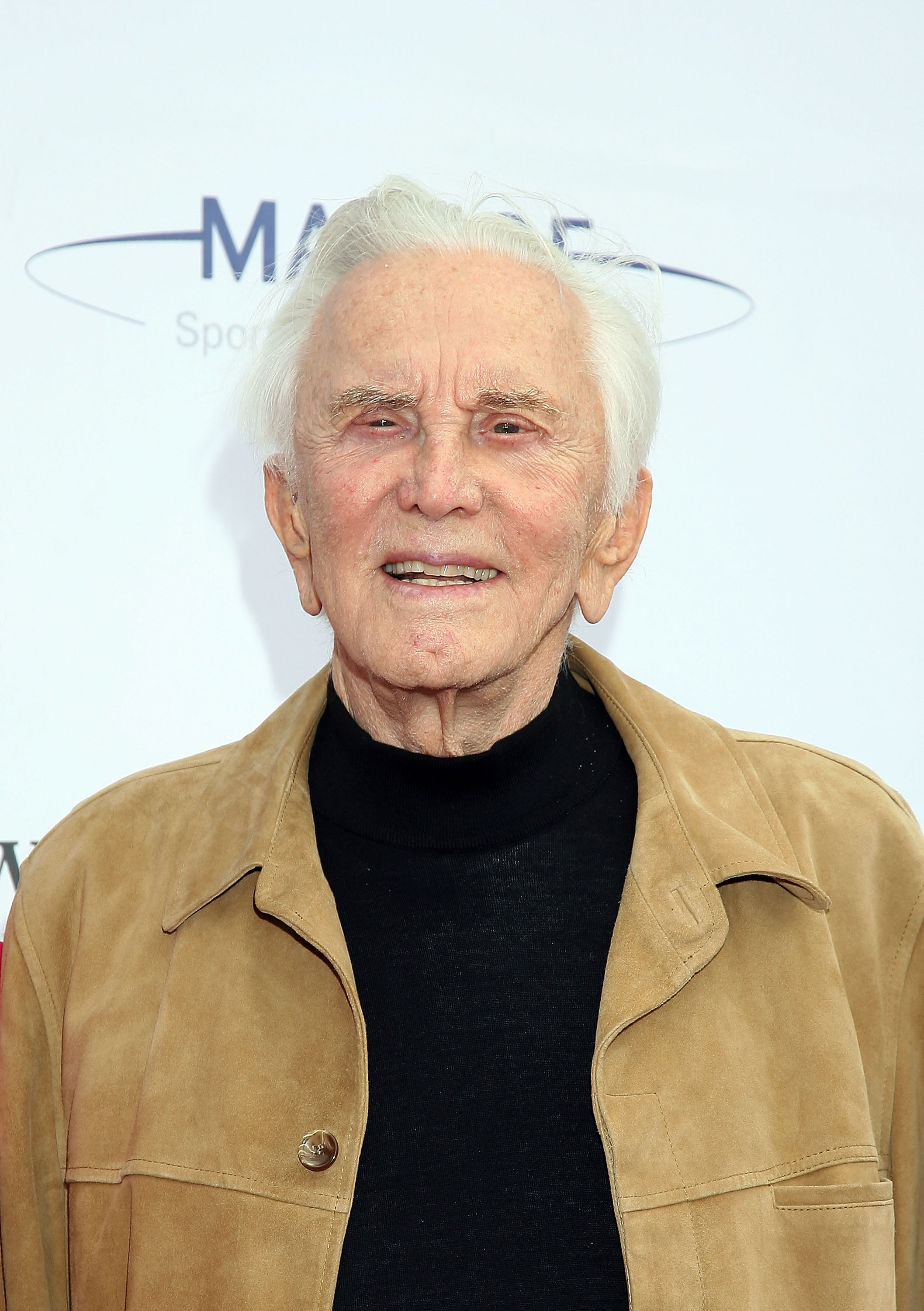 "I never, ever thought I would live to be 100. That's shocked me, really. And it's sad, too," he
told
The Guardian ahead of his birthday in 2017.
As the last man standing from the Golden Era, Douglas has buried many friends.
Still, he does philanthropic work through the Douglas Foundation, which he and Anne created in 1964, and makes sure to FaceTime his sons whenever he feels like talking.