LL Cool J from 'Lip Sync Battle' Has 3 Daughters and a Son Who Is His Exact Look-Alike
Legendary rapper LL Cool J has four children who are his spitting image. All of them are grown and doing well for themselves.
The "NCIS: Los Angeles" star and his wife of more than two decades, Simone Smith, have four children: Najee, Italia, Samaria, and Nina.
LL Cool J's children
His first child, Najee Smith, whose Instagram handle is "najeethemagazine," is an eminent photographer who has garnered a reasonable amount of fan love. 
LL Cool J's second child, Italia Smith, was in the news in 2017 when she tied the knot with her lover, Lamar Cartez in 2017.
Photos of Italia Smith shared on her Instagram page show that the young lady enjoys good living with her loved ones.
The American rapper's third child, Nina Simone Smith, is on Instagram as "ninabandzz." She picked the cue from her celebrity dad and has ventured into the music industry, as well.
She, however, opted for smooth sailing music instead of rap.
Samaria Leah Smith is the last child of the "NCIS: LA" actor. She is living her best life as a teenager. 
LL Cool J and Simone Smith's relationship can be said to be an enduring marriage they have weathered challenges together and are still going on strong.
LL Cool J and Simone Smith's relationship
James Todd Smith, the rapper's real name, dated Simone for eight years before going down the aisle with her in 1995, and the couple has not looked back since then.
In 2004, Simone was diagnosed with third stage chondrosarcoma, uncommon cancer that affects the bone.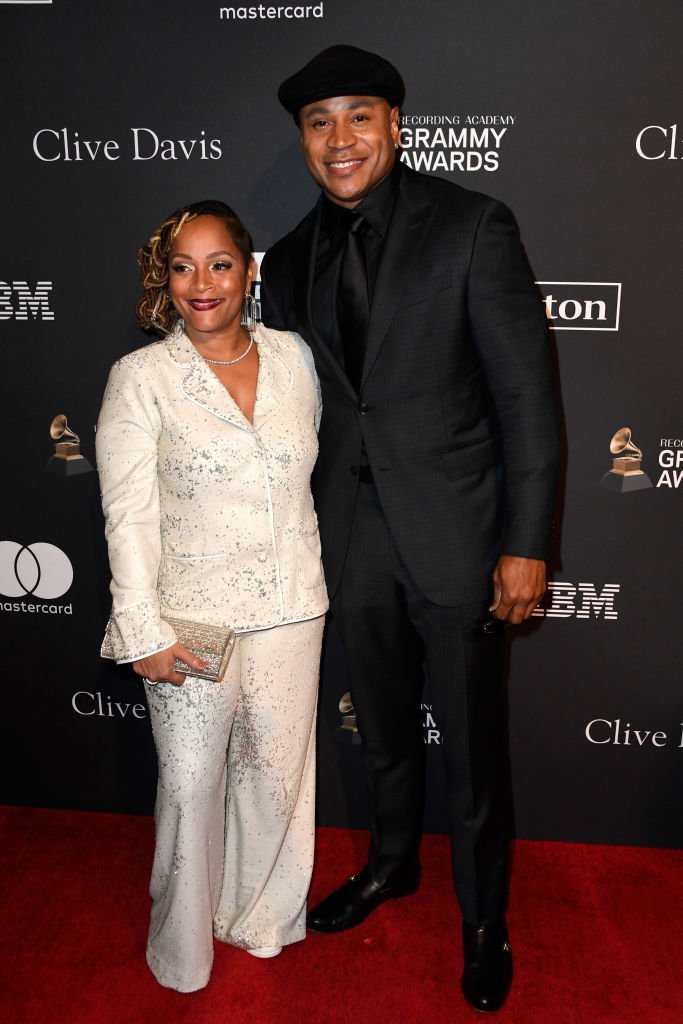 Throughout the period, the "Doin It" crooner stood by his ailing spouse as she went through a 15-hour surgery as well a two-and-half years recuperation.
Speaking to Oprah, Smith revealed a heartwarming fact about the trying time. 
"You don't abandon someone in that fox hole; You gotta be there in that fox hole with them."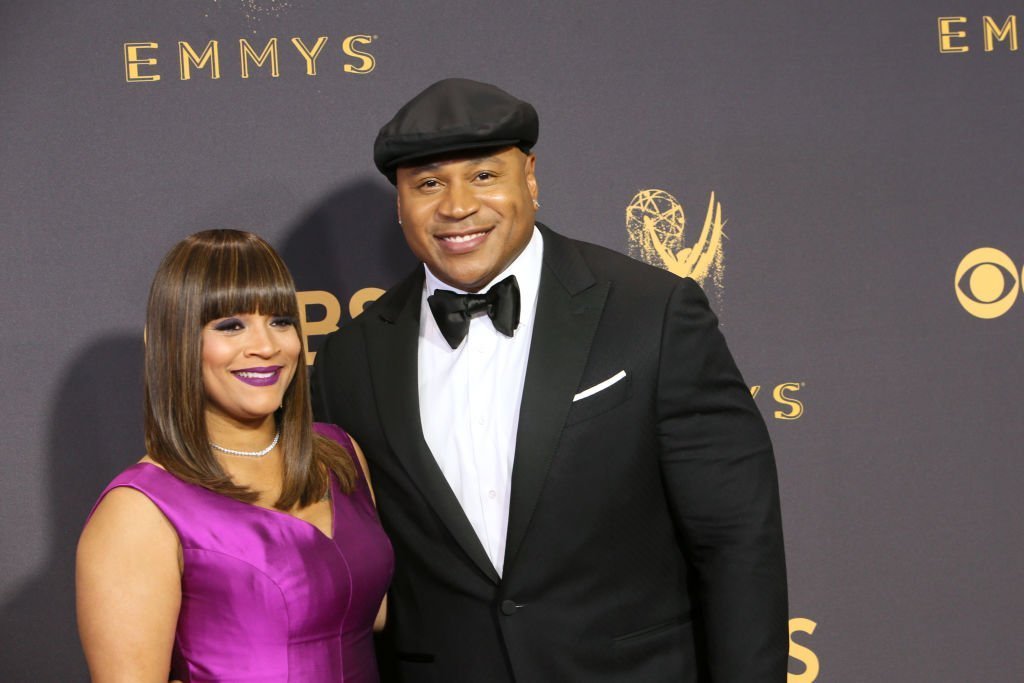 He has always been there for his family
The award-winning rapper completely denounced the general ideology that rappers have little or no regard for family life as he was pretty much present in his kids' life.
Smith once revealed while in an interview with OWN, that he wasn't a parent willing to spoil his kids.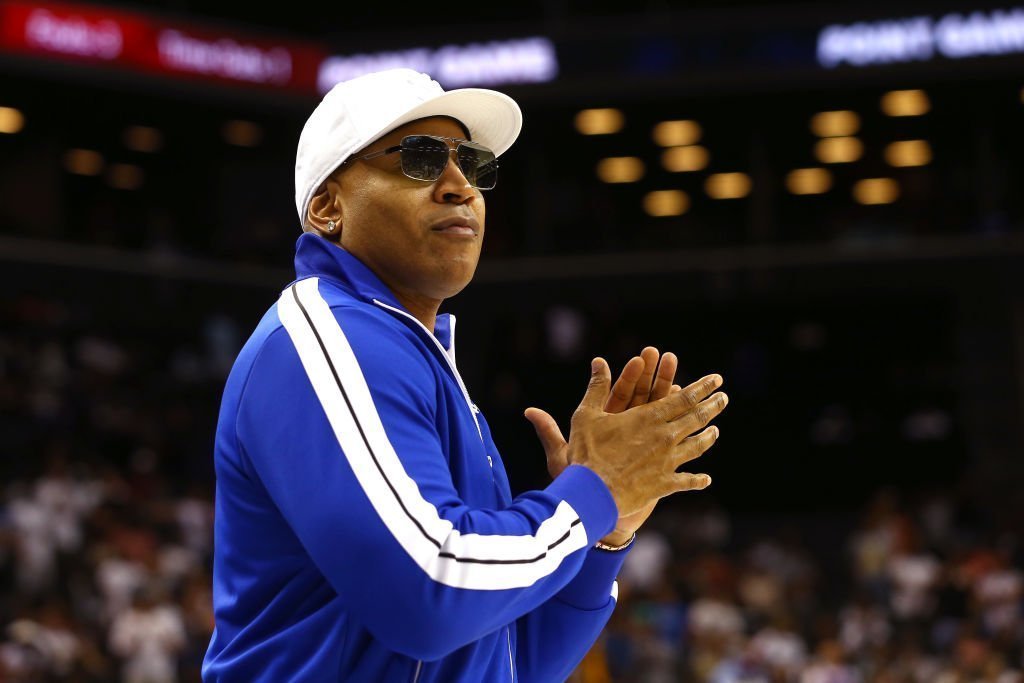 He told Oprah:
"This is the real world; they are real people. And I'm a blue-collar guy at the end of the day. ... I'm not going to raise spoiled kids that just don't know what the real world is like, who think they don't have to do anything to contribute."
BCK
reports
that the star recently celebrated with his close-knit family as his first daughter, Italia, threw a Moroccan-style baby shower party.