Evelyn Lozada from 'Basketball Wives' Reveals She Was Baptized over the Weekend
Reality star Evelyn Lozada shared news of her water baptism with fans on social media while also informing them on her new chosen path.
The "Basketball Wives" star took to her Instagram page to share a two photo post as she showed fans the baptismal process.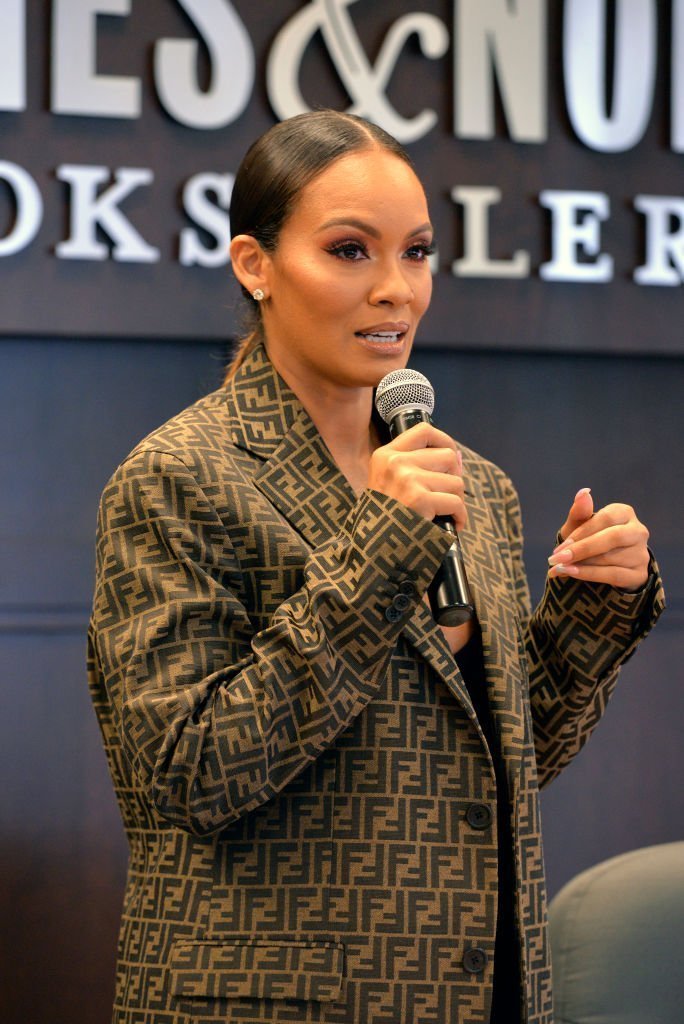 In the photos, Evelyn was drenched in water as she stood in a life-size water trough.
She captioned the post with:
"This journey, though personal is also about staying through to who I am, who HE is, and what truly feeds my soul."
According to MADAME NOIRE, the ceremony occurred at Freedom Church. Before her baptism, and pledge to live a new life, Lozada was involved in a lot of tussles with co-stars in the reality tv show.
The 43-year-old celebrity was caught up in lashing out at fellow reality stars, and drama. She was also accused of colourism.  
In an interview with BALLER ALERTS, Evelyn Lozada opened up on her quest to live a life separate from how she used to be. She said that before her baptism, her thoughts revolved around feeling like her ways weren't right.
Speaking on pre-marital affairs, the mom of two explained that she would no longer have a part in it. She
said
:
"I'm done with premarital sex," "I felt like… [in] those relationships I lost a piece of me, every time I had sex [out of wedlock]"
Lozada went further to explain that A-list rapper, Kanye West formed a part of her inspiration to lead a new life. She said:
"You know it's so crazy; I think people that don't understand, say 'Oh Kanye's so crazy,'" but, he makes a lot of sense, I'm proud of him and the journey that he's on. It inspired me; I'm excited for him. I'm rooting for him from the side."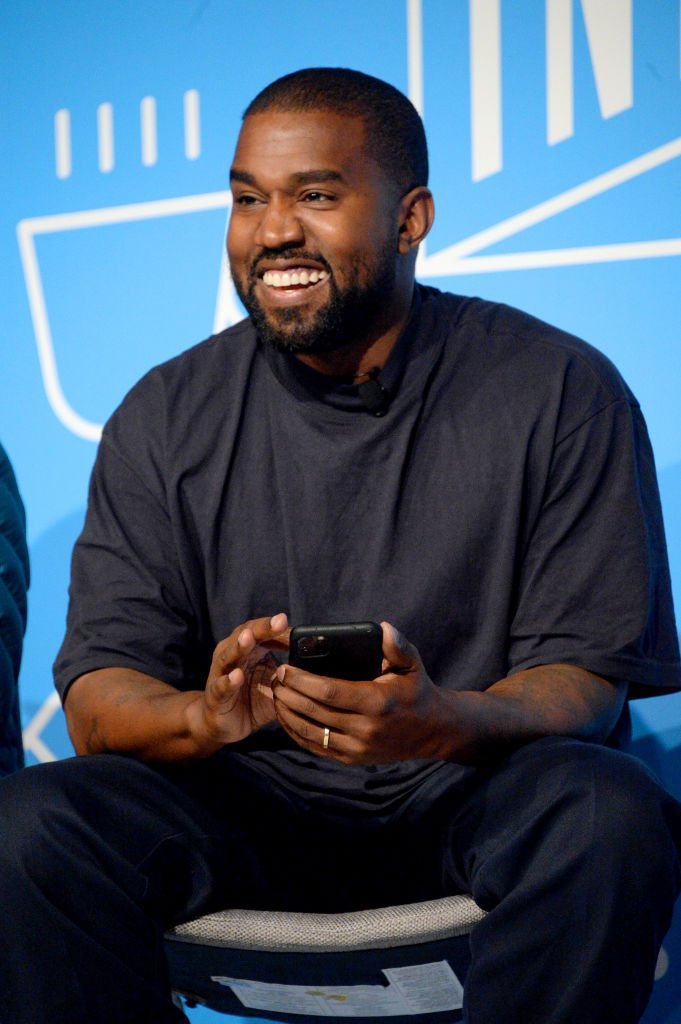 CHEAT SHEET reports that the TV personality faced criticism from fans due to the drama she was entangled in with co-stars of "Basketball Wives."
Lozada and fellow reality star, OG Chijindu developed bad blood after an episode in the show where OG revealed some secrets. Lozada did not hide her feelings as she continuously fought with OG. 
According to TMZ, the tiff between the two drove Lozada into requesting a restraining order.
However, the court declined her request. This isn't Lozada's first time in court as she once sued OG for calling her a racist bigot.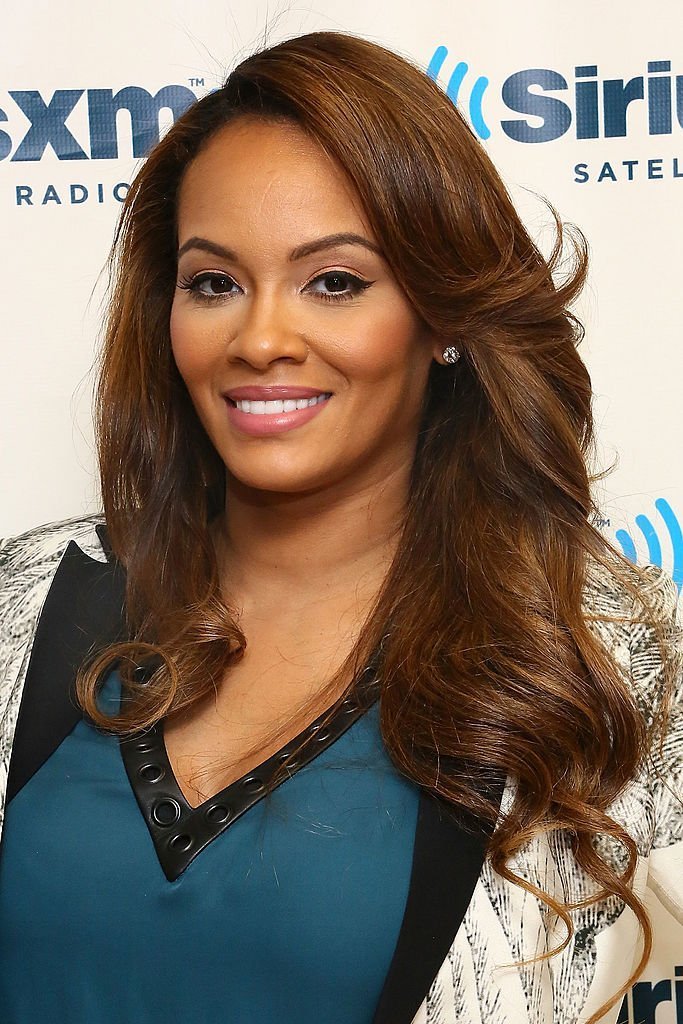 The duo continued the verbal battle on social media as they called one another out.