Lori Loughlin's Daughter Bella Shares Throwback Pic and She Is the Spitting Image of Her Mom
Bella Giannulli makes a rare post on Instagram and shares a throwback picture posing with her sister, Oliver Jade Giannulli. In the photo the girls look just like their mother, Lori Loughlin.
Since the news broke of Lori Loughlin and her husband, Mossimo Giannulli's involvement in the national college admissions scandal, her family have kept a relatively low profile. 
However, is a rare social media posting, their daughter, Bella Giannulli shares a throwback picture with her sister Oliver Jade, in the caption she writes:
"Blonde circa 2017."
In the picture, the two sister's look just like mother as they show off their thick blonde locks. Styled with two braids on the top of her head, Bella is shown smiling, with face side by side with Jade's.
Jade strikes a bit of a serious pose as she stares longingly into the camera. With her hair parted to the side and hanging loosely across her face, she bears an uncanny resemblance to Lori's "Full House" days in the 1990's.
The sister's show of solidarity comes just days after the U.S. Attorney's Office for the District of Massachusetts announced that Lori and Mossimo would not appear their scheduled arraignment. The statements read:
"Mr. Giannulli and Ms. Loughlin have waived their right to appear in person at the arraignment on Wednesday, and will be represented by their counsel."
NEW: U.S. Attorney's Office just sent me this statement about upcoming scheduled arraignment for Lori Loughlin and her husband:

"Mr. Giannulli and Ms. Loughlin have waived their right to appear in person at the arraignment on Wednesday, and will be represented by their counsel."

— Herb Scribner (@HerbScribner) November 18, 2019
The couple have been accused of paying admissions consultant, William "Rick" Singer $500 000 to falsely designate her daughters Olivia Jade Giannulli and Isabella Rose Giannulli as recruits to the UCS crew team, in order to gain admission.
After pleading not guilty to conspiracy to commit mail and wire fraud and conspiracy to commit money laundering, conspiracy to commit federal programs bribery. They are facing 45 years in prison.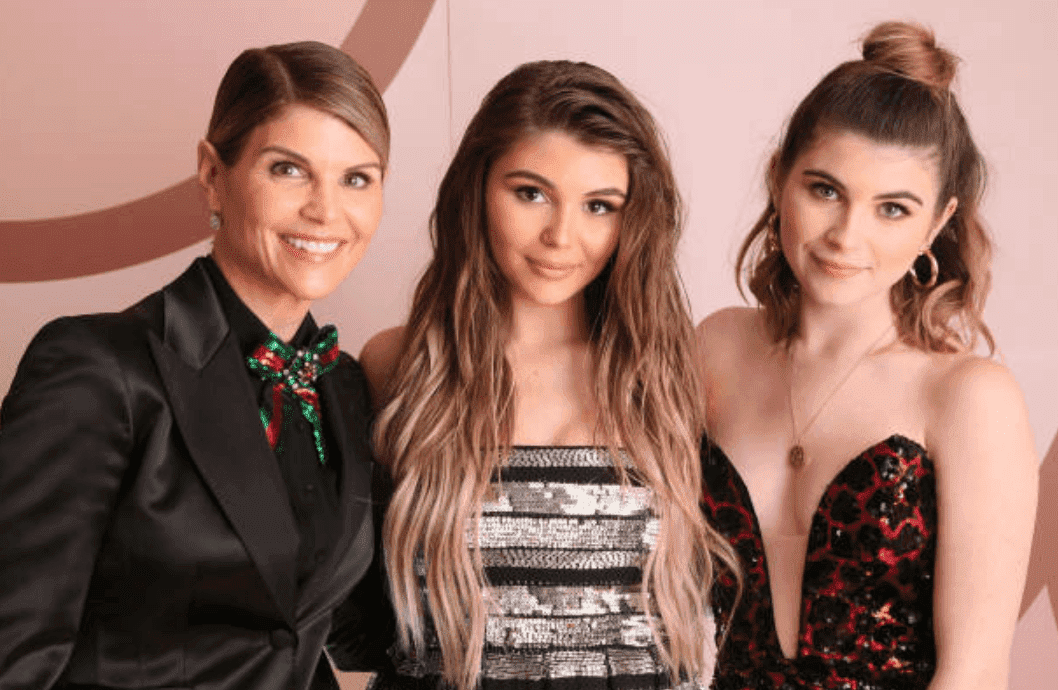 According to PEOPLE, experts say the girls are unlikely to be charged in the case, but if the couple maintain their plea of not guilty, their daughters could be forced to testify against them in court, a source says:
"If Lori had any indication that the girls were at risk, she'd want to plead guilty — even though she believes that she did nothing wrong."
Reportedly, Lori's legal troubles have caused a strain on her relationship with her daughters because the scandal has ruined their reputations, compromised business opportunities and made them target of severe cyberbullying.
Multiple sources have revealed that after taking her husband's advice to plead not guilty, Lori is starting to reconsider her position, as she worried about the time she could face and the affect the case is having on her daughters.