Bode Miller and Wife Morgan Are Not in a Hurry to Name Their Twin Sons
Olympic skier Bode Miller's wife Morgan gave birth to their identical twins on November 8, 2019, at home. Morgan was assisted by Bode's mother because their midwife got caught in traffic.
However, the interesting part is that their newborn boys still don't have names. Speaking to People magazine, the professional beach volleyball player explained why saying:
"It's a daily battle to the point where some days we have to stop the conversation and revisit the following day."
WHY THE MILLER'S HAVEN'T NAMED THE BOYS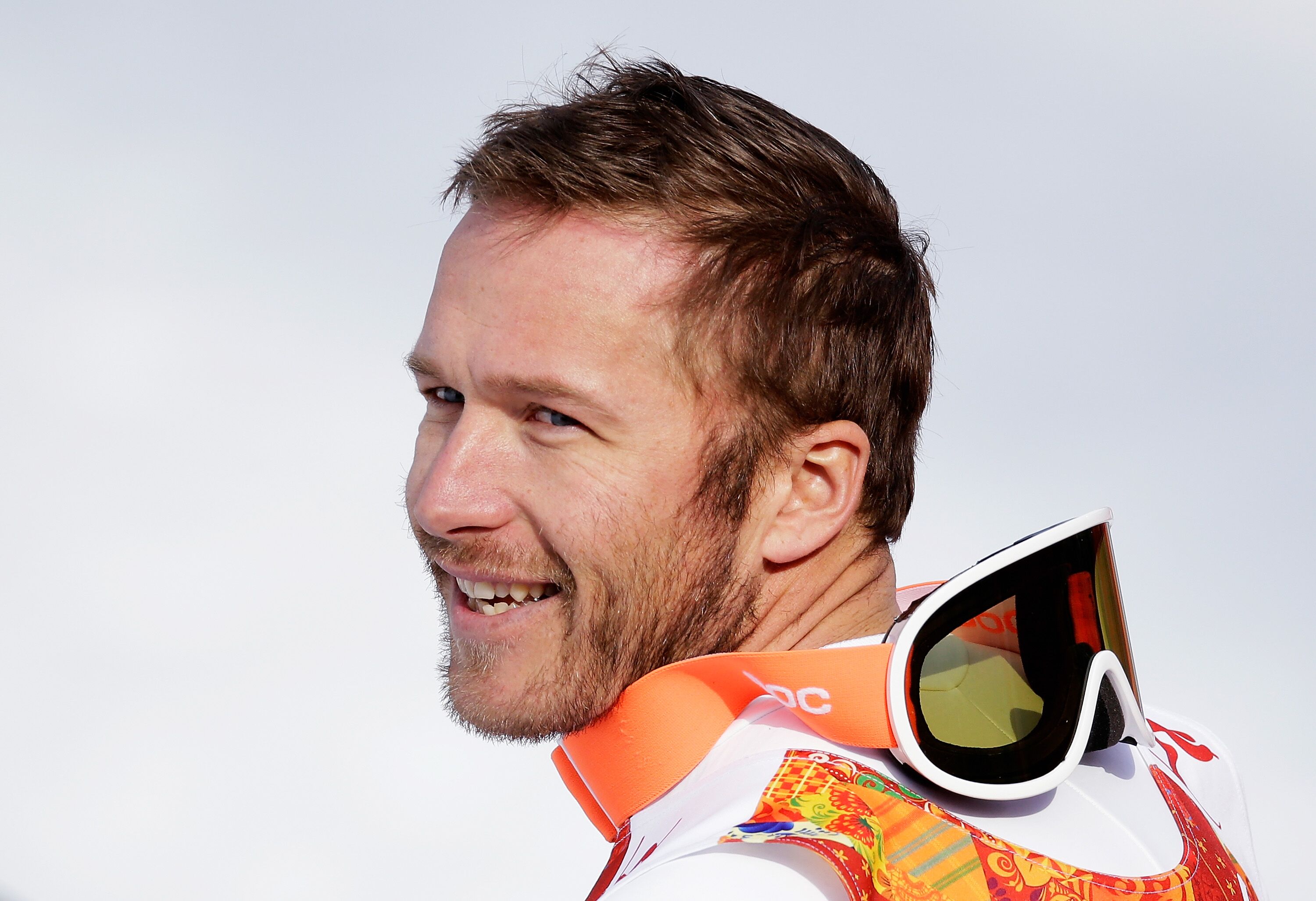 Morgan, 32, added:
"I come from very traditional names, like my dad is Edward. But Bode's family, they have much more unique names. For example, his sister's name is Genesis Wren Bungo Windrushing Turtleheart."
The couple was able to agree on the names of their other children: sons Easton Vaughn Rek, 13-months, and Edward Nash Skan, 4. The parents also had a daughter named Emeline Grier, 19-months, who died in a drowning accident in June 2018.
Bode, 42, is also father to son Samuel Nathaniel, 6, and daughter Neesyn Dace, 11.
THE CHALLENGE THE COUPLE IS FACING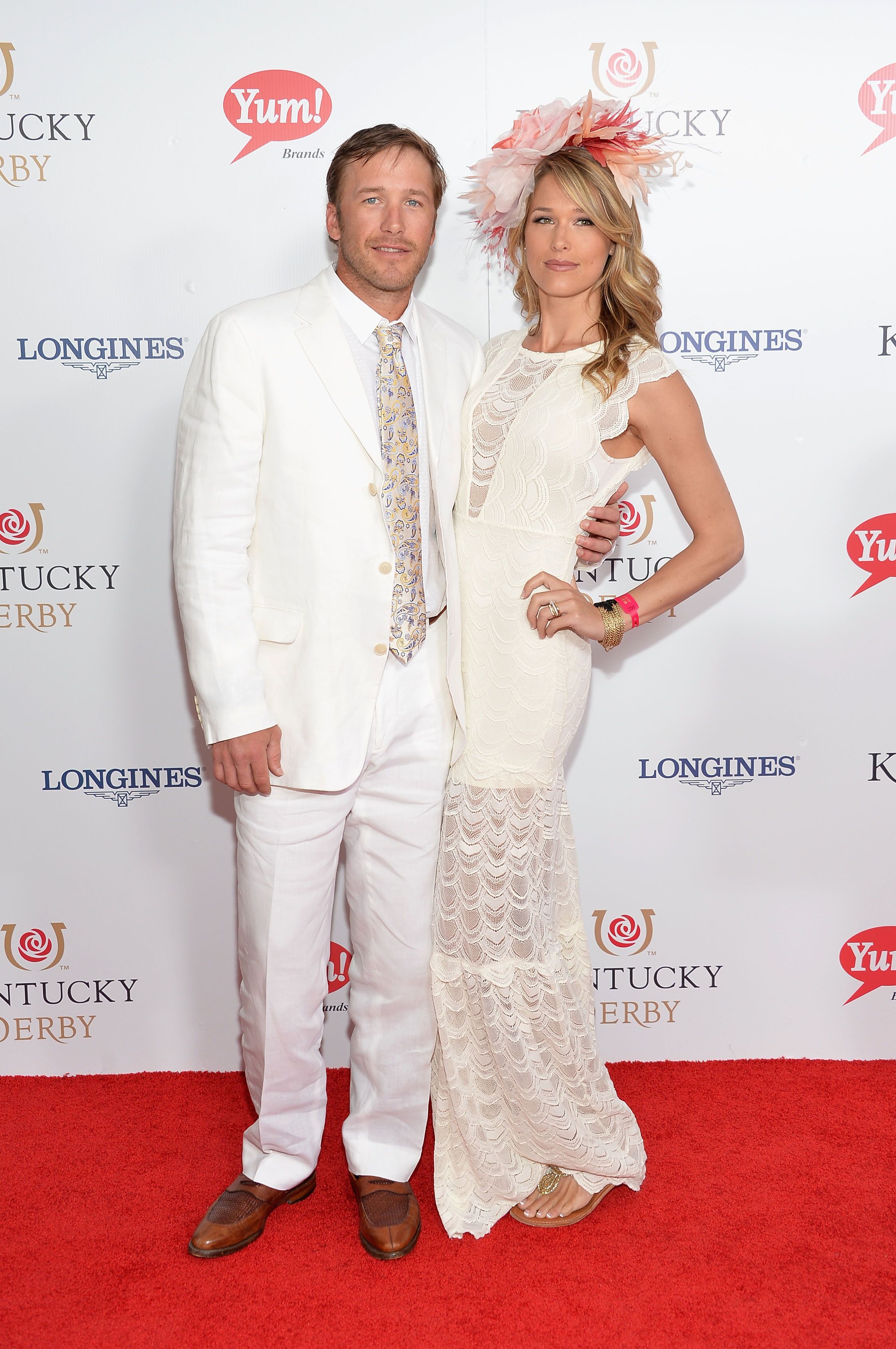 Speaking further about their naming process, Morgan stated:
"Always finding the blend of the two names is a challenge, but I feel like we've done a really good job in the past of creating these unique names that end up fitting our kids. In time it'll come and it'll fit them perfectly, but it's a process."
According to Bode's wife, they even thought each parent could name one of the boys but Morgan "couldn't do!" That led them to go "back to the drawing board."
Last week, the Olympic skier spoke to the Today show where he revealed how they would find names for the newborns. He explained that they would observe the boys' personalities.
THE MILLER BABIE'S PERSONALITIES
Describing her adorable baby boys, Morgan said:
"They're so different. Baby A came out crying. He cried for probably a solid 45 minutes and still very much has a personality of 'I need attention.'"
Continuing she added:
"Baby B came out and surveyed everything and was super mellow and relaxed and he's still the same. The way that they're born is the way that they are through the rest of their life."
MORGAN'S WATER SAFETY ADVOCACY
On May 23, 2019, Morgan took to social media to share a water safety advocacy video. In the clip, she featured alongside Nicole Hughes who is also a mother and a water safety advocate.
The pair shared that they met because both of their children died due to drowning on the same day. Morgan revealed that little Emeline passed away after having too much brain damage to survive.
Ever since her child's accidental death, the athlete has been a vocal advocate for water safety.