Gabby Sidibe of 'Empire' Flaunts Curves in Belted Houndstooth Dress in New Photo with Her Double
Gabby Sidibe shows off her curves in a new photo that features her and her "Empire" stand-in.
"Empire" actress Gabourey "Gabby" Sidibe recently directed an episode of the show and to celebrate she took to Instagram to share two photos.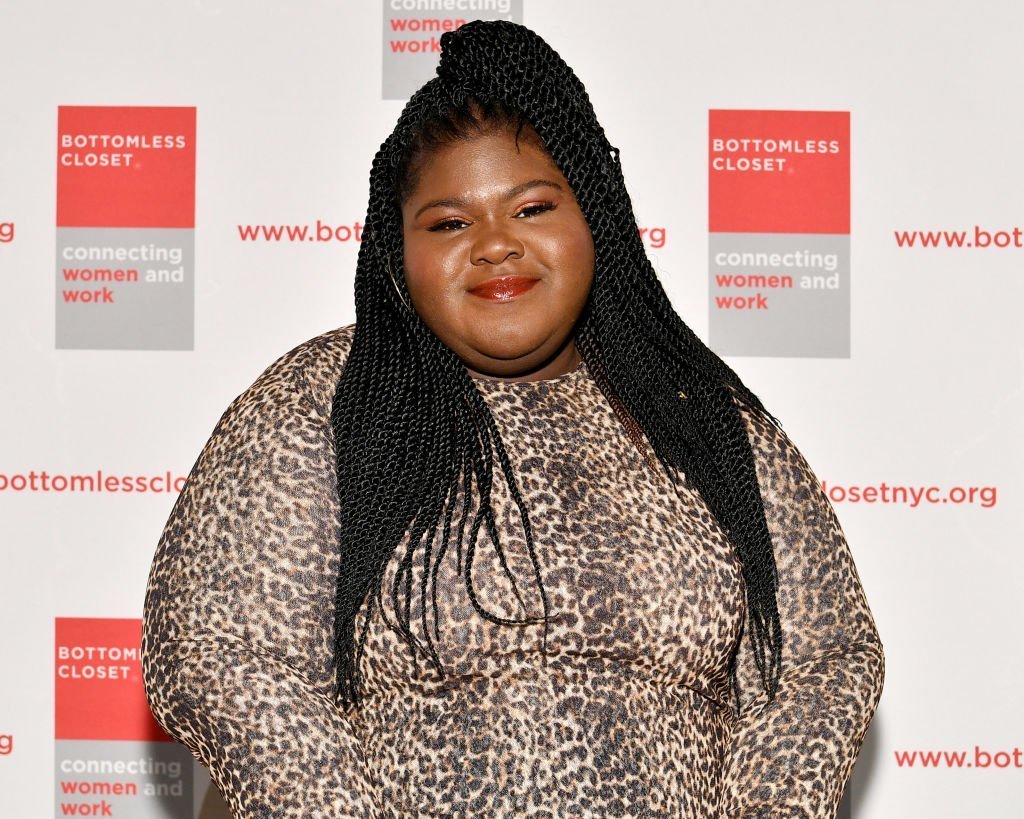 While the first picture was an "Empire" poster, the second image featured Gabby and her double, Markita Neal.
In the snap, both Gabby and Markita are rocking blue-black gowns and sneakers, although Gabby adds leggings to her outfit.
The show director captioned the post:
"Tonight is the 2nd hour of tv I've been blessed to direct!! @empirefox !!!! Also, I'm in the episode I directed, which provided a new challenge that I couldn't have mastered without the help of my stand-in/ double @kita_neal !! She's about a foot shorter than me, but she came in handy!"
Fans that caught the episode the actress directed applauded her for a job well done, with one fan saying that she "killed it."
Other fans complimented her on continuing her weight loss journey after she underwent a laparoscopic bariatric surgery.
According to Rolling Out, the surgery was necessary to reduce her stomach size to speed up her weight loss. Fans, who began following her journey since she first appeared in the 2009 drama film "Precious," loved the aftermath of the surgery.
The actress, who got diagnosed with Type 2 diabetes, loved seeing the results of the operation so much that she released a memoir, "This Is Just My Face: Try Not To Stare."
During an interview with PEOPLE, the 36-year-old explained why she chose to go on a weight-loss journey. According to her:
"I just didn't want to worry. I truly didn't want to worry about all the effects that go along with diabetes. I genuinely [would] worry all the time about losing my toes."
Going under the knife, however, hasn't stopped Gabby from stressing about her weight.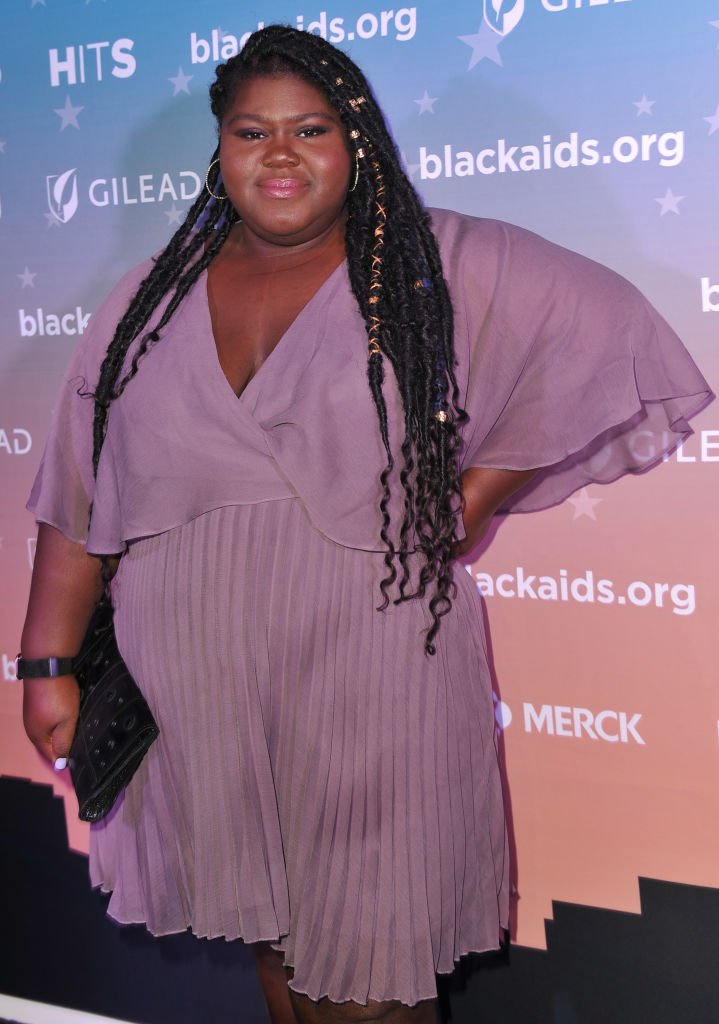 The actress claims that obsessing over food and her weight is a continuous battle that she's working hard to win. Despite the accolades from fans, Gabby made it clear that she doesn't want "strangers" commenting on her transformation.
According to Daily Mail, the actress declared that her body belonged to her and no one else, which made hearing comments from strangers leave her feeling uncomfortable.
The actress added that if people wanted to congratulate her on shedding weight, they might as well congratulate her when she successfully pees or burps.