Apollo Nida's Fiancée Sherien Shares Loving Message on His 41st Birthday
Apollo Nida just celebrated his first birthday out of prison after five years behind bars, and his girlfriend and fiancé made sure to leave him a heartfelt message on Instagram for everyone to see. 
The ex-husband of former "Real Housewives of Atlanta" star Phaedra Parks, just celebrated his 41st birthday, the first as an—almost—free man. 
Technically, Nida is still under the custody of federal authorities, although he's been living on a halfway house located in Philadelphia for the past four months. He's expected to be officially released later this month.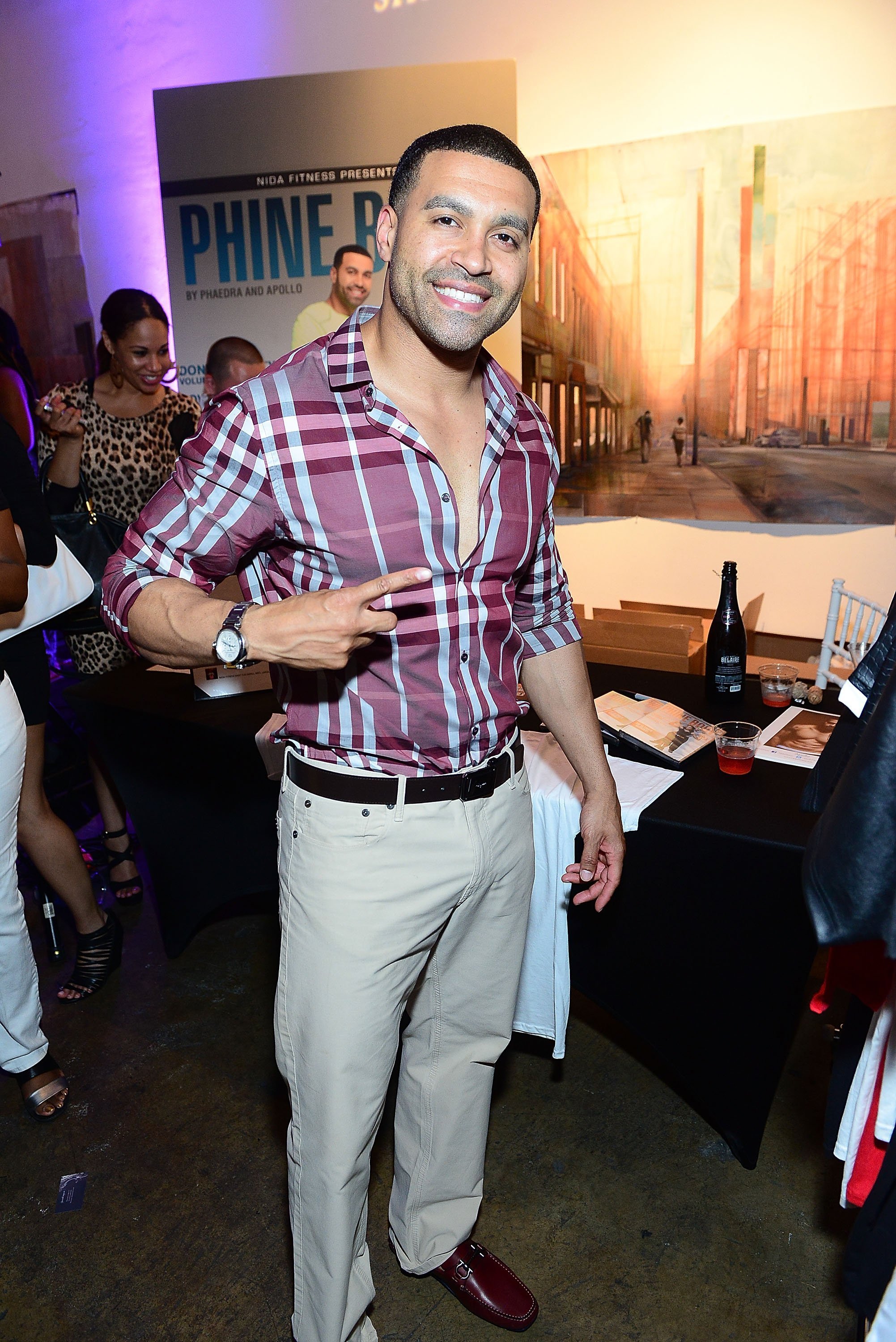 A DOUBLE CELEBRATION
To mark Apolo's new age milestone, his fiancé of two years, Sherien Almufti, took to Instagram to share a heartwarming message for the love of her life, alongside a picture of them both looking cozy next to a bonfire on a rooftop. She wrote:
"Screaming HapPy FreaKing BiRthDay to this stud muffin @apollonida03 Damn baby you age like fine wine. This has been a hell of a journey for you but you made it sweetie! Now finally let's celebrate your born day #free and surrounded by love & positivity."
In the pic, Sherien looked stunning wearing a white top, black skirt, leather jacket with studs, and a pair on knee-high snake-printed boots. Nida, on the other hand, looked clean in a beige hoodie, black pants, and matching shoes.
"Wishing you many more years of health, love, and prosperity!!! I love you, baby," Sherien finished her post.
SOCIAL MEDIA'S WISHES
Fans of the former reality star took over the comment section to rely upon their best wishes as well. 
Nida's post made it sound like Parks is keeping him away from his sons, but he promises to fight to be a good father.
Like one user who wrote, 
"Happy birthday Apollo. Live your life! life goes on. Moving forward may God keep you safe , happy and healthy. Enjoy your day!"
And another who added, "Happy birthday Apollo. Beautiful couple. Blessings to you both."
BACK AND FORTH
Apollo Nida served five years in prison after pleading guilty to conspiracy to commit mail, wire, and bank fraud charges back in 2014. He was originally sentenced to eight years, but his sentence was reduced earlier this year.
Last June, Nida was released and sent to a halfway home, but only nine days after being freed, a judge ordered he was taken back to prison after allegedly violating a technicality of his release.
At the time, a representative for the US Marshals Service told Page Six:
"He was taken back into custody. I wouldn't say it was an arrest because it's not a new charge. It was an order of the court to bring him into custody."
He was sent to the halfway house once again at the end of July.
HIS RELATIONSHIP WITH PHAEDRA PARKS 
Apollo was married for five years to attorney and reality star Phaedra Parks, with whom he shares two adorable sons: Ayden and Dylan. 
Although Parks filed for divorce in 2014, before Nida entered prison, their divorce was finalized in 2017. And since then, but have managed to keep a somewhat mature co-parenting relationship.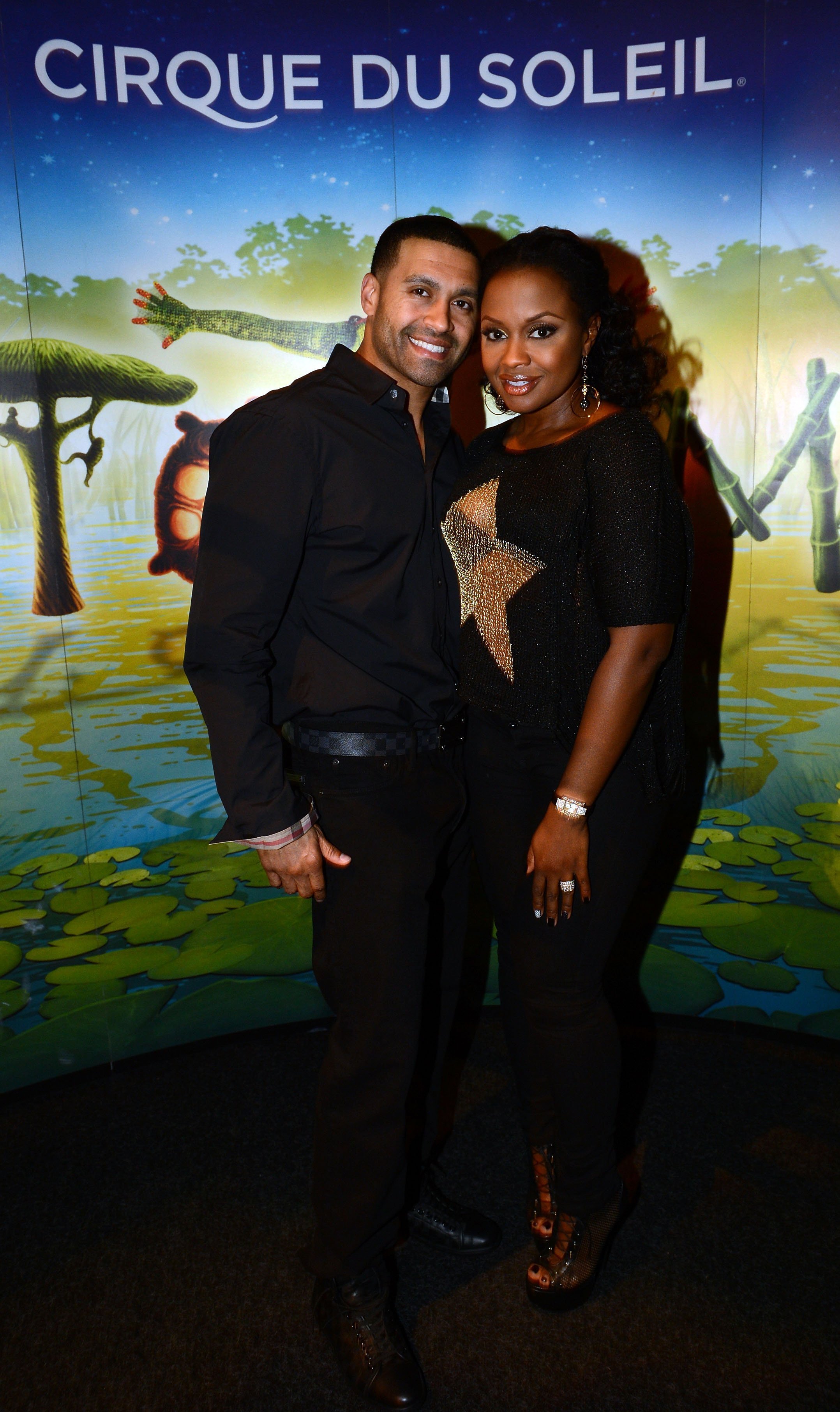 However, it seems like there might be a storm brewing for the exes, according to one of Nida's latest Instagram posts, featuring a photo of his sons, as he captioned it:
"DON'T WORRY ! We will be together soon, No matter what,she can't keep us apart."
Nida's post made it sounds like Parks is keeping him away from his sons, but he promises to fight to be a good father.
Parks hasn't addressed Nida's claims yet, but she said earlier this year that she wants her sons to have a good relationship with their dad.