Kylie Jenner Reportedly Not Bothered by Pregnancy Rumors Sparked after Caitlyn Talked of More Grandchildren on 'I'm a Celebrity'
Caitlyn Jenner's recent comment on "I'm a Celebrity" may have left some fans scratching their heads, but not Kylie Jenner. As the youngest billionaire is reportedly neither fazed nor surprised.
On November 21, while talking to her campmates Kate Garraway and Jacqueline Jossa, Caitlyn Jenner answered their question about the number of grandchildren she has.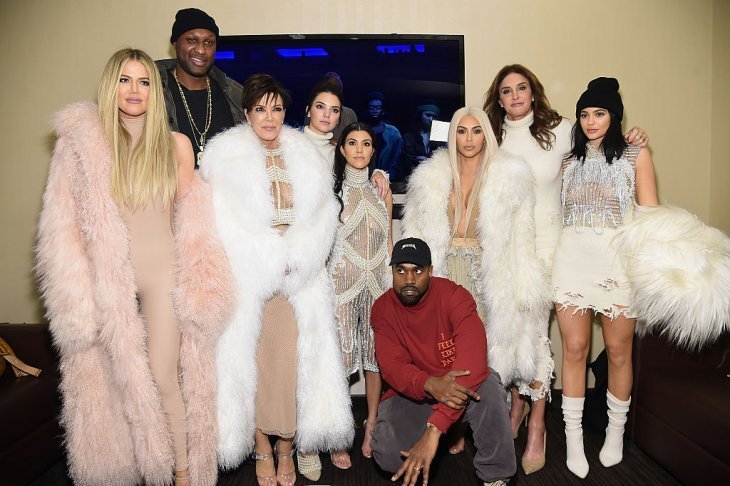 THE BREAKDOWN
While Caitlyn has six children of her own from three marriages, excluding her stepparent duties to the Kardashian children, she said, "Coming up this December, I'll have 20."
Caitlyn's answer left some confusion, as her two children, Cassandra and Burt with her first spouse Christine Crownover resulted in five grandchildren thus far.
With her second wife, Linda Thompson, Caitlyn has two sons, Brody and Brandon, who already has a daughter and is expecting twins next year.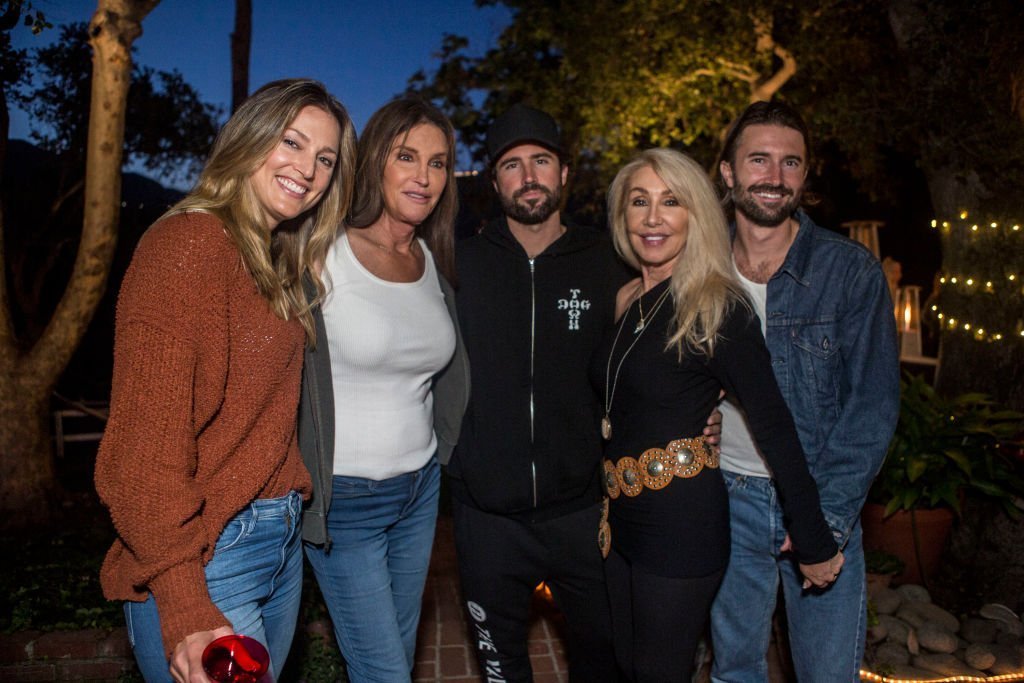 With the tally up to eight, that leaves her daughters Kendall and Kylie from her marriage to Kris Kardashian, which takes it up to nine with Kylie's daughter Stormi.
Including the nine children between Kourtney, Kim, and Khloe, it adds up to 18 grandchildren in total. But that left fans wondering whether Kylie is pregnant.
KYLIE'S TAKE ON THE SITUATION
"[Caitlyn's] comments on I'm A Celebrity didn't bother [Kylie] at all. If anything, [Kylie] kind of just laughed at it. That's just who her dad is in those kinds of situations," a source close to the family told HollywoodLife.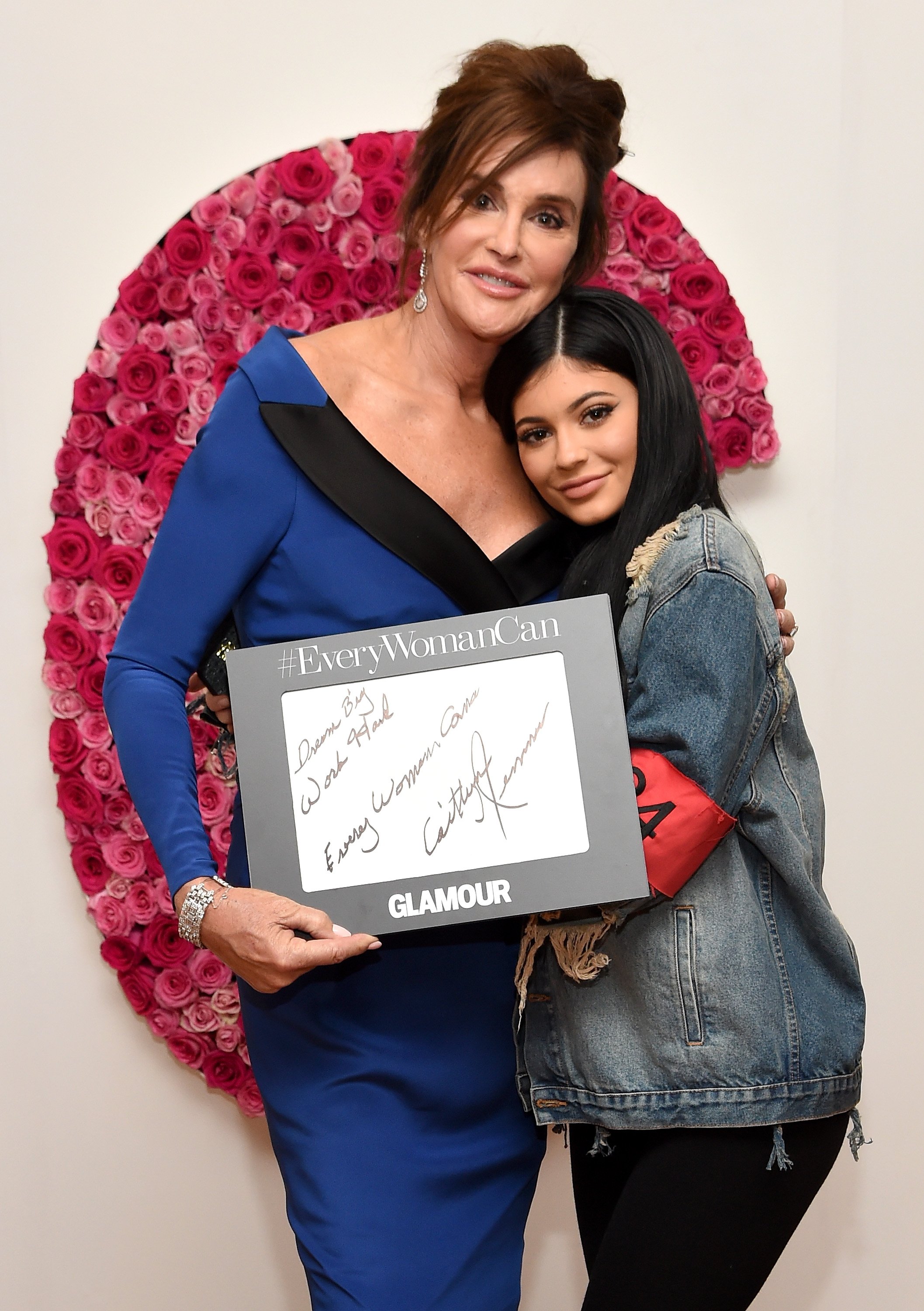 Despite how the rest of the family feels about Caitlyn, the source added that Kylie had always maintained a good relationship with her father. Because she loves Caitlyn, Kylie steered clear of the family drama between the Jenners and her mother, Kris, while maintaining a supportive position.
According to the source, Caitlyn's relationship with Kylie had been the easiest out of all her children because she is a compassionate listener who really cares and tries to understand, and in doing so, Kylie forms her own opinions.
HOW CAITLYN'S FAMILY ADDRESS HER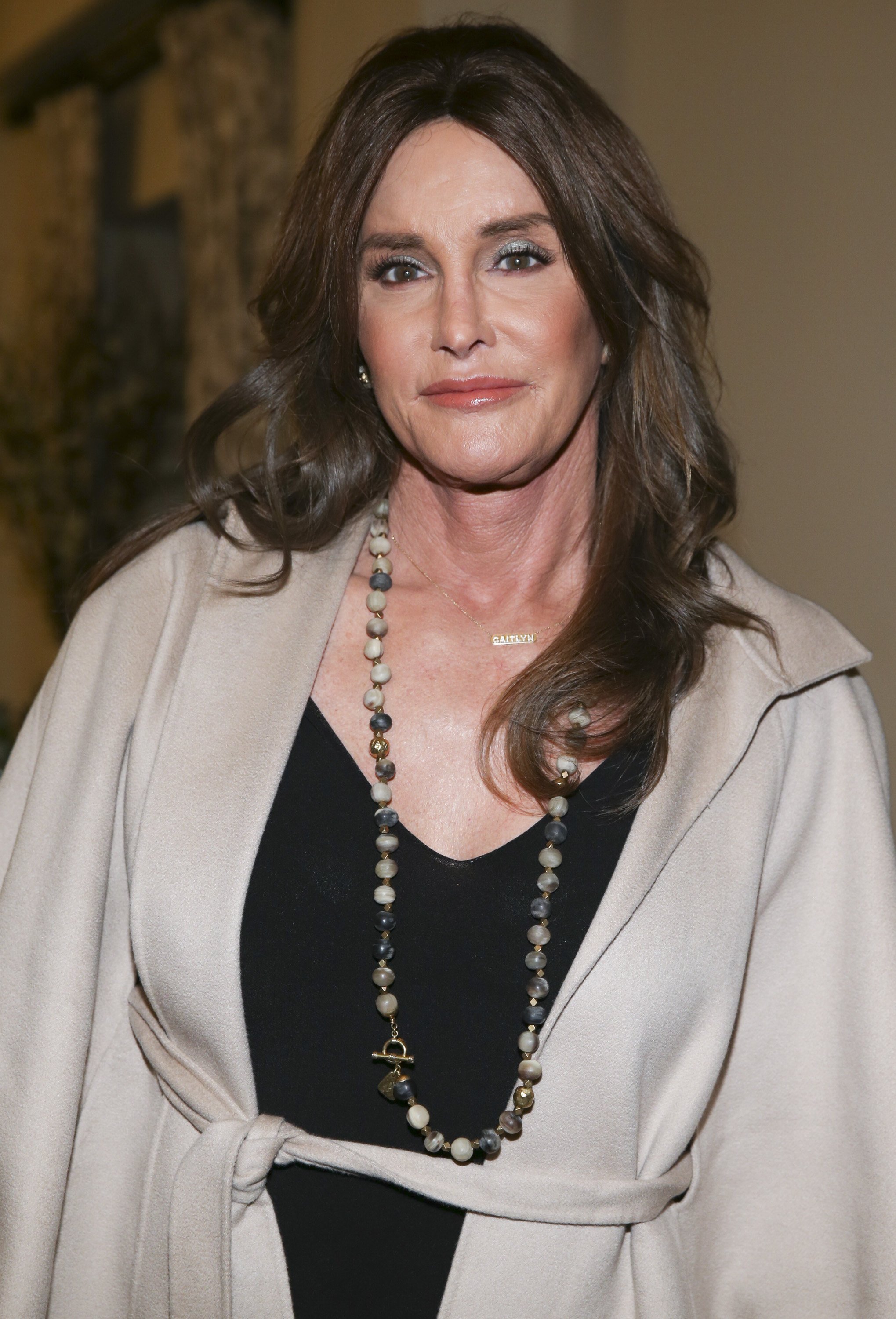 Despite having transformed from Bruce to Caitlyn, the former Olympian also revealed to her campmates how her children and grandchildren address her.
"My kids all call me dad," Caitlyn said. "Kendall asked me first and I said 'dad,' I'm your dad and I'll always be your dad till the day I die. But what they're really good at which shocks me all the time is when they're talking about me 'my dad,' 'she' and it's tough to change the pronoun in the middle of it."
To her grandchildren, Caitlyn is "Boom Boom." The nickname "kinda stuck" after they came up with the word because it's easy for them to say, and every time little Stormi sees her, she goes "Oh Boom Boom's here!"
Just before Caitlyn joined the rest of the celebrities in the Australian jungle, she had the opportunity to celebrate her 70th birthday with family. Seeing that Kylie and her "dad" is so close, the young business mogul made sure to make it a special day.
Kylie Jenner arranged an intimate birthday party at Nobu in Malibu and Caitlyn enjoyed the evening with all six her children as she later updated fans with a group photo with her unique birthday cake taking center stage. 
"Such a special birthday dinner with family. Love you all," Caitlyn captioned the sweet snap.