Miley Cyrus' New Boyfriend Cody Simpson Will Reportedly Be Spending Thanksgiving with the Singer's Family in Nashville
Miley Cyrus and Cody Simpson, who have recently uncovered details about their romantic relationship, have plans to be together for Thanksgiving Day.
Cyrus, 27, and Simpson, 22, who were friends for years before the bloom of their romance, will be spending Thanksgiving with Miley's family in Nashville.
The couple has been enjoying each other's company since they were seen kissing on a breakfast date, and they seem to be together almost all the time.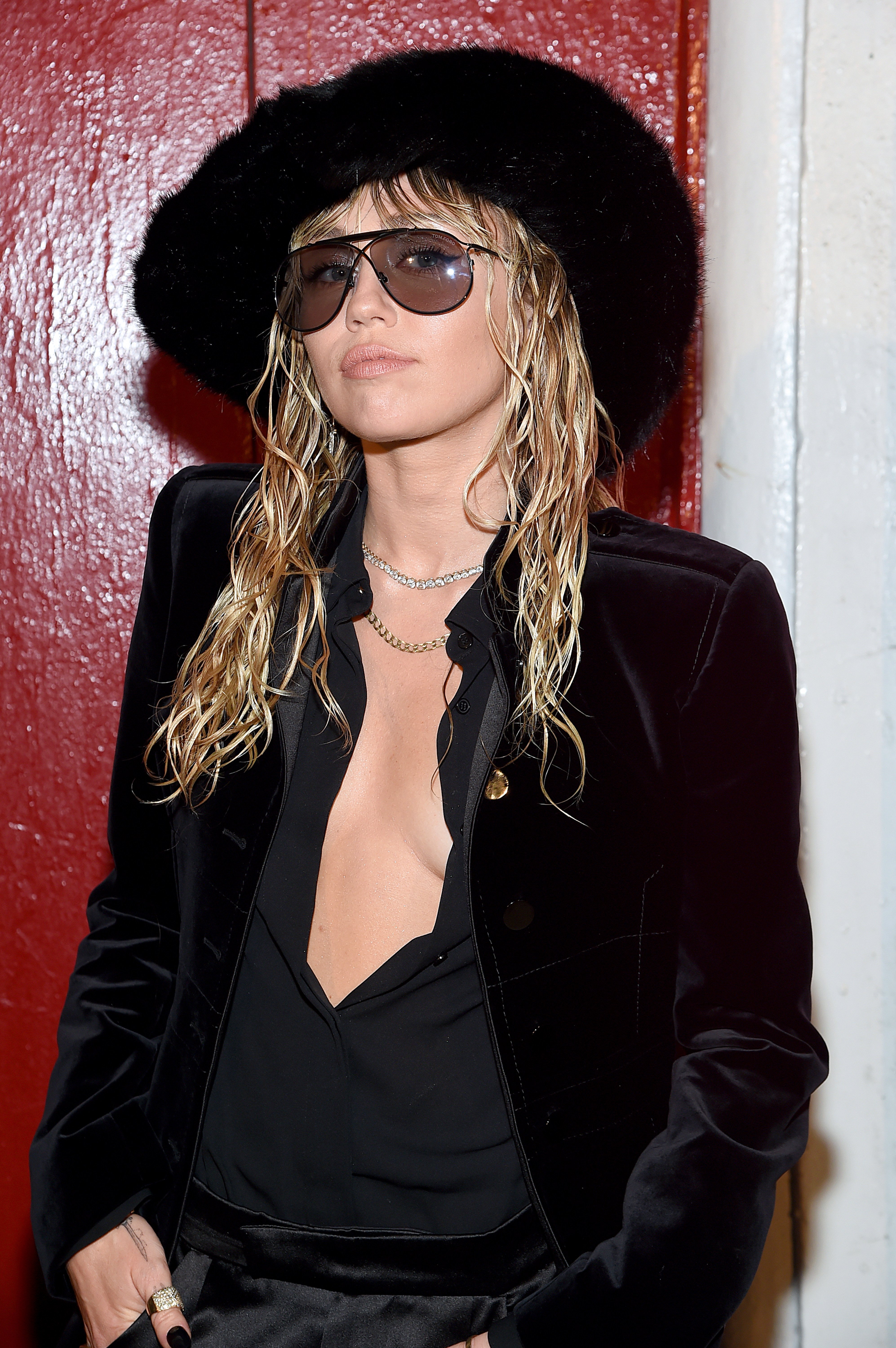 Their longtime friendship dates back to years ago, and in 2015 Simpson told "GQ Australia" that:
"Miley is one of my best friends and she helps with some of that transitional stuff—trying to escape your childhood. She's super open-minded and I'm working on becoming more like that."
Simpson apparently knows Miley's family due to their friendly relationship, and he was even seen having breakfast with Miley and her mother.
The "Can't Be Tamed" singer spent her 27th birthday with family members and Simpson by her side, showing that their romance is going strong and they love each other. Simpson shared a video on Instagram captioned:
"Happy Birthday @mileycyrus!!! Love you so much,"
By posting this video, he also gave an end to rumors about them breaking up which had been swirling earlier this week.
They also had a great time for Halloween and dressed as Billy Idol and his '80s lover, Perri Lister, looking lovely alongside each other.
It is early, but their friendship is long-standing and deeper than people realize.
Cyrus has also shared a video on Instagram, covering the "Rise and Shine" song, with Simpson on guitar and her on vocals.
October 9, 2019
Cyrus's recovery time from vocal cord surgery was also accompanied by Simpson, and she shared the photo above in which he was playing the guitar for her.
A YEAR OF EVENTS
The year 2019 was full of events for Cyrus as she experienced multiple sad and happy moments. In August, she announced her divorce from her long-term romance partner and husband, Liam Hemsworth.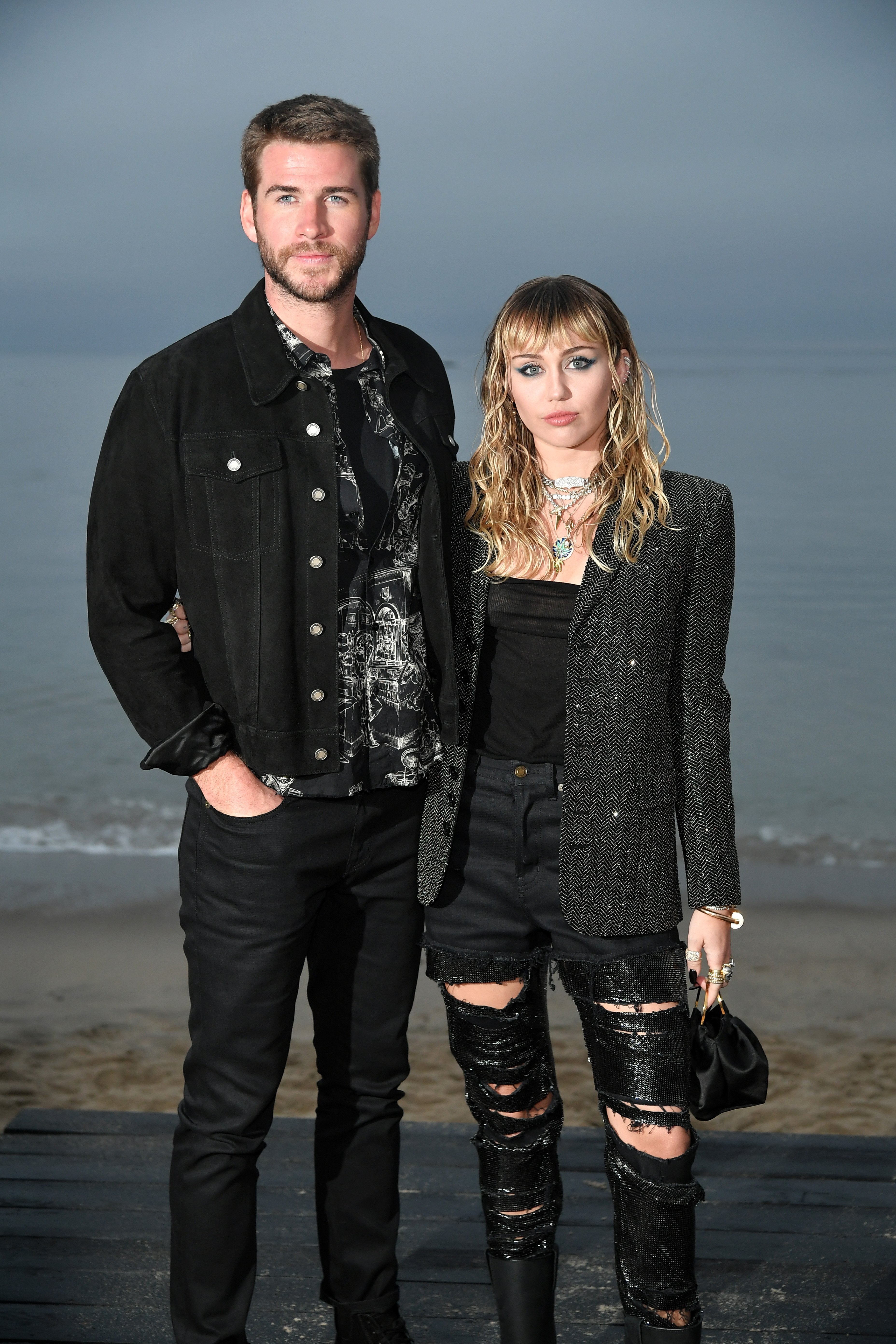 Afterward, the singer went into a new relationship with Brody Jenner's ex, Kaitlynn Carter. However, their romance did not last for too long and ended in recent weeks.
But the romantic relationship between Cyrus and Simpson appears to be a strong one, as Simpson's manager, Matt Zeidman once said, it is early, but their friendship is long-standing and deeper than people realize. We wish them happy days together!