Karyn Parsons from 'Fresh Prince of Bel-Air' Shares Photos of Daughter Lana Rockwell That Shows Their Strong Resemblance
Karyn Parsons recently shared snaps of actress daughter Lana on Instagram.
Karyn Parsons who played Hilary Banks on "The Fresh Prince of Bel-Air" is now the devoted mother to two children: Lana, 16, and Nico, 12.
Karyn recently shared photos with Lana on a mother-daughter outing and their resemblance is unmistakable.
At the age of 10, Lana had her movie debut starring alongside her brother Nico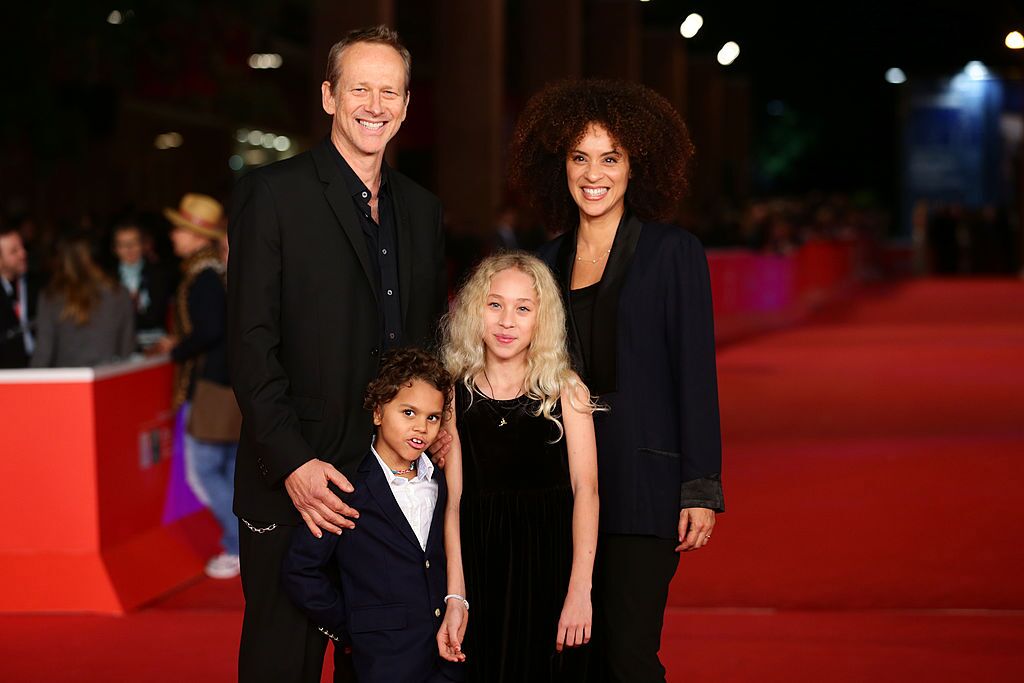 HILARY BANKS OF "THE FRESH PRINCE OF BEL-AIR" IS A MOM
Fans of "The Fresh Prince of Bel-AIr" will remember Karyn as the shallow and futile Hilary Banks, more concerned about chipping a nail than global warming.
But Karyn couldn't be more different from the character that made her famous. She is the devoted mom of two children, and a loving wife to her husband, Alexandre Rockwell.
KARYN PARSONS TAKES DAUGHTER TO THE THEATER
It is clear that Lana is very like her mother - and not just in her looks. Karyn shared a series of photos taken on a mother-daughter outing to The Public Theater to see a production of "Coloured Girls."
LANA IS A BUDDING ACTRESS
At 16, Lana is a stunning beauty and a budding actress, with her mom's talent. She also has Karyn's delicate features, offset by a mane of natural blond curls, and riveting pale green eyes.
LANA AND NICO ACTED IN DAD'S FILM
At the age of 10, Lana had her movie debut starring alongside her brother Nico in her father's 2013 film, "Little Feet".
Lana went on to star in "Pete Small Is Dead" in 2010, and in "That is Circling All Round the Sun" in 2016.
Karyn couldn't be prouder of her gorgeous daughter, and we are sure we will soon be seeing her starring in a major film or hit TV series.
KARYN PARSON - WRITING AFRICAN AMERICAN HISTORY
Unlike the character that made her famous, Hilary Banks, Karyn Parsons is invested in changing the world - one story at the time.
The actress founded a non-profit organization, Sweet Blackberry, through which she writes the histories of forgotten figures in African-American culture. The same histories are told in animated films made for children.
Karyn's company has produced three illustrated shorts: "The Journey of Henry 'Box' Brown", "Garrett's Gift" and "Dancing in the Light: The Janet Collins Story."
The shorts were narrated by actors Alfre Woodard, Queen Latifah, and Chris Rock. Karyn is now producing a fourth animation, "The Bessie Coleman Story," about the first Black woman to become a pilot.