The Blast: Ray J and Princess Love from 'Love and Hip Hop' Reportedly Headed for Divorce Weeks before 2nd Baby Arrives
On the verge of welcoming their second child together, famous "Love & Hip Hop: Hollywood" couple Ray J and Princess Love publicly feud and head for divorce, reports say. 
The past week has been a rather messy one for Ray J and Princess Love who tied the knot in August 2016. The famous reality stars have engaged in a very public feud that seems alarming since Princess is close to delivering their second child together. 
The Blast reports that over the weekend, Princess took to Instagram to share a video of herself and her baby daughter, Melody, hanging out together with her close relatives. Ray J's absence seems quite pronounced in the clip because it implies that the couple is yet to make amends. 
Although the couple has had their share of celebrity couple trouble in the past, this seems to be their worst yet. Their public fight has spanned for over a week now, and by Princess' recent sarcastic remark on Instagram, they are still well at it.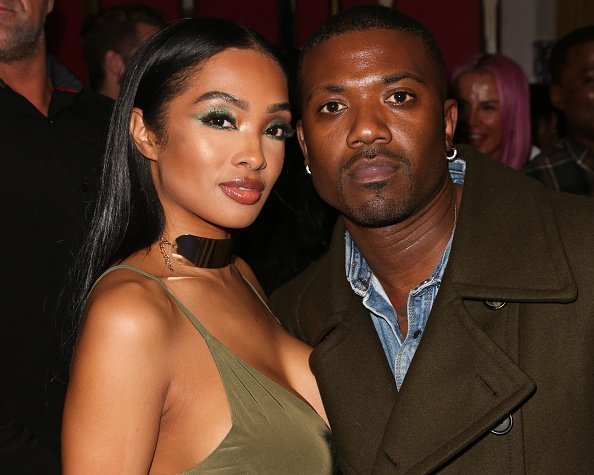 In her comment, Princess hinted that Ray J started a fight so that he could leave her and baby Melody alone and go party with other women. She wrote:
"A man will have a whole wife, kid, and baby, on the way and start an argument..just to go to his other hotel room to party with escorts and strippers. What's in the dark always comes to light. SMH."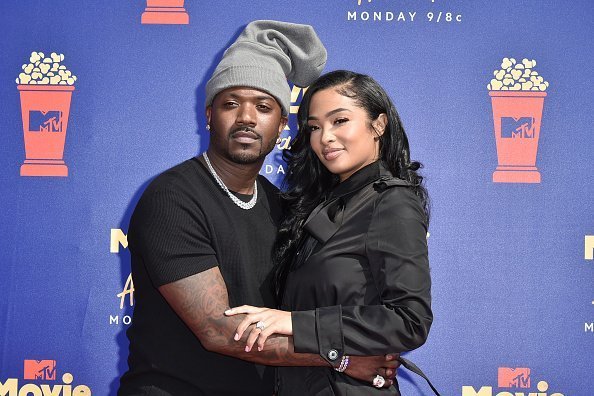 Princess Love made the feud public last week when she took to the comments section of one of Ray J's pictures of them at the Soul Train Awards to disclose that the rapper had left her and Melody "stranded" in Vegas. 
While Ray J has denied the claims, Princess has continued to stick to her stance and even shares that a divorce is on the books for them.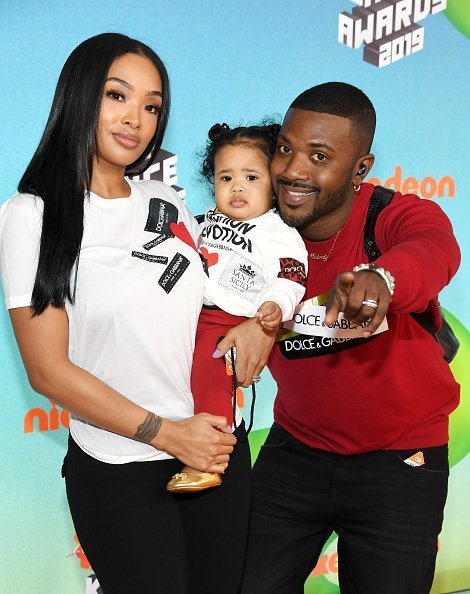 Last week Thursday, she went live to declare her intent to divorce Ray J, stated Princess:  
"We'll see what happens when I get back to L.A., but I don't want to be married anymore. Period! I don't have time for this. This is not love, and I'm done. It's a divorce party y'all."
Ray J publicly insinuated that he had offered Princess an apology, but with new reports that the divorce is becoming official, it appears that that didn't suffice.
It remains unconfirmed who's filed for divorce first, but considering Princess' biting remarks on social media, the answer seems obvious.