Jeannie Mai from 'The Real' Opens up about Her Romance with Jeezy and Possibly Becoming a Mom
Jeannie Mai sheds light on recent signs indicating she's interested in becoming a mother. She also opens up about her "safe" relationship with Jeezy and what caused their "magnetic attraction."
Since dating rapper Jeezy, Jeannie Mai has been seeing the world in a different light. Apart from finding a safe haven in the rapper, the talk show host hinted at the possibility of becoming a mother in spite of her previous declarations against it.  
"You're going to have to ask me when I'm not ovulating."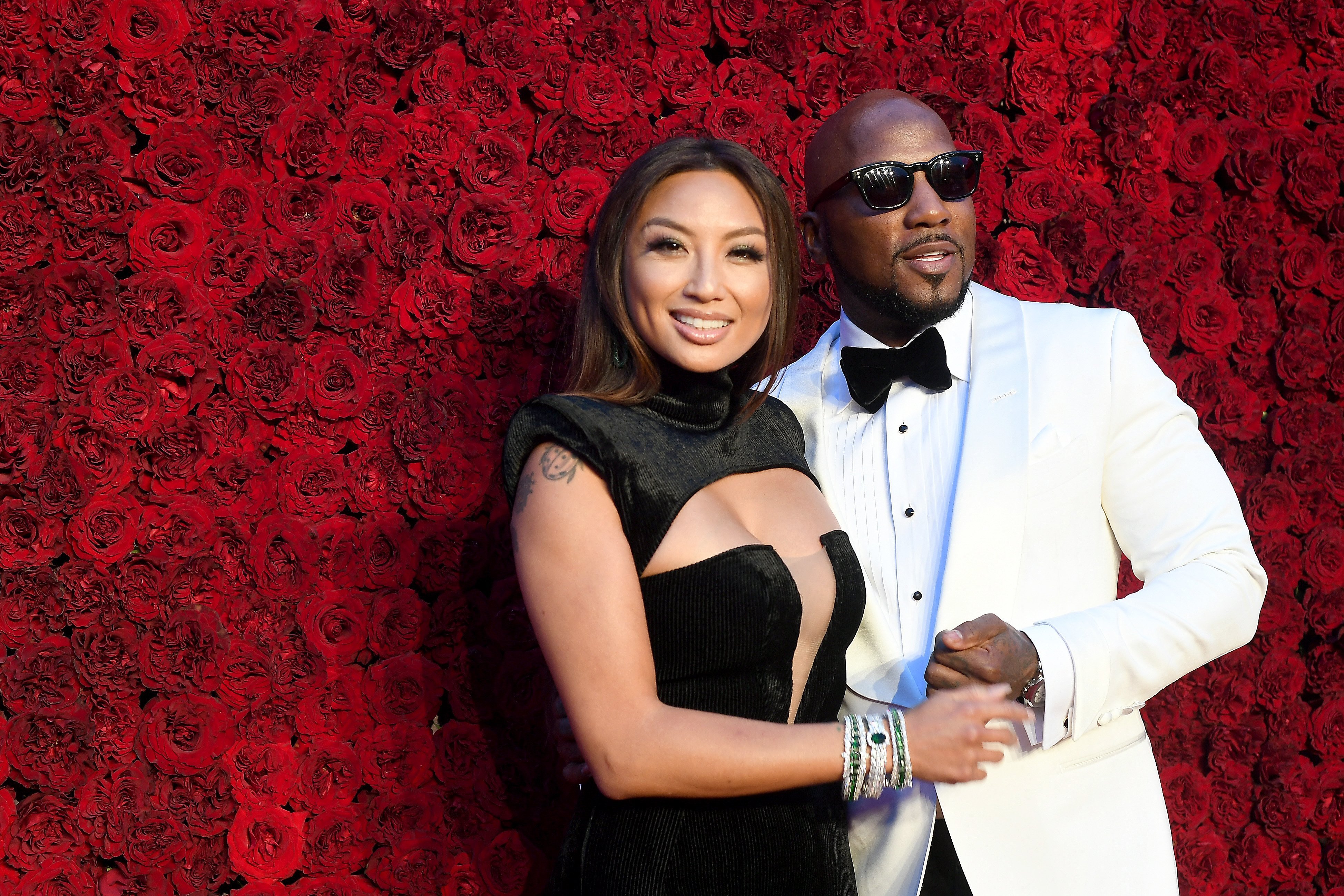 FINDING HER SAFE HAVEN
Mai opened up to People about the common bond she and Jeezy share.  Having met on "The Real" and soon after making headlines on the red carpet together, Mai says theirs was a "magnetic attraction." Their source of attraction according to the 40-year-old is their "passions to serve." 
Mai also revealed she felt comfortable in their "safe, honest, and pure" relationship especially since she went through some tough times in the past. Mai has been very vocal about her strained relationship with her ex-husband, Freddy Harteis. She's also been candid about her trust issues stemming from a childhood experience of sexual abuse in the hands of her family member.  
NEW HOPE FOR MOTHERHOOD
But more importantly, Mai is seeing motherhood in a new light since meeting Jeezy, or so it seems. Ahead of her interview with People, she hinted at changes in her feelings towards becoming a mom after seeing birthday photos of Gabrielle Union's daughter, Kaavia James. 
In the actress' comments section, Mai wrote, "dear God what are you doing to my uterus dude."
Others are aware that a major reason Mai's marriage to Harteis ended was due to her refusal to have a child. With her recent pronouncements, fans suspect she now had a change of heart because she was with the right man. 
STAYING "SAFE"
However, when People prodded Mai about having a child, the host deflected. "You're going to have to ask me when I'm not ovulating," she said. 
"I'm like too much emo, girl. I don't know what I'm saying right now on that topic. It's safer to just wait until this day had passed."
Meanwhile, Mai insisted she's still "working on safe right now."
"Safe is the focus, yes, and getting through this period. After this cycle."
EXPANDING HIS FAMILY
Mai's ex-husband just welcomed his second child with his fiancée, Linsey Toole this month. Their son, Huck was born just 12 months after their daughter, Emersyn Rose was born. 
The couple announced their first pregnancy just six months after Mai and Harteis announced their separation in October 2017. At the time, Mai wished them well knowing it was Harteis' wish to be a father. 
As of early this year,
Toole
wasn't feeling Mai after the latter's comments regarding her divorce with Harteis. She threatened to expose Mai unless she stops saying negative things about Harteis. Mai didn't retaliate.