Andy Cohen from WWHL Admits He's Excited to Take Trips with Son Benjamin and Talks about Some of the Places They Would Visit
Looking forward to the future and all the weird and wonderful things there are to experience, Andy Cohen wants his son, Benjamin, to see it all when he is old enough, that is.
While hosting Expedia & Vrbo's 2020 Travel Trends Conversation recently, Andy excitedly gushed about his future jet setting ideas with 9-month old Benjamin.
"I'm excited to take him to theme parks and to take him to London when that is meaningful for him," the 51-year-old host said. "I'm kind of excited to take him everywhere, frankly. I'm building a house on Long Island, [and] I'm excited to live there with him."
In the past, Andy used to steer clear of the typical tourist destinations, but now that he has a young son, the host mused that he would probably tackle it with "glee."
"I cannot wait for what I envision will be the most rewarding chapter yet."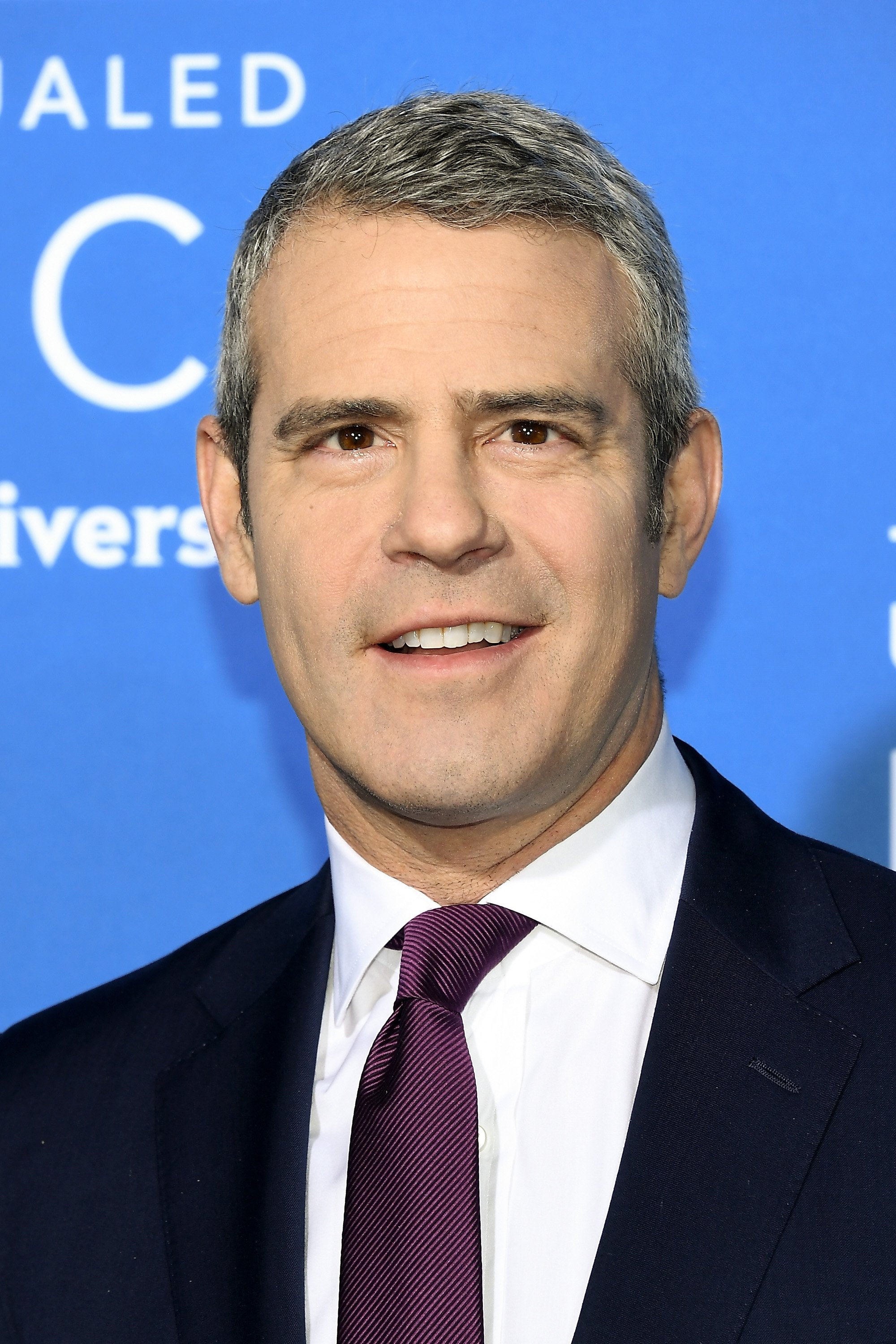 With a change in priorities, the whimsical party days are few and far between, and Andy's mind immediately jumps to other things when he thinks of taking little Benjamin to see the world. "I'm like, 'Is it baby-proofed? Is there a kitchen?'" Andy explained.
Settling into fatherhood is a "great" experience for the host, who savors every moment of love that unexpectedly pops up daily. And he loves it so much that he is strongly considering giving Benjamin a little baby sister or brother.
During an interview with US Weekly, Andy shared that he thinks about having another child "all the time" and not unaware of the passing of time he added, "I know. Tick tock."
Andy first shared the news of welcoming Benjamin into the world via surrogate in February at the end of his show, "Watch What Happens Live with Andy Cohen" on December 20. 
He announced that Benjamin would arrive in about six weeks if "all goes according to plan," and Andy felt grateful for the surrogate who safely carried his "future" until Benjamin was ready to join the world as he said:
"Family means everything to me and having one of my own is something I've wanted in my heart for my entire life and though it has taken me longer than most to get there, I cannot wait for what I envision will be the most rewarding chapter yet."
Changes in other areas of Andy's life also made a notable difference. When summer swung by this year, Andy Cohen realized something had to be done when he walked around on the beach in a button-down shirt.
The host decided to cut back on the nightly cocktails on WWHL and made some dietary changes since mid-July, which resulted in the loss of 12 lbs.