Caitlyn Jenner Reveals on 'I'm a Celebrity' That She Hasn't Spoken to Khloé Kardashian in 5 Years
On the latest episode of "I'm a Celeb," Caitlyn Jenner opened up about transitioning into a woman. She revealed that one of her daughters grew distant.
While speaking to other contestants on the reality show, Jenner, 70, revealed that she hadn't spoken to step-daughter Khloé Kardashian, 35, for five to six years. The silence between them began when the Gold Medal Olympian transitioned from a man to a woman after coming out as transgender in 2014.
Speaking about being away from her family for Thanksgiving, the reality star shared how Kardashian was "[expletive] off" throughout her transition. Most of Jenner's family has been quite supportive of her journey.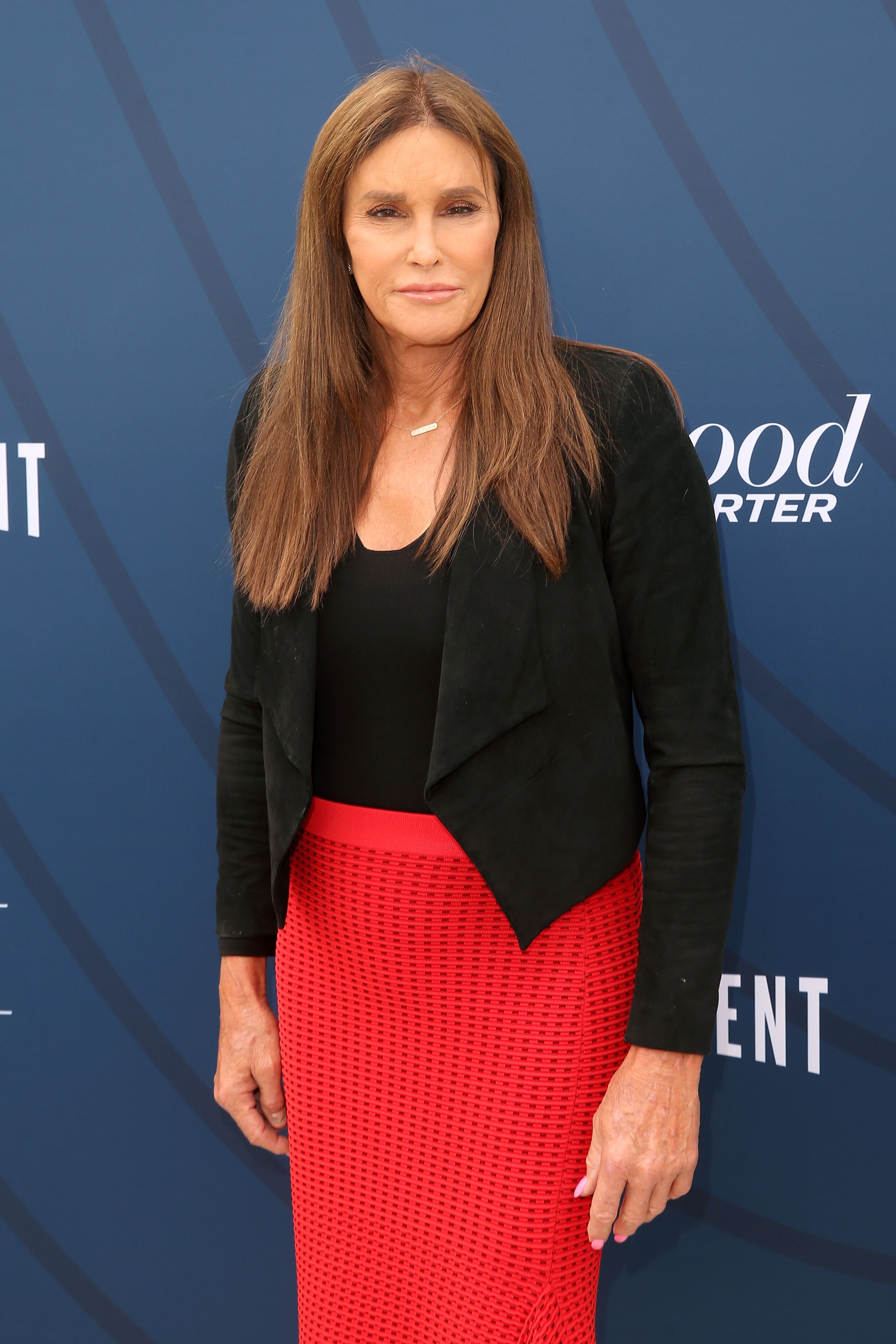 WHO JENNER CAME OUT TO FIRST
She also explained who she came out to first stating:
"The first was the kids, I started with Brandon my son and he said to me: 'Dad, I've always been so proud to be your son but I've never been more proud of you than right now.'"
Jenner revealed how she told all her children but that her step-daughter wasn't happy "about something through this whole process." She went on to explain: "It's been five or six years and I really haven't talked to her since."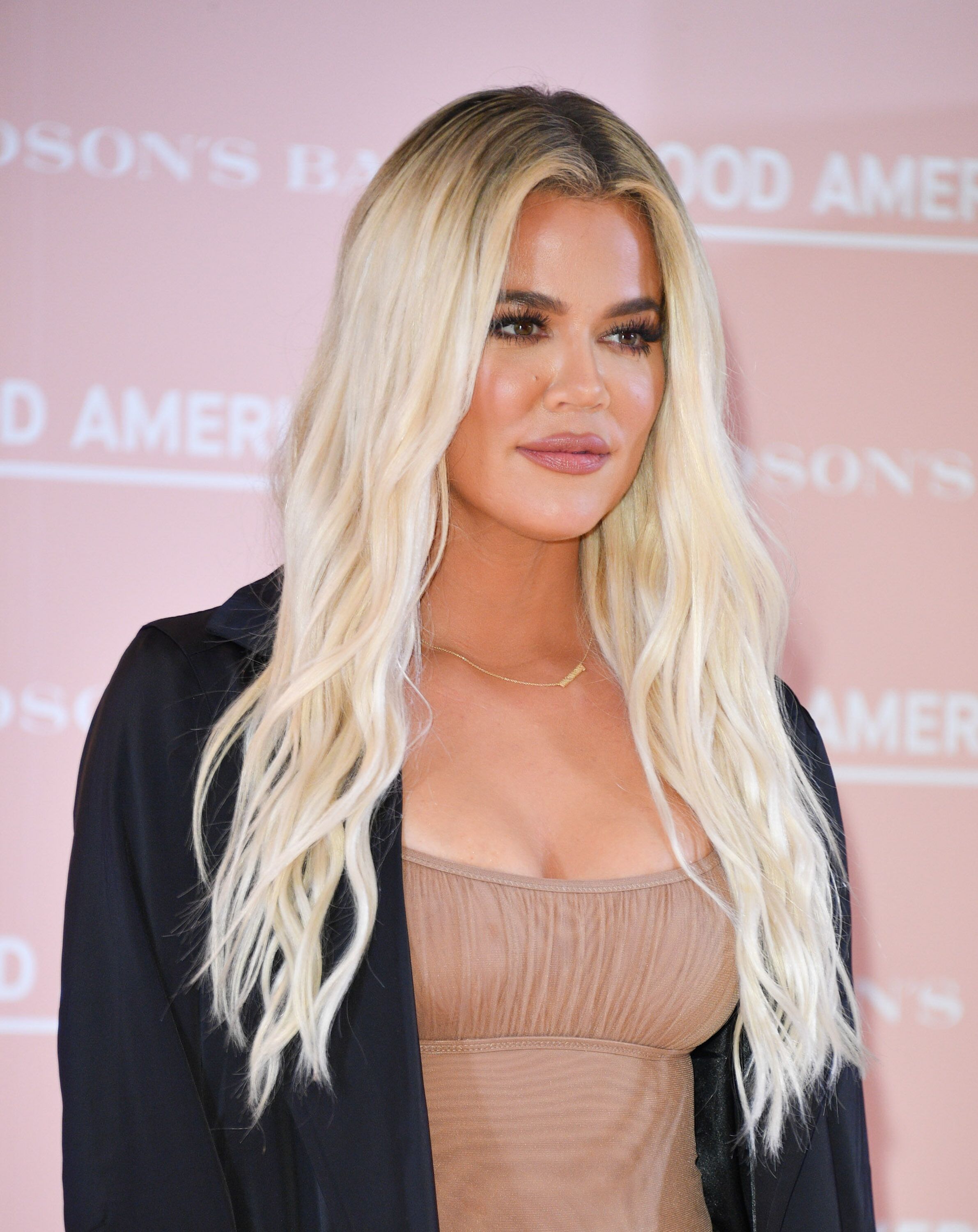 CAITLYN USED TO BE CLOSE TO KHLOÉ
The breakdown of their relationship appeared to not sit well with an emotional Jenner. She shared how she and Kardashian had been "really close" and how she'd "raised her since she was five years old, I really don't know what her issues are."
In 1991, Caitlyn married Kardashian's mother, Kris Jenner, when she still identified as Bruce Jenner. They separated in 2014, a year before Jenner publicly came out as transgender.
KARDASHIAN UPSET WITH CAITLYN BECAUSE OF KRIS
For her part, Kardashian has revealed that she was not pleased with how Jenner treated her mother after they separated. The businesswoman was particularly upset about Jenner's 2017 memoir, "The Secrets Of My Life."
In the book, the former Olympian reportedly stated that the momager knew that she was transgender when they were still together. Kardashian blamed Jenner for "publicly shaming" the family.
KHLOÉ FAN DEFENDS HER
After "I'm a Celeb" aired, some Jenner-Kardashian fans took to social media to berate Jenner for making it seem as if her step-daughter had an issue with her being transgender. The Twitter user named Connor wrote: "In fact it was all about how Jenner treated Kris."
CAITLYN COMES OUT AS TRANSGENDER
In July 2015, Jenner featured on "Vanity Fair" as their cover story. It was one of the first official images that showed what the reality star looked out since coming out.
The story took three months to cover by "Vanity Fair's" contributing editor Buzz Bissinger. The editor shadowed the former Olympian for hundreds of hours during the final stages of her painful transition from male to female.