TobyMac Shares Emotional Photos from Son Truett Foster McKeehan's Funeral One Month after His Unexpected Death
TobyMac gave his followers a look at the emotional funeral he held for his late son, who died a month ago. He accompanied the images with heartfelt words of appreciation and gratitude.
Death is never easy, especially when a parent has to bury a child. The Christian rapper, TobyMac, is still trying to come to terms with the loss of his son, Truett Foster McKeehan.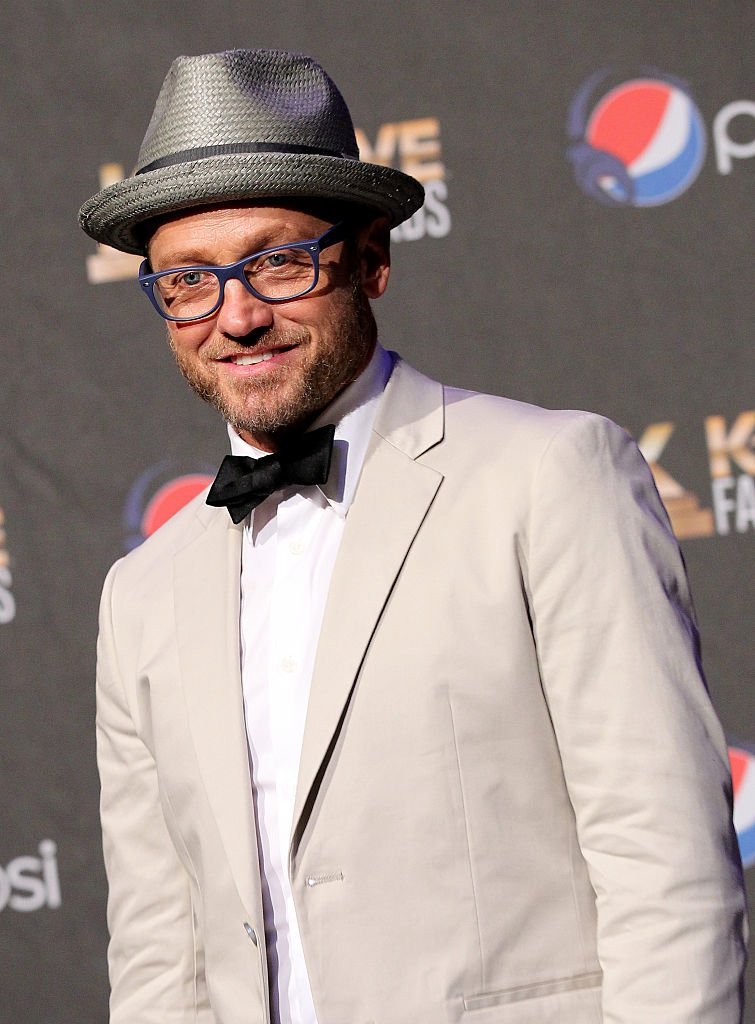 A JOURNEY OF RECOVERY
The rapper shared emotional photos on his Instagram, showing the funeral of his late son. The snaps showed him hugging guests, as well as pallbearers dressed in red hoodies, with the word "Shiloh." In the lengthy caption, TobyMac wrote,
"… Such overwhelming love has surrounded us this last month. We still don't quite know which end is up, but we do know that we are loved."
"As we mourn our firstborn son, God has poured out his love on us through people, through you."
TOBYMAC FINDS COMFORT IN FAITH
The rapper notes that the prayers, meals, travels, and kind words of their friends and family have served as a light in a time of darkness.
The Tennessee native acknowledged that at every turn, he felt the impact of family, from those who are close and far away, and he is thankful for their compassionate hearts. 
TobyMac shared his late son with his wife, Amanda, and in the second part of his caption, he wrote that their faith in God has comforted them, and given them hope for the future. Truett passed away on October 23rd.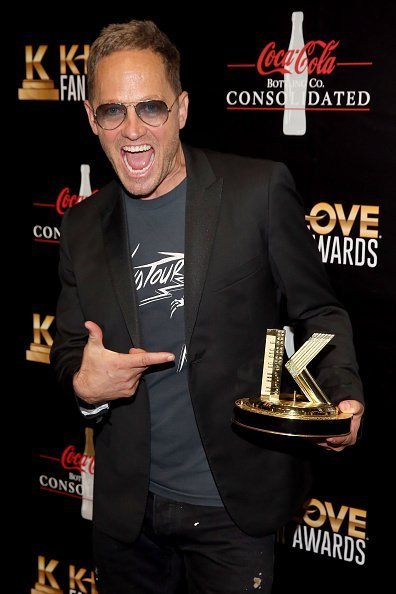 He was found dead at his apartment in Nashville, and the rapper and his family are still waiting for an autopsy to determine the cause of death.
A MAGNETIC SON
Days before the young man passed away, he performed a concert in Frankville, Tennessee, with his father in attendance. The deceased was following in his dad's footsteps and moved out of his family home to chase his dream. 
TobyMac wrote a song, "Scars," to mark his son's journey into the world, and the pain he felt when he had to let him go.
According to Fox News, the rapper was in Canada on tour when Truett passed, and had to return home to be with his family.
In an Instagram post shared by the dad-of-five at the time, he wrote that his son brought joy to every room he entered, and described him as a "Magnetic brother, son, and friend."