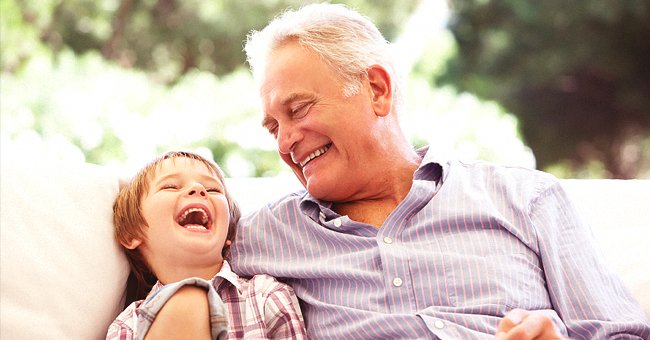 shutterstock.com
Three Classic Jokes about Grandparents and Grandkids
Grandparents have a lot of fun memories and instances to share with their grandchildren. Here are three classic jokes about grandparents and their adventures.
A grandmother wrote a letter to her granddaughter and wrote about how a bumper sticker changed her life. She wrote how she bought a "Honk if you love Jesus" sticker at the local Christian book store.
She explained in her letter how the sticker brought along a wonderful and blissful experience in her life.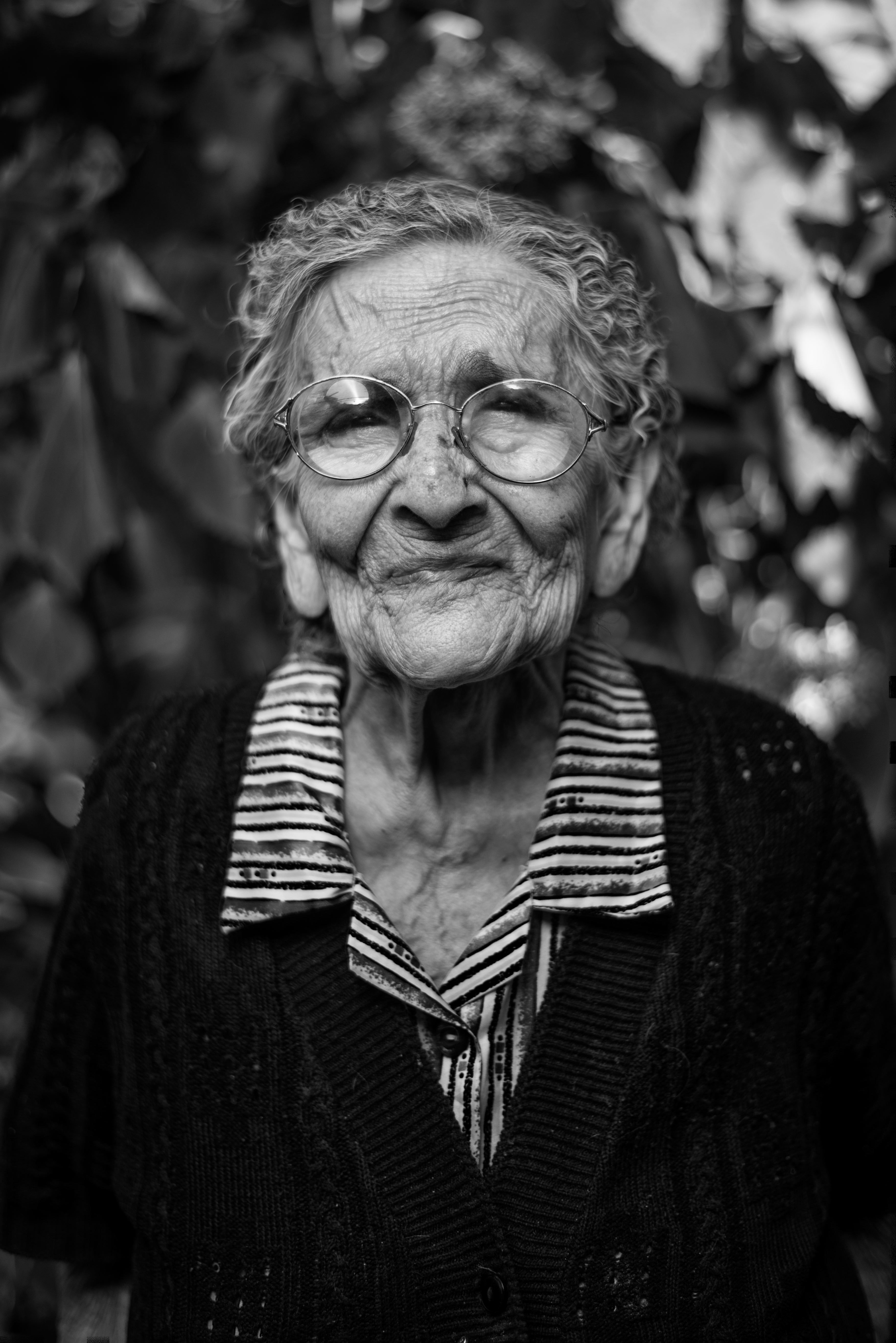 An old woman. | Source: Unsplash
HONK IF YOU LOVE JESUS
The grandmother explained how she slapped the sticker on her bumper and went on the road. After a bit of driving, she stopped on the red light.
"I was lost in thought about the Lord and how good he is, and I didn't notice that the light had changed."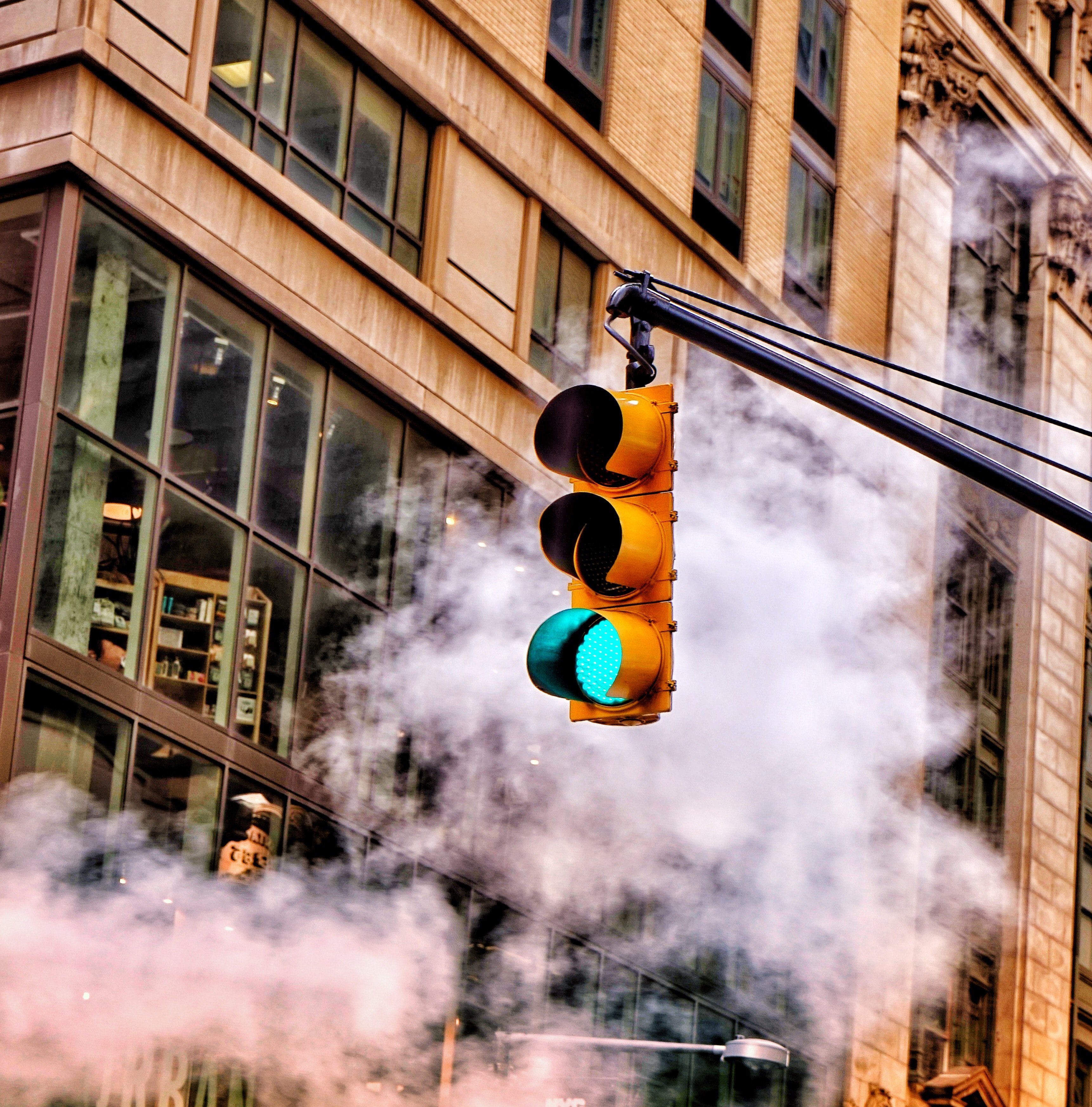 A traffic signal. | Source: Unsplash
She then explained how the people who loved Jesus as much as she did were honking at her like crazy.
FOR THE LOVE OF GOD
She mentioned a few people who were shouting and waving at her while honking. One man was screaming, "For the love of God! Go! Go! Go! Jesus Christ, GO!"
Another man was waving at her, but only his middle finger was up in the air. She asked her grandson in the back seat what that was about. The boy told her that it might be a Hawaiian sign for good luck.
The grandma wrote how she returned the gesture with the Hawaiian sign to the man. She added how two men got out of the car and walked towards the car to ask her about the church she went to.
UNLUCKY LIGHT CHANGE
Before the men could make it to the car, she noticed that the light had changed, and she drove off. Unfortunately, she was the only one to get through the light as it changed again.
She felt sad about leaving such a God-loving group of people behind. So, she stopped her car, leaned out the window, showed the Hawaiian sign again with a smile on her face, and drove off.
"Praise the Lord for such wonderful folks! Will write again soon. Love Grandma," she wrote.
THE GRANDMA BABYSITTER
A grandmother was babysitting for her son and was watching the kids play in the living room. She lost track of time, and it was 7 pm. She fed the children and told them to head to bed.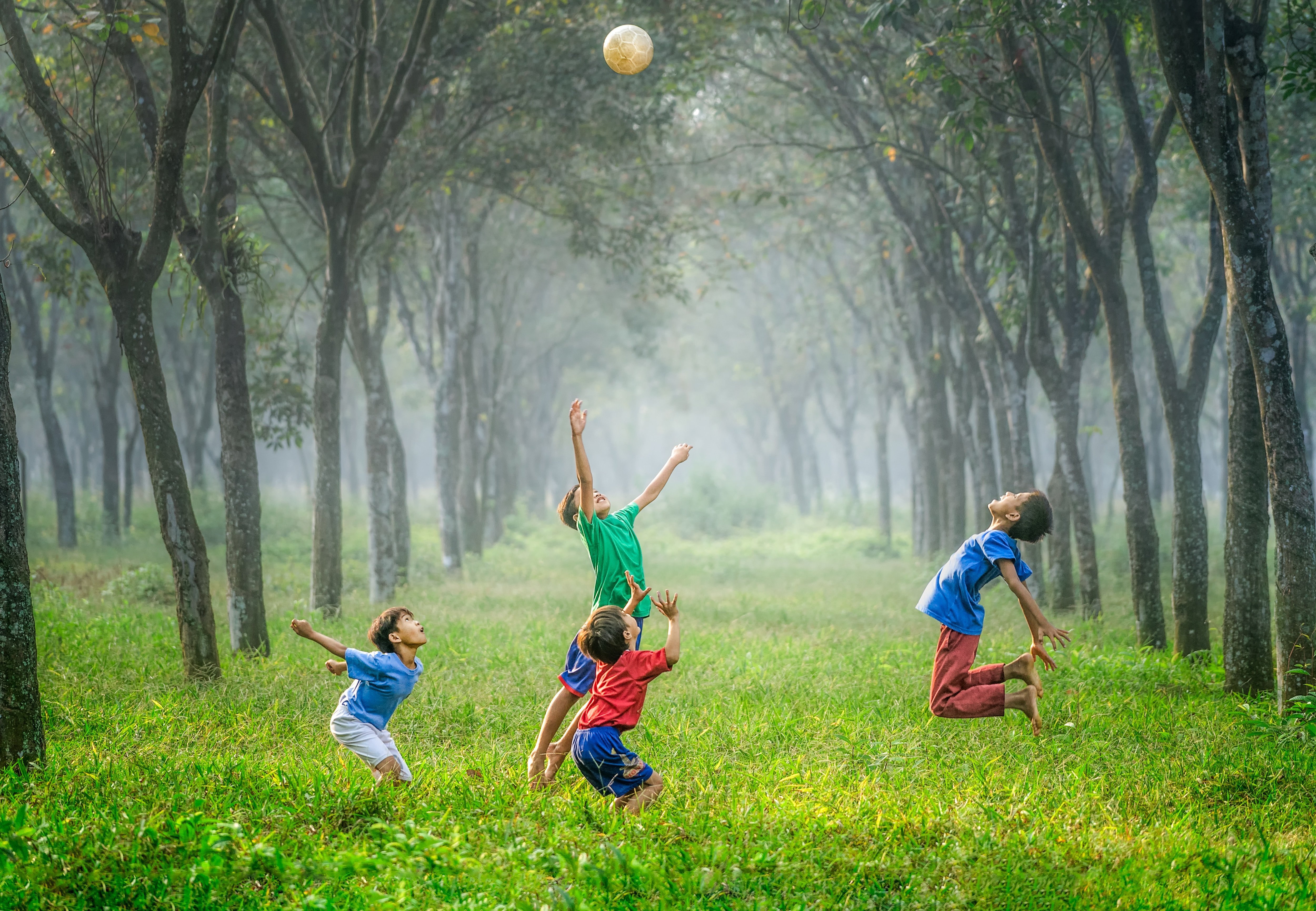 Children playing outdoors. | Source: Unsplash
The children moaned and cried, "It's so early!" The grandmother responded with, "Your father told me your bedtime is 8 pm" Her grandchildren looked up to her and said, "You don't have to listen to him."
She was surprised and asked the kids, "Why is that?" They laughed and said, "Because you're his mother!"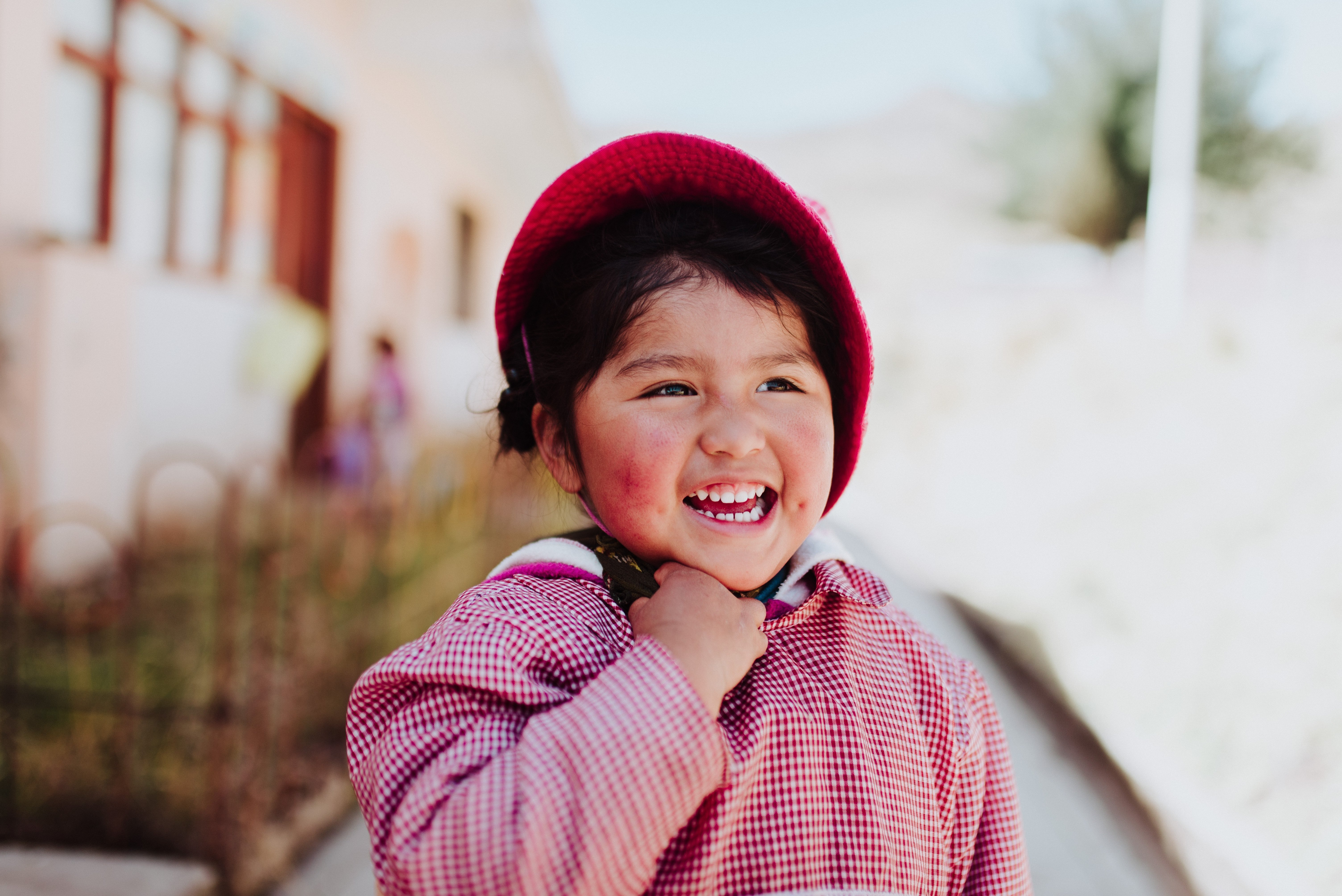 A little girl smiling. | Source: Unsplash
THE ANSWERING MACHINE
The phone rang at a grandparents' house, and the answering machine went, "Good morning. At present, we are not at home, but please leave your message after you hear the beep."
"If you are one of our children, dial one, and then select the option from 1 to 5 in order of "arrival," so we know who it is." A telephone receiver. | Source: Unsplash
The message then continued with the available options. If you need us to stay with the children, press 2. If you want to borrow the car, press 3. If you want us to wash your clothes and do the ironing, press 4.
WORKING OPTIONS
If you want the grandchildren to sleep here tonight, press 5. If you want us to pick up the kids at school, press 6. If you want us to prepare a meal for Sunday or to have it delivered to your home, press 7.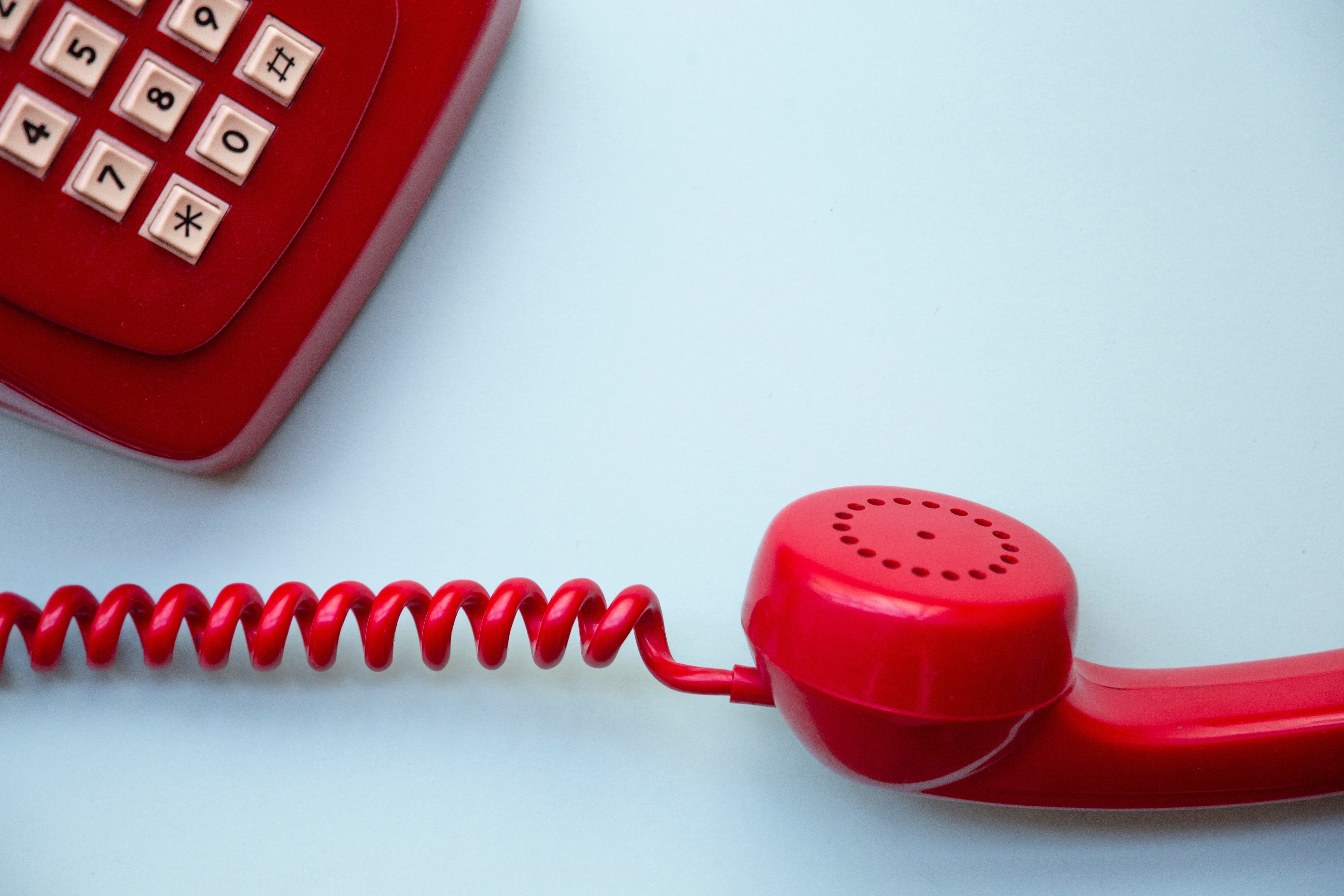 A telephone set. | Source: Unsplash
If you want to come to eat here, press 8. If you need money, dial 9. The message ended with a note, "If you are going to invite us to dinner, or take us to a restaurant, start talking – we are listening!"
Here's another joke about a police officer who tried to arrest a 6-foot-tall man at a bar.
Please fill in your e-mail so we can share with you our top stories!