Daily Joke: Man Repeatedly Told Wife He'd Dig His Way out of the Grave & Haunt Her When He Dies
Today's #joke of the day is about a man who always told his wife that when he dies, he will dig his way out of the grave to haunt her. Little did he know that she had a backup plan.
It is not unusual for couples to fight each other. However, this senior couple took things far as they hated each other throughout their many years of marriage.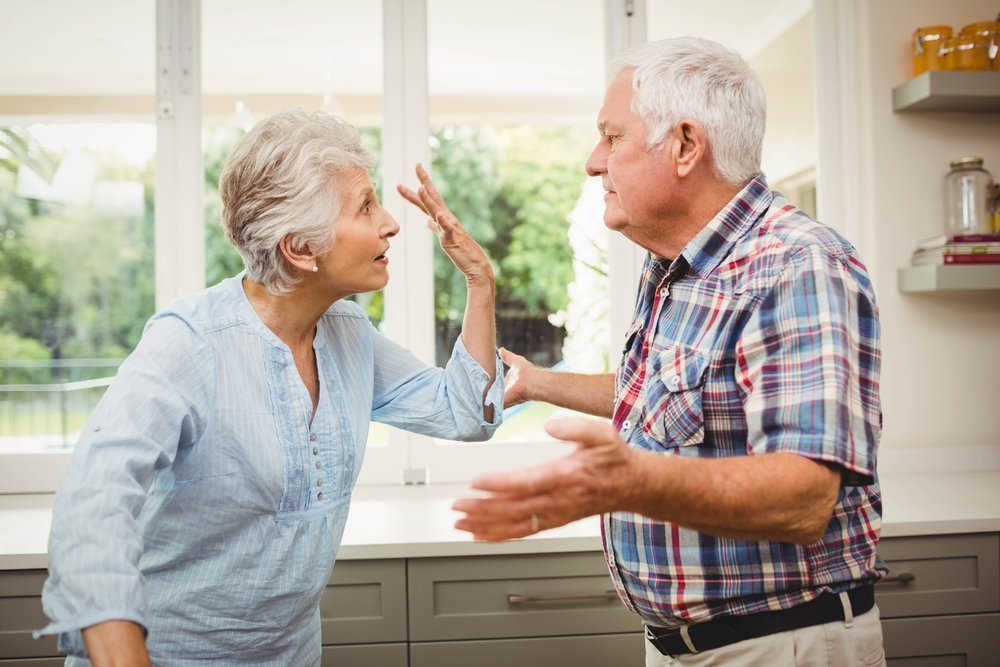 Every time they got in a fight or confrontation, neighbors constantly heard the man say to how wife:
"When I die, I will dig my way up and out of the grave to come back and haunt you for the rest of your life!"
Anytime they heard him utter those words, the neighbors got very fearful as they believed only a man who practiced black magic would speak such words.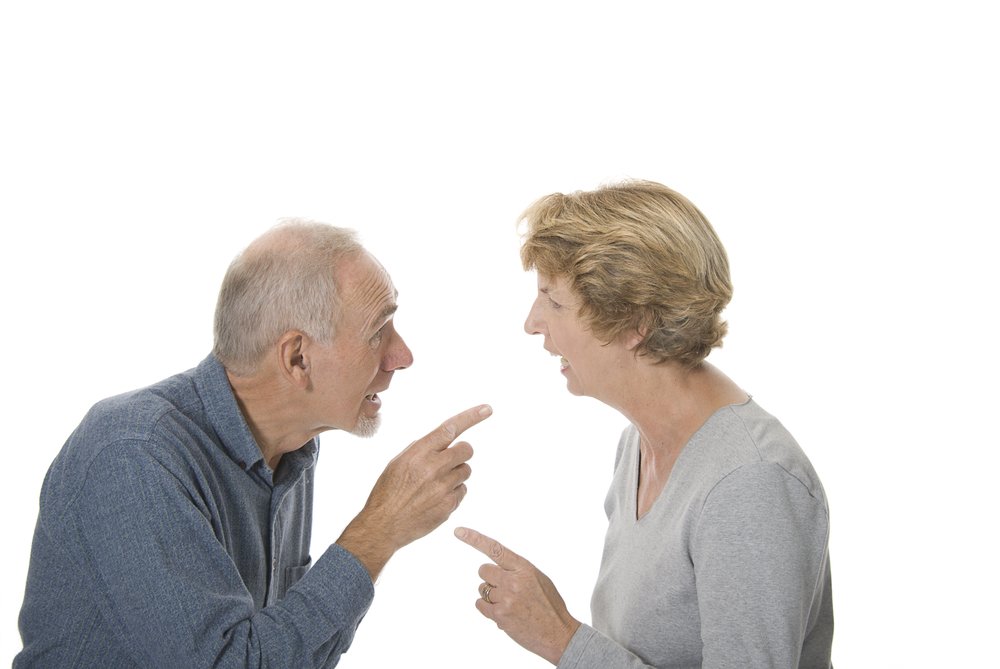 They also believed that he was responsible for all the missing cats and dogs in the area and all the strange sounds they heard at night. As a result, he was feared dearly by all, and he enjoyed every part of it.
One day, the man died abruptly under strange circumstances, and his funeral ceremony was that of a closed casket. 
After the funeral, his wife was seen going straight to the local bar, where she partied like there was no tomorrow. Neighbors of the couple couldn't understand her actions and went in a group to ask her some questions.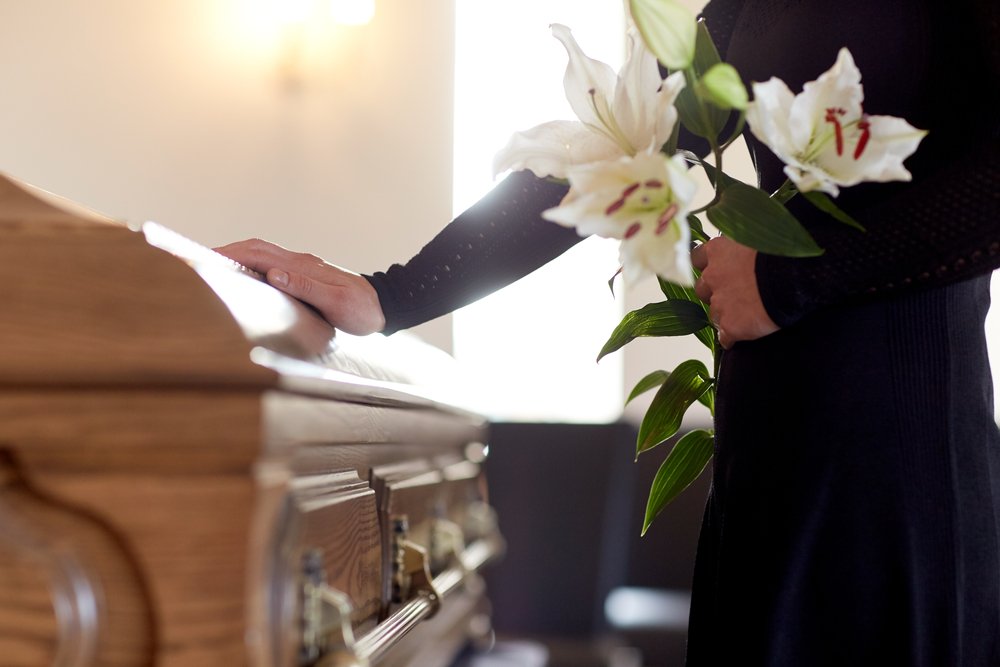 They questioned her:
"Are you not afraid? Concerned? Worried? That this man who practiced black magic and stated that when he died would dig his way up and out of the grave to come back and haunt you for the rest of your life?"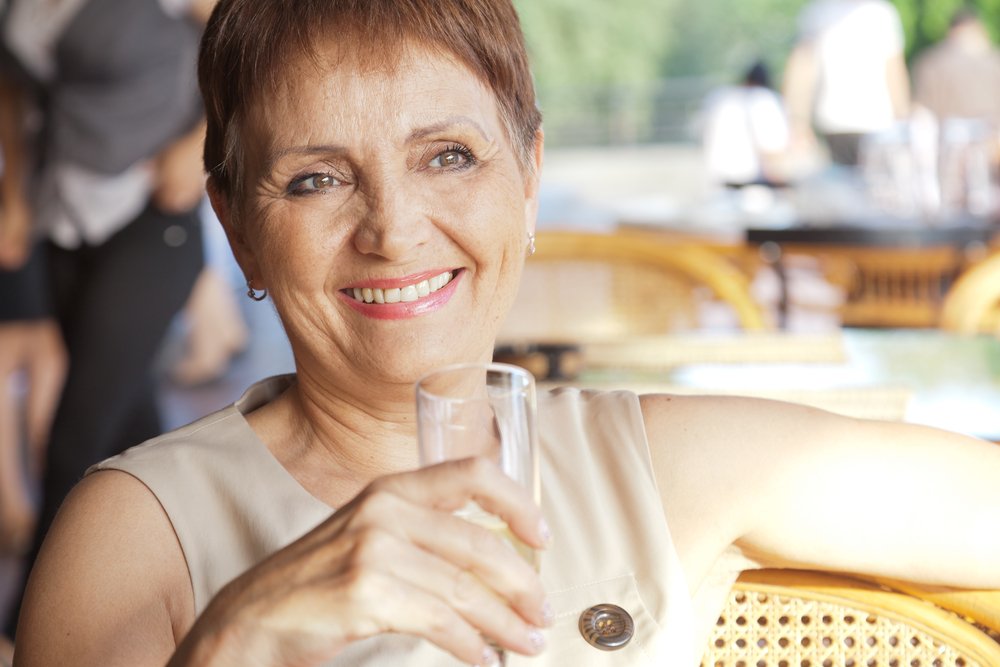 The unbothered woman put down her drink and replied,
"Let the old guy dig. I had him buried outside down."
Now, we know why the funeral was a closed casket ceremony!
Another joke is that of a man who was going around in Jeff's neighborhood and knocking door-to-door about a sexual survey.
When he got to Jeff's house, he asked him,
"How often a week do you have sex with your wife?"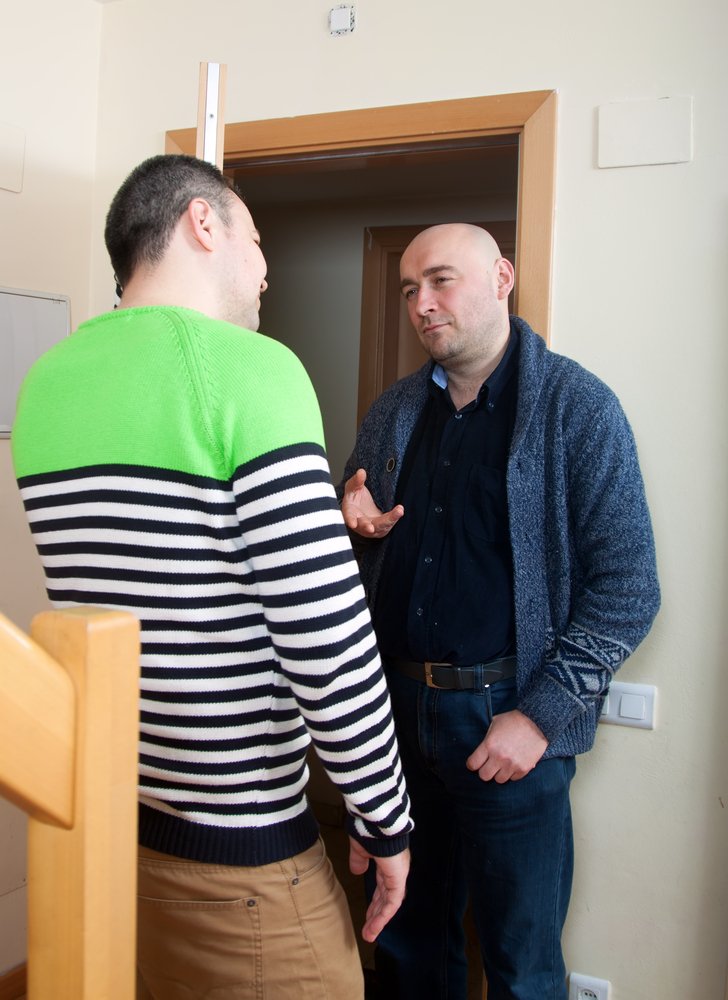 Jeff answered saying three times, and the interviewer said:
"That is once more often than your neighbor."
To the inquirer's surprise, Jeff responded saying,
"That makes sense. After all, she's my wife."
How hilarious!