Ozzy Osbourne's Rough-And-Tumble Younger Years before Finding Fame as Black Sabbath's Lead Vocalist
He walked a long and winding road to success, but once he found his true call and talent, nothing could stop him anymore. This is what he had to endure before his path cleared in front of him.
71-year-old singer, songwriter, bandleader and reality TV personality Ozzy Osbourne cemented his place in rock history as a founding member and frontman to the equally controversial and influential group "Black Sabbath."
But before he found a way out of his early years' struggles in music, Osbourne went through a lot of hardship, especially growing up in post-war England with five siblings.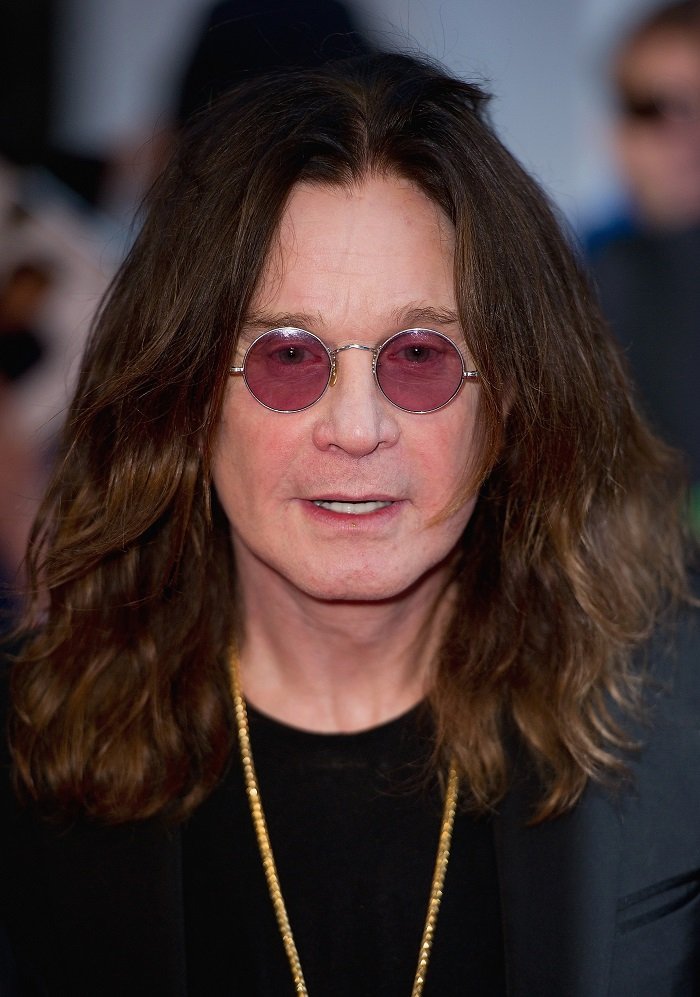 For better or worse, these difficult experiences shaped the man he was going to become once he found his call, inspired by The Beatles and with the initial support of his father, who bought him his first PA system.
"My father went into debt to buy me a PA system. If he hadn't have done that, I wouldn't be sitting talking to you now," the "Crazy Train" singer told Huffington Post in 2018.
SIX WEEKS UNDER POLICE CUSTODY
As a 17-year-old, Osbourne spent more than two months behind bars after he was caught stealing women's stockings in a clothes shop at his hometown in Birmingham, England.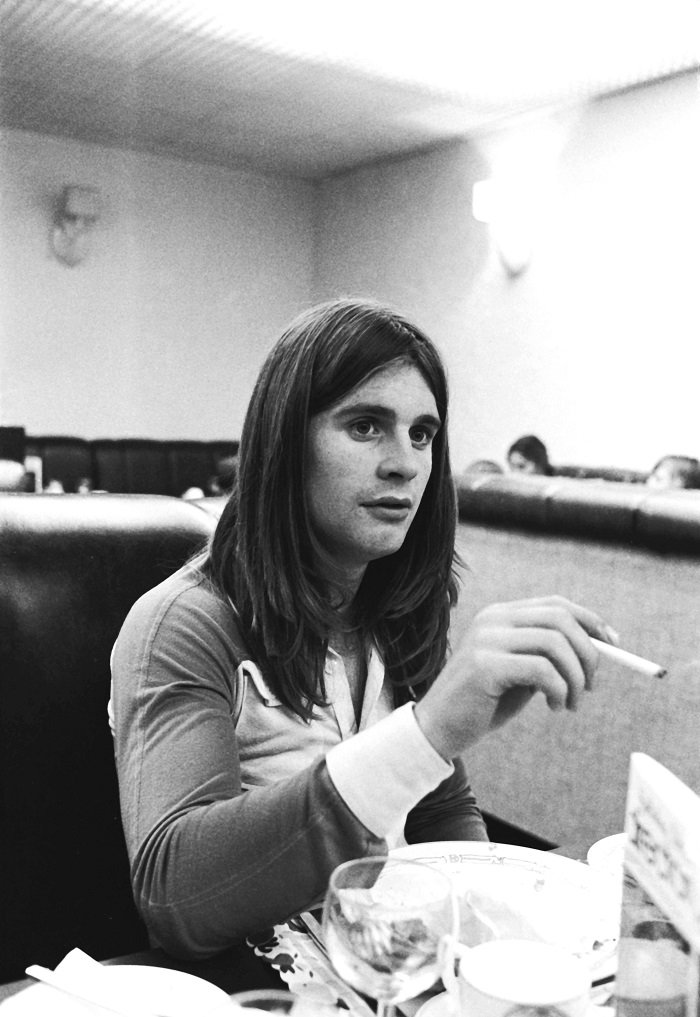 He could have gotten out of jail for a £40 (around $52), but since he didn't have that sum at the time, his father decided to leave him locked up for a while as a way to teach him a lesson.
"When I came out he said to me, 'I could've paid the fine but I wanted to teach you a lesson." It [expletive] worked because I didn't want to go back there again,'" the musician told Metal Hammer in 2016.
WORKED AS A BUTCHER
Between 1964 and 1965, just before he tried and failed to impress a local gang and got in trouble with the law, Osbourne worked at a slaughterhouse for 18 months.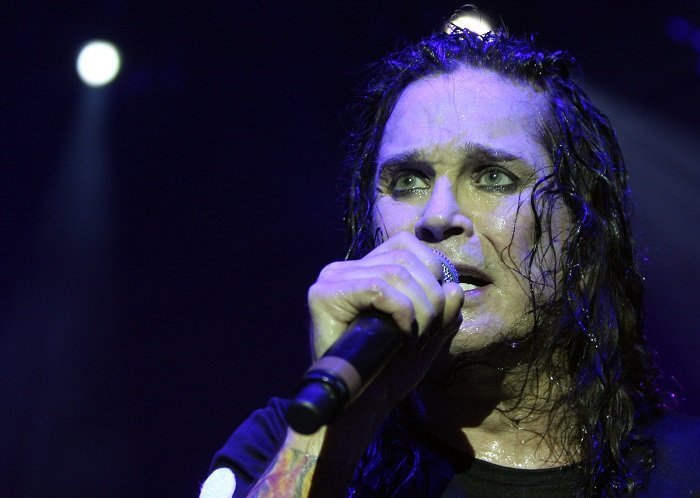 According to his 2009 autobiography "I am Ozzy," while it wasn't the most glamorous job, he acknowledged that it was the first job he felt he was good at, and that brought him satisfaction.
Being the troublemaker he never quite ceased to be, he had fun using cow eyeballs to prank girls at the pub.
AND AT A MORGUE
In a 2002 interview with Rolling Stone, Osbourne told about another curious job he had to do at a time when he was hired by a mortuary. The rock legend shared that his mother wasn't happy with this and called him "crazy" for taking such a job.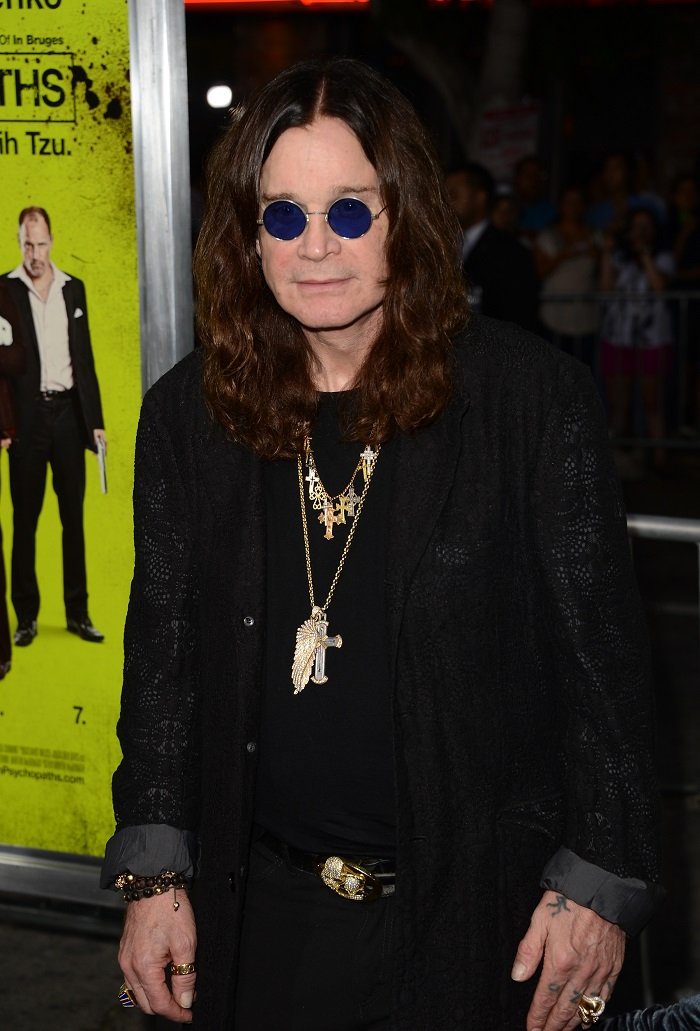 "The formaldehyde was awful. I'd have visions of the dead people's faces when I got home," Osbourne recalled. It is not clear what exactly his job description was at the morgue, but it didn't last, and soon his mother got him a job tuning car horns.
DROPPED OUT OF SCHOOL
Osbourne had trouble finding his place in life since way before he started hopping from one low-paying job to another. He had a hard time fitting in school, to the point of dropping out of it at age 15.
The "Iron Man" singer believed there was nothing he was good at since he was affected by undiagnosed dyslexia, made worse by a lack of guidance and encouragement. He wasn't good at sports either.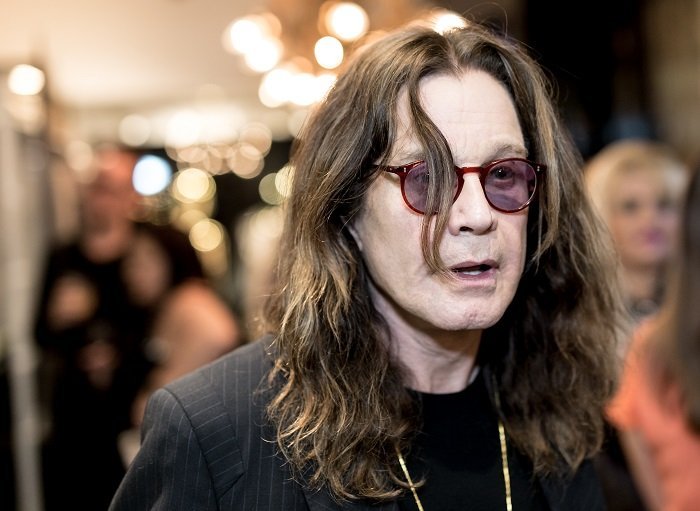 Apart from increasingly losing interest in school due to all the above, which made him start having problems with the school authorities, he felt humiliated since the school principal sent him back home arguing that he wasn't "clean enough."
HIS NICKNAME WAS ORIGINALLY A TAUNT
Even Osbourne's stage name "Ozzy" (he was born John Michael Osbourne) was originally a taunt used by other students to make fun of his last name, but he grew to like and appropriated it. It is still how he prefers to be called, even in private.
At age 16, Osbourne had the letters O-Z-Z-Y tattooed on his knuckles as a way to embrace the name he had made his own. 
HE SPENT HIS CHILDHOOD IN POVERTY
Osbourne was born into a struggling family, the fourth of six children that his father, a toolmaker, and his mother, could hardly support.
"Where I grew up in Birmingham, my parents never had a lot of money. They did their best with what they had," he told Daily Mail in 2010.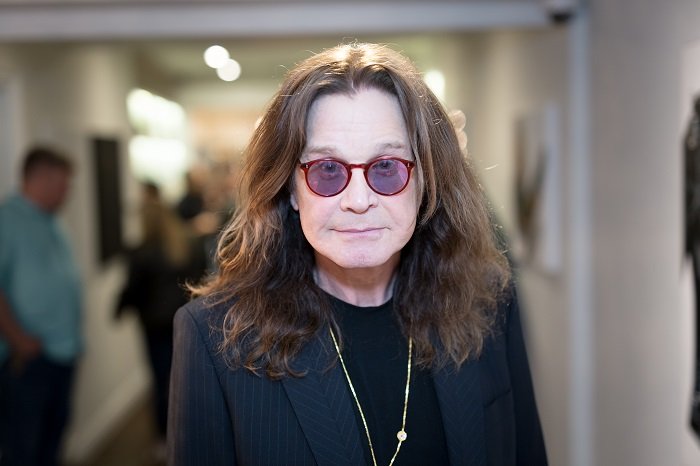 At 71, Osbourne is now one of the wealthiest musicians in the UK, and he is a firm believer that one has to trust one's heart and be true to what one believes in to achieve any dream.  
"When I left school, life was very bleak. I wandered from job to job - bricklayer, plumber's mate, cleaner in an abattoir. Then I heard the Beatles, and it turned everything around. I knew then I had to make music," he revealed. And the rest is history.