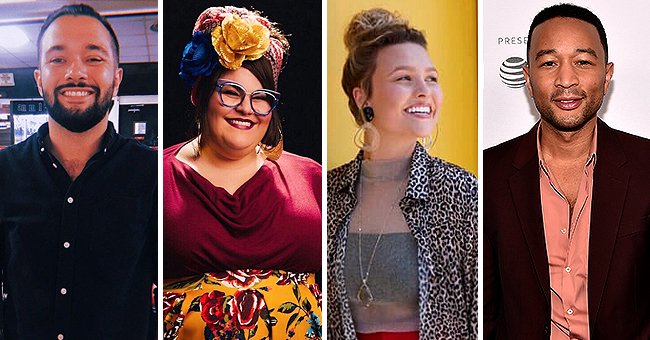 facebook.com/WillBreman // facebook.com/KatieKadan // facebook.com/marybeth.byrd // GettyImages
John Legend's 'Voice' Team Share Details about Pre-Thanksgiving Meal with the Singer & Wife Chrissy Teigen at Their Home
"The Voice" coach John Legend invited his season 17 team for a pre-Thanksgiving event at his home last month. Will Breman, Katie Kadan, and Marybeth Byrd dished on the experience and what it was like meeting Legend's wife Chrissy Teigen.
Speaking to "Us Weekly" on Monday at "The Voice" live screening and top 10 artist's event in Los Angeles Byrd, 18, shared how she felt:
"Going into it, I was so nervous, y'all. I was like, 'Wait a second. I'm going to John Legend's house right now and I swear if Chrissy Teigen walks up to me, I'm going to not freak out.'"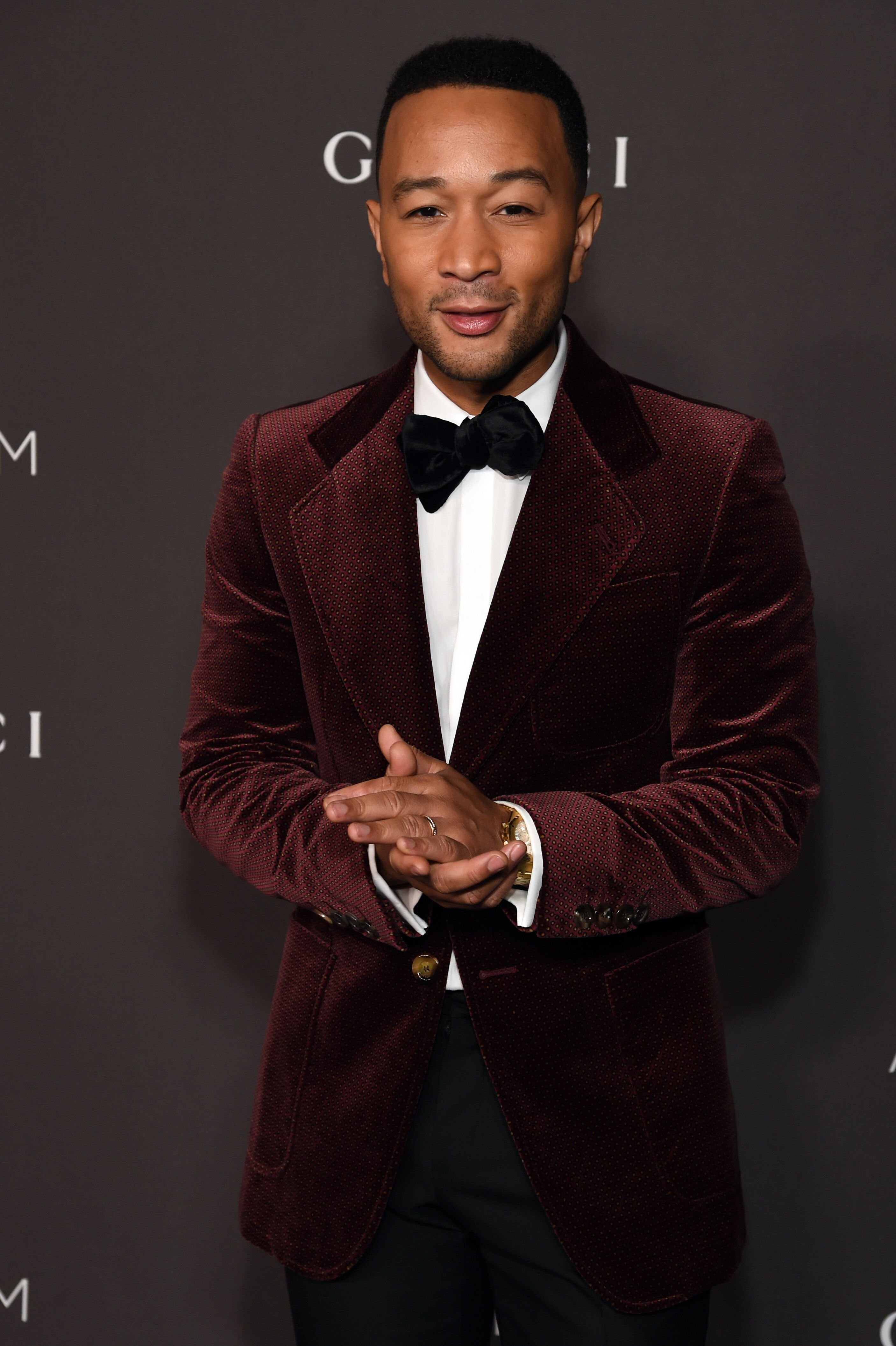 John Legend at the LACMA Art + Film Gala Presented on November 02, 2019, in Los Angeles, California | Photo: Michael Kovac/Getty Images
BYRD WAS STAR-STRUCK
The teenager revealed how Kadan, 38, coached her by insisting that she not "freak out." However, as soon as Teigen walked up to her, Byrd's face gave away just how much she was star-struck.
The young singer commended the famous couple's home calling it "amazing" and "beautiful." She revealed that she "felt at home" in the abode.
BYRD DESCRIBES TEIGEN AS "FLAWLESS"
Like a young gushing fan, Byrd described Teigen, 34, as "beautiful, inside and out." Showing how much in awe she was; the teenager also mentioned how "flawless" the "Bring the Funny" host's skin was.
Breman, 25, had a different tale to the visit. The singer revealed that he wished he'd brought his dog along because he believed the couple's children would've "had a blast playing" with the pet.
TEIGEN'S MANY COOKBOOKS
Breman also shared that one of his "favorite parts" was the couple's kitchen. He noted that Teigen had what seemed like "80 cookbooks" and a family photo "in the corner."
LEGEND AND TEIGEN ARE HUMAN
In the image, the family was pictured as they water-rafted. The musician explained how the photo made him realize that Legend and Teigen were "both humans" despite the fame.
He felt that seeing the image made it clear that they were parents who just wanted the best for their children. Kadan reiterated Byrd's views by calling the house a "beautiful home."
A "WARM AND WELCOMING" HOME
She revealed that Legend's awards filled many shelves. However, there was nothing pretentious about the home that was "warm and welcoming."
"Before the cameras got on, he welcomed us, like, 'Come on in, guys!' He was just super sweet. I was kind of pinching myself on the way though, like, 'Is this happening? OK, this is pretty fancy. Gate is opening. What?' It was so cool. I can't explain it. It was awesome!"
FANS GET TO SEE THE HOUSE
In 2017, fans also had a chance to have a look inside Legend and Teigen's Beverly Hills mansion. The house featured in "Architectural Digest."
At the time, the singer had described his own home as being "subtle and beautiful." He also added that it was "modern."
Images of the home can be seen here.
Please fill in your e-mail so we can share with you our top stories!