Kobe Bryant Recalls Day He Met His Wife of 18 Years Vanessa and Shares Adorable Photos of the Couple
The former Los Angeles Lakers star took to Instagram to gush over his long-time partner, Vanessa Bryant. He shared some adorable pictures and followed it with a caption, which revealed one of the photos was taken when the pair first met. 
A few days back, Kobe Bryant shared some rare images on his Instagram page The 41-year-old posted two photos that showed himself and his wife, Vanessa Bryant.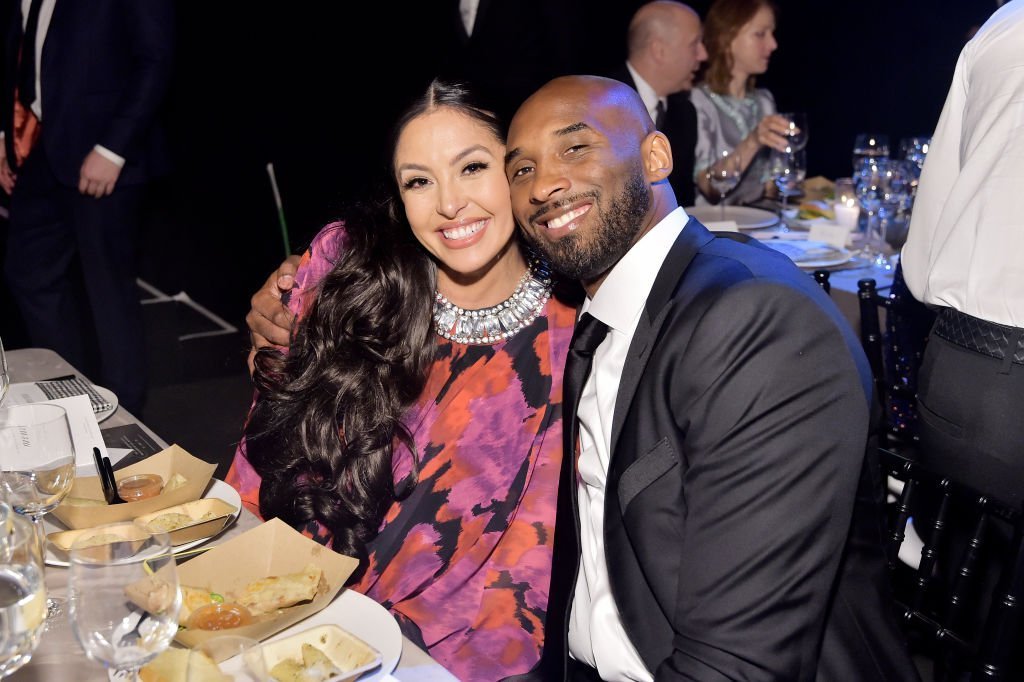 Interestingly, the first photo appeared to have been taken when he and Vanessa were much younger, and that's what got the attention of fans. 
However, admirers got their doubts cleared with a
caption
from Kobe, which apparently disclosed that the pictures were taken when he first met Vanessa. 
"On this day 20 years ago, I met my best friend, my Queen @vanessabryant,"
He continued writing:
"I decided to take her on a date to Disneyland tonight to celebrate old school style (pre 4princesses),"
and concluded with a statement disclosing his affection:
"I love you my mamacita per sempre," 
The post will come as a beautiful sight to admirers of the Bryant family following their tumultuous marriage.
The pair tied the knot early on when Kobe was just 23 and Vanessa, 18. Since then, their marriage has been hit by a myriad of challenges.
A few of those include Kobe's sexual assault charge in 2003, Vanessa's miscarriage in 2005, and a near-divorce in 2011, as reported by NICKI SWIFT.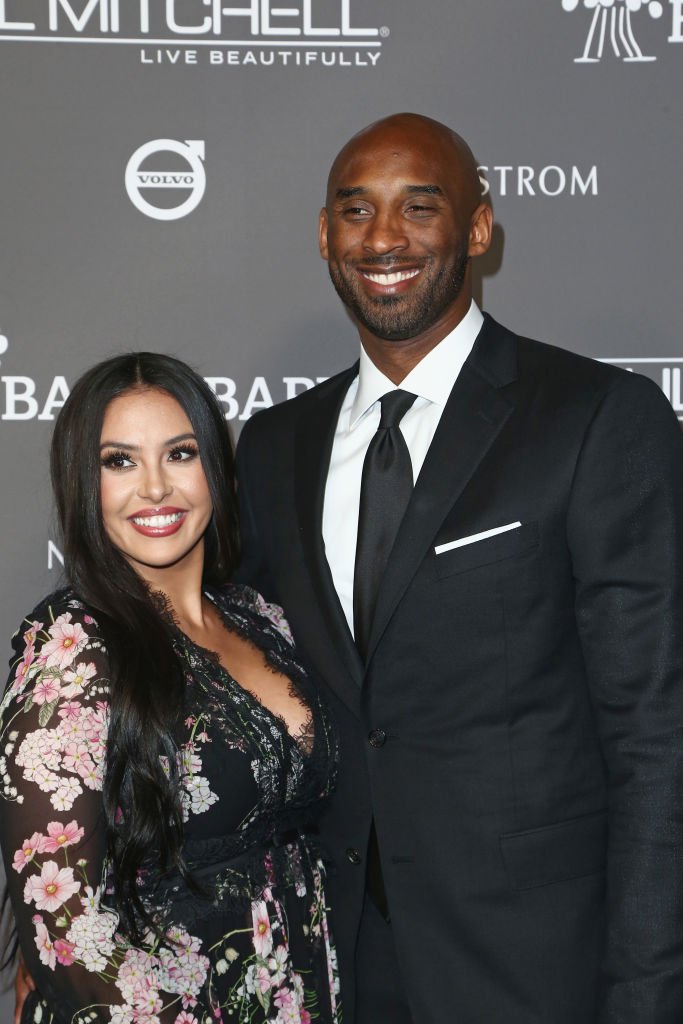 HEAVY also alleged that Kobe's parents were not in support of the union. Thus, creating more misfortune for the pair. 
However, Kobe and Vanessa's relationship seemed to have waxed stronger despite the troubles, and there seems to be no end in sight.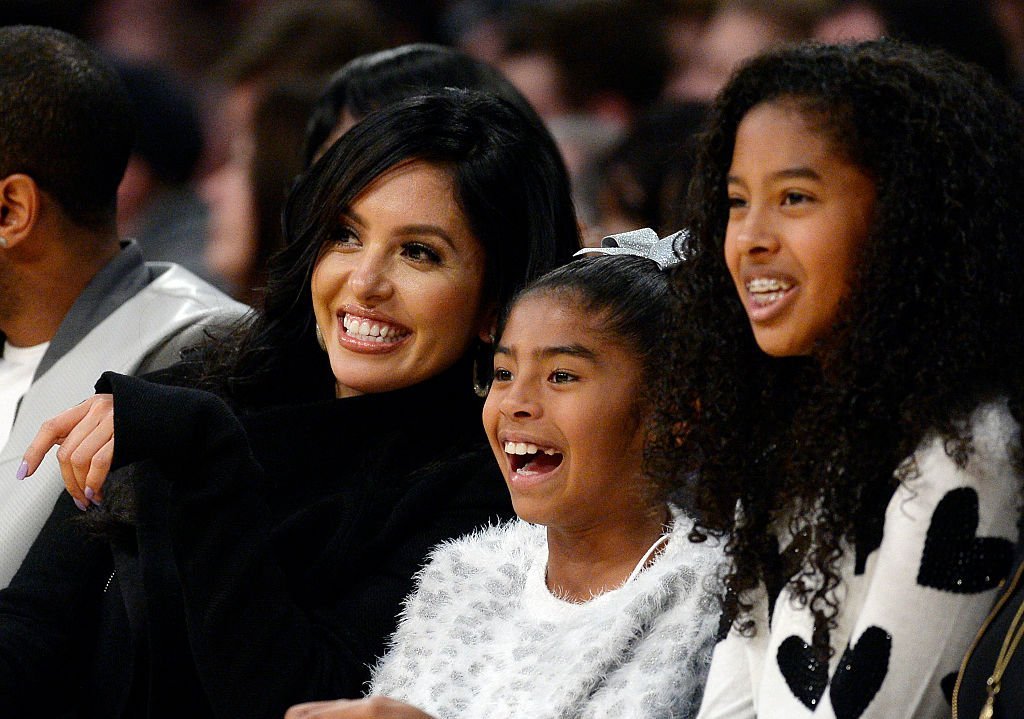 The pair have four daughters together namely Natalia, Gianna, Bianca, and Capri.  Capri, who is the youngest member of the family, was welcomed to the clan on June 20th, 2019.
In a previous interview with Extra, Kobe described Capri as "our best baby." 
Surely there's still more to look forward to as regards the NBA star and his adorable family, and fans are excited as to that.