Sharon Osbourne Calls AGT a Boys' Club on 'The Talk' and Slams NBC Amid Gabrielle Union's Firing
Sharon Osbourne has joined the league of celebrities that have openly aired support for actress Gabrielle Union after she got fired from "America's Got Talent."
Sharon Osbourne is a fixture on the CBS talk show, "The Talk." It was on an episode of the show that famous entrepreneur and author critiqued "America's Got Talent" for firing Union.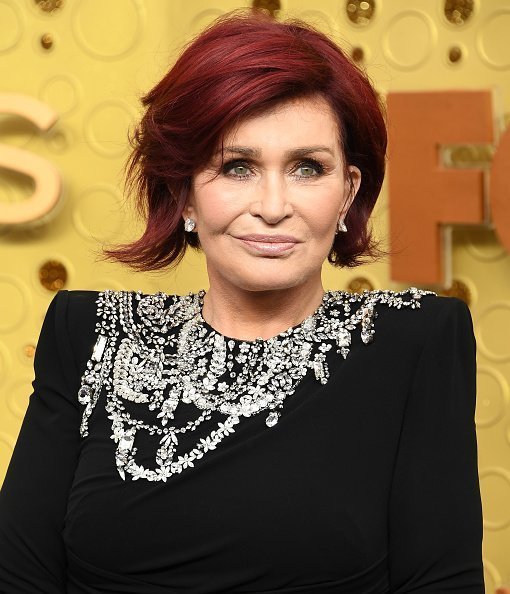 Osbourne started by labeling the show a "boys' club," she said:
"It is a boys' club, OK, it is. And the boys can take care of each other, and the women are not paid as much as the men."
In the wake of the controversy surrounding Union's sudden dismissal from the show, it is widely speculated that it all hinged on gender inequality. Now, Osbourne shares that that may be the truth after all.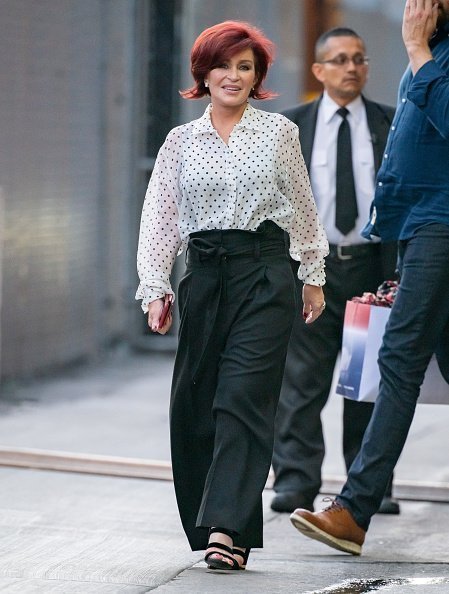 She disclosed that thanks to her time as a judge on the show herself, she had a firsthand experience of what Union may have had to endure. 
According to Osbourne, her time on the show was spent feeling a little less confident than the men because she was never treated as well as them despite the positive ratings she claims she brought in. 
"It is a boys club, okay, it is. And the boys take care of each other, and the women are not paid as much as the men." - @MrsSOsbourne sounds off on the recent controversy surrounding "America's Got Talent" firing Gabrielle Union. #AGT pic.twitter.com/QXsPbcOnn8

— The Talk (@TheTalkCBS) December 3, 2019
Previously, Osbourne, who had been a judge on the show from Season 2 through 7, had shared that she couldn't relate to Union's predicament because she and no one else was a woman of color then. The much that she could, however, tell was that the network treated the men better than women.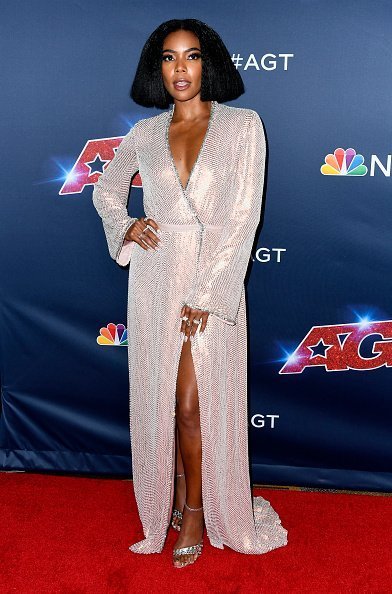 Union has amassed great support from the public and even most noticeably, fellow celebrities after she opened up about raising several racial issues with NBC executives. 
According to the famous actress, she and Julianne Hough, who was also fired, were critiqued for their appearances throughout their single-season as judges.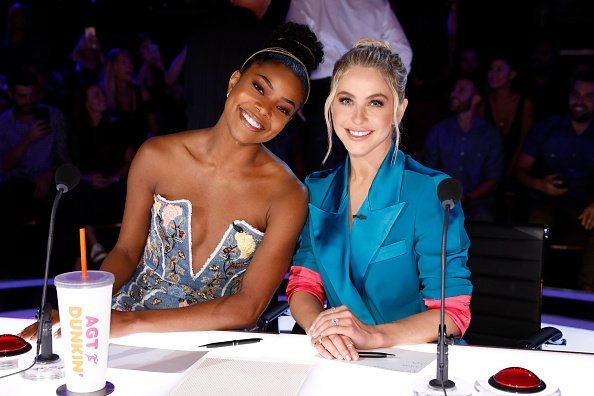 The list of famous figures that have come forward to support Union is endless. It includes popular celebrities like Howard Stern, who was also previously a judge on the show, actress Patricia Arquette, "Will & Grace" star, Debra Messing, as well as her athlete husband, Dwayne Wade, who expressed great dismay at the controversy.