Shaunie O'Neal Shares under Armour Ad Featuring Her Oldest Son Myles Who Is Pursuing Career as a Model
Shaunie O'Neal is a proud mom. The reality star and ex-wife of Shaquille O'Neal has been sharing photos and videos of an Under Armour commercial featuring her oldest son, budding model Myles O'Neal.
For many celebrity kids, there is the pressure to follow in their famous parents' footsteps, but Myles has made it clear that he has no interest in basketball and is doing quite well in his modeling career.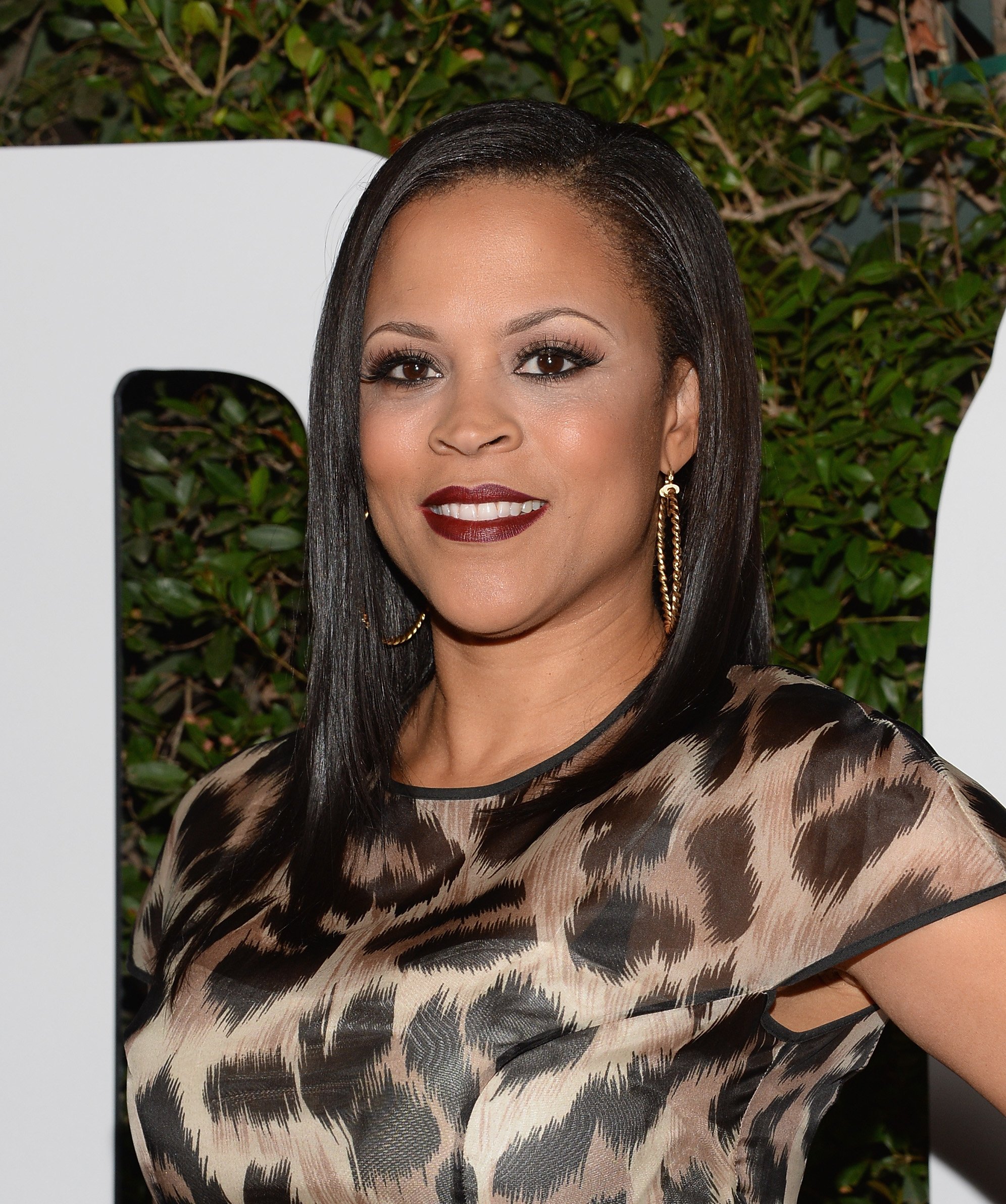 The 22-year-old was recently part of an ad campaign by Under Armour, a footwear and sports apparel manufacturing company headquartered in Baltimore, Maryland.
"I just knew from a young age that I don't want to be in the NBA. I just saw what comes from being in the NBA."
The video, shared by Shaunie, saw several models, including Myles, running in rocky terrain while wearing head-to-toe Under Armour gear. The proud mom preceded the clip with several official shots of her son.
Shaunie gushed in the caption:
"I'm always extremely proud of my children as they excel in their careers and things that they are passionate about. Proud of you [Myles O'Neal]."
Born in 1997, Myles is Shaunie's son from a previous relationship and was five years old by the time his mom exchanged vows with the former NBA superstar in 2002.
Shaq considered Myles his son, however, and willingly gave him his name. Even now that the retired basketball legend and Shaunie have parted ways, Myles still addresses him as his father.
Unlike Shaq and Shaunie's biological kids, however, Myles has no ambition of ruling the court. Instead, the young man is holding his own on the runway and making a statement with his love for fashion.
In an interview with Coveteur, Myles admitted that he is often confronted with questions about why he chooses not to play basketball. "I feel like it's something people expect of me," he shared.
All of Myles' siblings – Shareef, Amirah, Shaqir, and Me'Arah – play basketball, so expectedly, some fans can't wrap their heads around why the young man would choose a different path.
"I played basketball for most of my life. I love basketball," he disclosed. "I just knew from a young age that I don't want to be in the NBA. I just saw what comes from being in the NBA."
Describing the moment he discovered his passion for fashion, Myles recalled:
"We were leaving the Beverly Hills Hotel, and we saw Pharrell—that's when [Billionaire Boys Club] was really popular and Icecream came out. I was like, 'Man, he's dressing so wild…' He started that for me."
According to W Magazine, Myles made his fashion week debut in 2017, walking for Dolce & Gabbana at the brand's Milan Fashion Week Spring 2018 runway show.  
The fast-rising model, signed to NEXT modeling agency, also made his New York Fashion Week debut the same year. Myles modeled in the Descendant of Thieves presentation and for an emerging brand called Fig Collective.
This young man may not be interested in dabbling into the family "business," but you can't say he's not making strides in his chosen path.
As Shaunie said, she remains proud of all her children as they excel in the things they are passionate about. And that's pretty much all that matters.