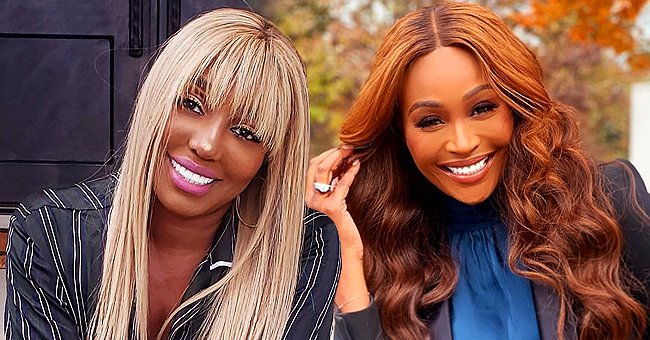 Instagram/neneleakes Instagram/cynthiabailey10
NeNe Leakes Talks about RHOA Co-Star Cynthia Bailey's Upcoming Wedding and Where Their Friendship Stands
"Real Housewives of Atlanta" star NeNe Leakes hints at the status of her friendship with Cynthia Bailey.
NeNe Leakes has been nursing her grievances against former friend Cynthia Bailey for months, ever since she accused her RHOA co-star of siding with Kenya Moore, her archrival.
But now that Cynthia is engaged and has set the date, NeNe seems to be changing her tune.
If NeNe Leakes can kiss and make up with Wendy Williams, she can reconcile with anyone.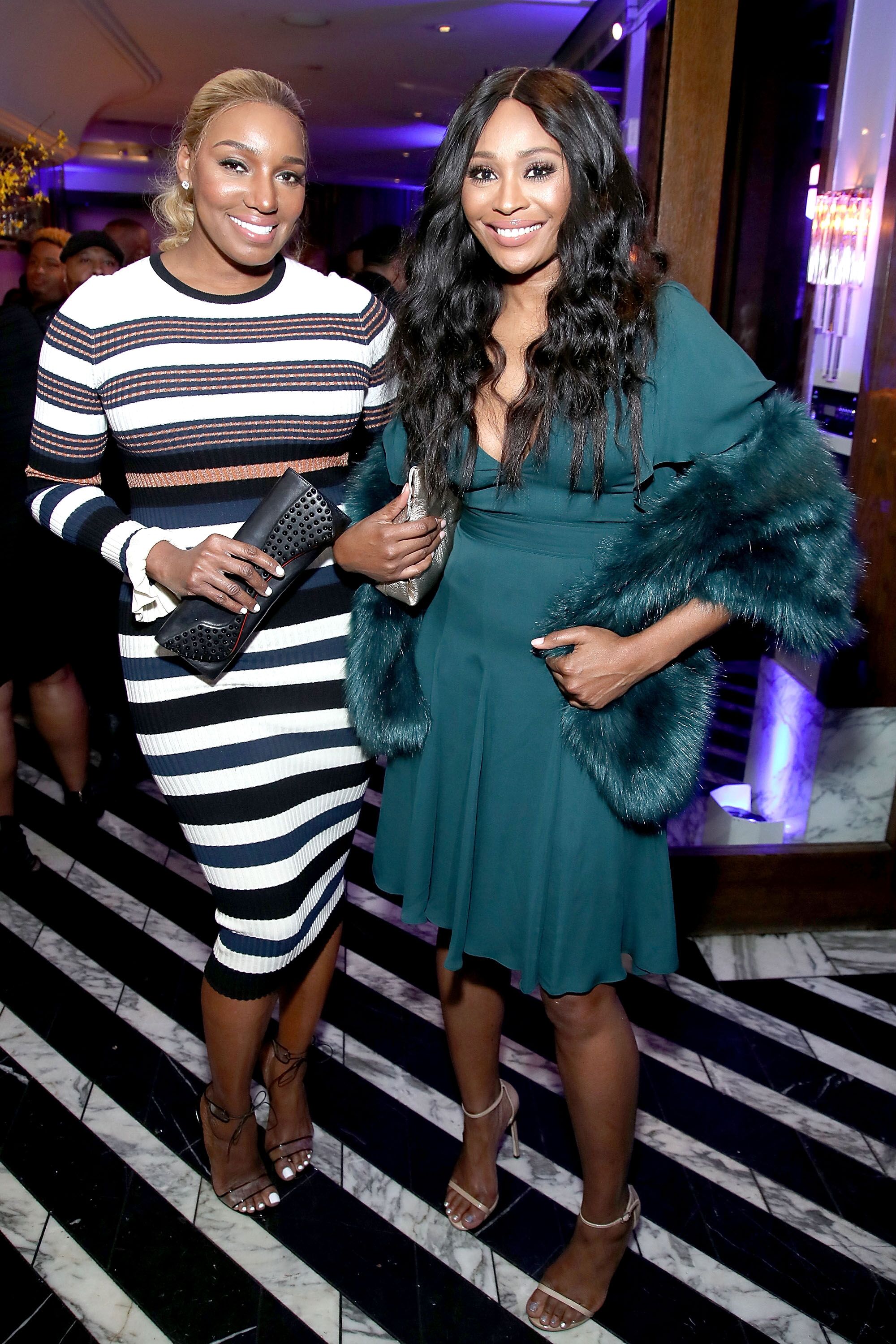 NeNe Leaks and Cynthia Bailey attend Pre ABFF Honors Cocktail Party/ Source: Getty Images
NENE LEAKES HINTS SHE WILL ATTEND CYNTHIA BAILEY'S WEDDING
It looks like the two reality stars might be mending their fences in time for NeNe to be invited to Cynthia's upcoming wedding to Mike Hill in October 2020.
After all, NeNe is not one to miss an opportunity to shine, and Cynthia's wedding will be chock-full of stars and celebrities.
NENE LEAKES AND CYNTHIA BAILEY FALL OUT OVER KENYA MOORE
The two previously friendly co-stars fell out when Cynthia invited Kenya Moore to an event she'd organized in season 11. This did not sit well with NeNe who felt Cynthia had blindsided her.
CYNTHIA BAILEY NOW AT ODDS WITH KENYA MOORE
Though she might be reviving her friendship with NeNe, Cynthia is now at odds with Kenya after she hosted an event for the RHOA ladies, and it came out that she'd badmouthed her co-star's baby daughter's 1st birthday party.
ALLIANCES SHIFT ON RHOA
The new schism, which started when Kenya regifted a present Eva Marcille had offered her daughter Brooklyn Daly, has polarised the RHOA stars.
The shifting alliances have placed NeNe and Cynthia on the same side once again, but it remains to be seen if she and husband Gregg Leakes will be receiving an invitation to the Bailey/ Hill wedding come October 2020.
NENE LEAKES AND WENDY WILLIAMS KISS AND MAKE UP
If NeNe Leakes can kiss and make up with Wendy Williams, she can reconcile with anyone.
The reality star and the talk show host had been at daggers drawn for years when Wendy reached out to NeNe.
Wendy revealed that going through her divorce with Kevin Hunter made her want to know what had gone wrong in her other relationships, so she called NeNe and asked her what had gone wrong.
To Wendy's astonishment, NeNe hopped on a plane and flew to New York to talk things over with the talk show host and offer her her support.
Since then, the two women have been close, meeting frequently, either in Atlanta or in New York.
Please fill in your e-mail so we can share with you our top stories!