Daily Joke: Woman Is Not Happy with the Gift Her Son Receives from Her Mom
Today's #jokeoftheday is about a woman who was dissatisfied with the gift her mother gave her son on his birthday.
Grandparents love to smother their grandchildren with the best gifts, whether there is an occasion that calls for it or not. So, it was no surprise when this grandmother brought over a gift to celebrate her grandson's third birthday.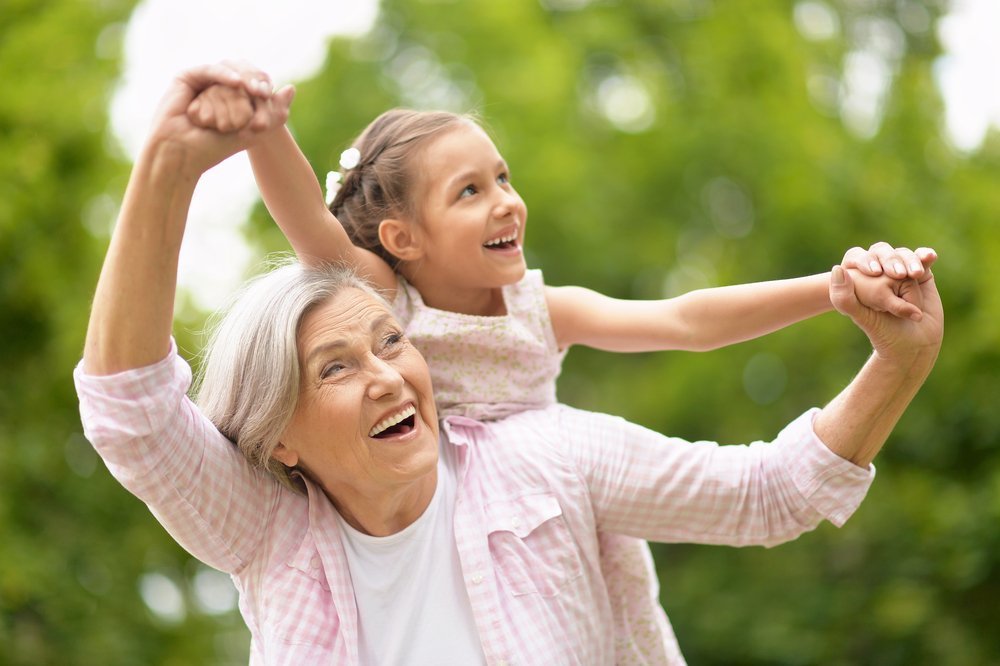 Being a good mother, the three-year-old's mother planned a small party that had his friends from school and the neighborhood in attendance.
Of course, the little boy's grandma also got invited to the festivities. By 2 p.m. on the set-day, the party was already in full gear. There was enough food, drinks, and as expected, cake.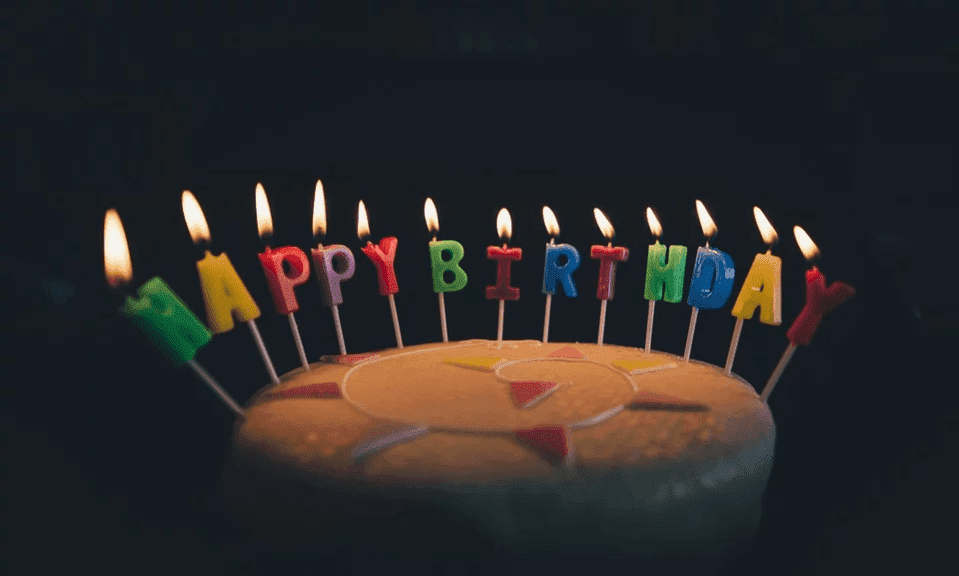 The kids were eager to eat the food and even sing the birthday song as the celebrant blew out the candles on his cake.
However, the little boy was waiting with bated breath for his grandmother because she always gave him the best gifts.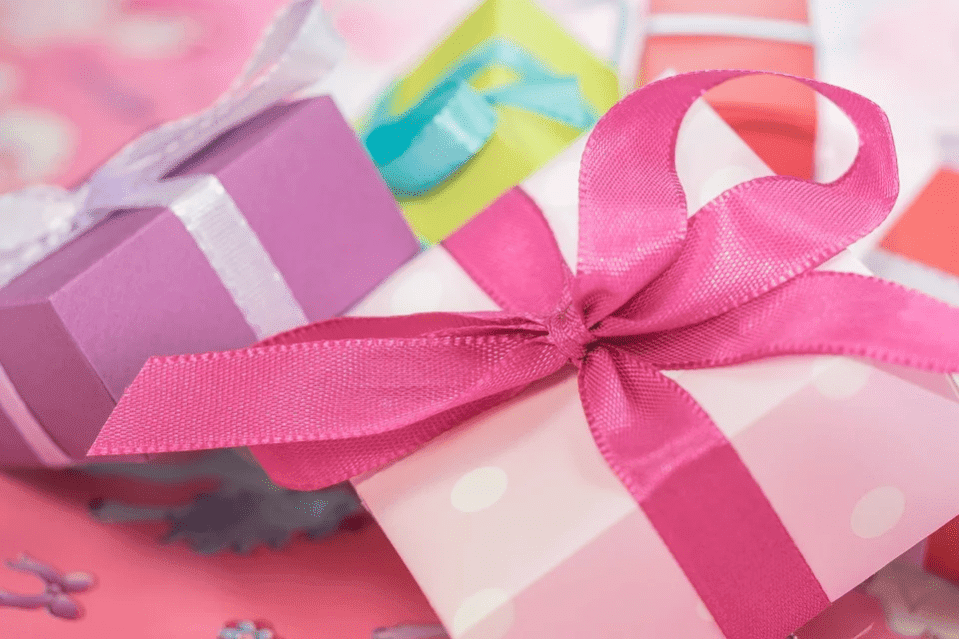 When grandma eventually arrived at the party, her daughter was all too happy to usher her to the backyard. Soon after grandma's arrival, it was time to open gifts.
Saving the best for last, excited little boy started with the gifts from his friends. These gifts included toys, a handful of clothes, and holiday crayons.
The little boy's mother shared in her son's enthusiasm…until it was time for him to open his grandmother's gift, that is.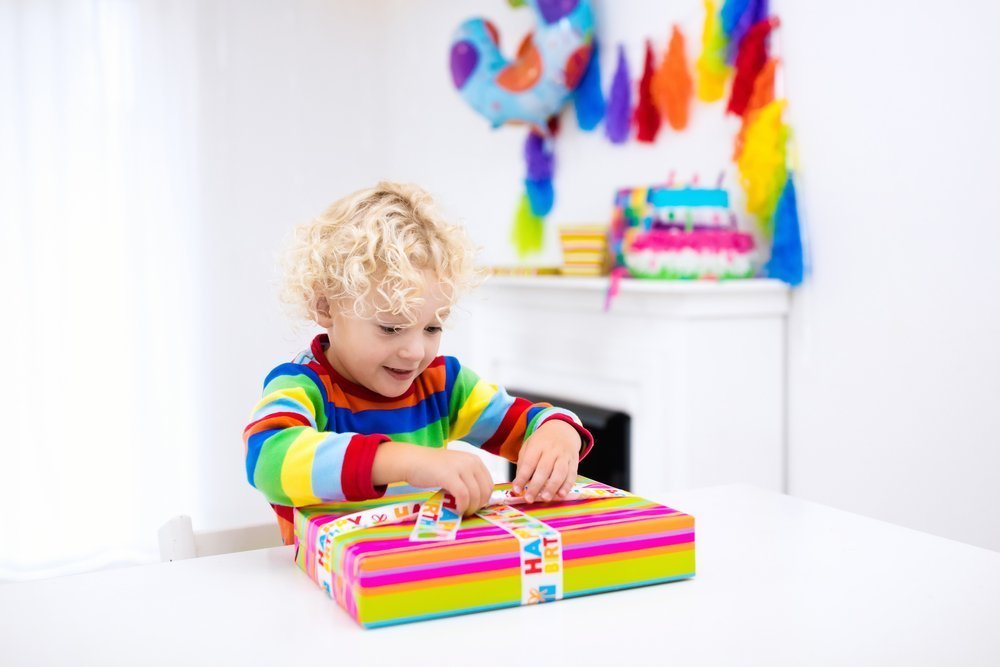 When the little boy was done unwrapping his grandmother's gift, his mother was displeased at what she saw. As it turned out, her mother had gifted her son a water pistol.
The woman was fully aware of the 'dangers' that came with owing such a toy.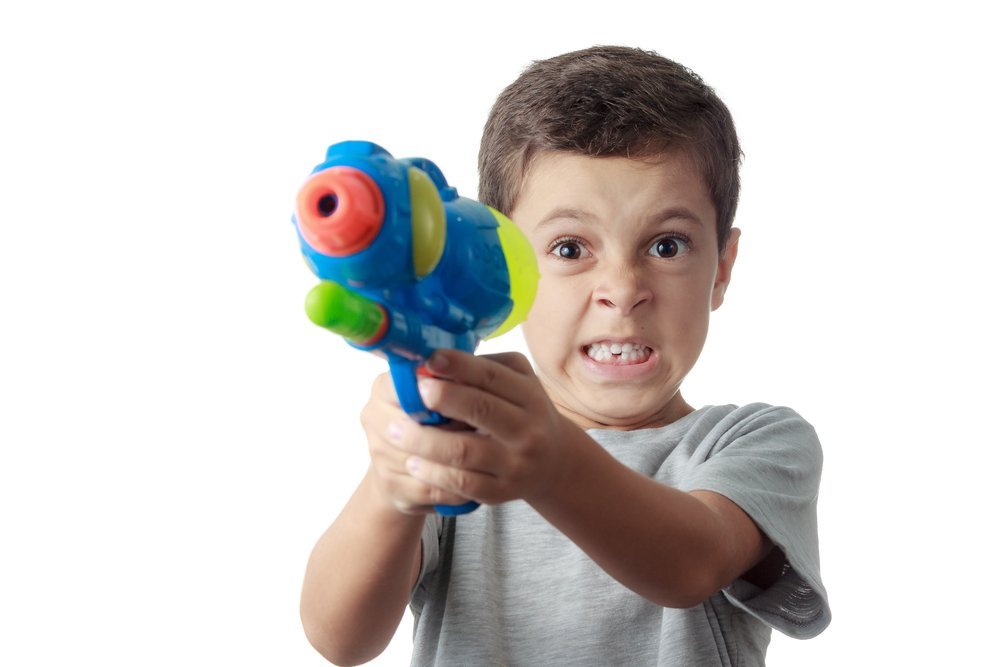 Appalled, and probably remembering her years as a child, the woman turned to her mother and said:
"I'm surprised at you. Don't you remember how we used to drive you crazy with water guns?"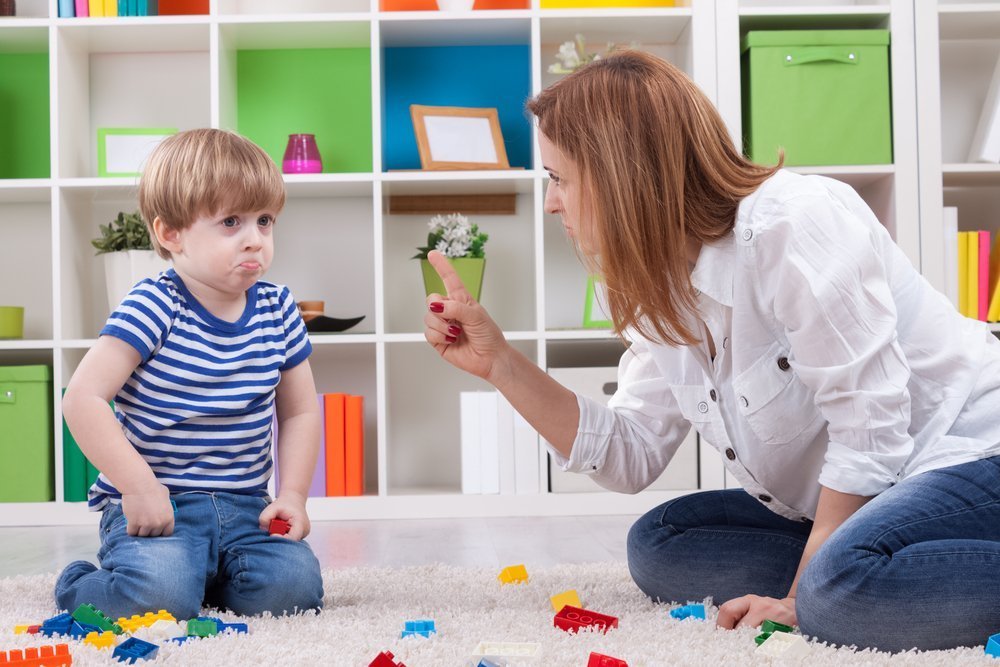 Her mother, who also appeared to be having a flashback of her own, put on an innocent smile before she replied her agitated daughter:
"Oh…I remember."
Another grandmother joke tells the story of an old man who was on his death bed and was surrounded by all of his family. His children, grandchildren, and older great-grandchildren were gathered around, saying their final goodbyes. 
All of a sudden, the man woke up from his coma and said:
"I must be dreaming of heaven! I smell your grandmother's strudel!"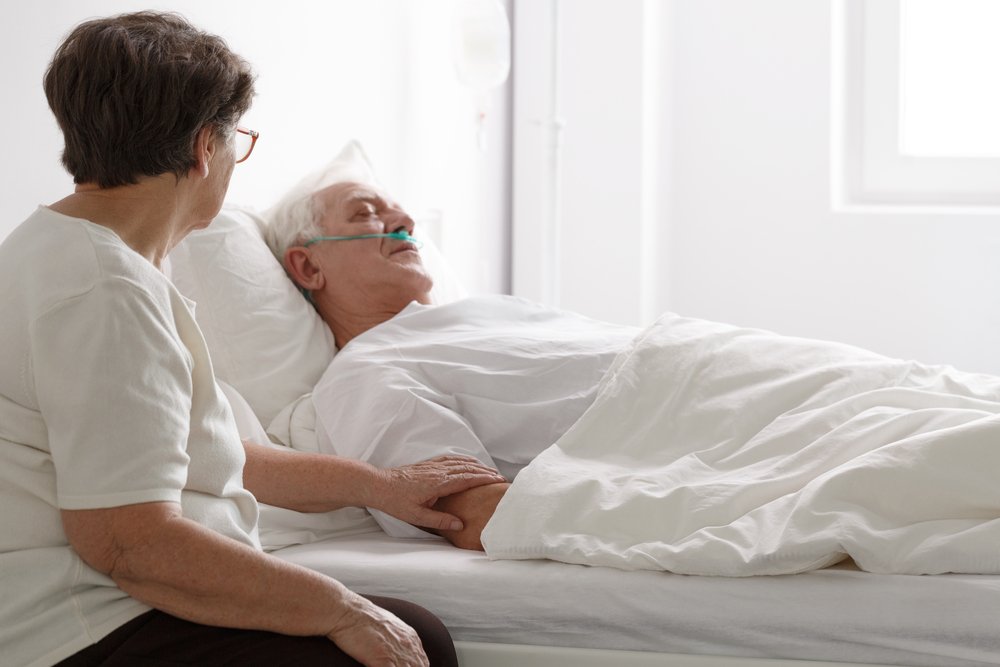 The kids, who were happy that he was conscious told him that he wasn't dreaming as grandma was truly making strudel. Excited about the prospects of eating one last strudel before he dies, he asks one of the grandkids to help bring him a piece.
Unfortunately, the boy returned empty-handed and the dying man asked what happened. The little boy answered:
"I'm very sorry, grandfather, but she says it's for the funeral."
Grandmas are as sneaky as they come!