Tia Mowry Shares Photo of Herself with Daughter Cairo in Red Tutu & Son Cree Who Got Braces and Fans Love It
Celebrity mom Tia Mowry Hardrict recently blessed the timeline of fans with a charming snapshot of her lovely family.
"Twitches" star, Tia Mowry, is a proud mom of two who never hesitates to show off her kids on social media.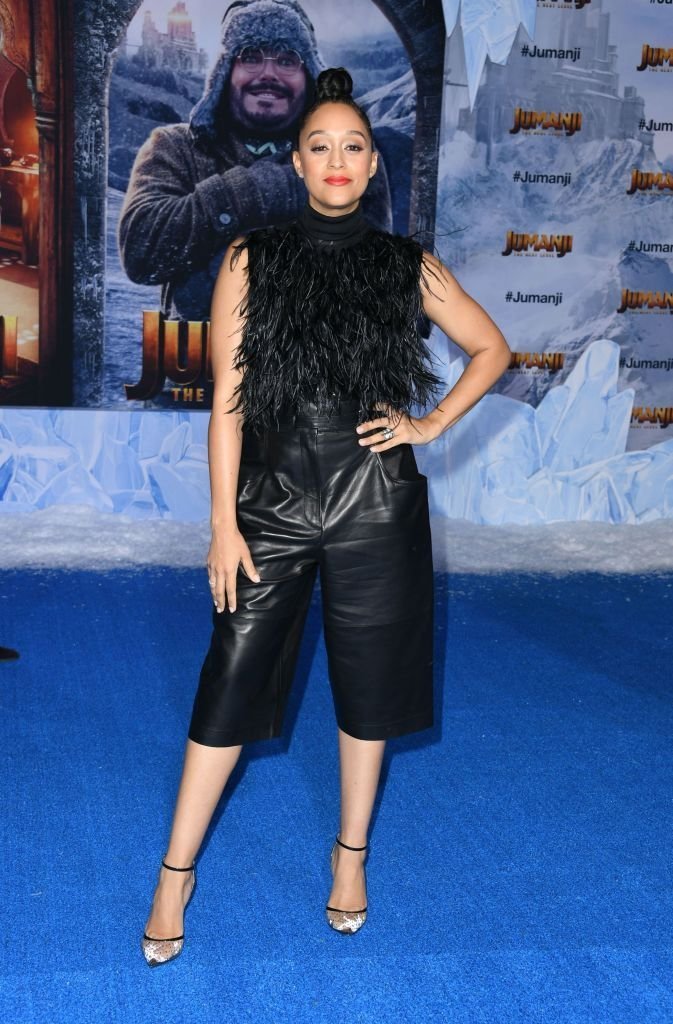 In a recent post on Instagram, Mowry had fans enchanted as she shared an adorable photo of herself and her kids in matching red outfits.
While she and little Cairo matched in red tutus, Cree looked cute in a red sweater as he flashed his braces. 
In what looked like a Christmas advertisement for "Little Blue Dynamos," Tia displayed blueberries pastries in the photo.
While some fans showered admiration on the lovely family, others gushed over the actress's cute kids.

Some fans thought Cree's braces were adorable, and they wasted no time in pointing that out.

E ONLINE reports that the "Sister, Sister" alum recently opened up on her career and family in an interview with ROMPER.
Mowry told the publication about how she has been able to deal with motherhood and fame at the same time. She talked about post-birth moments as she said:
"First of all, I am not afraid to say this. But I literally have to pick up my boobs to see my waist… Literally haul them up and be like, 'Oh, there it is.'"
Tia also added that she experienced postpartum depression and at the time, her twin sister, Tamera, her husband, Cory Hardrict, and friends stood by her.
According to BLACK AMERICA WEB, Mowry Hardrict once shared her non-traditional parenting style while in an interview with people.
The Hollywood star informed the news outlet that her children shared the bed with her and her spouse until a certain age. Cairo, who is still little, presently shares the bed with her parents while Cree was four before he had his own bed.
Speaking with US WEEKLY, the reality star shared a fun fact about her kids as she hinted that Cairo was smarter than Cree was at seven months. She told the news outlet about her baby daughter saying:
"Women are smarter. I would say that she's picked up her milestones a lot quicker, or sooner, than Cree. But maybe it's because Cree's around stimulating her."
US WEEKLY further gathered from the doting mom that Cairo isn't just smart, but she is also a calm baby.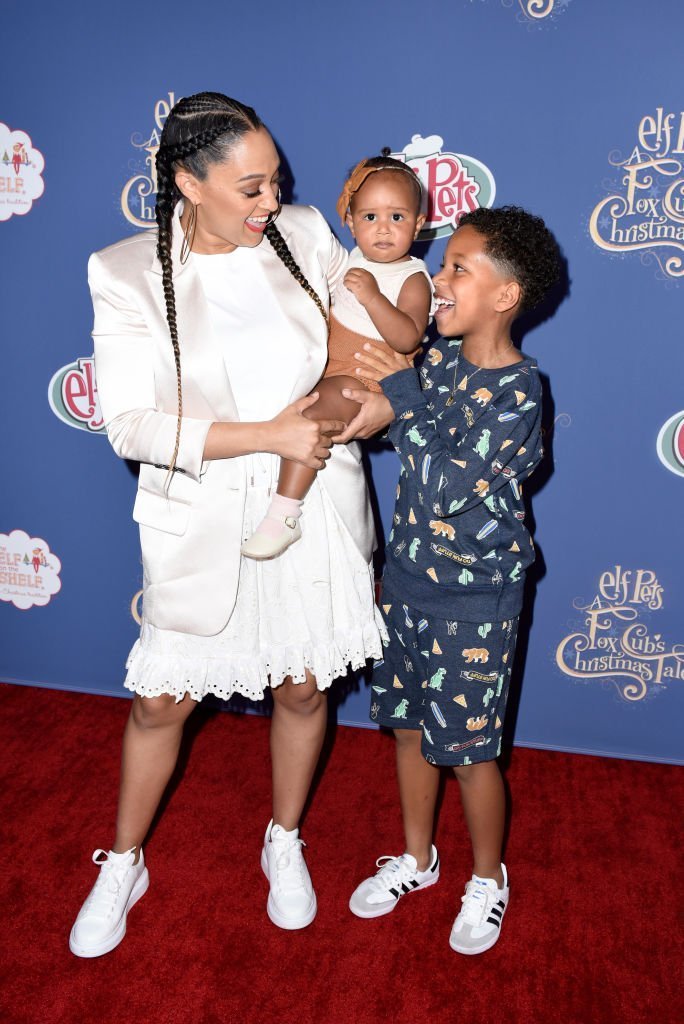 However, big brother Cree had a different temperament as a baby as Tia Mowry informed the news site that he was a hyperactive baby.
The mom of two also added that when it came to having another baby, she was indecisive.