Blake Shelton and Gwen Stefani Reveal Their Holiday Traditions are Chaotic
On Monday, December 9, 2019, "The Voice" coaches Blake Shelton and Gwen Stefani opened up about their holiday traditions. The couple will spend the festive season with Stefani's three sons.
Speaking about how things usually play out, Shelton mentioned Stefani's sons Kingston, 13, Zuma, 11, and Apollo Rossdale, 5, and how they opened presents. The country singer joked:
"You know, it's chaos. Let's just face it. At our house, it's literally chaos. There's not one thing outside of just—they have that moment when they run through the wrapping paper wall that she [Stefanis] sets up every year. That's about the only thing that I think consistently happens. You know, one year, there will be a fight over a toy that the other ones didn't get. And the next year, they all get along."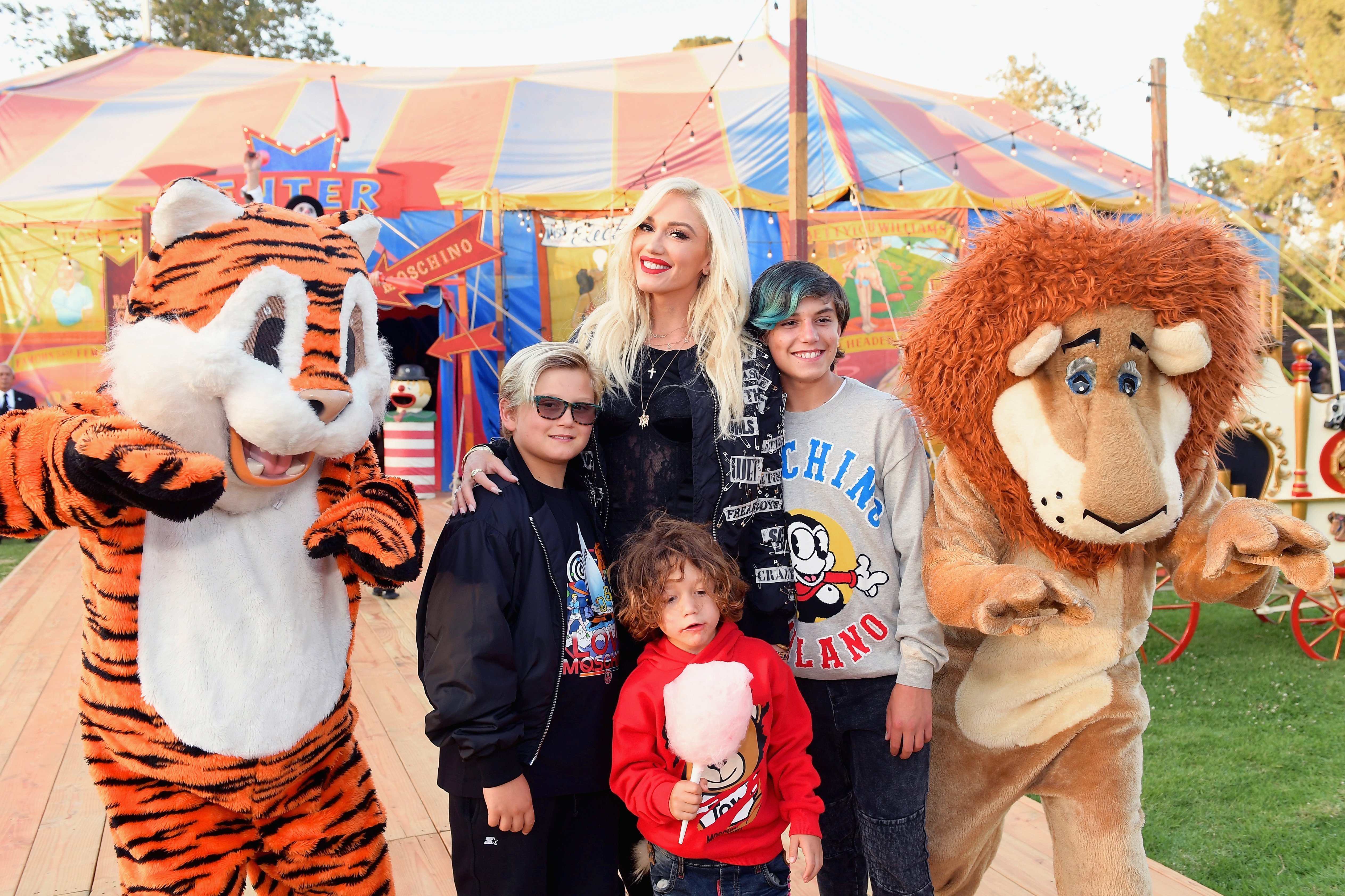 STEFANI & SHELTON'S COOKING TRADITION
The "Hollaback Girl" singer also revealed their other holiday traditions. She explained how she and Shelton had started a cooking tradition.
The couple has been spending the holidays together since 2015. Stefani shared:
"Me and Blake will have, like, a tradition of always trying something new that we've never—like, just look on the internet and find, like, a recipe, 'That looks delicious. Let's try that!' You know?"
WHAT THEY COOKED IN 2018
The musician revealed how she'd wanted to do the cooking thing again but her boyfriend told her: "'No, our tradition is not a tradition.'" Stefani shared that she accepted that and was quick to "move on."
For 2018's festivities, the famous couple made a Timpano Dome for their family gathering. It is an Italian dish comprising of pasta, cheese, meatballs, and sausage wrapped in a buttery crust.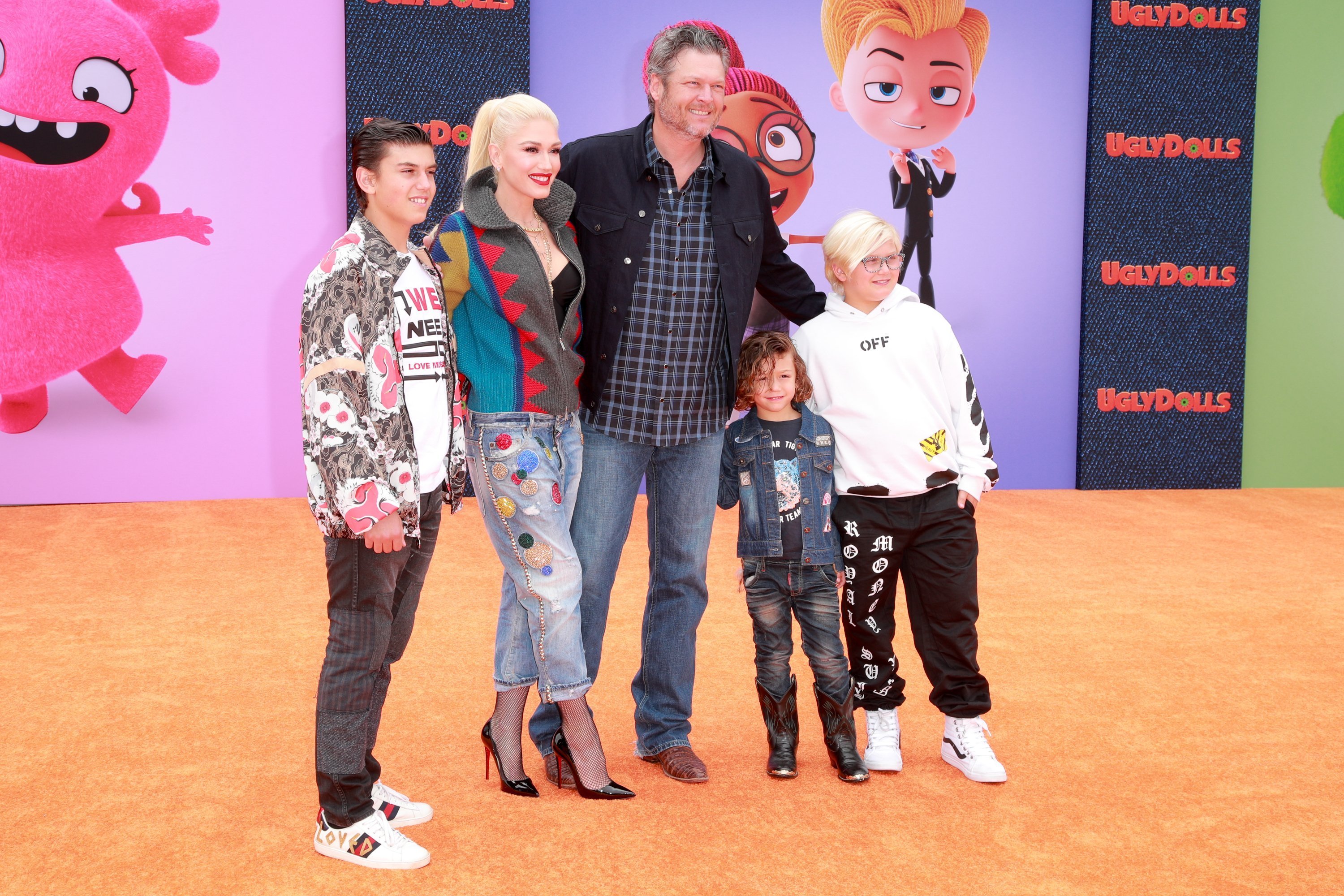 LEGEND TO HOST "VOICE" CO-STARS FOR DINNER
Something Stefani is looking forward too is fellow "Voice" coach John Legend's holiday dinner party. Shelton's girlfriend revealed that Legend and his wife Chrissy Teigen will be hosting a festive wrap dinner for all of the "Voice" co-stars.
SHELTON IS "SERIOUS" ABOUT HIS GF
Since Stefani and Shelton have been together for four years together, sources have shared that they're ready to take the next step. One insider who knows Stefani noted how the country singer was "very serious" about her from the beginning.
COUNTRY SINGER WANTED TO PROPOSE
Shelton reportedly "thought about proposing" early on in the relationship. However, it's alleged that the pop singer hopes to get married in a church as per Roman Catholic beliefs.
"The Voice" finale will air on Tuesday, December 17, 2019, on NBC.