50 Cent's Youngest Son Sire Says He Wants Every Toy in Toys-R-Us for Christmas
50 Cent had to ask his son again if he heard right when the boy told him he wanted a Toys 'R Us store for Christmas. 
For many parents, Christmas is one time they willingly give in to their children's wants.  But for 50 Cent, his son's desires this year may be impossible to fulfill.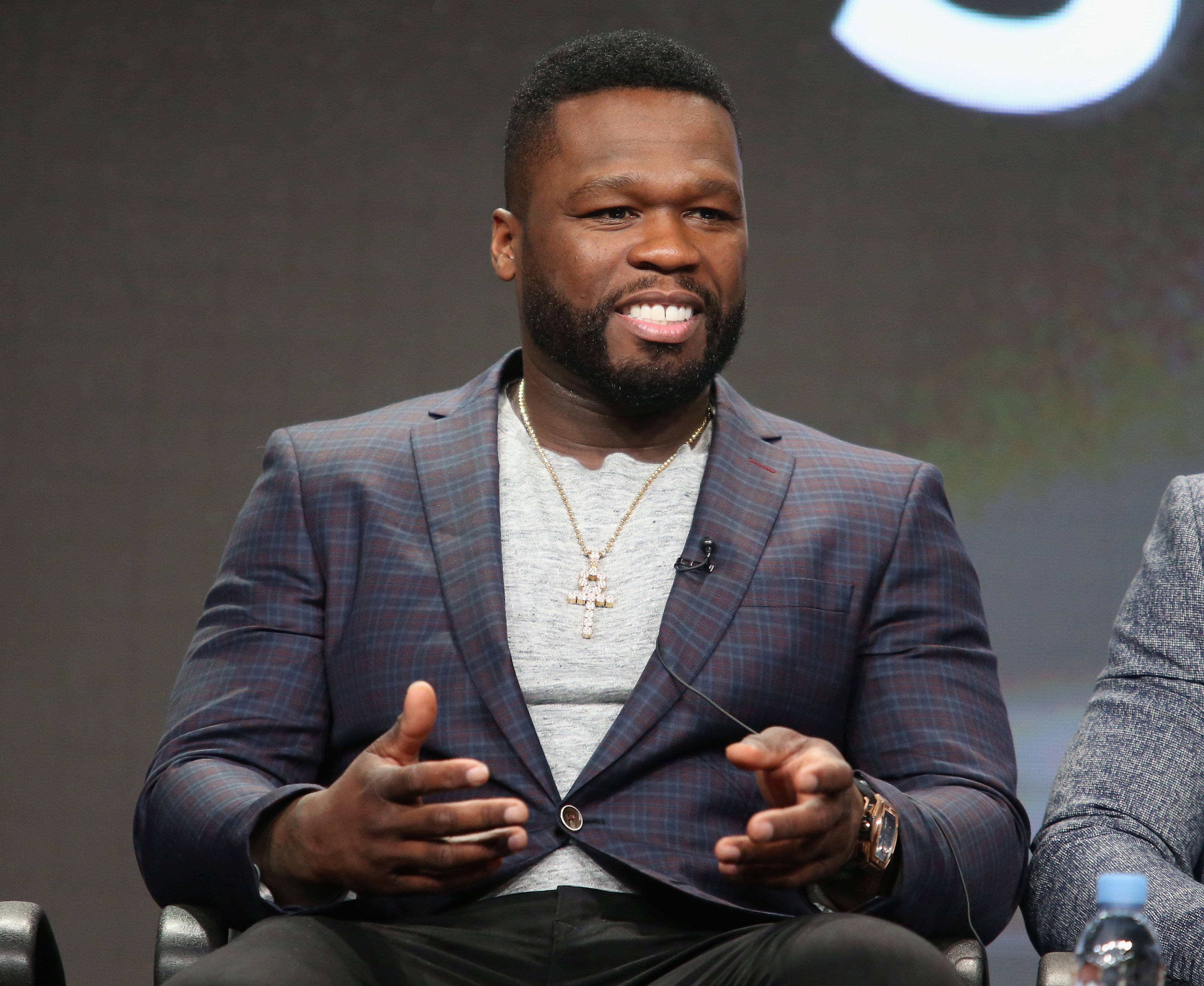 The celebrity father took to his Instagram this week to share an amusing clip of him on Facetime with his son, Sire. He asked the 7-year-old what he wanted for Christmas. To his surprise, Sire replied, "I want Toys 'R Us." 
Unsure of what he heard, 50 Cent clarified what he meant. Sire replied that he wanted the whole store. "Ok, I have to work harder," the hip-hop mogul wrote in shock to caption the funny clip.
Granted that 50 Cent is a hard-worker producing his hit Starz series, "Power," which is on its last season and with his new show, "Black Mafia Family" in production, it would still be quite difficult for the rapper to match his son's request.
With a net worth of $30 million, purchasing a store from the toy chain which filed bankruptcy last year would be a heavy load. 
Meanwhile, we wonder what 50 Cent could give "Power" star Naturi Naughton to get back on her better side.
Some fans assured him his son's wish was an impossibility because Toys 'R Us stores have closed in the US. However, just for the holidays, pop-up stores opened in some cities to satisfy the clamor for toys during the gift-giving season.  
50 Cent took Sire to one of these stores and that's when the young boy got the idea of asking his father to purchase him one.
Sire is 50 Cent's second son though the only one he recognizes. His older son, Marquise Jackson has had a strained relationship with him since Marquise was 10. 
Being the doting dad and entrepreneur that 50 Cent is, we won't be surprised if he decided to venture into the toy business just to please Sire. We can't wait to see how he manages to make his son happy this Christmas. 
Meanwhile, we wonder what 50 Cent could give "Power" star Naturi Naughton to get back on her better side. The rapper was criticized for throwing shade at his co-star by making fun of her hairline in a meme. He apologized soon after and Naughton accepted.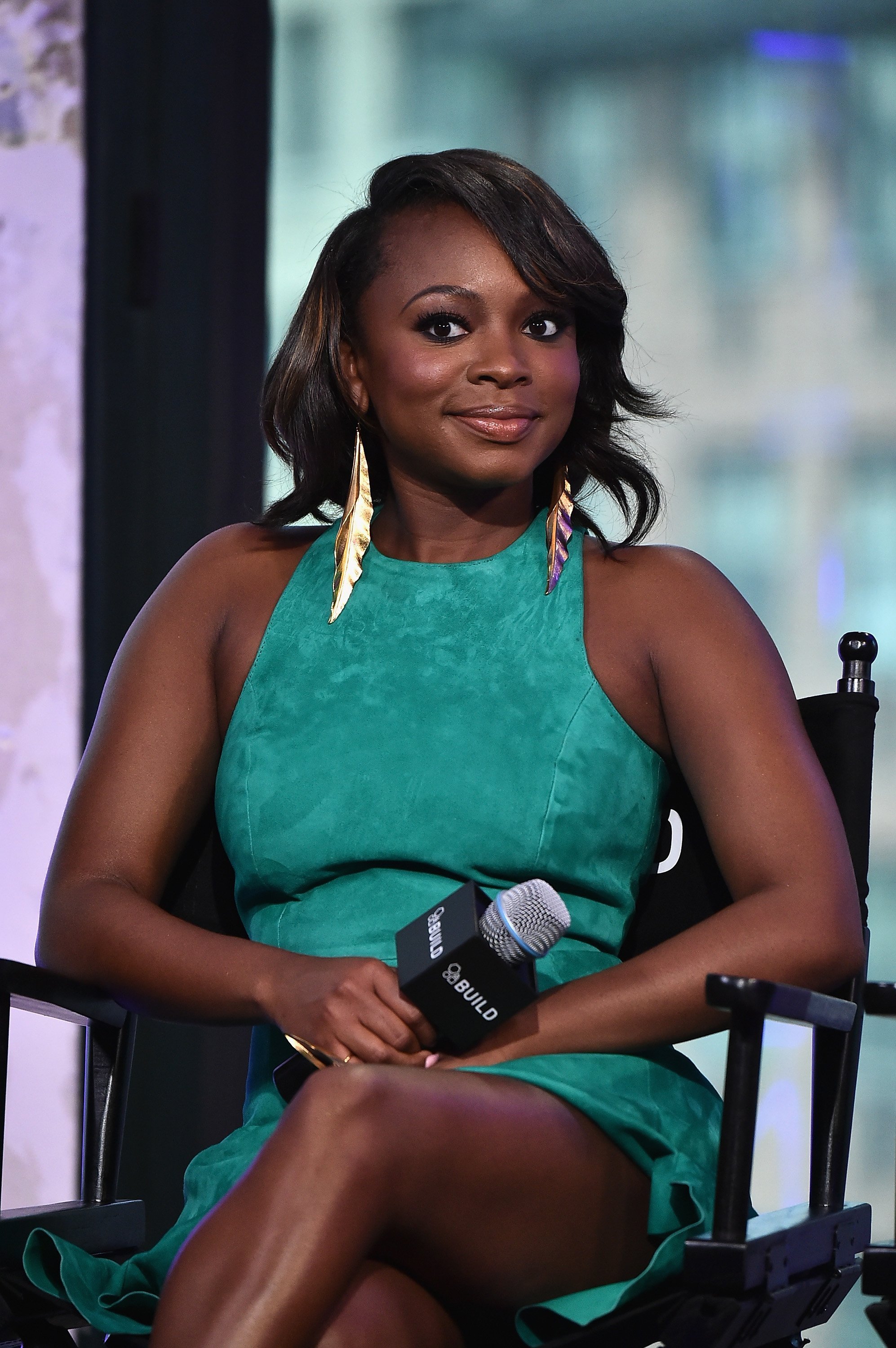 However, it boggled Naughton when 50 Cent addressed her hairline again when he re-tweeted a meme of Naughton's photo juxtaposed against a character from "Mortal Combat." 
A confused Naughton replied by asking 50 Cent if they had a fight she didn't know about. He later explained he was trying to defend Naughton from the person who posted the meme and was not trolling her.