Future's Alleged Baby Mamas Eliza Seraphin and Cindy Parker Reportedly Take DNA Test to Prove Their Kids Are Related
The two mothers of Future's alleged children have teamed up to prove that their son and daughter are half-siblings and share one biological parent. A screenshot of a DNA test reveals further details. 
Future is likely the father of two children he hasn't acknowledged. This is according to the latest results of a DNA test the mothers employed to prove their kids are half-siblings.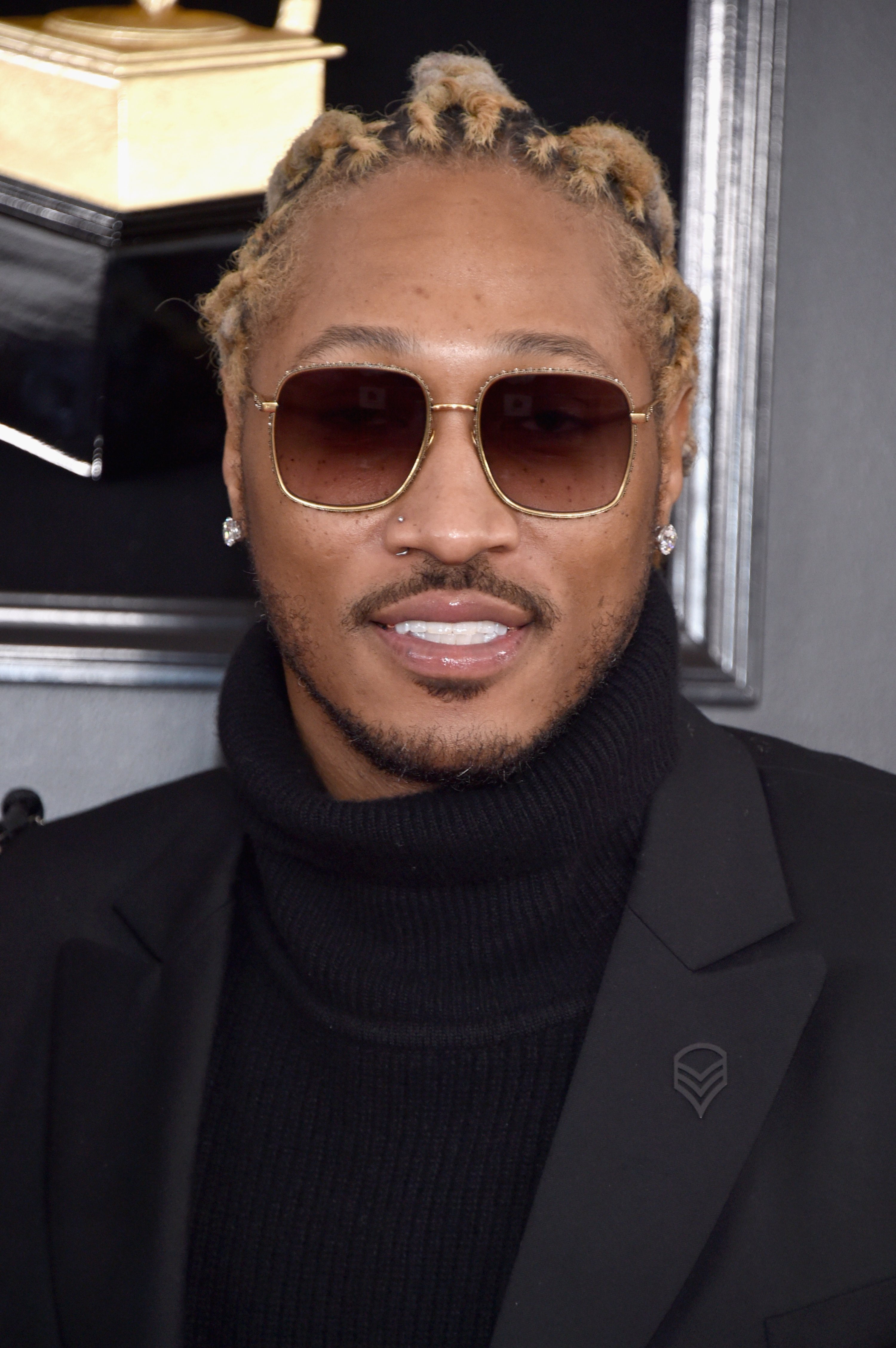 THE PROBABILITY OF FUTURE BEING THE FATHER IS REVEALED 
As a result of an ongoing battle to prove the paternity of Future's alleged months-old son, Legend and slightly older daughter, Reign, their mothers, Cindy Renae Parker and Eliza Seraphin have joined forces, according to The Blast. 
Since news of their shared interest in Future , Cindy and Eliza appeared to have established a relationship.
Eliza, who previously sued Future for child support shared a screenshot of a DNA test which proves her daughter Reign, is the half-sibling of Legend with a 99.999996% probability. But because Future accused her of fraud and secured a gag order prohibiting her from speaking about him since her lawsuit, she did not leave a caption to her post.
However, the test results seemed self-explanatory.  In it, the names of Eliza and Cindy are listed as mothers of Reign Wilburn and Legend A Wilburn. Nayvadius DeMun Wilburn is Future's real name but it did not appear on the document. 
Dated December 11, 2019, the document stated that the likelihood of Legend and Reign sharing the same biological parent is 30,462,556 to 1. Based on this data and the 99.9% probability that they are half-siblings led both mothers to believe what their fighting for is real. 
CINDY'S MESSAGE AFTER THE RESULTS' RELEASE
Cindy likewise shared a screenshot of the test result on her social media. But unlike Eliza, Future has not responded to her paternity lawsuit so there is no gag order that prohibits her from speaking about her issue with the rapper. Thus, she captioned her photo with the following message: 
"Legend can be avoided. Even the court system can be avoided. However, one thing that is for sure, is charity starts at the home and family is everything, regardless of the circumstances."
TEAMING UP AGAINST FUTURE
Since news of their shared interest in Future, Cindy and Eliza appeared to have established a relationship. They began following each other on social media. Cindy even liked one of Eliza's posts about her daughter who turned six months old back in October. 
Meanwhile, Eliza is capitalizing on her issues with Future. She posted a photo wearing a T-shirt with the text "1 (800) DEADBEAT" and has been selling it online since. 
Future has yet to respond to the ladies' DNA test but with the results speaking for themselves, another denial seems an impossibility. He currently recognizes six children with five different women so it would be hard to believe he would deny two more children if they are indeed his.