Ellen DeGeneres Launches Faux Fur Brand Named UnHide in Bid to Stop People from Wearing Real Fur
Comedienne and television host Ellen DeGeneres recently co-founded a vegan textiles brand called UnHide. The new brand makes faux fur blankets but will branch into designing ready-to-wear and fashion items in the future.
DeGeneres's company recently launched its flagship product: a blanket called the Marshmallow. The blanket is made from 100 percent faux chinchilla polyester.
The unique blanket can be washed in a washing machine. People who wish to buy it can find it in six different colors: Navy Lady, Snow White, Silver Fox, Charcoal Charlie, Night Owl, and Mocha Shar-Pei.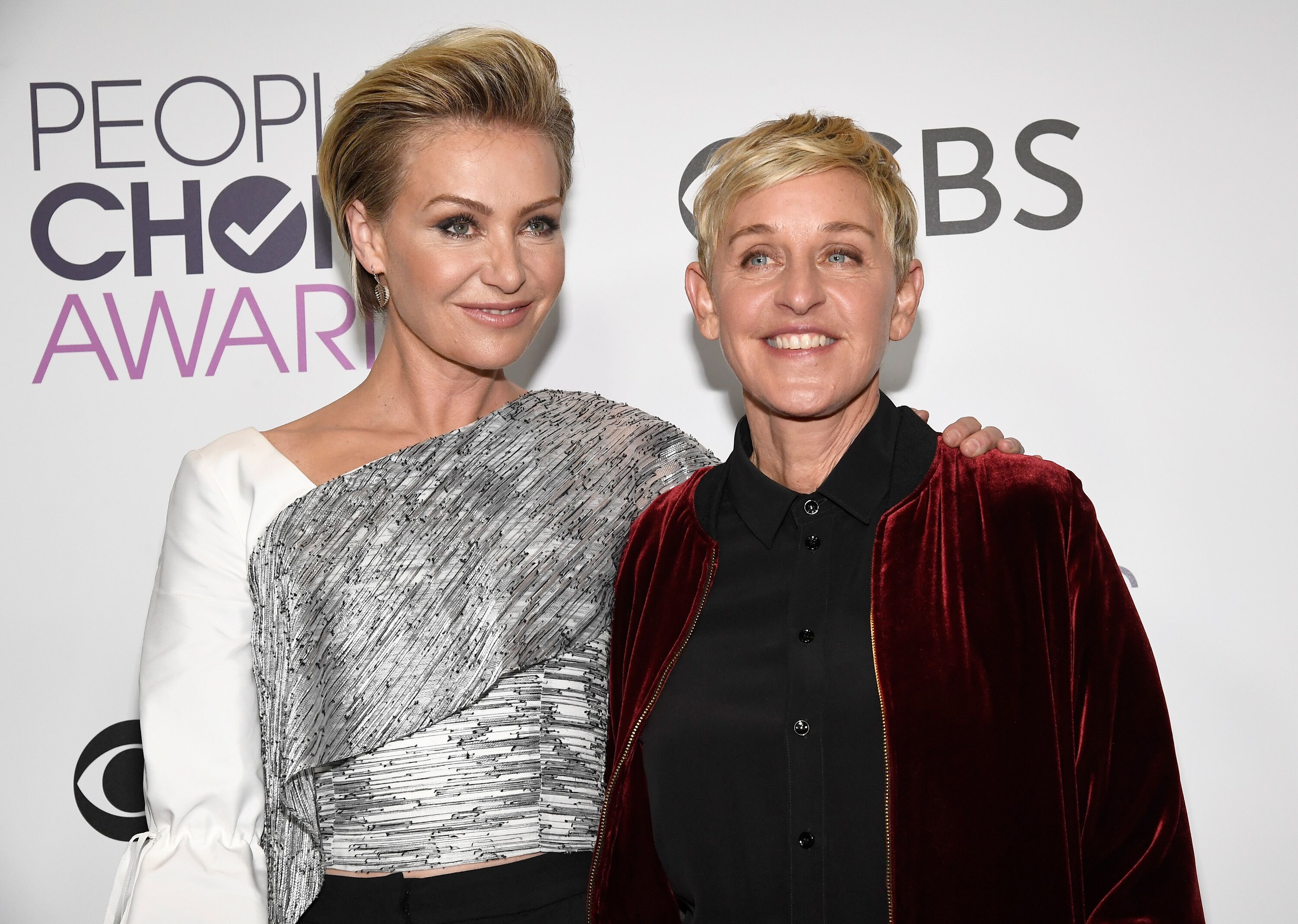 "COZIEST, FLUFFIEST, AND SOFTEST BLANKET"
According to a press release, the item is described as the "coziest, fluffiest, and softest blanket you'll ever lay your hands on." The brand also offers a lightweight version of the blanket, called Lil' Marsh.
UnHide partnered with Los Angeles-based artist James Goldcrown to make its first Art Marsh blanket. For every Art Marsh blanket sold, the brand will donate a blanket to someone in need.
FUNDS FROM SALES WILL BE DONATED
That's not all the brand is willing to do. Each product sold will have its funds donated to the Humane Society of the United States.
The company is a non-profit organization that works to improve animal welfare universally.
UNHIDE BLANKET "IS A GREAT ALTERNATIVE"
"The Ellen DeGeneres Show" host explained why she started the brand saying:
"I want people to stop using and wearing fur, it's that simple. The material we use in UnHide products are soft, warm and comfortable and I hope people find it as a great alternative."
What the brand ultimately hopes to do is help eliminate the sale of all fur by creating products that "not only make you feel good, but are here to do good."
DEGENERES ADOPTS A PUPPY
In September 2019, DeGeneres, 61, who is married to actress Portia De Rossi, did her bit again when she revealed to her audience during her show that she had "rescued a puppy." She explained how she'd adopted the puppy a Studio City, California rescue called Wagmor.
THE DOG'S CUTE NAME
The comedienne further informed her audience that the dog's name was Mrs. Wallis Browning or Wallis for short. DeGeneres showed them photos of the little brown puppy and shared how she was "so cute, I can't even take it."