Caitlyn Jenner's Partner Sophia Hutchins Says She's Not Romantically Involved with the Reality Star
Sophia Hutchins opens about her dating life and sets the record straight about where she stands with her relationship with Caitlyn Jenner.
Sophia Hutchins and Caitlyn Jenner have been coy about addressing the status of their relationship. It is reported, the couple met through a mutual hairdresser in 2015.
At the time, Sophia was a student at Pepperdine University and had just started transitioning when she met Jenner. 
In an interview with the New York Times, she revealed that their relationship is completely platonic, and they have never been in a romantic with each other.  
While she lives with Caitlyn in Malibu, Sophia said that she is in a relationship with a 30-year-old male Harvard Graduate, who works on Wall street.
She says their close relationship developed out a business partnership she established after Caitlyn's divorce from Kris Jenner, who was her business manager for many years, Sophia revealed:
"I saw nobody was managing her, and there were all these people taking massive advantage. And I was saying, 'Caitlyn, if I don't step in here and start managing you, you're going to go broke.'"
Us Weekly reports, as her full-time manger she has locked down several deals for Caitlyn such as her recent appearance on "I'm a Celebrity … Get me Out of Here," the Harvard Leadership Summit and paid speaking engagements for T-Mobile
Sophia is also the CEO for the Caitlyn Jenner Foundation. The organization helps to empower the transgender community through grant-giving. She is in charge of fundraising and leading the business strategy.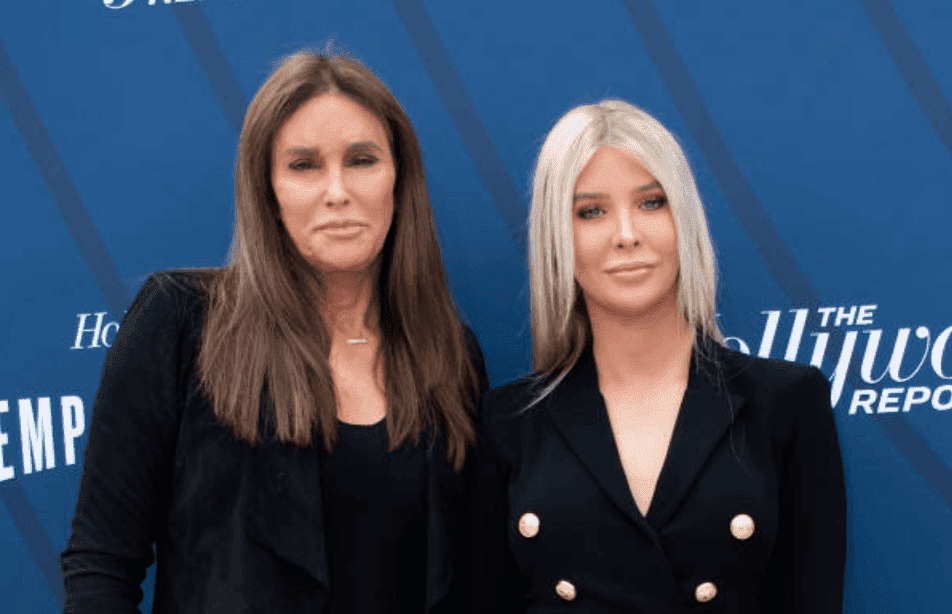 Her explanation backups many of the responses they have given in past interviews about their partnership being a business partnership. In her reasoning as to why she has never opened about their relationship, she 
said:
"Because we weren't addressing it. I don't feel a need to address my sex life, quite frankly, unless I want to."
According to PEOPLE, their relationship so is close that Caitlyn often refers to her as her "best friend" and says the work and personal relationships are so intertwined that they are inseparable.
They spend most holidays together and are always side by side at events. Sophia, who welcomed Caitlyn after her eviction from "I'm a Celebrity Get Me Out of Here," she even admitted to feeling awkward for spending thanksgiving without her while she was in the jungle.