People: Kodi Lee and His Family Were Surprised to Learn about Gabrielle Union's Experience on AGT
"America's Got Talent" winner, Kodi Lee and his mother react to the allegations of the "toxic culture" surrounding Gabrielle Union's firing on the show.
The allegations surrounding Gabrielle Union's firing on "America's Got Talent," came as a shock to the family of season 14 winner, Kodi Lee.
The 22-year-old, who was born with optic nerve hypoplasia, and diagnosed with autism has always relied on his mother, Tina Lee, to communicate. Speaking to PEOPLE, she expressed her surprise Gabrielle's firing.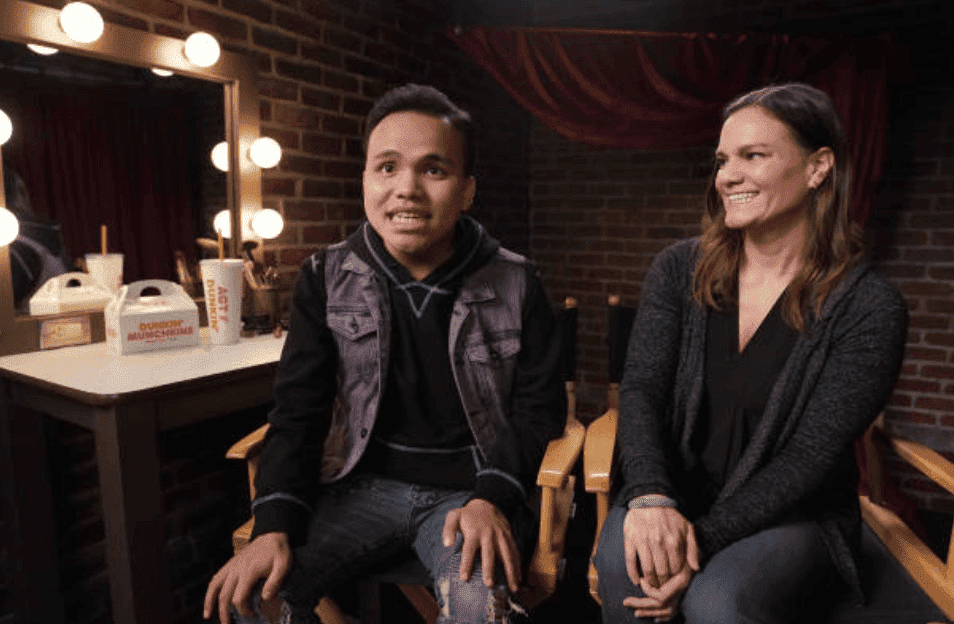 Tina admits that she has been keeping up with the news about Gabrielle's claims against NBC about the toxic work culture and racial insensitive that went on behind the scenes, she 
said:
"It was surprising. We had none of those feelings so it was very surprising."
Gabrielle was so blown away by Kodi's performance that she gave him the Golden Buzzer, which landed him in the semi-finals.
Tina admits that Kodi's interaction with her only occurred during filming and when he was on stage. So they have not been in contact with the former judge since the news of her exit.
Tina says she tha while she hasn't spoken to Gabrielle, she admits that Kodi is not aware of all the drama surrounding the show, she explained:
"He doesn't really understand it so we don't talk about it. Those are emotions that are too advanced for him. It's just better to keep him away from any negativity because he's just a very happy boy."
However, she does reveal the Simon Cowell and Kodi share a strong bond and has he been in constant contact with the family, she said:
"Simon called Kodi all the time to make sure he was doing good. He always called to make sure if we needed anything, if Kodi needed anything."
Simon has been accused of playing a hand in her firing because he is the force behind the show's production companies, Fremantle and Syco Entertainment.
While Gabrielle works on producing a comedy, "Black Coffee," she has met with NBC to discuss her firing, and she tweeted about the meeting wih them saying that she felt their sit down was "productive."