Dwayne 'The Rock' Johnson of 'Fast and Furious' Fame Has Faced His Fair Share of Ups and Downs in Life
Dwayne "The Rock" Johnson is amongst the most famous actors in Hollywood with roles in hits like "The Fast and the Furious" franchise and "The Mummy Returns." However, his life was not always easy.
Born as Dwayne Douglas Johnson the actor is also known by his ring name, The Rock. He has made a name for himself as an actor, producer, and retired professional wrestler.
He has grossed over $3.5 billion in North America and over $10.5 billion worldwide through his films making him one of the most successful and highest-grossing box-office stars of all time. However, the star has had his fair share of battles.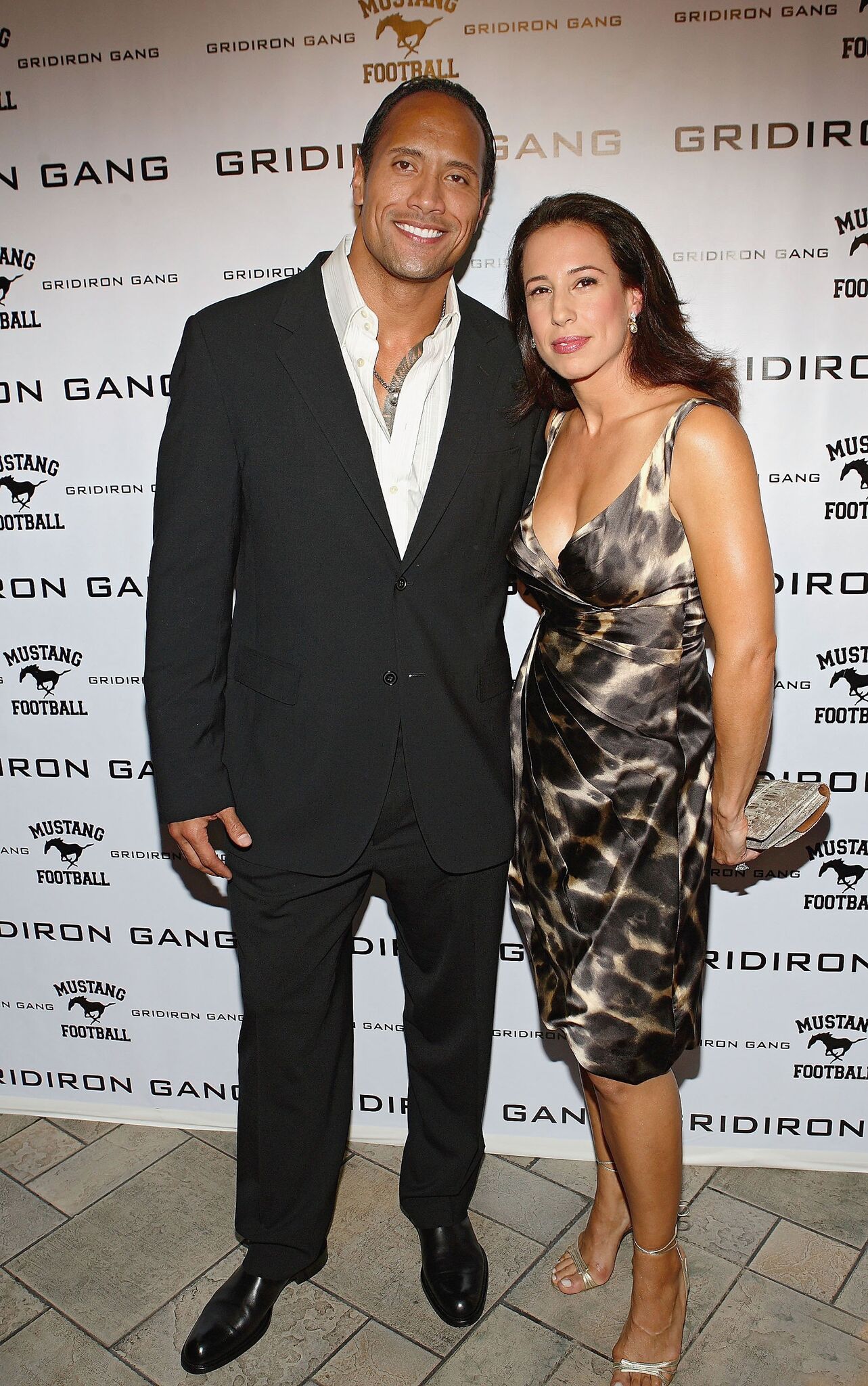 Battle With Depression
Hollywood's highest-paid star opened up about his secret battle with depression in 2018. The former world wrestling champion Dwayne "The Rock" Johnson revealed that after an incident involving his mother led to his depression saying:
"Struggle and pain is real. I was devastated and depressed."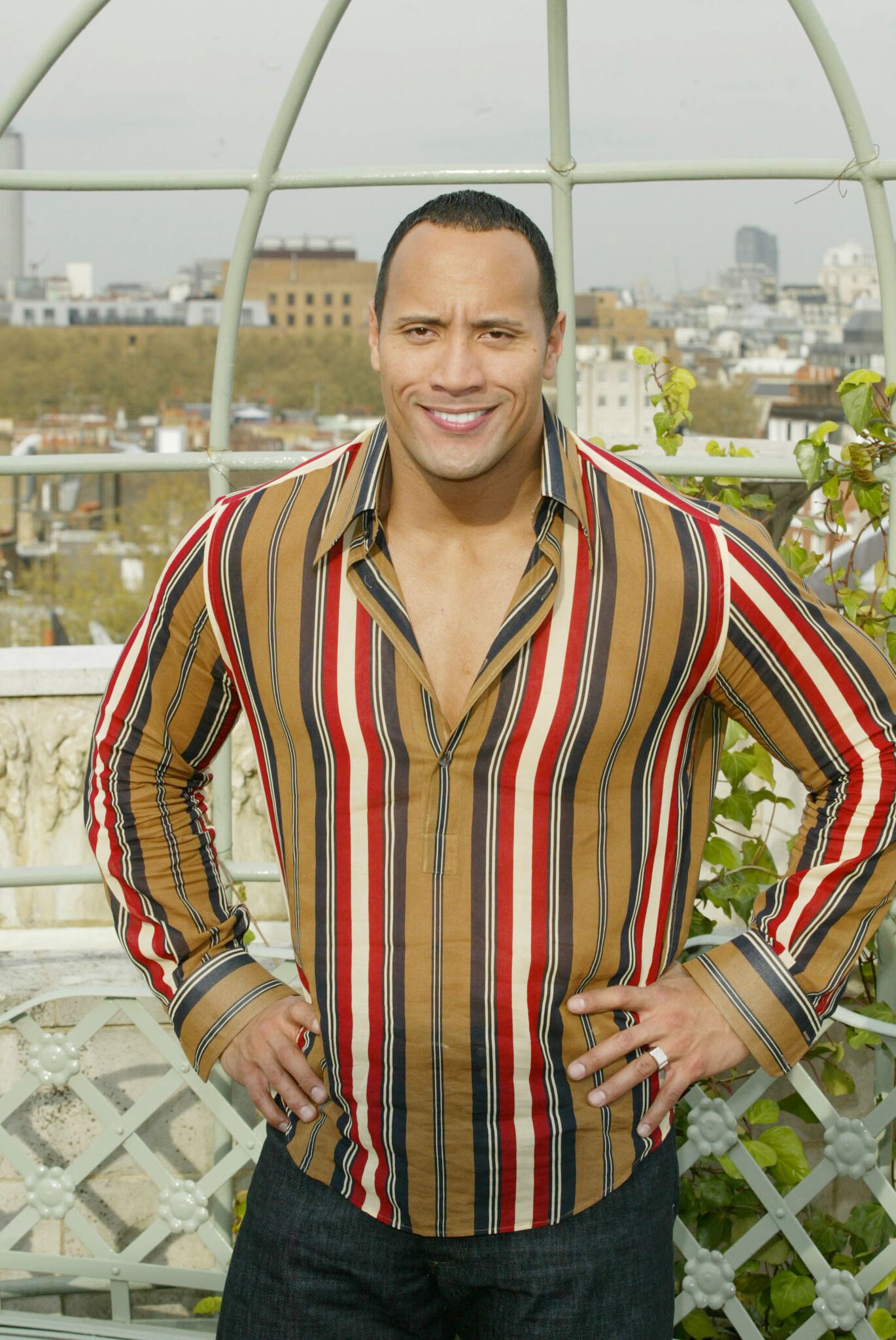 Johnson went on to say that if he did not push himself to find his inner strength he would have followed a similar mental path as his mother. He said:
"We both healed but we've always got to do our best to pay attention when other people are in pain. We have to help them through it and remind them they are not alone."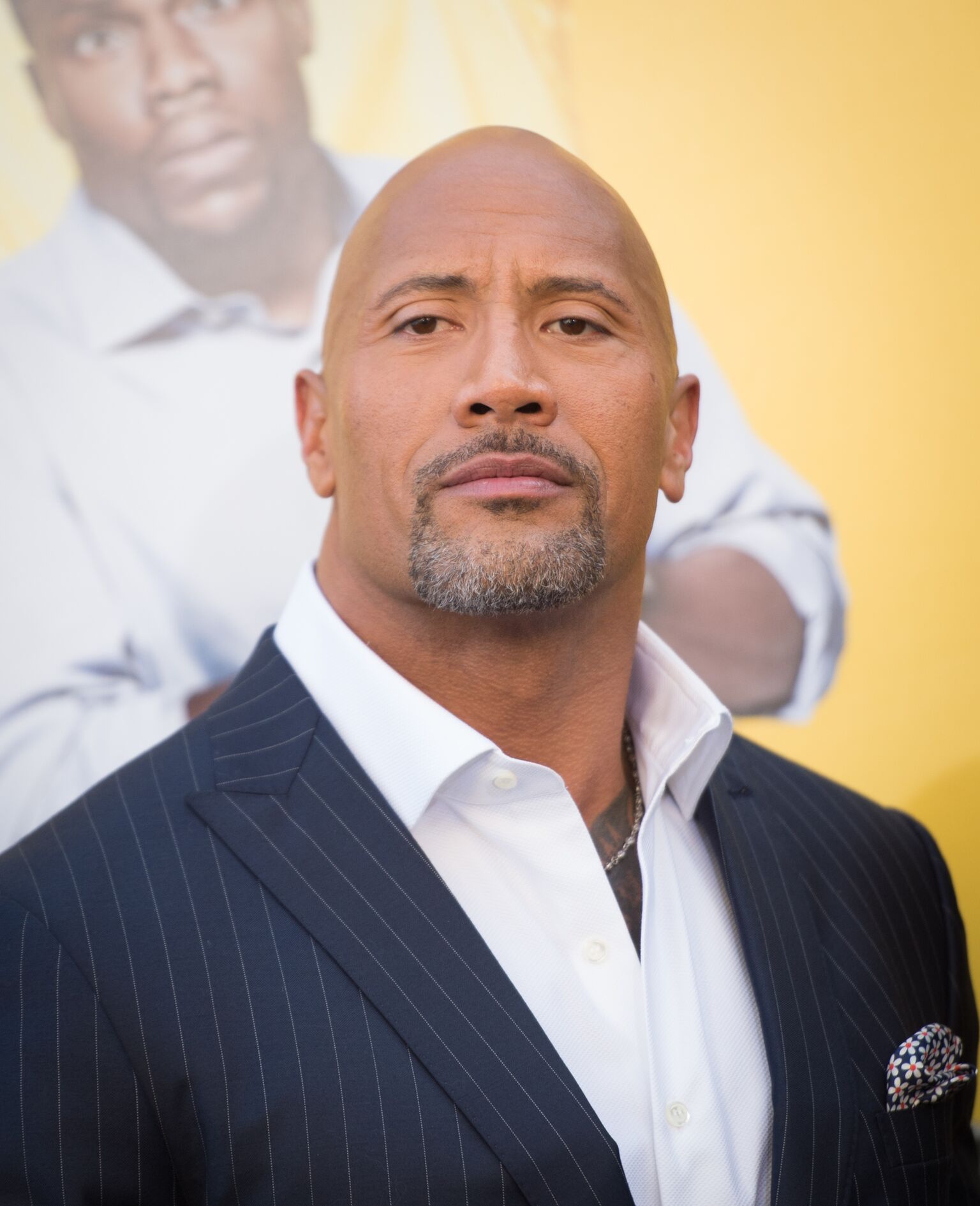 Johnson has made it his mission to bring mental health to the forefront of discussions. When a fan recently revealed they were struggling with depression, Johnson took a moment to reply:
"I hear you. I've battled that beast more than once."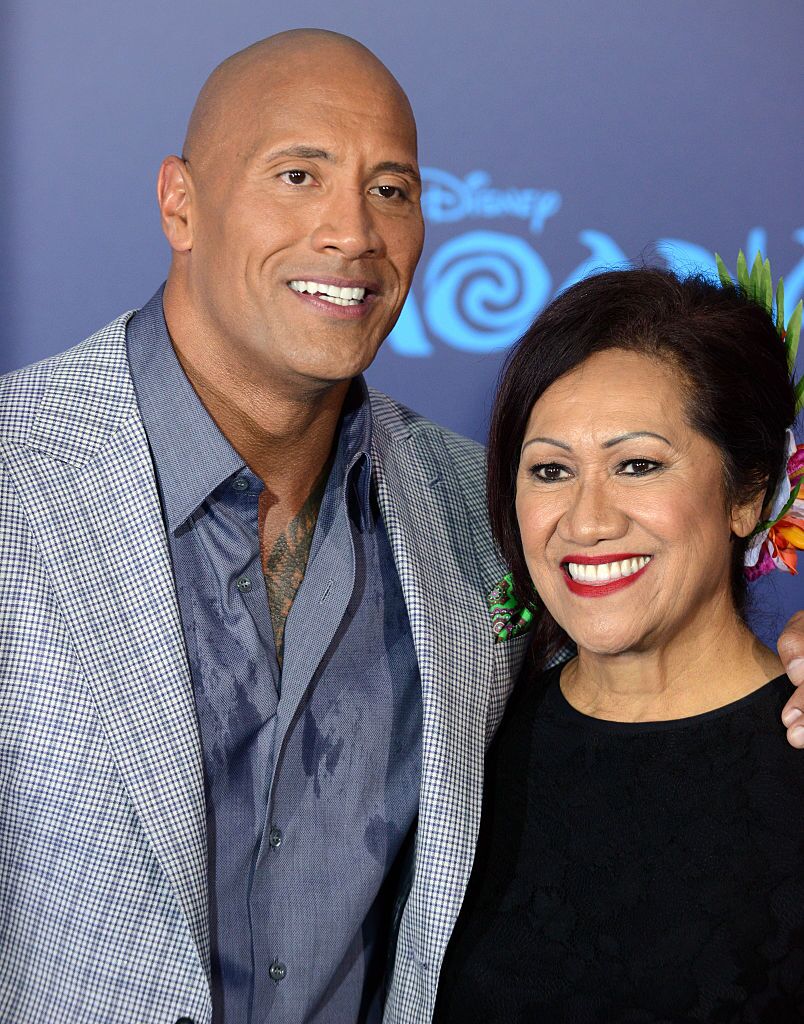 Career
FOOTBALL
Long before becoming a star, Dwayne Johnson went to the University of Miami on a full football scholarship. He was a defensive tackle and was nicknamed "Dewey."
His team won the national championship and he graduated with a degree in criminology and physiology. The defensive line coach once said: 
"He was a highly recruited kid. We were excited to have him, he came to us ahead of his time. He was developed and was extremely quick. He was a hard worker and a humble young man. Everybody liked him. He was easily coachable and everybody was impressed with him. He came in and played a lot as a freshman."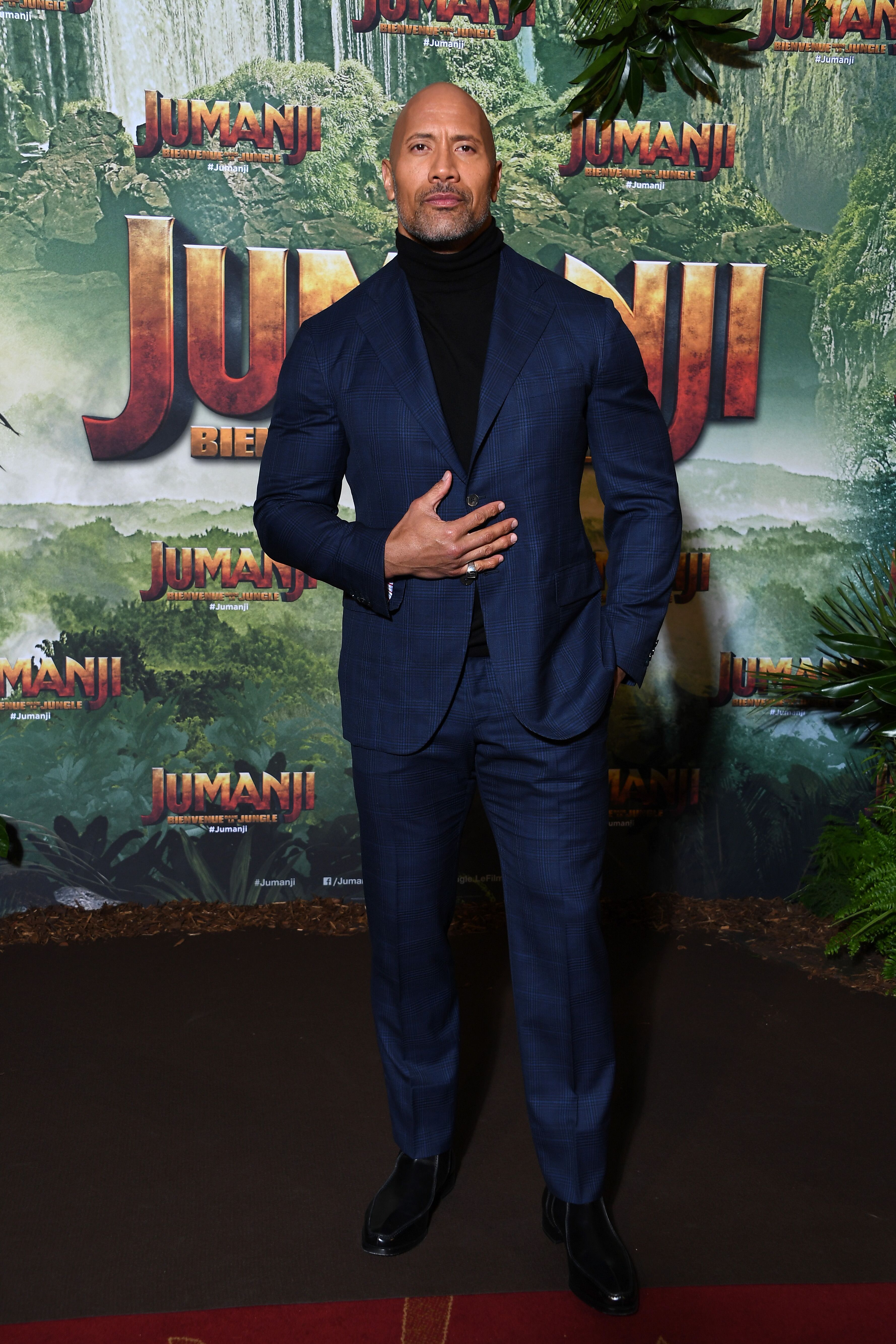 His teammate, Kevin Patrick went on to tell ESPN that the star had always been impressively built. He said: 
"And you look over and there's this yoked-up kid with muscles everywhere walking around on the field. He got everyone's attention. He was a physical specimen from day one. He didn't just become one as soon as he became a wrestler."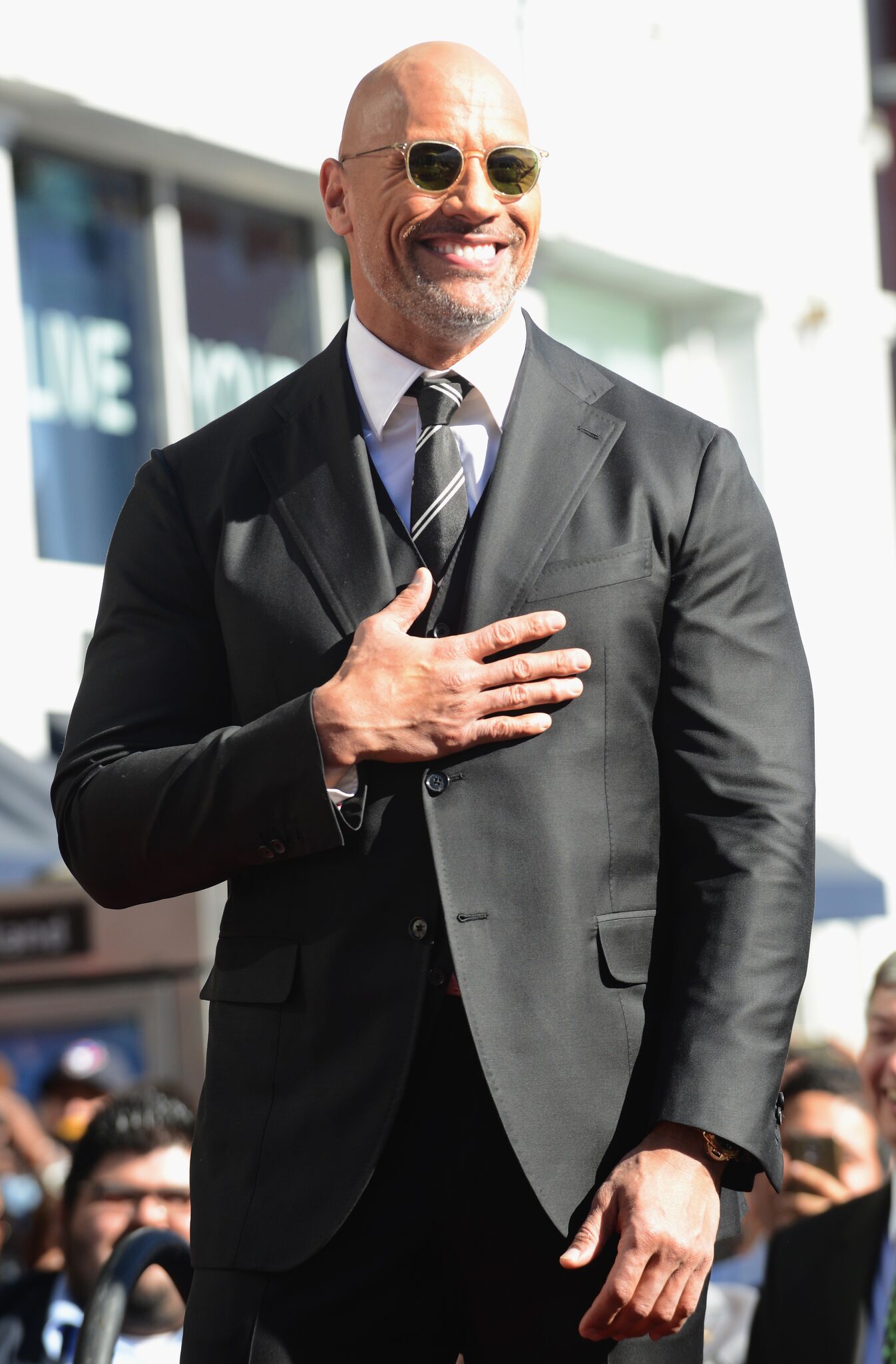 WRESTLING
After his football career, Johnson went on to pursue a career in professional wrestling. Veteran wrestler Pat Patterson gave Johnson a chance to participate in several tryout matches with the World Wrestling Federation (WWF) in 1996.
At first, he wrestled using his real name and even defeated The Brooklyn Brawler at a house show but lost matches to Chris Candido and Owen Hart In the summer of 1996, Johnson signed a WWF contract and received additional training from Tom Prichard.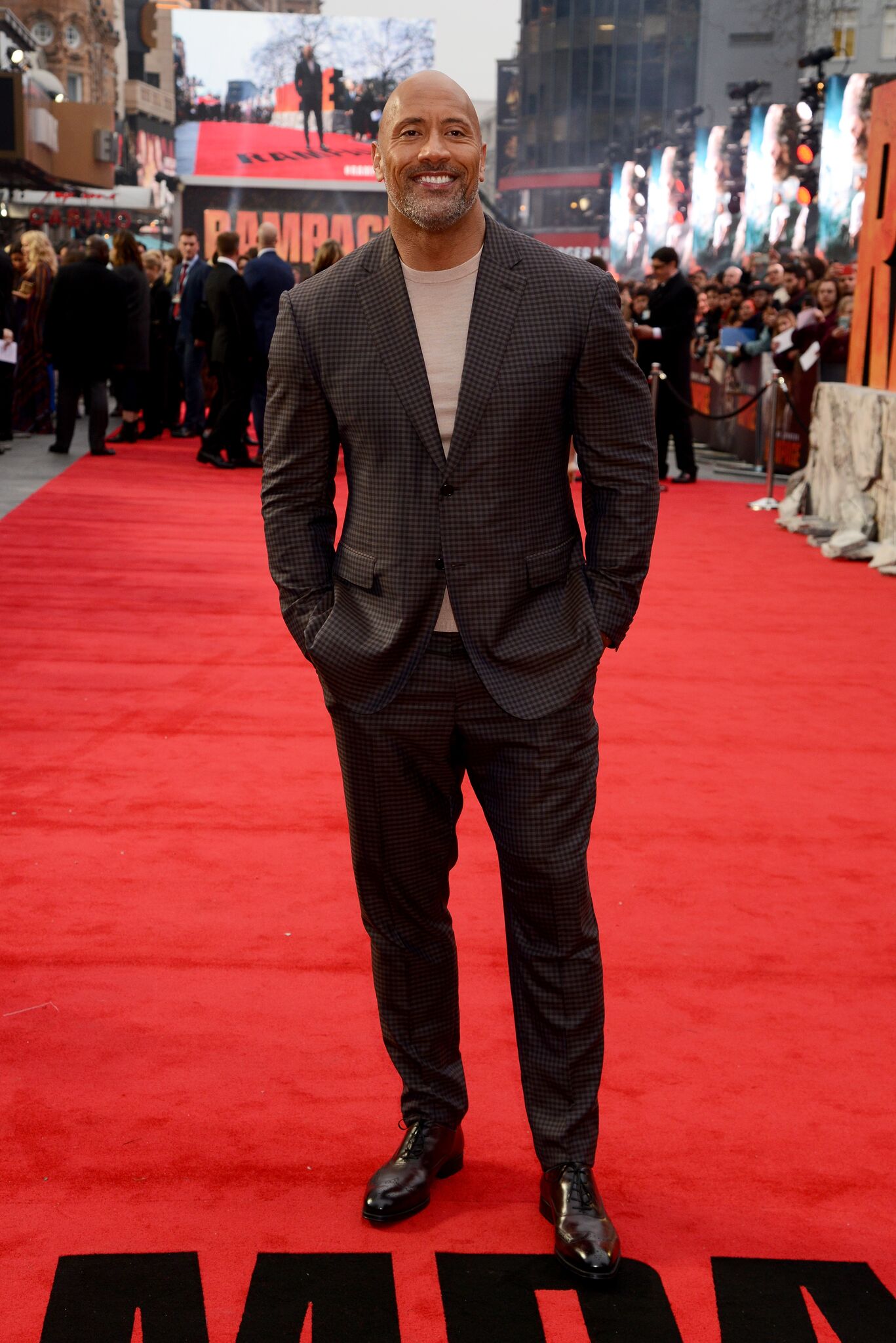 Johnson is the grandson of professional wrestler Peter "High Chief" Fanene Maivia and son of wrestler Rocky Johnson. After he decided to become a wrestler, he debuted the WWF against the Brooklyn Brawler in Texas. 
He participated in multiple matches and even won a tag team with Bart Sawyer, resulting in the WWF signing him under the name Flex Kavana. A year later, when he joined The Nation of Domination, he renamed himself The Rock and later joined  The Corporation.
He also notoriously feuded with Steve Austin. He became known as "The People's Champ" and went on to win a combined 17 WWF/WWE titles during his career.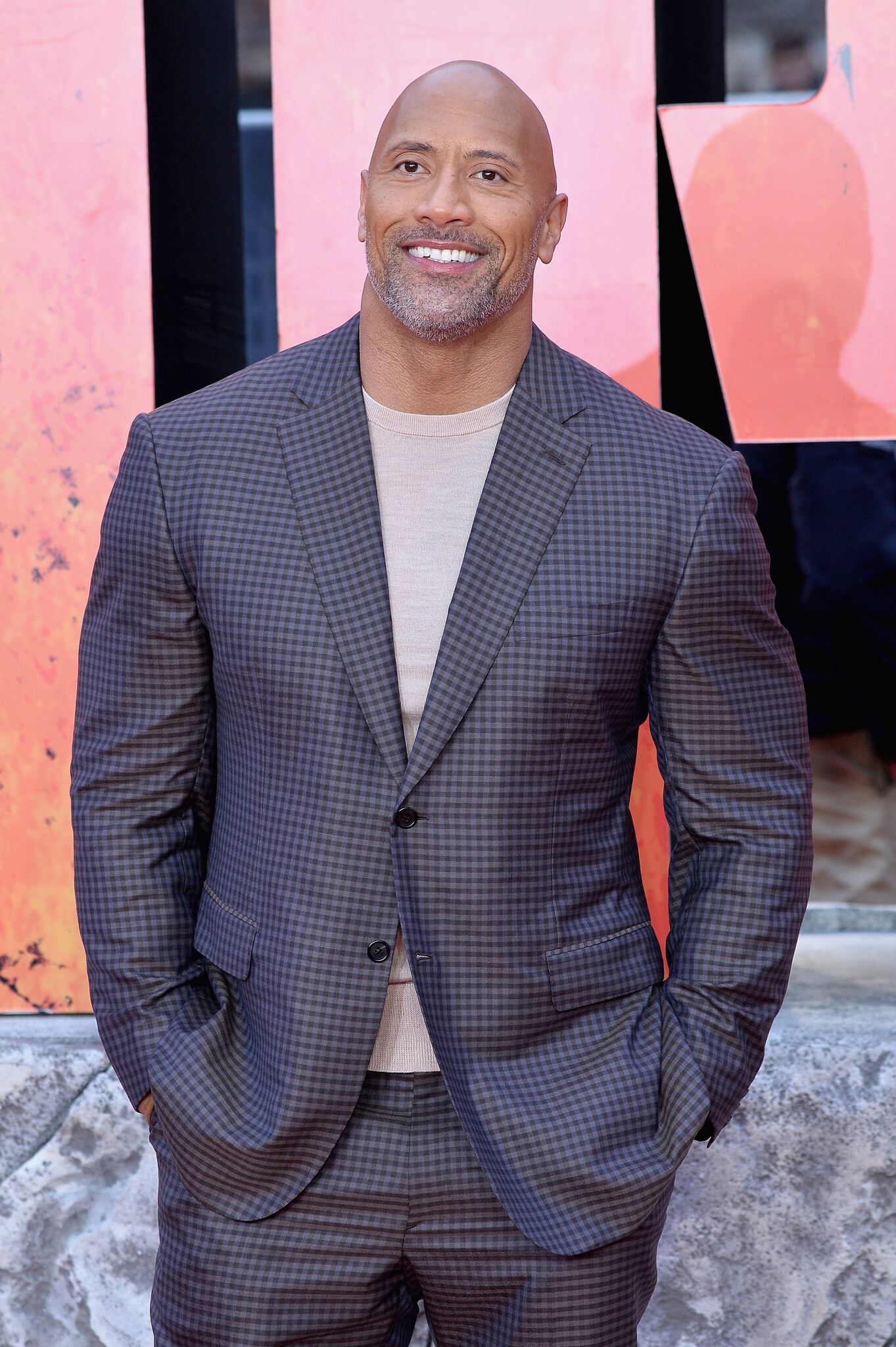 ACTING CAREER
Johnson's first on-screen credit was In "That '70s Show," playing his own father on a 1999 episode called "That Wrestling Show." A year later, he appeared on "Star Trek: Voyager," as an alien wrestler.
He went on to land bigger and bigger roles. He appeared in "The Mummy Returns," "The Scorpion King." and even played a key role in the part of the "Fast and Furious" saga to name a few of the many hit films. He has also won numerous awards for his acting.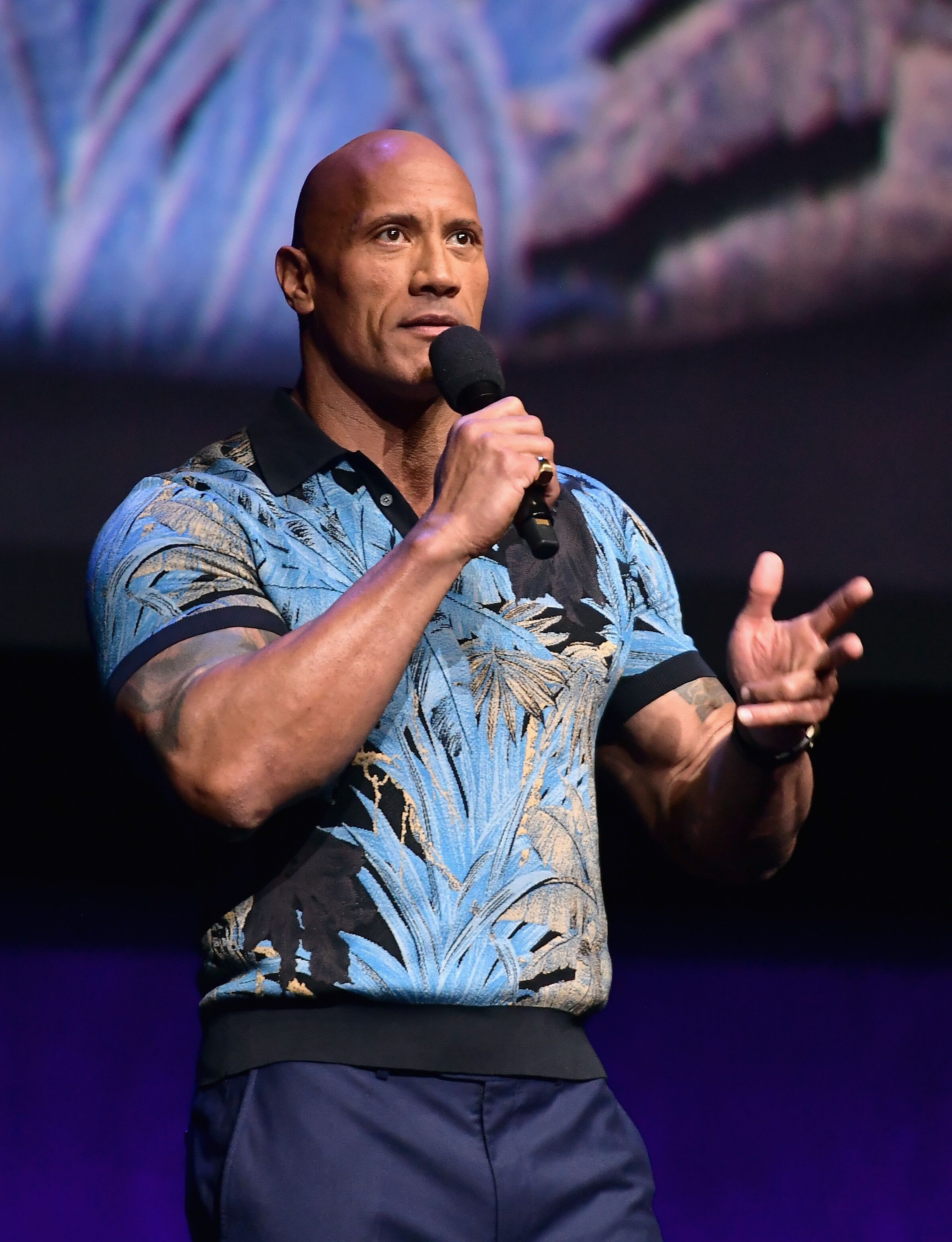 Personal Life
On May 3, 1997, Johnson married Dany García and they had a child together. However, on June 1, 2007, the pair amicably split.  
Johnson went on to meet Lauren Hashian, daughter of Boston drummer Sib Hashian in 2006 while working on "The Game Plan." They share two children together and tied the knot on August 18, 2019, in Hawaii.