Michelle Williams from Destiny's Child Talks about How She Was Electrocuted While Filming 'The Masked Singer'
Michelle Williams dodged a serious injury due to a tech fail on the set of "The Masked Singer."
Destiny's Child alum Michelle Williams revealed on Entertainment Tonight that she was once almost seriously injured during a dress rehearsal of the celebrity contest, "The Masked Singer."
A special effect that was supposed to dramatize her performance almost cost the singer her life.
A short circuit nearly electrocuted The Butterfly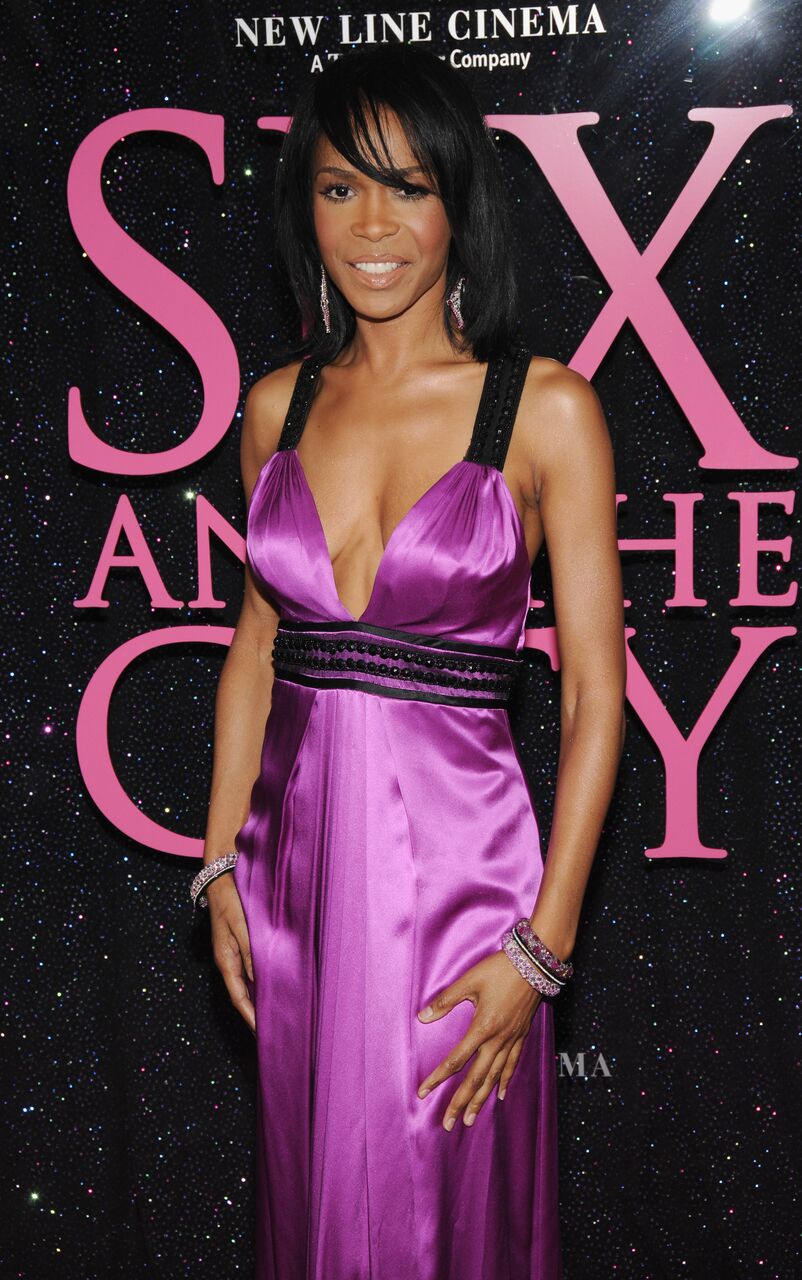 MICHELLE WILLIAMS IN DANGER ON "THE MASKED SINGER"
Michelle revealed that during the filming of the episode for week four, she was rehearsing her performance when something went drastically wrong.
The special effects team had prepared a burst of smoke for when Michelle hit a high note, but a short circuit nearly electrocuted The Butterfly.
A NEAR FATAL ACCIDENT
Michelle was standing on a platform, with CO2 smoke wafting about her when a short circuit electrified her costume. The discharge was so strong it split her boot. Michelle said:
"All I know is I looked down at my shoe, and the thing could talk."
THE BUTTERFLY UNMASKED
Fortunately, Michelle was unhurt and went on to perform for 4 more episodes, before she was unmasked in week 8 after her distinctive voice was identified.
FROM THE BUTTERFLY TO EVIL QUEEN
Michelle enjoyed her sojourn on "The Masked Singer" enormously, and is now still singing, this time at the Pasadena Civic Auditorium.
Michelle is starring in a production of "A Snow White Christmas" in which she is playing the role of the Evil Queen.
Fans in the Pasadena area can catch her live on stage until December 22.
"THE MASKED SINGER" BOOSTED MICHELLE WILLIAM'S CONFIDENCE
Michelle Williams of Destiny's Child has opened up about her battle with chronic depression - and her insecurities about her voice.
As part of the iconic trio, she always felt that her voice was less "commercial" than Beyoncé Knowles, and Kelly Rowland's.
For a teen, the constant comparison was devastating and played havoc with her self confidence.
For Michelle, taking part in "The Masked Singer," was a marvelous experience, since it permitted her to sing anonymously, and to be judged on her own merits.