Jake Hoot from Team Kelly Is Crowned Season 17 Champion of 'The Voice'
Congratulations to Team Kelly's Jake Hoot, who became the champion of "The Voice" season 17 on Tuesday night during a packed finale.
Each one of "The Voice" coaches had a stake in the finale with a finalist competing for the ultimate win, but the seconds ticked by in slow motion as the big reveal dragged out.
Congratulations @jakehootmusic!! #OneChairTurn pic.twitter.com/hdoQep2Rk6

— Kelly Clarkson (@kellyclarkson) December 18, 2019
When Jake heard his name being called out as the winner, disbelief, shock, and joy struck him all at once while Kelly Clarkson literally jumped for joy. 
Second place when to Team Blake's Ricky Duran, third place went to Katie Kadan from Team Legend, while Gwen Stefani's Rose Short came in fourth. 
During the star-studded evening, each of the finalists had the opportunity to perform with top-notch artists including Adam Lambert, Black Eyed Peas, Dua Lipa, Gary Clark Jr., and Little Big Town. Jennifer Hudson also performed her song from "Cats" called "Memory."
What a ride. Thank you to @kellyclarkson for believing in me, to my family for putting up with me, and to all the #hooters out there who made this possible! I love all yall! Please keep voting and atreaming the tar out of the songs! @NBCTheVoice #finale #sograteful #loveallyall pic.twitter.com/aF8ENpZupM

— Jake Hoot (@jakehootmusic) December 17, 2019
The new champion also debuted his original song "Better Without Her" during an evening that led to coach Kelly Clarkson's third win out of her four seasons as a coach.
Following his win, an overwhelmed Jake took to social media to thank everyone, with a special mention to Hooters, for making his dream come true:
What is real life right now?! I just cant wrap my head around it. From the beginning when I thought it was fake, to winning the thang! Thank you to all you #hooters for making this dream come true! Love all yall! @NBCTheVoice #isrhisreallife #sograteful #loveallyall pic.twitter.com/WNsQgS6D6X

— Jake Hoot (@jakehootmusic) December 18, 2019
The 18th season of "The Voice" is expected in spring 2020, although a premiere date is yet to be released. The next season will also bring with it a change in the coaching lineup, as Gwen Stefani will not be returning.
Instead, "The Jonas Brothers" singer Nick Jonas will step in as the new coach in season 18, as he announced on "The Ellen DeGeneres Show" in October as he said:
"The cat's out of the bag. I am so excited about this. I will be joining as one of the new coaches of The Voice."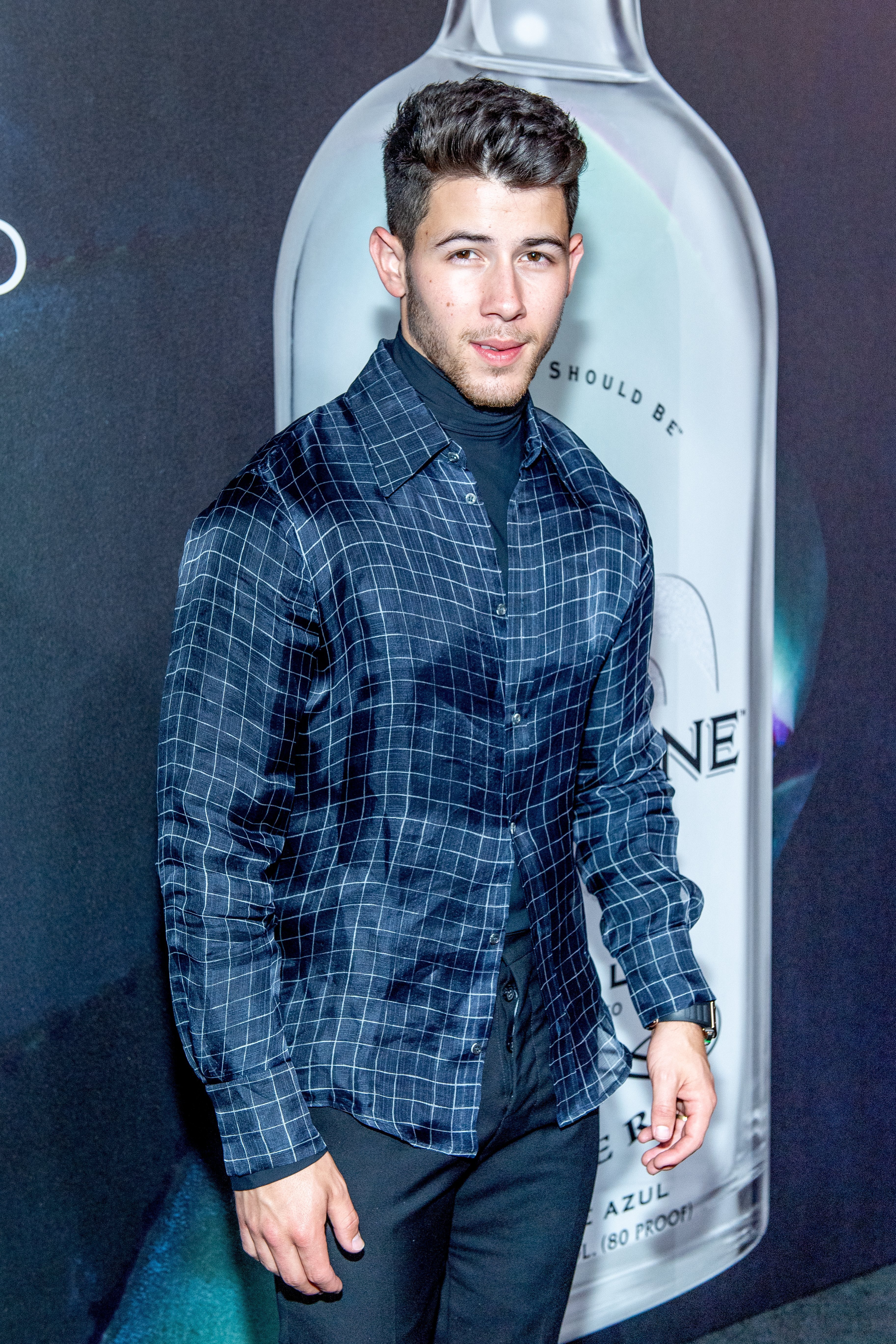 Nick is "very competitive," and besides planning on kicking dust in the eyes of the veteran coaches Blake Shelton, Kelly Clarkson, and John Legend on the talent show, he looks forward to really helping artists develop their talent as a coach.
Gwen's departure from the show comes as a part of the natural recycling "The Voice" implements with their roundup of coaches, and fans are delighted with Nick Jonas being the new addition to the team although they will miss having Gwen on the show. 
The "No Doubt" singer plans on using the extra time to focus on her "Just a Girl" residency in Las Vegas in February and May next year.