Tarek El Moussa & Girlfriend Heather Rae Young Talk Holiday Plans as They Prepare to Spend 1st Christmas as a Couple
On Friday, December 13, 2019, Tarek El Moussa spoke to "Us Weekly" about his holiday plans with his girlfriend Heather Rae Young. This would be the first holiday season that the pair will be sharing as a couple.
The "Flip or Flop" star shared that they didn't have any set plans yet. El Moussa, 38, revealed:
"We're not quite sure yet. I know the entire family is getting together, and we've been talking about it. It's a little last-minute, but we're not sure what we're doing yet."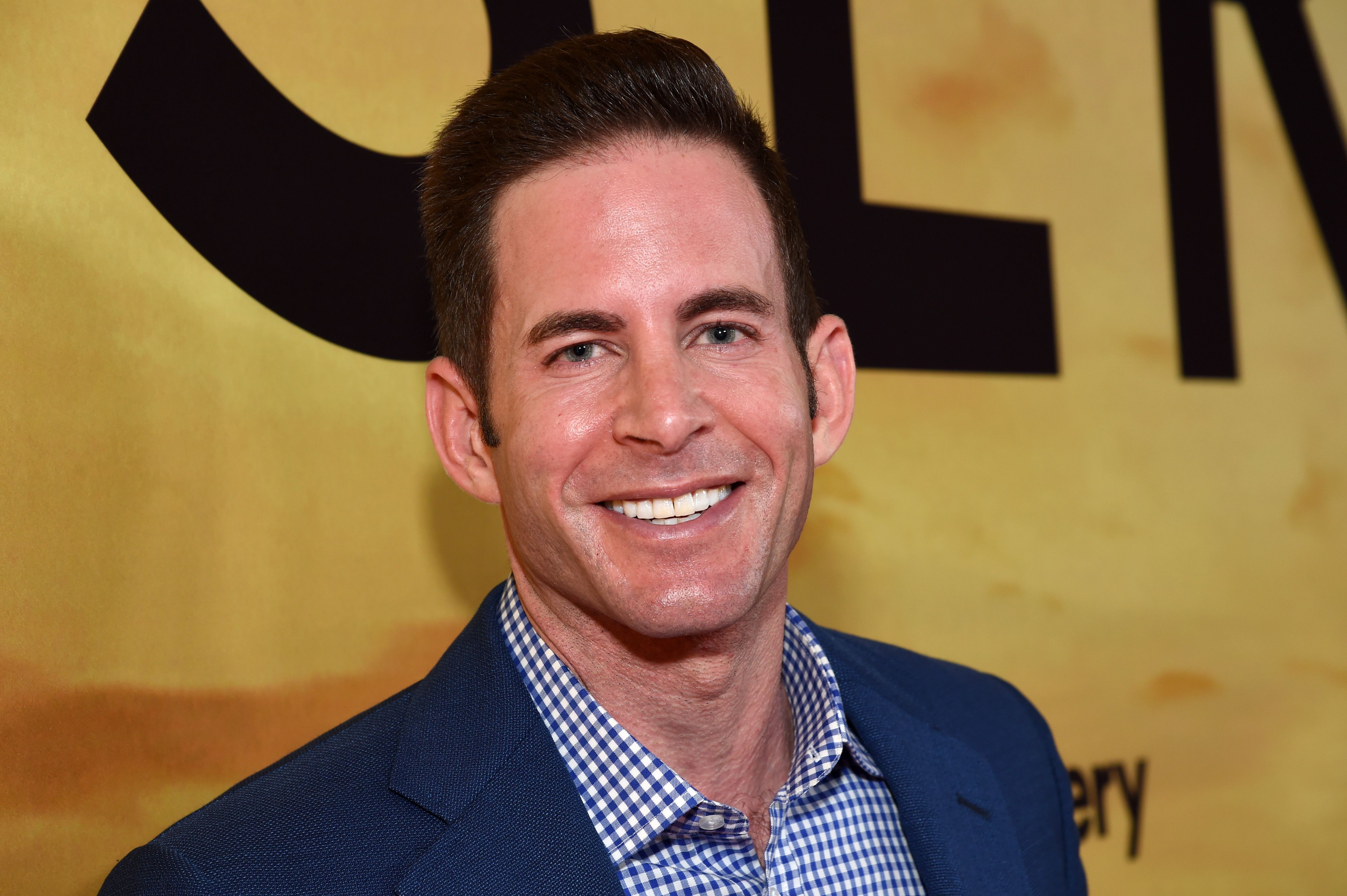 "EXCITED TO SPEND THE HOLIDAYS"
For her part, Young, 32, shared that she was "excited to spend the holidays" with her boyfriend's children. The El Moussa is a father to Taylor, 9, and Brayden, 4.
He shares the two children with his ex-wife Christina Anstead. Young also revealed that she was "excited to be involved in their traditions." Although Christmas is still a few days away, the pair revealed that they'd already exchanged gifts.
EARLY HOLIDAY PRESENT FOR YOUNG
The "Selling Sunset" star confessed:
"Tarek gave me a present early. When we were in Paris, he gave me a beautiful watch and I feel like I can't really expect more since it is such an amazing gift. I'm in love with it and it was very special that he gave it to me when we were in Paris."
YOUNG GAVE HER BF SEVERAL GIFTS
She also shared that she'd gotten her man "a few things" so far. Her reason for gifting him early was because she struggled to keep surprises to herself.
However, she also explained that she felt the children should come first during this time of the year.
IS EL MOUSSA HINTING AT MARRIAGE
In a recent Instagram post, El Moussa gave a hint that he was considering marriage with Young. The two images that the reality star uploaded revealed that the couple had gone on a date night in Los Angeles.
For the classy event, Young wore a white Abyss By Abby gown. In the caption of his post, the "Flip or Flop" star gushed over his girlfriend's dress sharing how when he saw her; his "heart raced and my palms got sweaty."