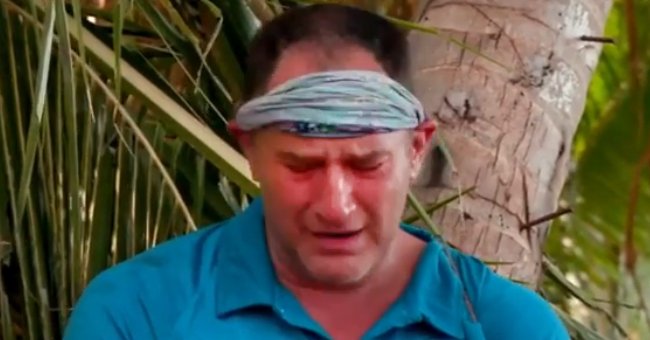 Instagram/officialsurvivor_cbs
Dan Spilo Apologizes for His Inappropriate Behavior That Got Him Booted off 'Survivor'

For the first time since Dan Spilo's removal from the reality show "Survivor: Island of the Idols," he broke his silence by apologizing to the other contestants for making them feel uncomfortable.
A first in the reality show's history came when producers extinguished a contestant's flame as opposed to the usual tribal council.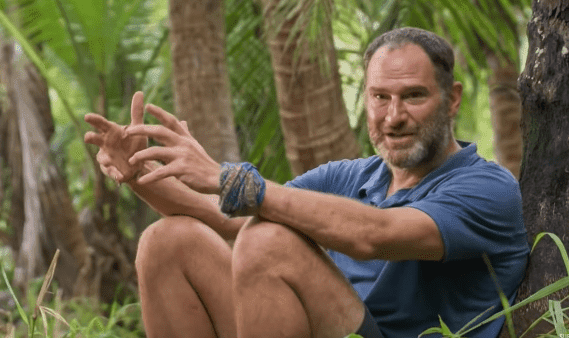 Dan Spilo during his time on Season 39 of "Survivor" in 2019. | Source: YouTube/ETCanada.
THE FINAL STRAW
On day 36, host Jeff Probst shocked the tribe when he went to their camp and shared that Dan Spilo will not be returning to the show after an incident that happened off-camera.
While Jeff didn't elaborate at the time, it has since been reported that Dan touched a female producer's thigh as he climbed into a transport boat.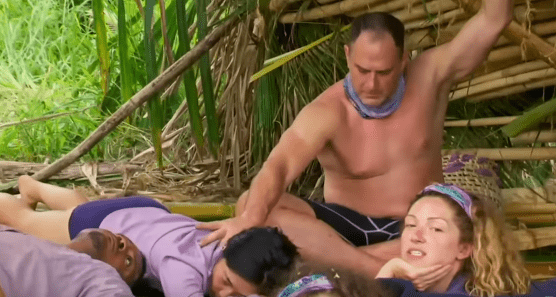 Dan Spilo massaging Kellee Kim's neck while in camp on Season 39 of "Survivor" in 2019 | Source: YouTube/UsWeekly.
THE APOLOGY
Dan had previously been warned about "inappropriately" touching other contestants after Kellee Kim accused him of getting too touchy, and the 48-year-old Hollywood agent shared his apology in a statement to PEOPLE that read:
"I am deeply sorry for how my actions affected Kellee during the taping of this season of Survivor. After apologizing at the tribal council when I first learned that Kellee still felt uncomfortable, I want to make sure I do so again, clearly and unambiguously."
Feeling remorseful of his actions, Dan also wanted people to know that he has always tried to be decent in his dealings with others. Dan hopes that through his future actions, he can make amends and embody the type of person he aspires to be.
EARLIER ALLEGATIONS
According to sources that spoke with PEOPLE, Dan wanted to apologize during the show's finale. But being uninvited hampered his plans, so he found another way to reach out to those he offended, especially Kellee, who complained about Dan shortly after the season got underway.
Kellee made her feelings known to her fellow castaways before she approached the subject with producers a few weeks ago. She accused Dan of violating her personal space even after repeated requests for him to stop, which caused producers to take action and give him an official warning.
However, Dan also touched on the incident with the female producer that had him kicked from the show. Multiple sources told PEOPLE that Dan insisted that his hand on her thigh happened when he lost his balance and that it was purely accidental.
But the production team didn't feel the same way, especially since other contestants already complained about similar behavior. And after consulting with their legal team, producers permanently removed him for the competition.
NEVER A DULL MOMENT
Although this is the first incident of this nature on "Survivor," the show has had its fair share of other memorable moments and contestants throughout its 38 seasons on television.
From the opinionated to the cunning strategists, they all contributed to the continued popularity of the show. Since their time as outcasts, some of the contestants chose to stay away from the spotlight, while it helped others along in their careers in the entertainment industry.
Please fill in your e-mail so we can share with you our top stories!