Michael Douglas Wishes His Adorable Granddaughter a Happy Birthday in Sweet Post: 'Bubba and ZeZe Love You'
Michael Douglas might be a legendary Hollywood actor but when the cameras aren't rolling, the star is simply a loving husband, father, and grandfather. Here is a glimpse of his adorable granddaughter.
Catherine Zeta-Jones and Michael Douglas have defied the Hollywood relationship curse for years. The pair have been happily married since 2000.
They share three children; Cameron Douglas, Carys Zeta Douglas, Dylan Michael Douglas. They also have a granddaughter named Lua Izzy Douglas.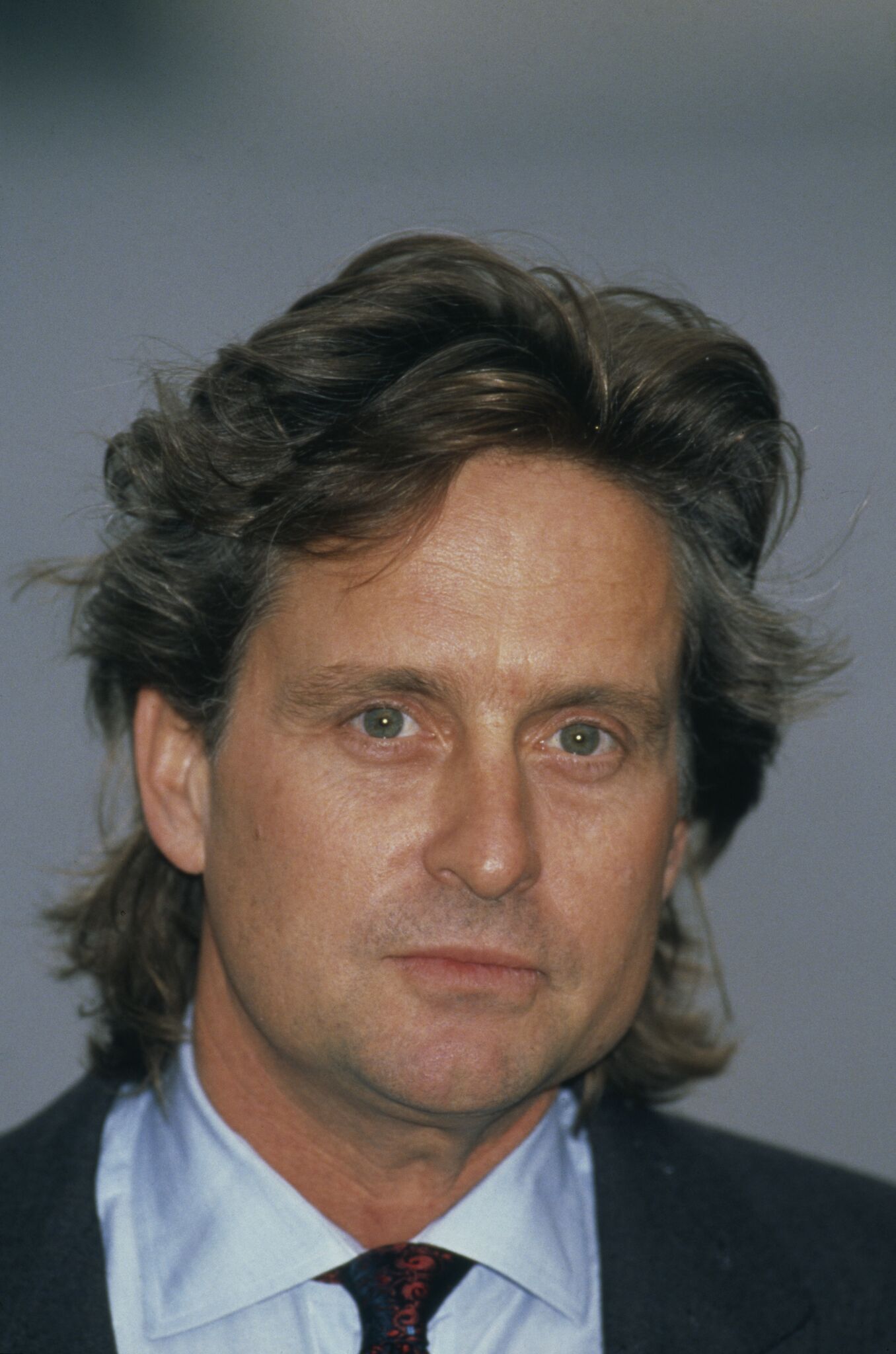 Recently the actor took to social media site Instagram to commemorate his granddaughter's birthday. He wrote:
"Happy birthday to my granddaughter Lua, who turns 2 years old today! Bubba and ZeZe love you!"
He accompanied the sweet caption with a cute picture taken by his wife, Catherine Zeta-Jones. In the cute picture, he held little Lua in his arms.
They wore similar colored printed outfits and seemed engrossed in an adorable conversation. More than forty-five thousand fans liked the post.

Many fans took to the comments section to share their thoughts on the picture. Fans shared an admiration and birthday wishes for the little girl. One wrote:
"he is absolutely beautiful! Happy birthday sweet girl!"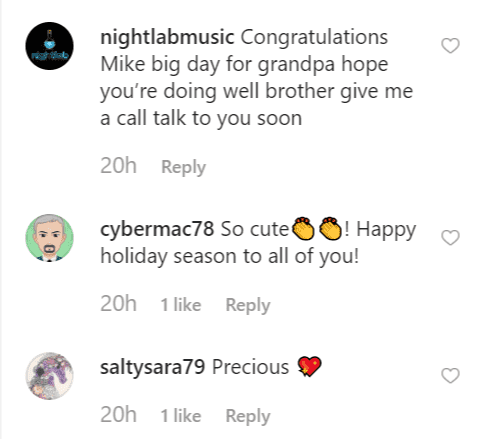 Michael does not only dote on the little girl. He regularly takes time to praise his wife as well and regularly showers her with compliments in public. Once saying:
"Catherine, by the way, has a wonderful new half-hour comedy show called Queen America that's coming out on Facebook, where she does some very funny stuff."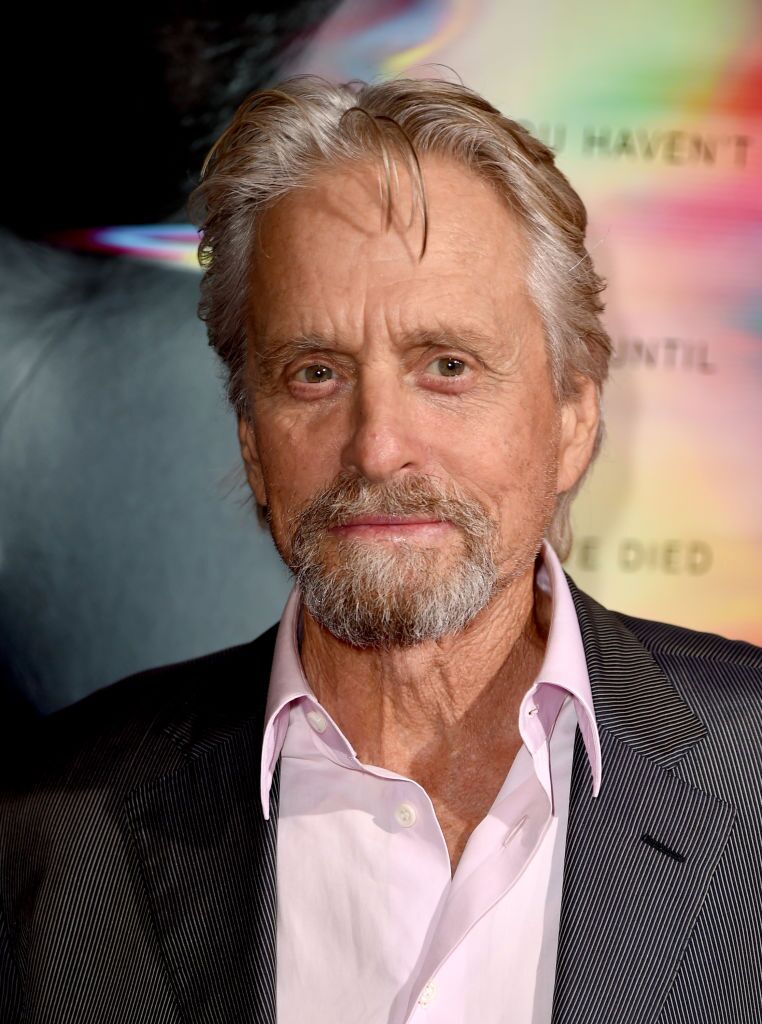 He revealed that the key to their long marriage is that "besides a genuine love that only continues to grow, I think the fact that we're in the same industry really helps us understand what's going on."