Prince Andrew Reportedly Attended Queen Elizabeth's Christmas Lunch after Quitting Public Duties over Epstein Scandal
Amid Prince Andrew's decision to withdraw from his royal duties, he was spotted arriving at the Queen's pre-Christmas lunch ahead of several members of the royal family.
Recently, Queen Elizabeth hosted her annual pre-Christmas lunch at Buckingham palace. Cars were lined up leading to the Palace as most members of the royal family arrived driving their own vehicles.
Camera's must have done a double-take as the disgraced member of the royal family, Prince Andrew was one of the first people to arrive at the holiday celebrations.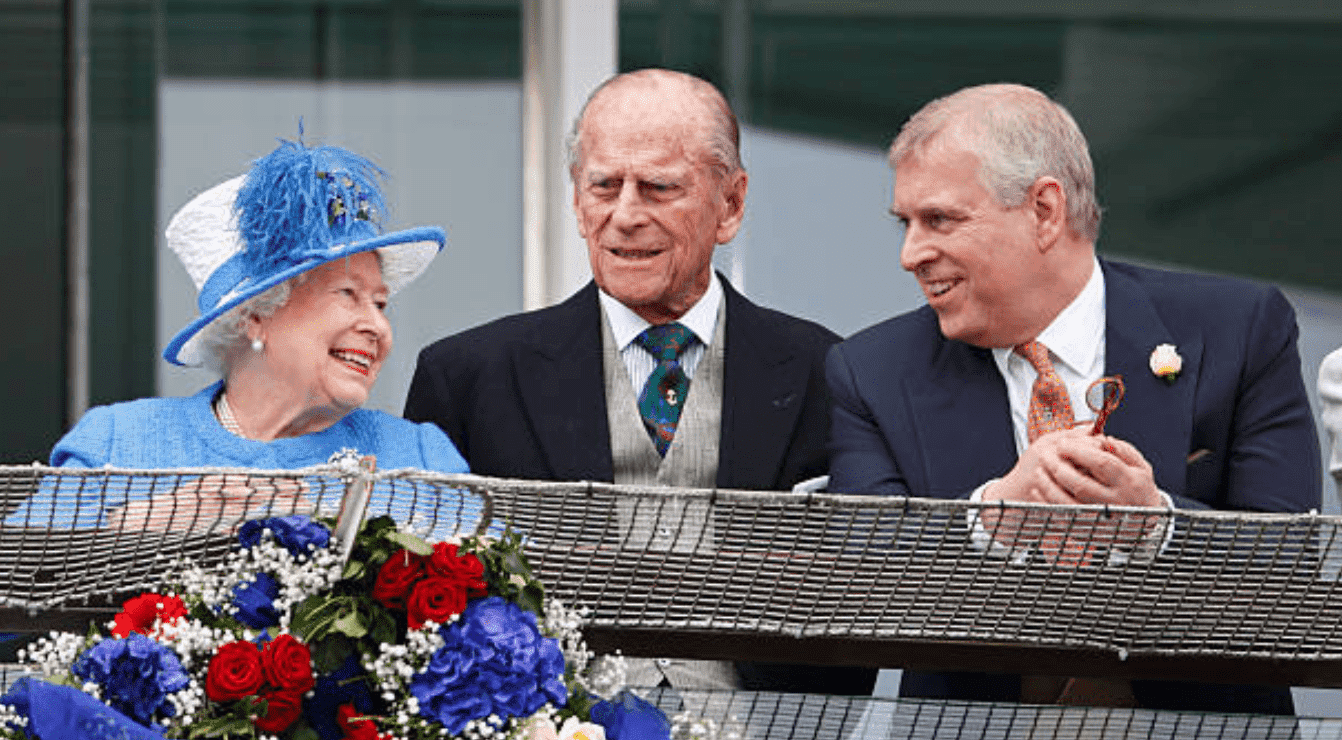 Andrew
 is facing backlash for his association with convicted sex offender 
Jeffrey Epstein
. He has also been accused of sexual assault and associating with minors. 
After several of his charities announced that they would no longer be working with him, the Prince was forced to step down from his royal duties for the foreseeable future.
He expressed in a statement, about his stepping down that he hopes for his daughters, Princess Eugenie and Princess Beatrice would to take over his patrons on his behalf.
According to US Weekly, while his daughters are upset over the disastrous interview on BBC's Newsnight, in which he appeared unremorseful towards Jeffrey's victims, they are standing by him.
Andrew is maintaining his innocence in having any knowledge of the claims against Jeffery and denies having slept with some of the victims that have spoken out against him.
His ex-wife, Sarah Ferguson, has spoken out publically about the controversy surrounding his association with the financier. 
Despite the couple's tense divorce in 1996, Sarah reveals that Andrew's public fallout had been difficult for the entire family. She is supportive of him and appears to dismiss the allegations, she said:
"I am deeply supportive and proud of this giant of a principled man, that dares to put his shoulder to the wind and stands firm with his sense of honour and truth."
Other members of the royal family to arrive at the lunch included Prince William and his family, Princess Anne, Vice Admiral Sir Tim Laurence, Mike Tindall, Zara Tindall, Princess Eugenie, Jack Brooksbank and, Princess Beatirce.
Beatrice has been forced to change the location for her engagement party in December amid fears that her father's drama would be chaotic for the event if she had a huge gathering in a public place.