Sterling K Brown Exudes Charisma as He Poses for 'Playboy' in Stunning Photos
Sterling K. Brown channeled his charismatic side in several photos that also had fans doing a double-take. The actor recently did a photoshoot for Playboy Magazine and revealed what it's like having his sexuality celebrated.
Brown, 43, is not one to show off his abs regularly, but when he does, folks stop and stare. If you need proof, look no further than the recent photos he shot for Playboy's Winter 2020 issue.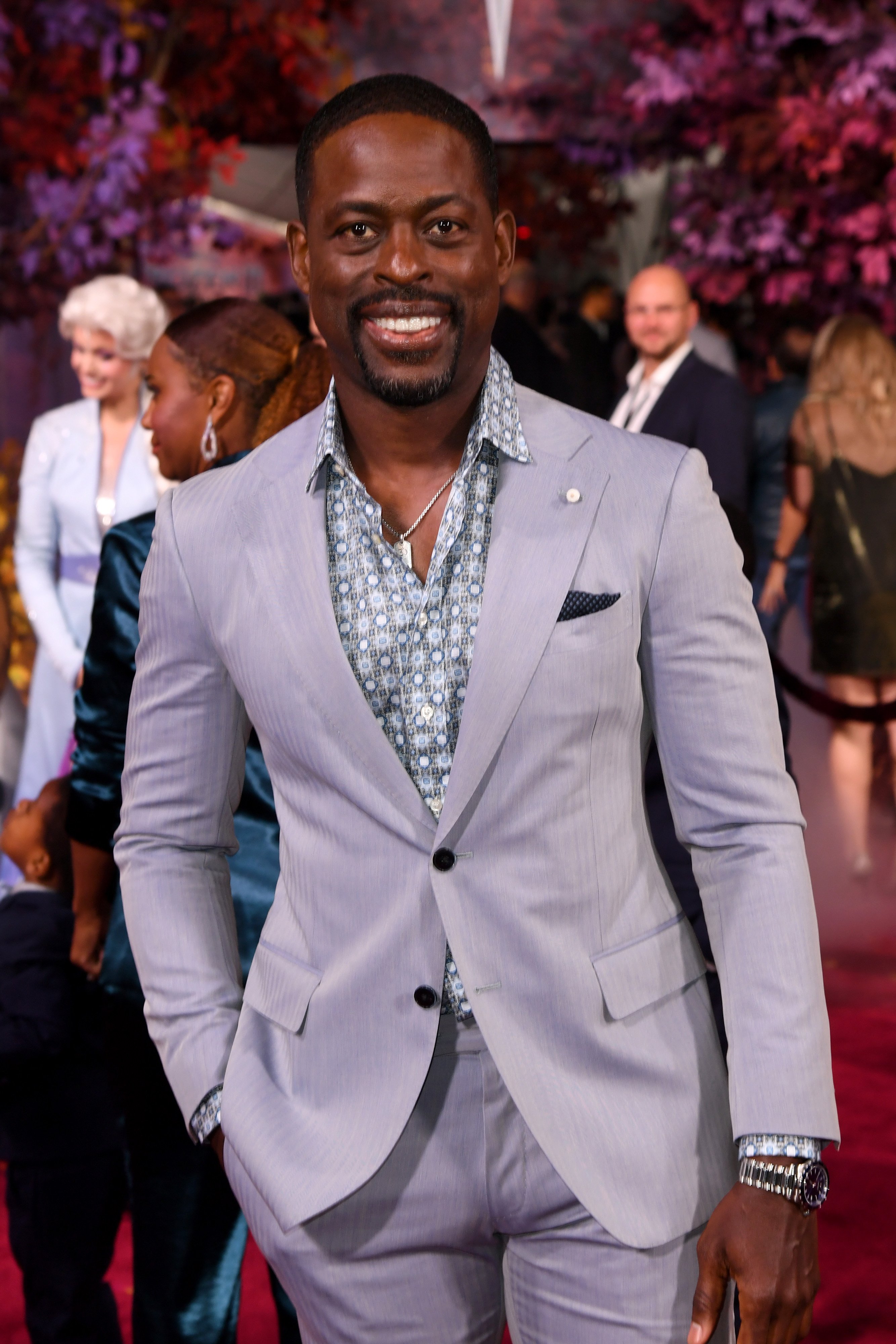 The "This Is Us" star oozed sex appeal while modeling several outfits, including a jumpsuit unbuttoned at the chest and a camouflage shirt paired with a coat, denim pants, and suede shoes.
The actor, who lost his dad as a child, had to tell his mom he wanted to change his major to acting.
One of the sultry images had Brown looking like a black James Bond walking away from the light. He posed with tinted sunglasses and a toothpick at the side of the mouth for extra effect.
"More than 1 million of you have searched Google for 'Sterling K. Brown shirtless ?!?'" he teased in the caption. "Well, how's this?"
The comment section was proof that Brown's pictures had a lot of approval, although some fans pointed out that he wasn't shirtless enough. "I can still see the shirt, SO NOT GOOD ENOUGH, SIR. My bubbles aren't settling," one Instagram user said.
Per MadameNoire, Brown explained in the Playboy interview that even though he's always had a fit body, his physique has never been the quality to get him acting roles. The Stanford grad said people hire him "for things in which they need a good actor."
While Brown revels in his reputation as a brilliant actor, the dad-of-two suggested that being a sex symbol was not such a complete evil, either.
Via MadameNoire, he told Playboy:
"It's a slippery slope, and it's one that is dangerous – [but] it's nice to have your sexuality celebrated, as long as you're being celebrated in total, as a whole human being and not fetishized as one particular thing."
Despite being in the entertainment industry for about two decades, Brown did not hit the spotlight until about three years ago when he won Emmy awards for his role as Christopher Darden on "American Crime Story" and Randall Pearson in "This Is Us."
Brown's career was almost not a reality, however, as his initial major at Stanford was Economics. The actor, who lost his dad as a child, had to tell his mom he wanted to change his major to acting.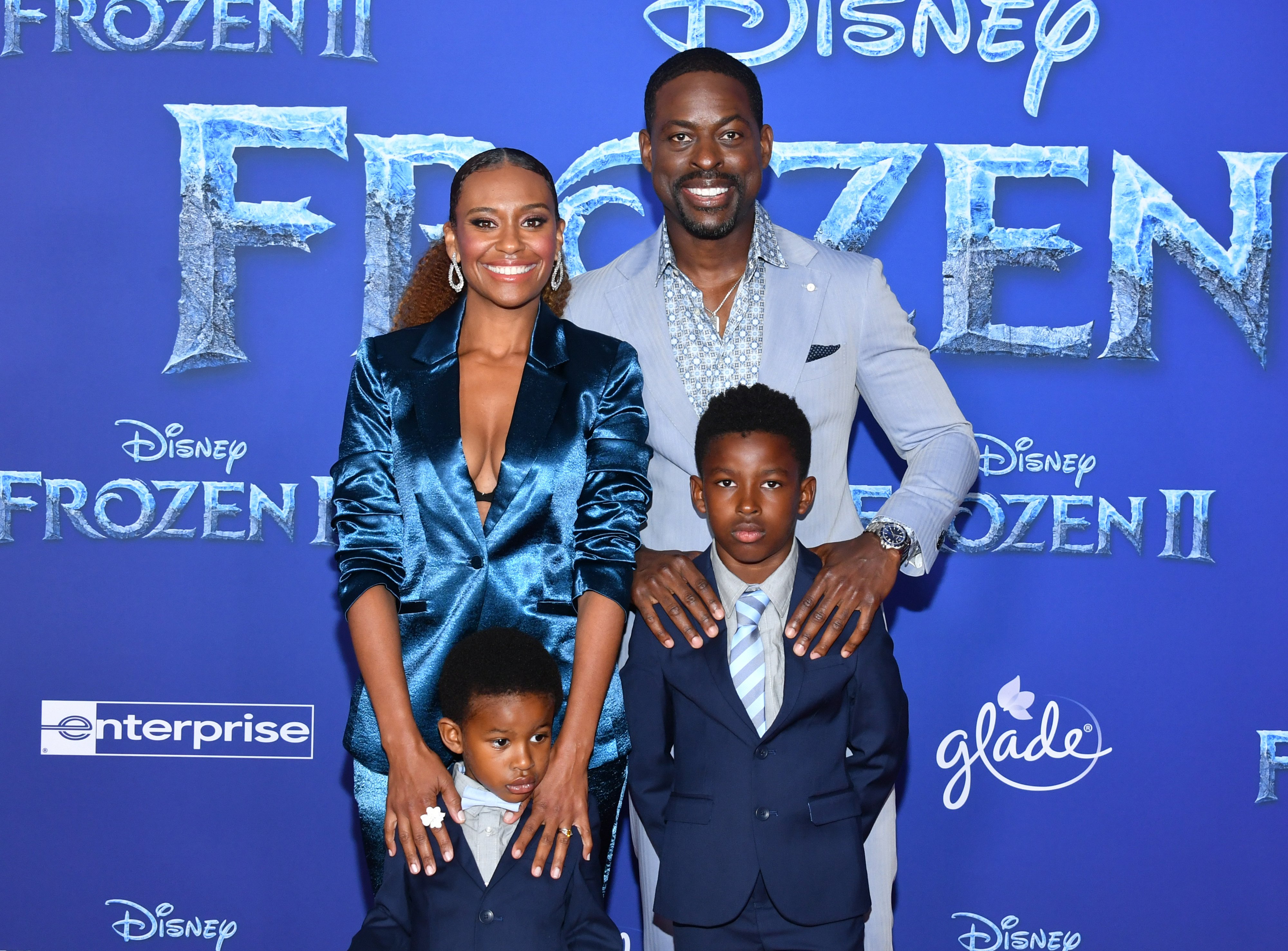 "She said, 'Did you pray on it?'" Brown recalled his mom's reaction in an interview published by the Los Angeles Times. "I said I had, so she said, 'Go with God, do your thing.' I've never had less than 110% support from her ever since."
The "Frozen II" actor has been working hard at his craft since then and is now raking in all the accolades. Brown is married to fellow actress Ryan Michelle Bathe with whom he shares two sons.