Daily Joke: A Son Away at University Asks His Mother for Money
A University student decides to call home for reimbursement, as he had run out of money to handle his bills.
The boy phones his mother and detailed his predicament, and just like it is every parent's wish to assist their children in times of need, the loving mother responded in a heartwarming tone.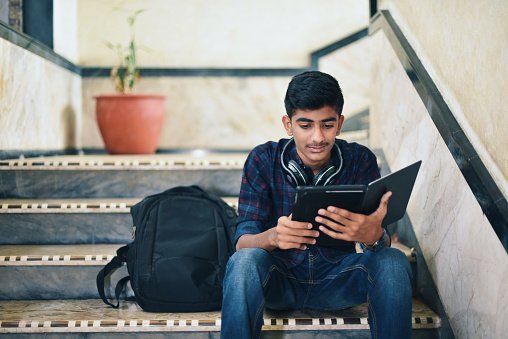 She even granted him an extra favor by inquiring if he needed his school book, which he left back at home. In her words :
"Sure, sweetie, I'll send you some money. You also left your statistics book here when you visited two weeks ago. do you want me to send that up too?"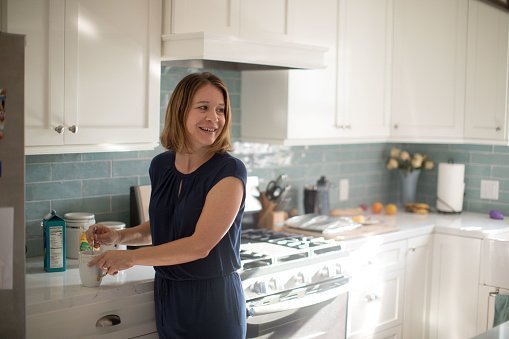 After her son's answer, she hurriedly packaged some cheques and the book and proceeded to send it to her son in school.
On getting home, her husband wanted to know how much she sent to their son, so he asked: 
"Well, how much did you send to the boy this time?"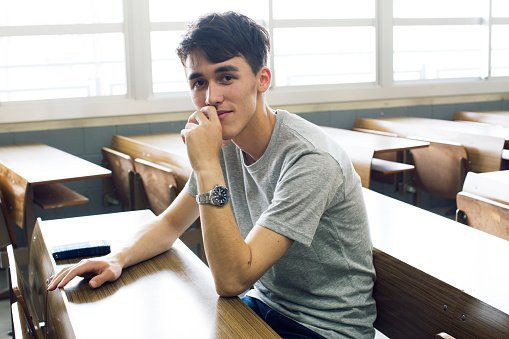 Feeling rather accomplished, his wife answered, "oh, I wrote the cheques. One for $20 and the other for $1,000."
The astonished father quickly blurted out a sum of the amount, insisting that it was a generosity not needed.
Unknown to him, that she had carefully distributed the cheques in the package, then her unperturbed answer came, signifying that she had skilfully prepared the mailed content.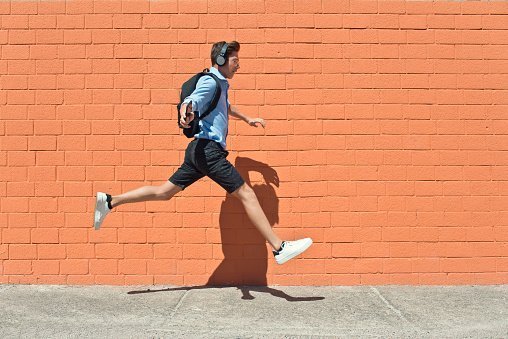 "Don't worry. I taped the $20 cheque to the cover of his book, and I put the $1,000 one somewhere between the pages in chapter 19! She said.
While it seems most parents already know their kids' capacity when it comes to school and books, little Johnny's teacher can't help but feel astonished at her student's response in class.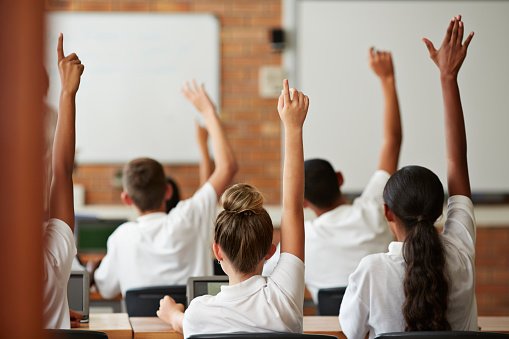 Johnny's school tutor asked him, "How much is half of 8." The young student then asked the teacher if it was "Up and down or across."
Marveled, the teacher doesn't quite get, and her student answers with a "Well, up and down makes a three or across the middle leaves a 0."
If you enjoyed this joke, here is another to make you laugh.
Source: startsat60 Little Johnny jokes