Jr Smith's Wife Jewel Harris Prays for Husband and His Alleged Mistress Candice Patton in an Instagram Video
Jewel Harris posts a prayer on Instagram after her husband was caught cheating with an actress.
Basketball player JR Smith's wife Jewel Harris has shared a post on Instagram in which she reveals that she has been praying for him and for his alleged mistress actress Candice Patton.
Jewel and J.R. have been married since 2016, and have three daughters together, but it looks as if the relationship is on rocky ground.
The basketball player claims that he is not cheating on his wife, as they have been separated for several months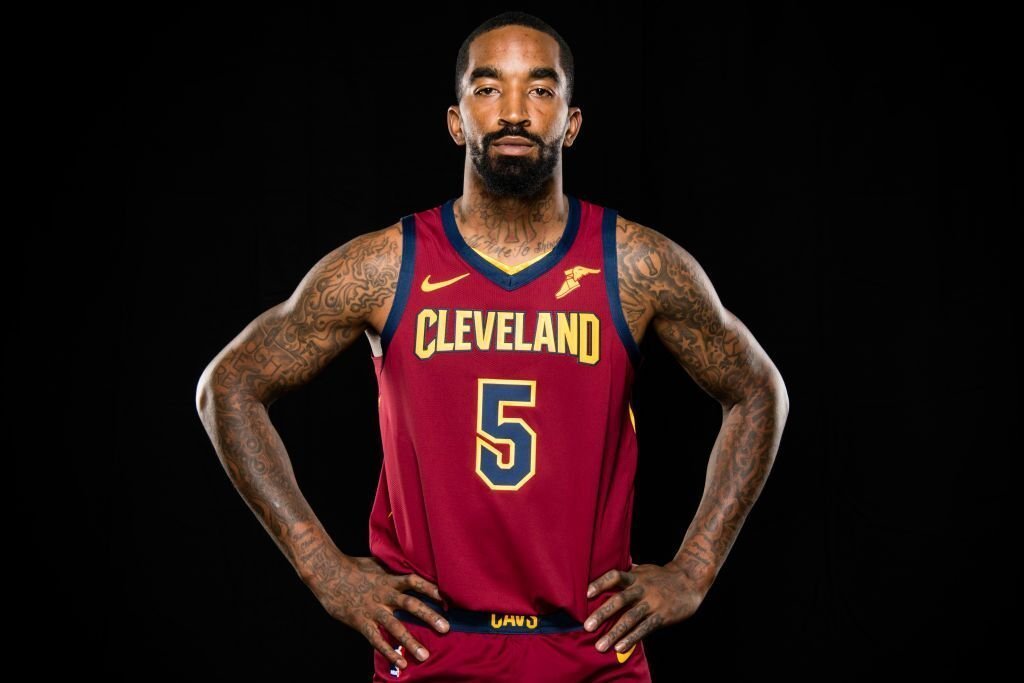 JEWEL HARRIS PRAYS FOR CHEATING HUSBAND
Most women's reactions to discovering their husband's cheating would be rage, tears, and bitter words.
Jewel took to Instagram to publicly pray for her husband, and the woman with whom he has betrayed her - "The Flash" actress Candice Patton.
GOD TOLD JEWEL HARRIS TO POST HER PRAYER
In the video clip she posted on Instagram, Jewel revealed that in her "quiet time" she had asked God for guidance, and was inspired by Him to pray and to post that prayer on social media.
JEWEL ASKS GOD TO HEAL HER HUSBAND'S PAIN
Jewel's prayer is stunningly sincere and moving. Her emotions clearly visible, her voice shaking, she asked God for healing for J.R.:
"I ask you father God as your servant, to please help and heal my husband lord father God and please forgive him for he knew not what he do.(...) Whatever hurt or pain that he has experienced in his past lord father God, please let him know that that does not define his future."
JEWEL HARRIS PRAYED FOR CANDICE PATTON
Surprisingly, Jewel, in the true Christian spirit, went on to pray for the woman who is coming between her and her husband. She said:
"Please keep us lord father god, we are all hurting. everybody is hurting. not just me, but my husband, he's hurting, and Candace, lord father god, she's hurting. I pray lord father God for Candace that you please just mend her heart."
Jewel's emotional prayer went viral, with over 100,000 views and hundreds of comments from fans who were moved by her prayer, and touched by the grace with which she is handling the painful situation she is in.
JR SMITH CLAIMS HE IS SEPARATED
JR Smith took to Instagram stories to set the record straight.
The basketball player claims that he is not cheating on his wife as they have been separated for several months.
Jewel has not confirmed or denied his allegation, but JR was obviously not happy about his wife airing their dirty laundry on social media, and accused his wife of not telling the whole truth.
Candice Patton with whom JR is allegedly having an affair has yet to comment on the scandal.