TI & Tiny Prove They're Still Going Strong as They Cuddle in Sweet Photo
After about a decade of marriage filled with several ups and downs, the famous couple show admirers they're still up and strong with each other, as seen on Tiny's Instagram page. 
No doubt being a celebrity couple is as tough as it can get with the whole world lurking at every move that's made.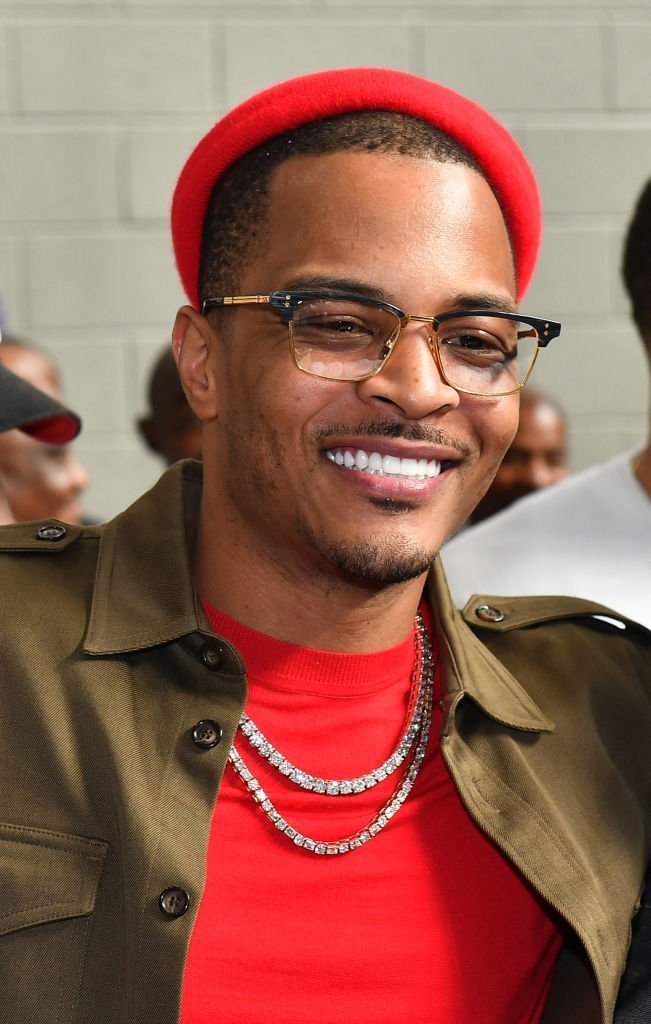 Rapper, TI, and his long term partner, Tiny, have been victims of this, particularly considering their relationship, which has been embattled by lots of scandals. 
However, the pair have shown over time that they're only growing stronger together, and they've done so once more.
As seen in an Instagram post shared by Tiny, her and husband, TI were captured in an adorable intimate pose that signals that the couple is still very much in love with one another. 
The post which was made by Tiny, full name: Tameka Dianne 'Tiny' Harris, two days back saw Rapper T. I cuddle her as she donned a chic yellow outfit.
Although the Rapper wasn't looking at the direction of the camera as he posed, Tiny was, and she had on a beautiful smile.
Reaffirming the pair's love and commitment to one another, the former "Xscape" vocal group member captioned the photo:
"Mr & Mrs. H... Imperfect love story..", after which she followed with a set of emojis and a tag to a "@giftedtalents"
The adorable post was received warmly by admirers who took to Tiny's comment section to gush over her and her husband. 
One person commented "real love" to the post while another urged the 44-year-old to write a book on how she's been able to make her marriage work.
Interestingly, Tiny and T. I gave fans a sneak peek into their decade long marriage while appearing on a previous episode of the Red Table Talk anchored by Jada Pinkett Smith as published by ESSENCE. 
There, the pair spoke on the highs and lows of their marriage, particularly the story behind the second divorce suit made by Tiny in April 2017.
As detailed by the outlet, Tiny disclosed on the show that she filed for a divorce for the second time back in 2017 because TI's perceived lack of control after his return from prison strained their relationship. She further went as far as accusing the Rapper of cheating on her.
However, fortunately, they got back together as both individuals reportedly had a change of heart to work to keep their relationship together. 
TOOFAB, while also reporting the Red Table Talk show that featured TI and Tiny, disclosed that Jada helped in mediating between the couple.
As noted by the publication, Jada compared the pair's relationship to hers and husband, Will Smith, while on the show. 
According to CHEATSHEET, T.I and Tiny first met in 2001. Then, the Rapper was an upcoming musician, while Tiny had attained significant success with her vocal group, Xscape.
The publication further revealed that although Tiny admitted having stood the Rapper up at first, she soon began to become interested in him after he impressed her at one of his shows. 
They got married in 2010 in lavish style and, over the next decade, welcomed three children together.
Interestingly, both Tiny and TI had children from their previous relationships and ended up raising a large family together.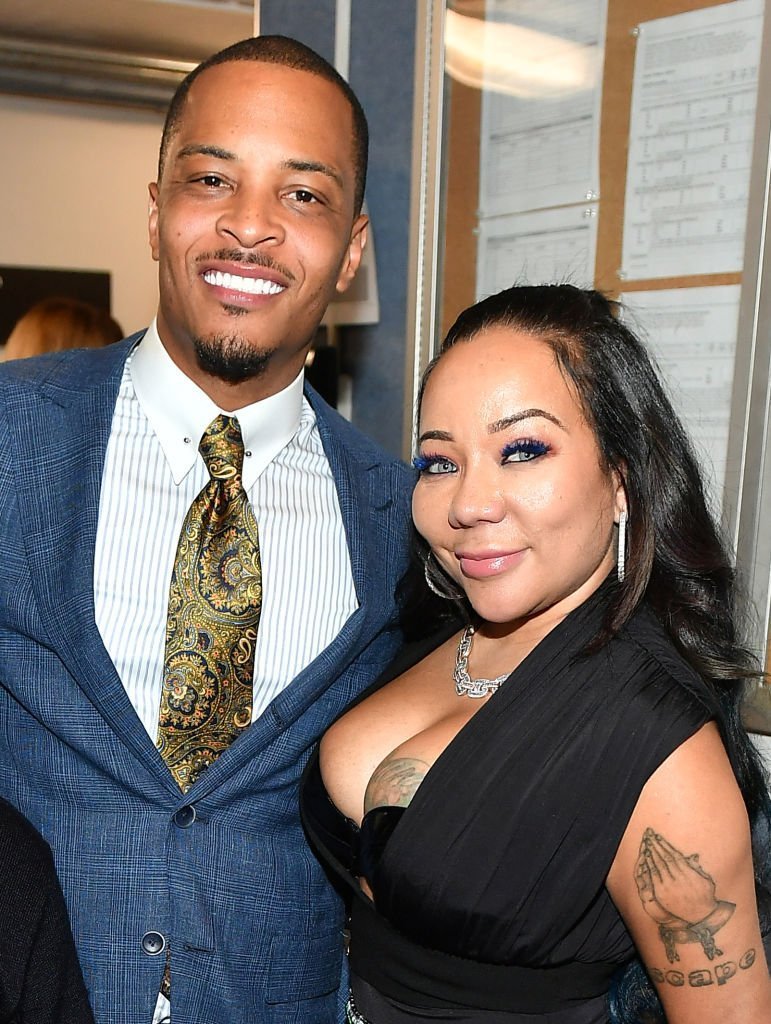 Now looking at their story, it is pretty apparent why they've been able to stay together for this long. We wish them the best going forward.