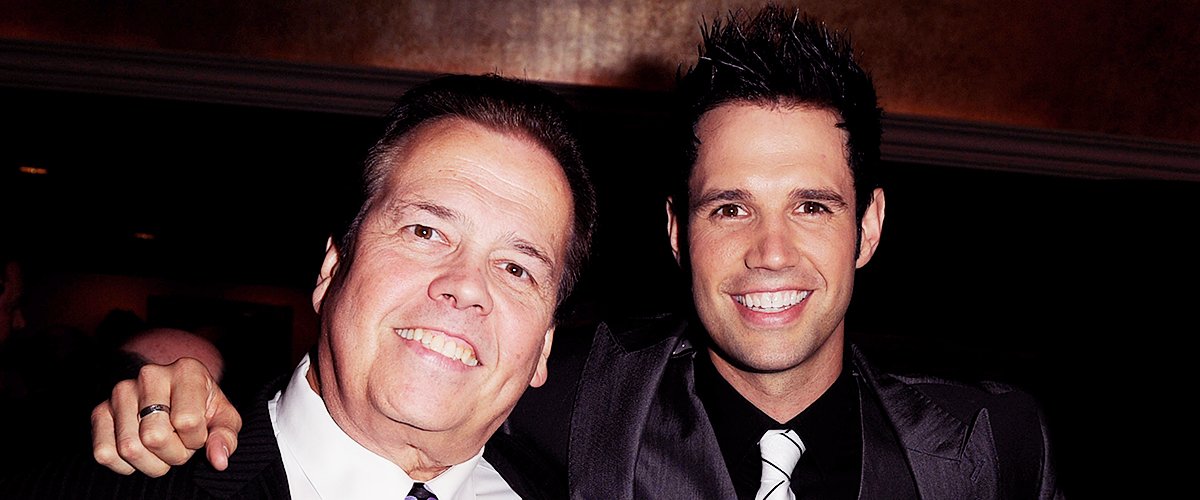 Getty Images
Inside Alan Osmond and His Son David's Battle with MS
The Osmond family is known in the entertainment industry because most of its members are talented musicians. David and Alan Osmond are no different.
Born in June 1949, Alan is one of the original members of the family music group The Osmonds, also known as the Osmond Brothers. Next to his brothers Wayne, Merrill, Donny, and Jay, Alan conquered the pop world and became a teen idol.
In December 2005, David started dealing with vision problems and intense pain.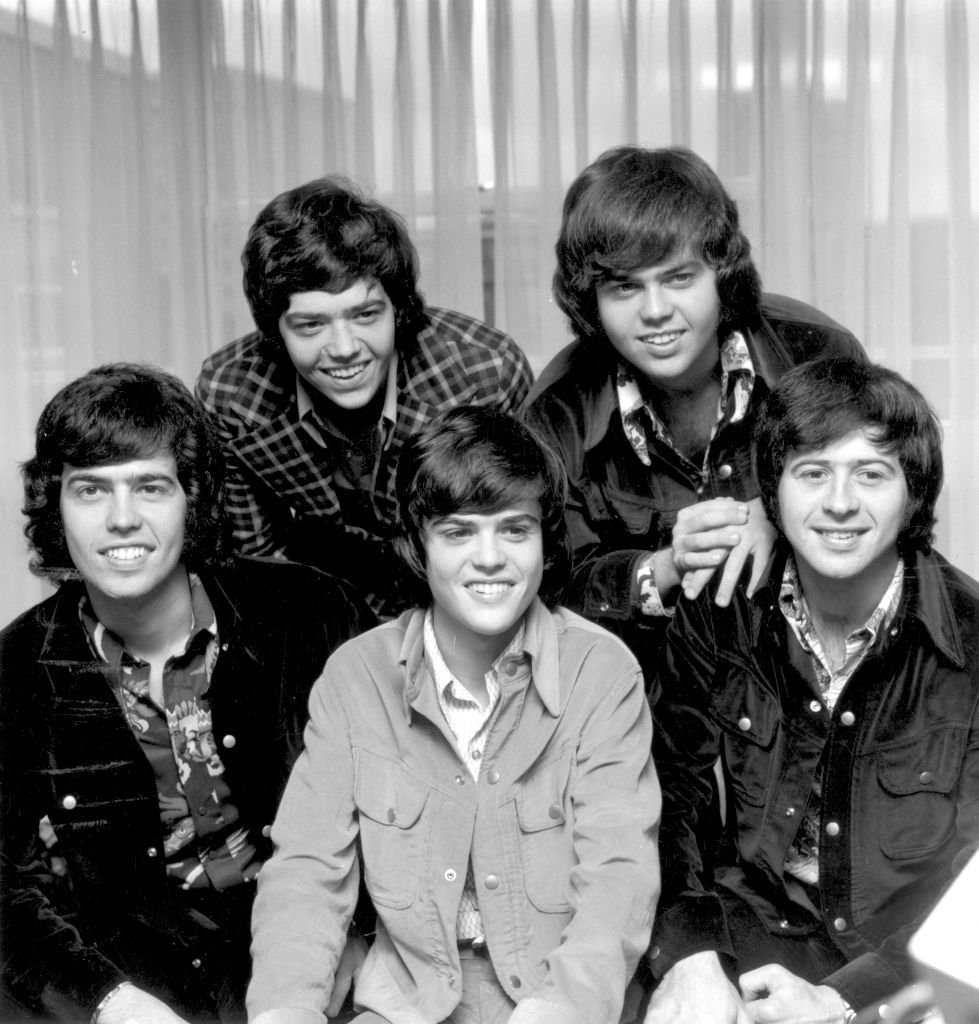 Alan Osmond and his brothers circa 1975 | Source: Getty Images
ALAN OSMOND'S EARLY LIFE
Since he was the oldest sibling in the group, Alan served as the behind-the-scene leader. He would play the piano and the guitar, co-write many of their songs, and arrange their choreographies.
As per his romantic life, the singer has been married to Suzanne Pinegar for over four decades. Together, they have eight sons who followed in their father's career and became talented singers, as well.
ALAN DIAGNOSED WITH MULTIPLE SCLEROSIS (MS)
Unfortunately, Alan Osmond was diagnosed with Multiple Sclerosis (MS) back in 1987. According to the Mayo Clinic, MS is "a potentially disabling disease of the brain and spinal cord."
The immune system of people with MS attacks the protective sheath that covers the nerves, creating problems with the ability to communicate between the brain and the rest of the body.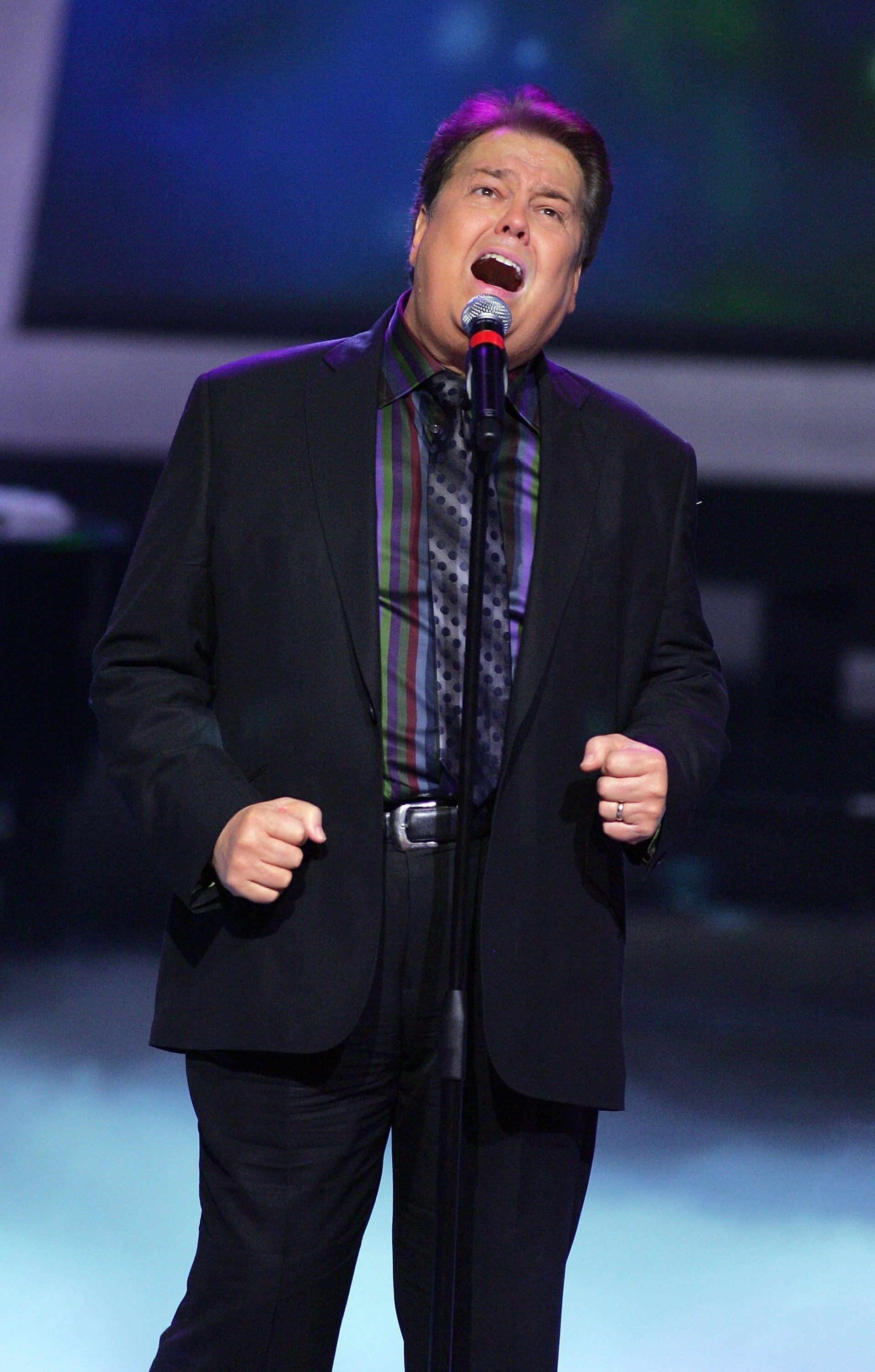 Alan Osmond on August 14, 2007 in Las Vegas, Nevada | Source: Getty Images
Alan's case is not that common, though, as he has primary-progressive MS, an unusual type of the illness that causes a gradual worsening of neurological functioning, reported Everyday Health.
During an interview with CT Style, Alan pointed out that one of his first symptoms was feeling that his right side "went out." After visiting doctors from all over the country for about three years, they finally found the problem.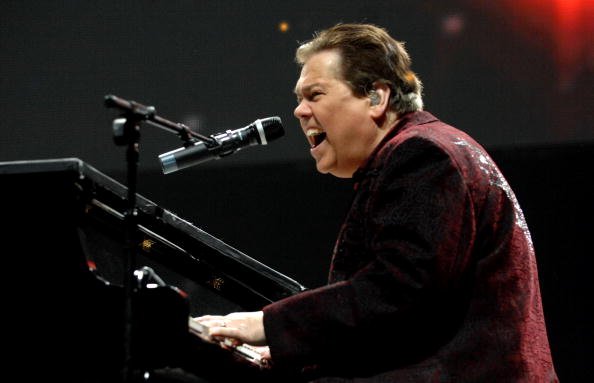 Alan Osmond on May 30, 2008 in London, England | Source: Getty Images
David, one of Alan Osmond's children, was next to his dad during the conversation and said:
"They didn't have any answers back then. They told him: 'Take an aspirin and come back in six months.'"
Thankfully, he got a lot of support from his family, which was what encouraged him to keep moving forward.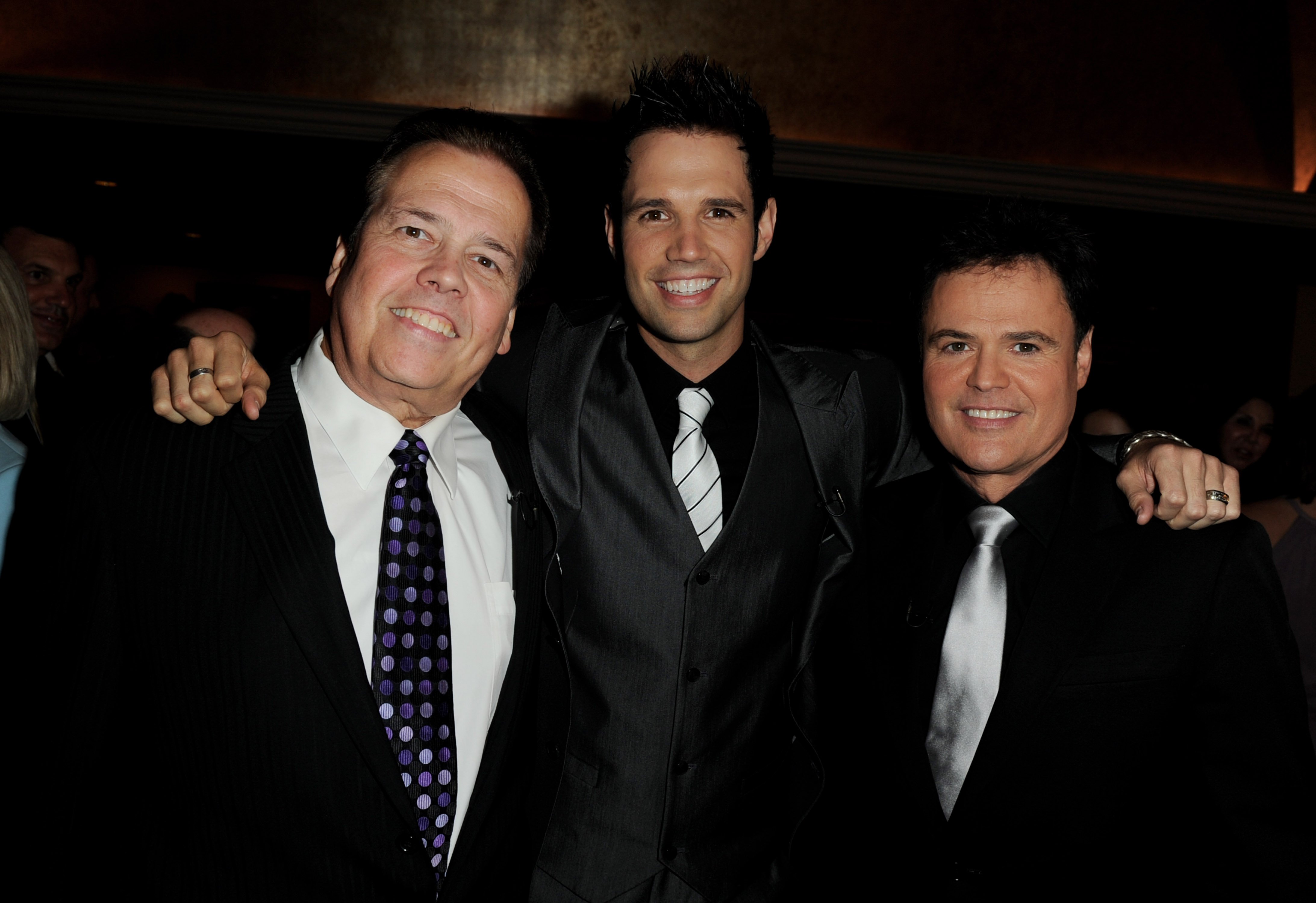 Donny, David, and Alan Osmond on September 27, 2010 in Los Angeles, California | Source: Getty Images
ALAN'S SON, DAVID OSMOND, WAS ALSO DIAGNOSED WITH MS
Since Alan's type of MS is uncommon, his son David never thought that he had MS when he started experiencing the first symptoms.
In December 2005, David Osmond, also a talented singer with a promising career in the music industry, started dealing with vision problems and intense pain. During an interview with the "Today Show," he said that he had an "overwhelming crushing feeling" in his toes.
A few months later, he felt the same in his legs, chest, and hands. He initially thought that he was just exhausted, but after getting different tests and misdiagnoses, David was diagnosed with relapsing-remitting MS in 2006.
RRMS is the most common type of the disease, and it is characterized by periods of active inflammation in the central nervous system. During those "episodes," the symptoms of the patients get worse, and even new symptoms might appear.
DAVID GOT BETTER AFTER HITTING ROCK BOTTOM
Talking to CT Style, David confessed that, within a few months, he was in a wheelchair unable to move from the chest down. He felt that his music career was over.
Thankfully, David got a steroid that helped him recover his mobility. After a week, he was presented with several options to help him improve. Still, since he was afraid of needles, he chose to make lifestyle changes, including modifying his diet and getting supplementation.
Eventually, he started taking drug therapy. Apart from the medicine, the support he got from his father and his family was vital to getting better. David revealed:
"When I was diagnosed, the first thing I thought of, what he always said was: 'I may have MS, but MS does not have me.' And that attitude of overcoming and being positive has been key for me."
David Osmond also admitted that having MS was one of the greatest things that have ever happened to him because it gave him a perspective on life that he wouldn't have otherwise.
Both David and Alan Osmond are trying to encourage other people with the same disease to never lose hope. They are definitely role models when it comes to overcoming a problematic illness!
Please fill in your e-mail so we can share with you our top stories!
The information in this article is not intended or implied to be a substitute for professional medical advice, diagnosis or treatment. All content, including text, and images contained on news.AmoMama.com, or available through news.AmoMama.com is for general information purposes only. news.AmoMama.com does not take responsibility for any action taken as a result of reading this article. Before undertaking any course of treatment please consult with your healthcare provider.