Shaquille O'Neal Tried to Shoot His Shot at 'Black Lightning' Actress Nafessa Williams by Commenting on Her IG Stories
Shaquille "Shaq" O'Neal is still running game on beautiful women. Last week, the legendary basketball player aimed some flirty words at a gorgeous "Black Lightning" actress.
At 47 years old and eight years post his divorce, Shaquille O'Neal is still out looking for love. Based on his recent shot at actress Nafessa Williams, he's going about it somewhat traditionally. 
Last week, the sports analyst decided to offer the world to the 30-year-old actress in an Instagram live session. Sports Gossip captured a screenshot of the temporary recording. 
Shaq goes all in
Using his personal, verified Instagram account, Shaq entered the room of over 300 people and went all out with his invitation for love. He wrote, "What you want baby."
Two people commented before he added his broad offer. "I'll give U the world," the seven-foot shotmaker wrote. Williams didn't address the comments during the live session or afterward.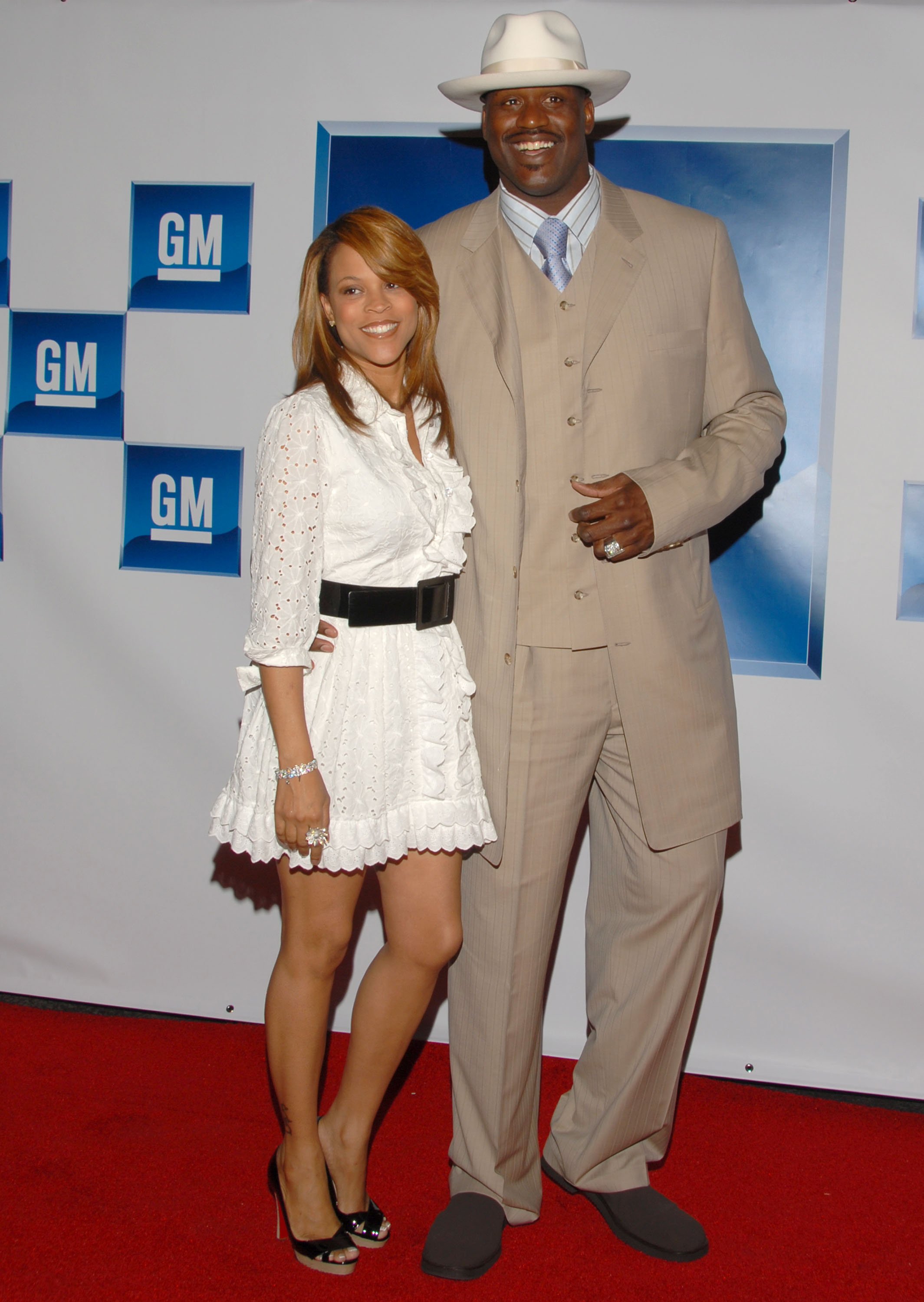 He hinted at a reconnection
The move from Shaq dampens the hopes of some fans who thought that the former basketball star might be rekindling his relationship with ex-wife Shaunie O'Neal. 
Up till last year, Shaq was implying that not only was he still into the mother of four of his five kids but that he was prepared to remarry her. He shared a picture wearing the same suit he wore for their wedding. 
Shaunie blocked the rumors
Shaunie would later address and dismiss the possibility of a reunion between the two in an August tweet. In it, she said the two have a friendship and a successful co-parenting relationship. 
Shaunie and Shaq were married from 2002 to 2011. Both of them have one child from previous relationships. Myles, Shaunie's first son, was accepted by Shaq as his son. 
I've said it once, I will say it again.... Shaquille & I are amazing friends, who figured out how to Co-Parent, Love our babies as a strong unit,& be the best of friends! Thank you @garywdtea @EvaMarcille & @RickeySmiley for the love but we are going to keep it this way!

— Shaunie (@iamshaunie) August 21, 2019
Shaunie's on her grind
Shaunie, 45, is taking care of herself as an entrepreneur and an executive producer of the VH-1's "Basketball Wives" lineup. She also stars in the reality show. 
Love is probably the only thing Shaq is missing in his life, considering the extent of his financial success. The big guy even admitted recently that he has no plans to accept gifts for Christmas.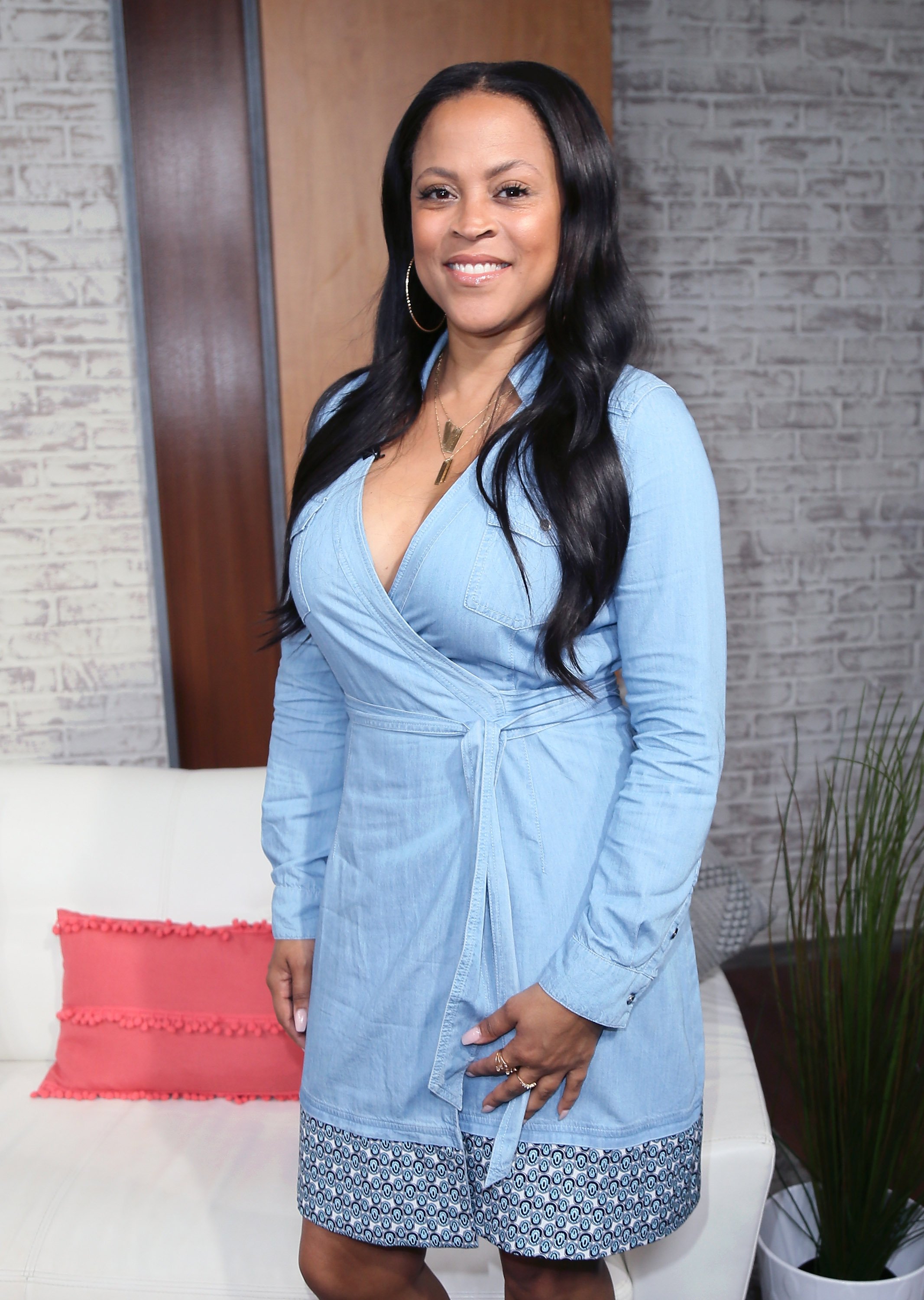 Shaq is giving back
Speaking to Page Six, the former Boston Celtics player said that, like Santa, he would not be taking any gifts. Instead, he'd continue his annual Shaq-A-Claus event and donate toys to kids. 
The businessman has further assisted his hometown of Newark, New Jersey, by opening an apartment tower that offers luxury accommodations to tenants. 
It looks like Shaq is doing a lot of giving back. We hope one day he can get the love he's looking for. Maybe he'll also go about flirting a bit more privately from now on.