Marlo Thomas Once Opened up about How She Fell in Love with Phil Donahue on His Talk Show
A true Hollywood romance story comes to life, Marlo Thomas and Phil Donahue are the couple that everyone aspires to be like. Marlo once revealed how she fell in love.
The American talk show, Phil Donahue was a syndicated talk show host. During one of his shows, he confronted the guarded Marlo Thomas and got her to spill her secrets.
Known for stalking off the set mid-broadcast, Marlo was very particular about what questions she would answer and guarded her privacy closely. However, the then-still-single 39-year-old feminist found herself confiding in the newly divorced 41-year-old interviewer.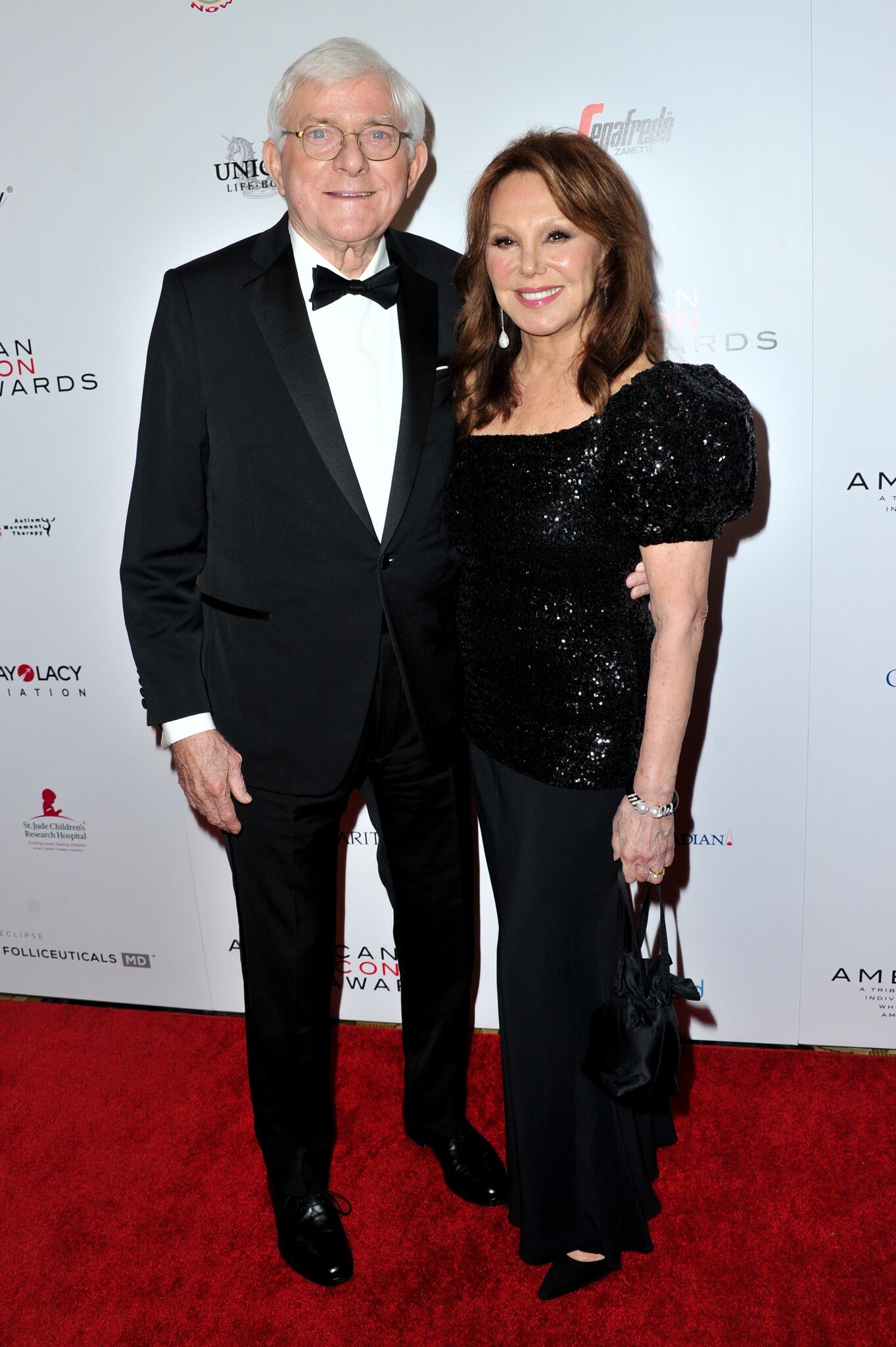 During th interview, she admitted that she liked to have a man in her life so Phil asked her what happens when she is alone. The actress joked that she was "depressed."
"Whoever is the woman in your life is very lucky."
The moment seemed to make both comfortable and they began to blurt tout heir mutual insecurities ad even interrupted each other. 
Donahue eventually admitted he was "shook" when Thomas said:
"This is what happens when an equal woman and an equal man get together."
He was extremely flattered and even blushed at her comment. This led Marlo to tell him that he was "a very loving and generous man, and…whoever is the woman in your life is very lucky."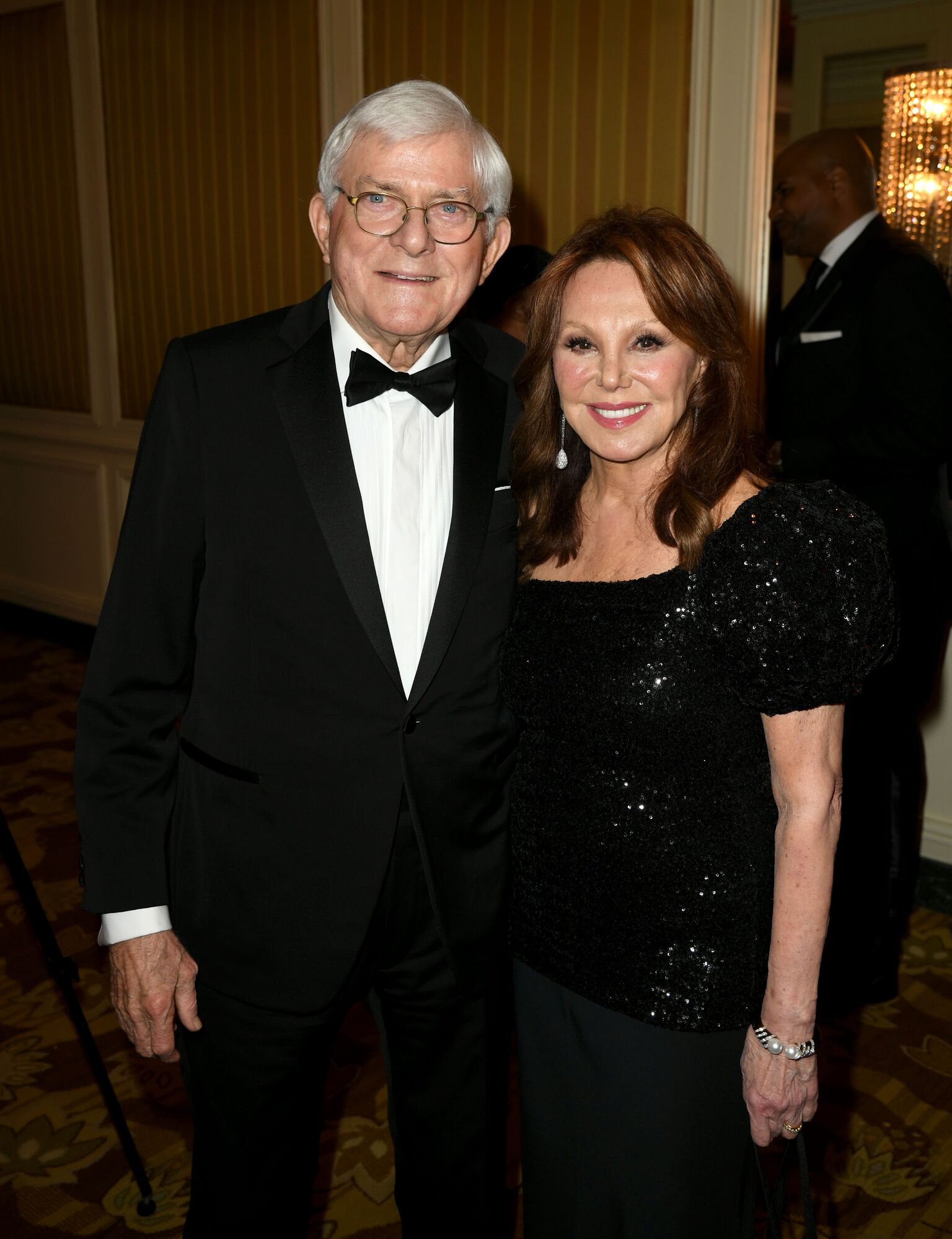 The entire encounter took place in 1977. Marlo eventually opened up about the encounter and in one interview said:
"I went on this talk show and met the host: a handsome, charming Irishman named Phil Donahue. We had dinner shortly afterward, and he revealed that he'd recently gone through a divorce and doubted he'd ever marry again. How perfect, I thought. A man who thinks like me."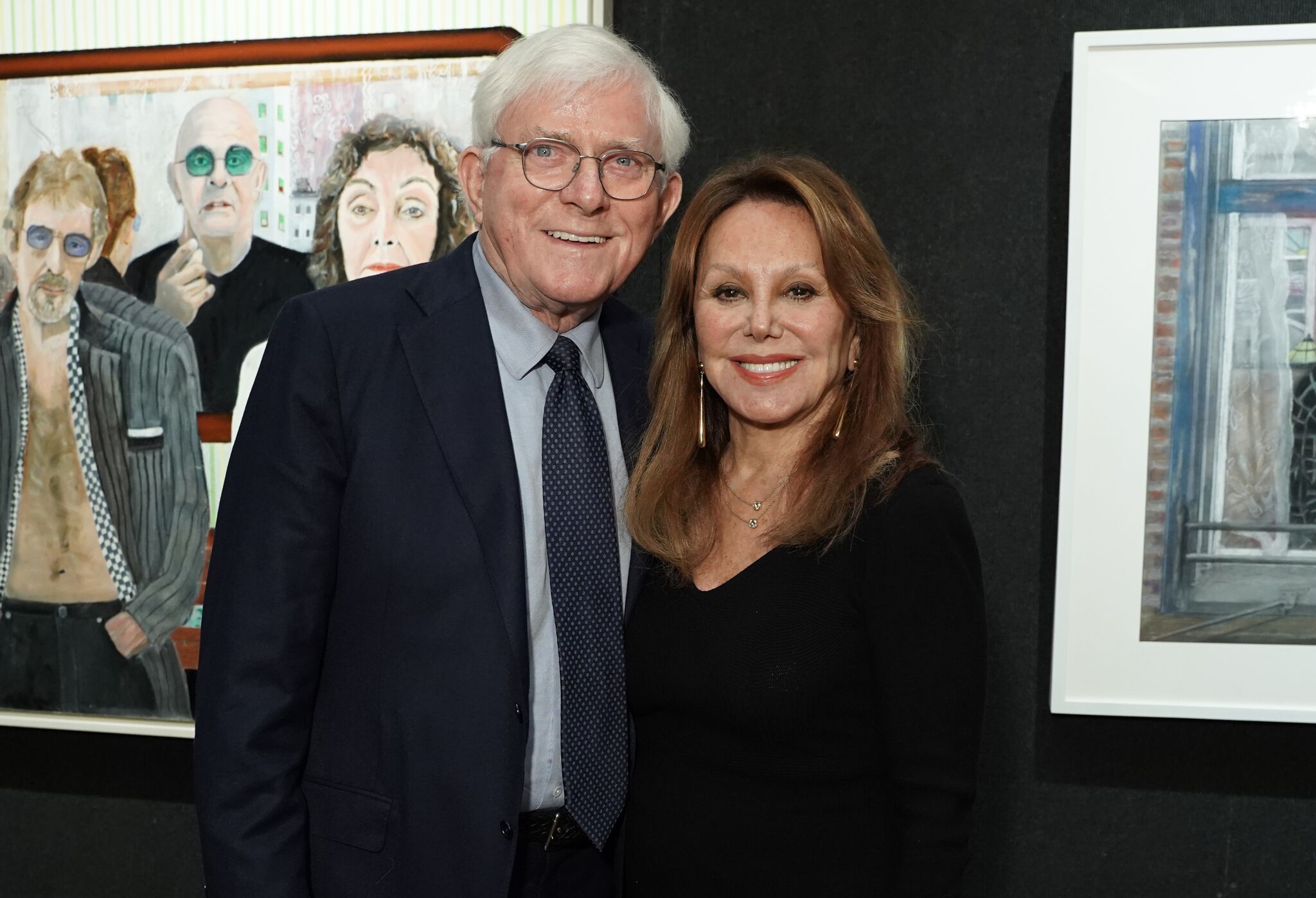 Three years later, the couple was madly in love and on May 21, 1980, they walked down the aisle ad tied the knot. Together they raised Donahue's children from his previous relationship. Marlo revealed their relationship succeeded because the time was right saying:
"Had Phil and I been younger, we might have been more impatient and missed each other. But being older — me in my late 30s, Phil in his early 40s — we trusted our hearts and made the effort. For many, love really is better the second time around, but for me, the first time has been just fine."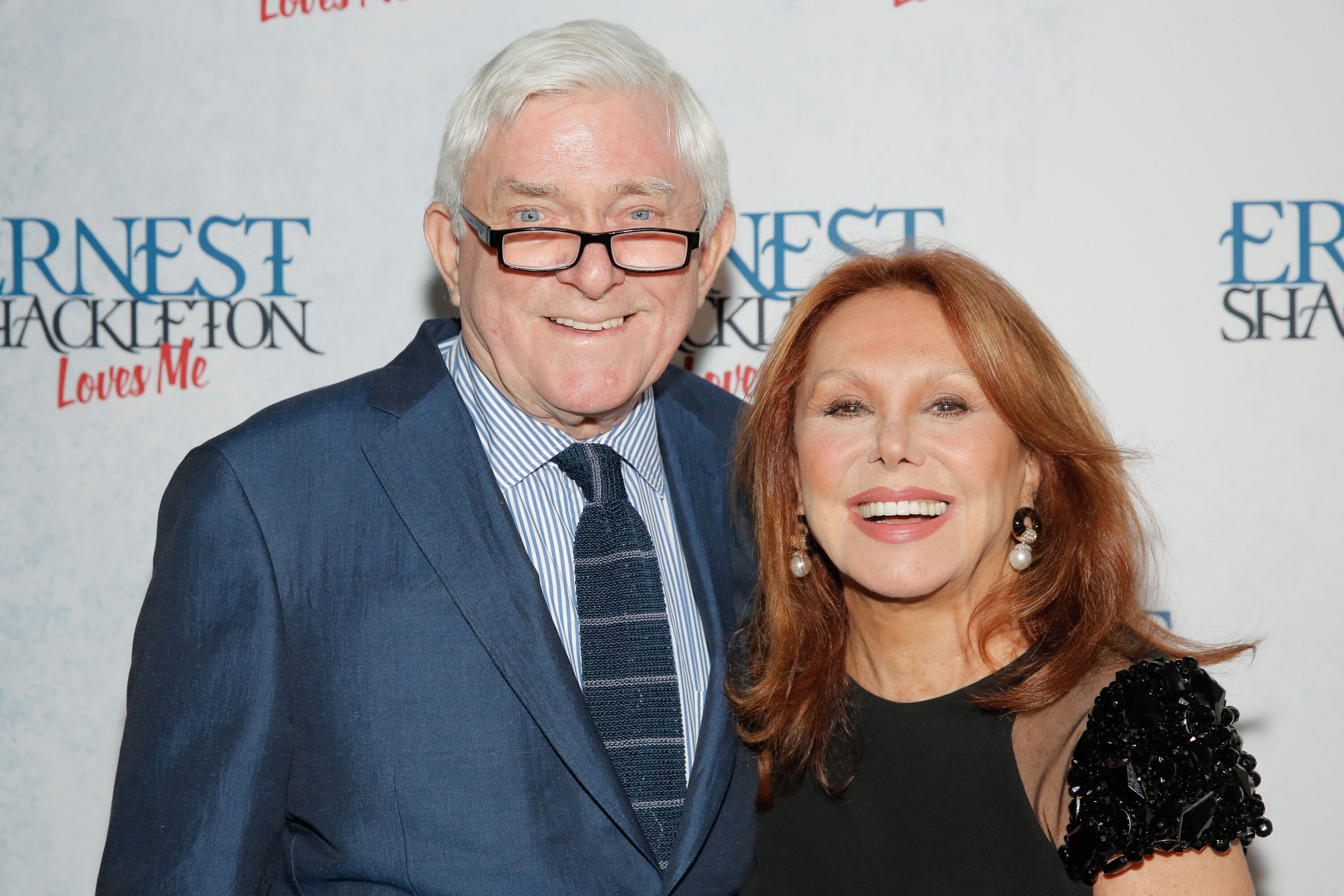 Their equally successful careers in the film industry makes their lengthy and successful marriage a feat that is admired.