A Breakdown of the Royal Family Tree, Explaining Why the Dynasty Will Continue
Queen Elizabeth II is both the longest-living and longest-ruling British monarch in history. Here, we take a look at the British royal family tree with a glimpse into the past to understand how she inherited the throne, and into the future to see who's next in line for the crown.
The House of Windsor, as we know it today, has been ruling for more than a century, and it has its origins on the German Hanover dynasty, which ruled Hanover, Great Britain, and Ireland during the 18th and 19th centuries.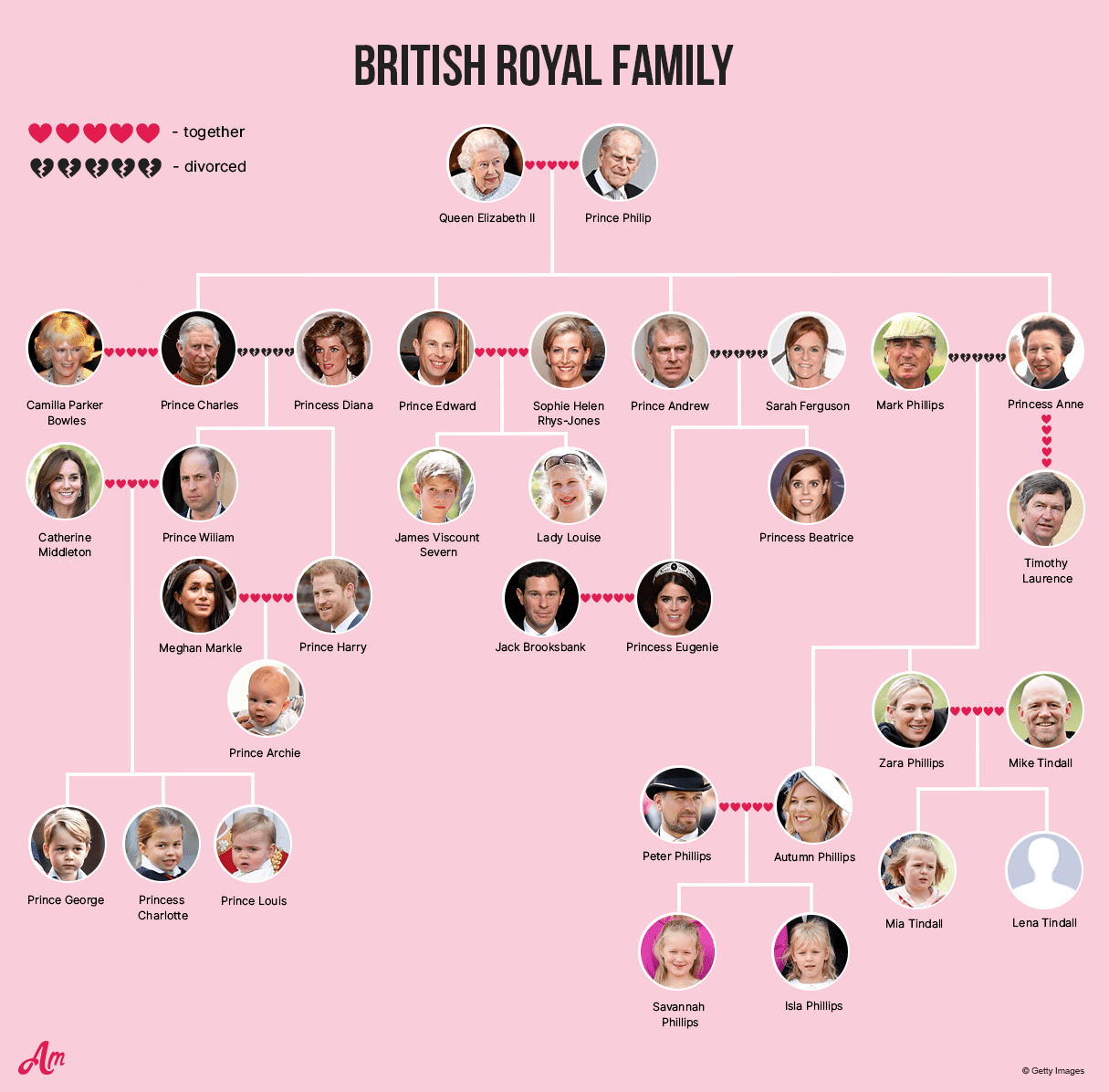 Queen Victoria, who was married to Prince Albert of Saxe-Coburg and Gotha, was the last British monarch of the House of Hanover and ruled from 1837 to 1901.
She was called the "grandmother of Europe" because her children married into royal and noble families all across the continent, expanding the royal family tree beyond the British reign.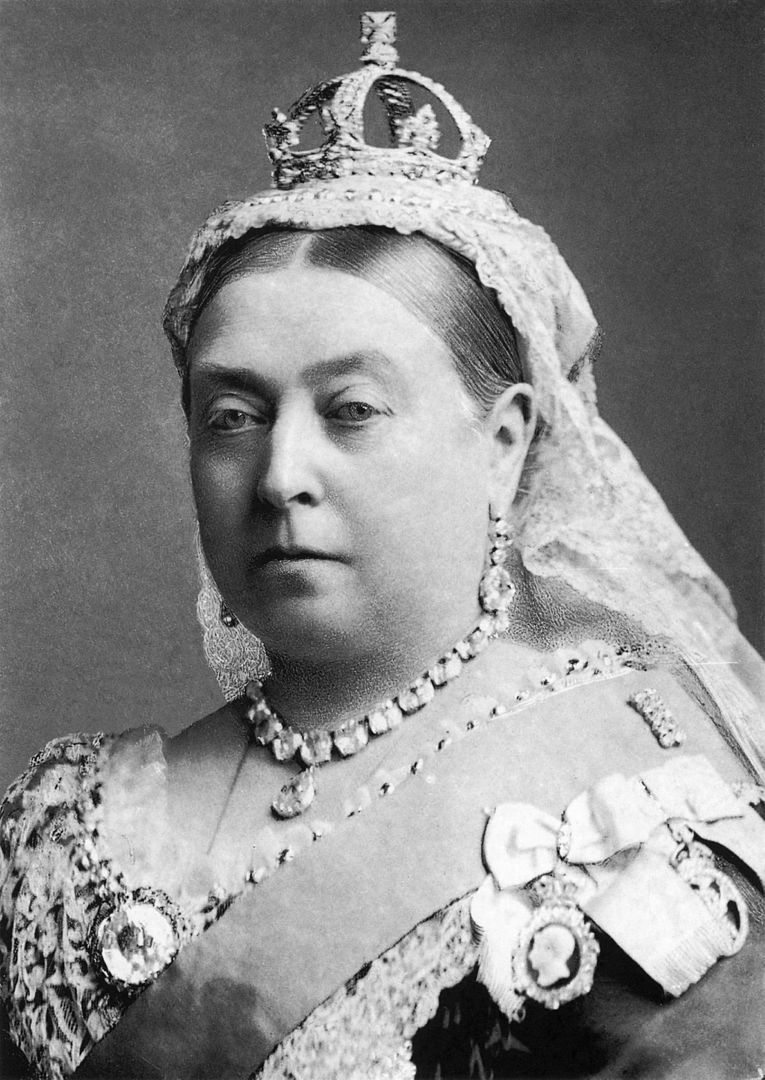 After her death, Queen Victoria was replaced by her son Edward VII of the House of Saxe-Coburg and Gotha, who reigned for nine years until his death in 1910.
Victoria was also mom to Princess Mary and Prince John, who died at 13 following a seizure. 
THE START OF THE WINDSOR HOUSE
King George V, Edward's son, took the throne soon after. It was George who proclaimed in 1917 the replacement of the historic name of Saxe-Coburg-Gotha with Windsor, as a result of the anti-German public sentiment during World War I.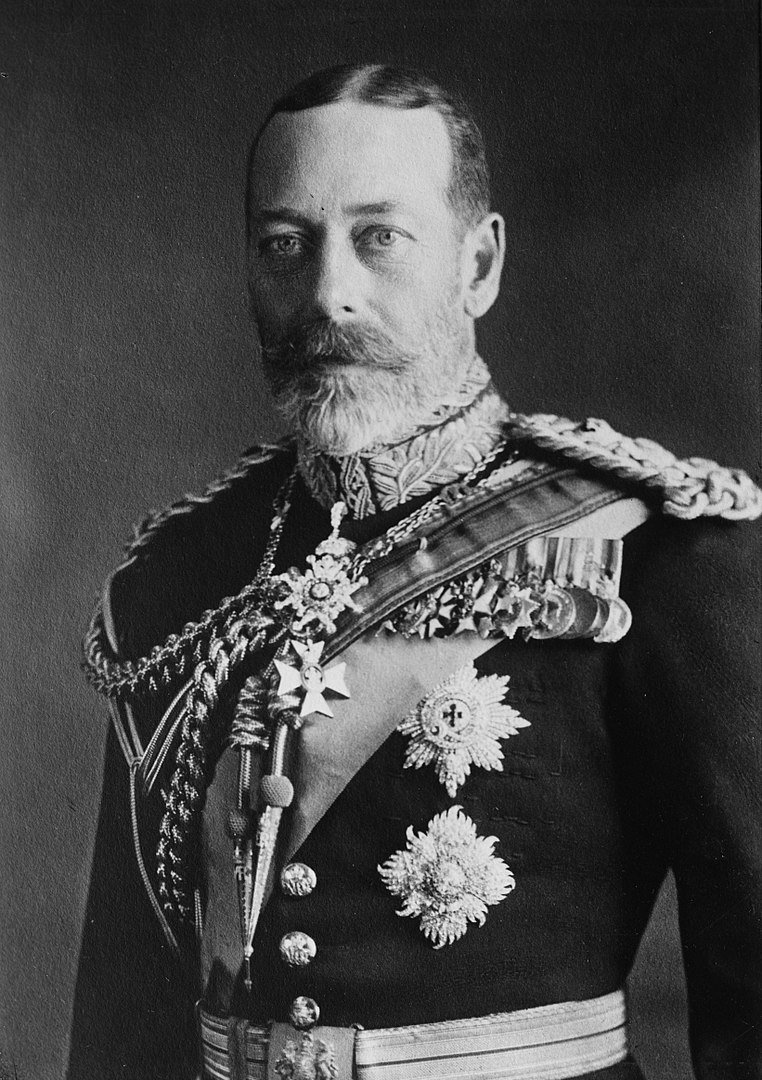 However, some people have speculated that Prince Charles could change the public's perception of the royal family forever if he decides to politicize the monarchy.
Queen Victoria's great-grandson, King George VI, didn't expect to ascend to the throne because his eldest brother, Edward III, was first in line.
However, Edward abdicated to marry an American divorcée, something that was objected by the government and the church at the time.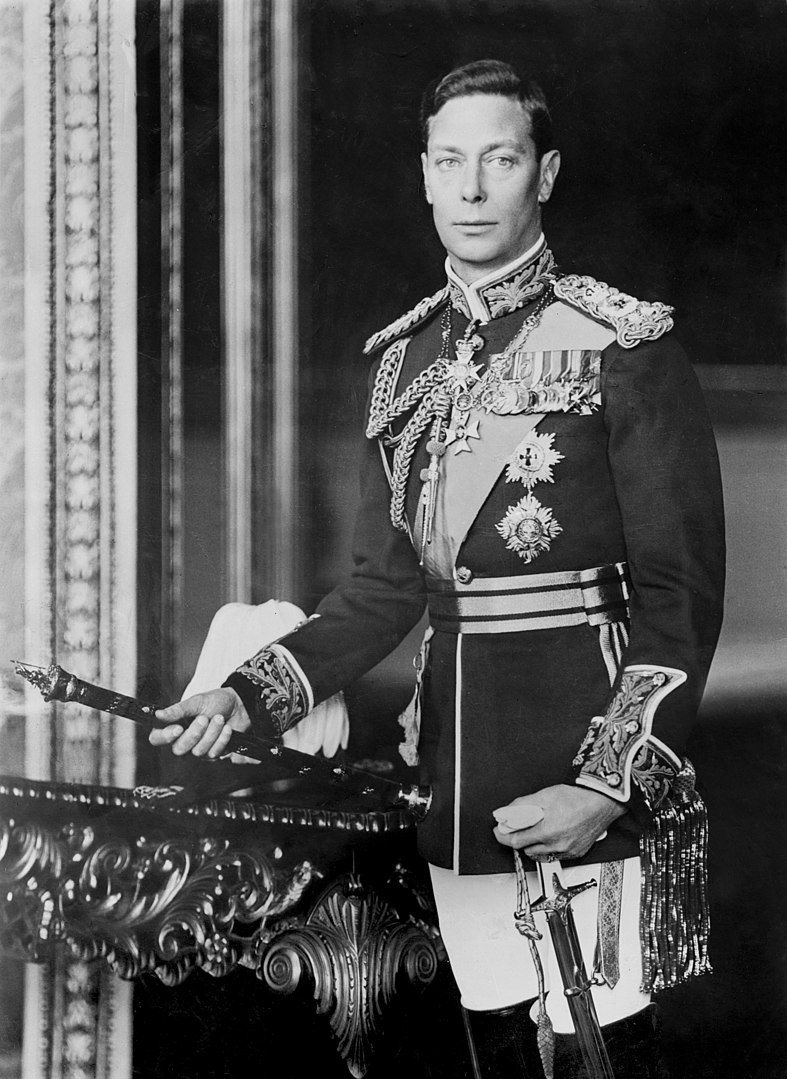 When George VI, who was known as "Bertie" among his family and close friends, died in 1952, his eldest daughter, Elizabeth II, took the throne. She has been reigning since then and it is her immediate royal family tree that we're more familiar with.
Married to Prince Philip of Greece and Denmark in 1947, the Queen has four children: Prince Charles, Princess Anne, Prince Edward, and Prince Andrew, who recently suspended his public duties for the "foreseeable future" after his friendship with Jeffrey Epstein earned a negative reaction from the public.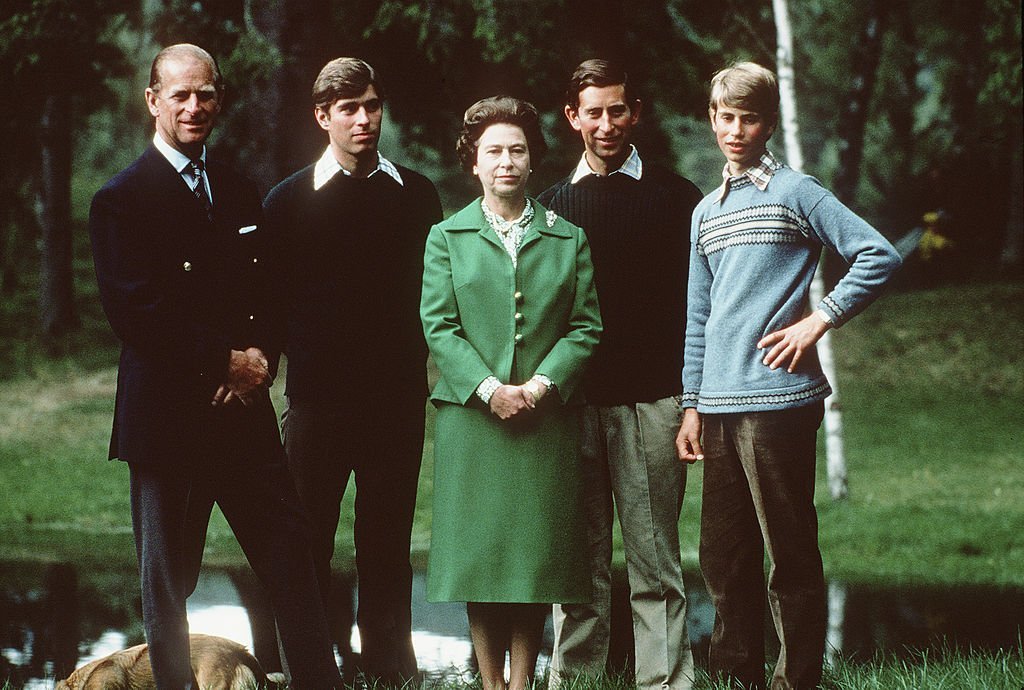 THE FUTURE KING'S FAMILY
Prince Charles, the immediate heir to the throne, has had his fair share of scandals as well, mainly related to his personal life.
He married Princess Diana of Wales in 1981, even though he wasn't really in love with her. This led to a quick downfall on their marriage, which saw Phillip having an extramarital affair with his former girlfriend, Camilla Parker Bowles, while Diana did the same with Major James Hewitt.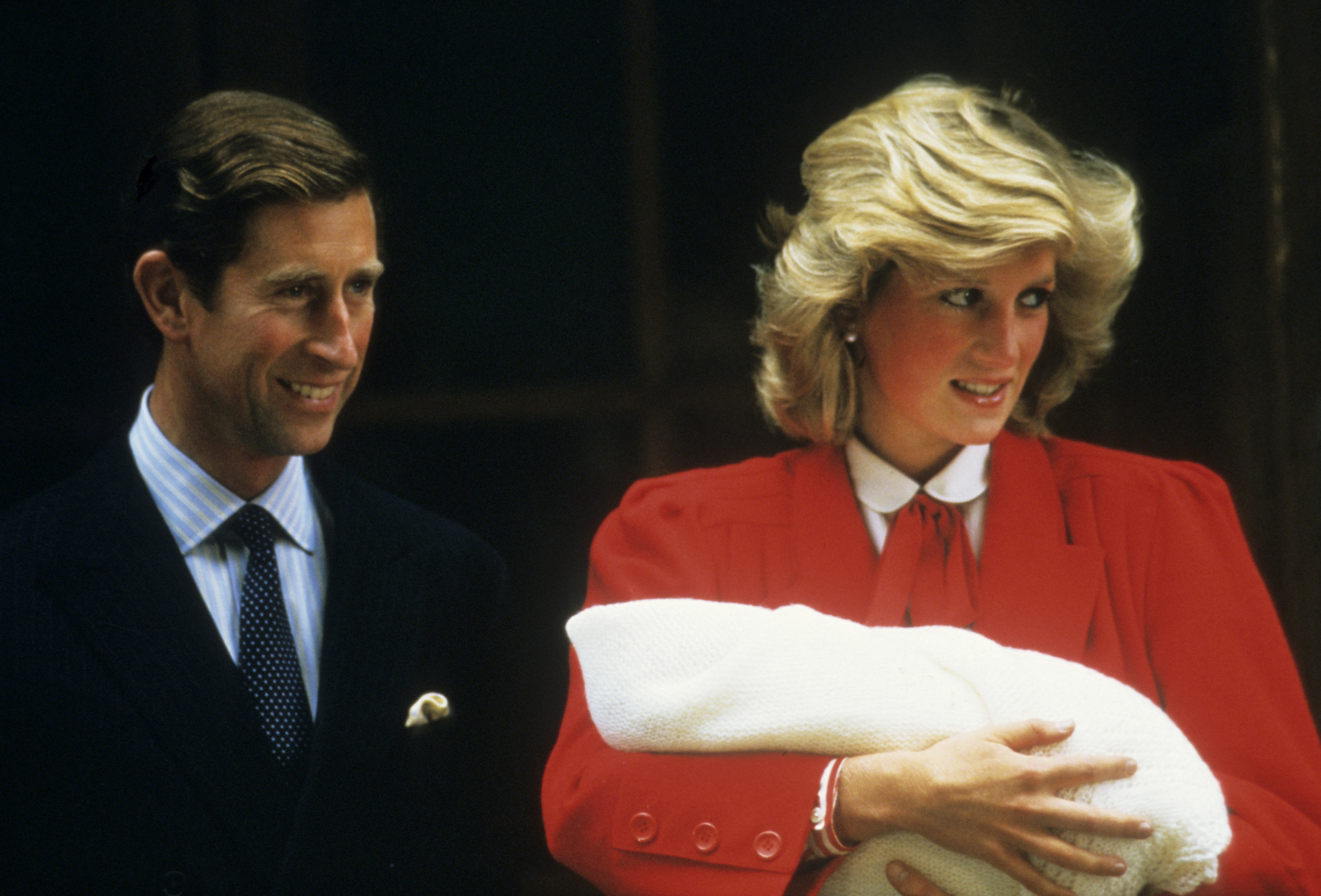 The couple welcomed two sons: Prince William and Prince Harry, born as Henry.
Charles and Diana finally divorced in 1996, and the following year, she died in a tragic car accident in Paris, sending the entire world into deep grief, since Diana was loved for her humanitarian efforts.
Charles's engagement to Camilla Parker was announced in February 2005. They got married in a civil ceremony in April of the same year, which was followed by a religious blessing at St George's Chapel.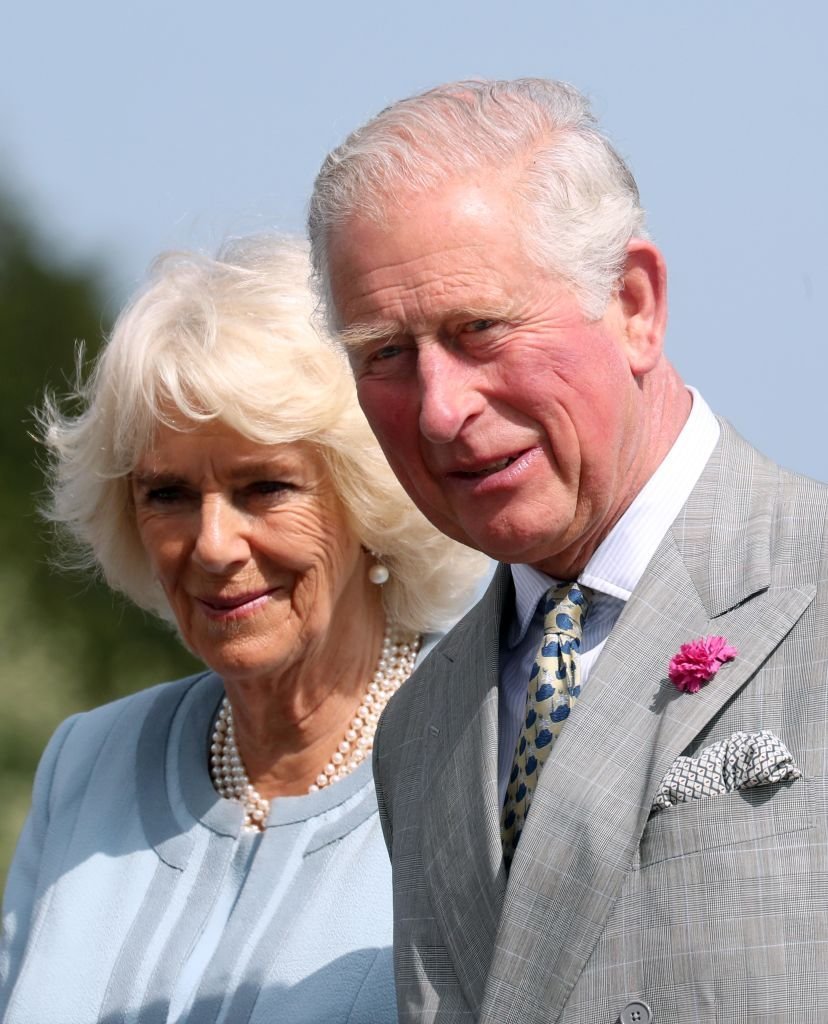 THE NEW GENERATION
Prince William, Charles' eldest son and subsequentially, the second in the British line of succession, attended Eton College and St. Andrew's University and later trained at the Royal Military Academy Sandhurst before joining the Royal Air Force.
He left his military position and is now a full-time working royal.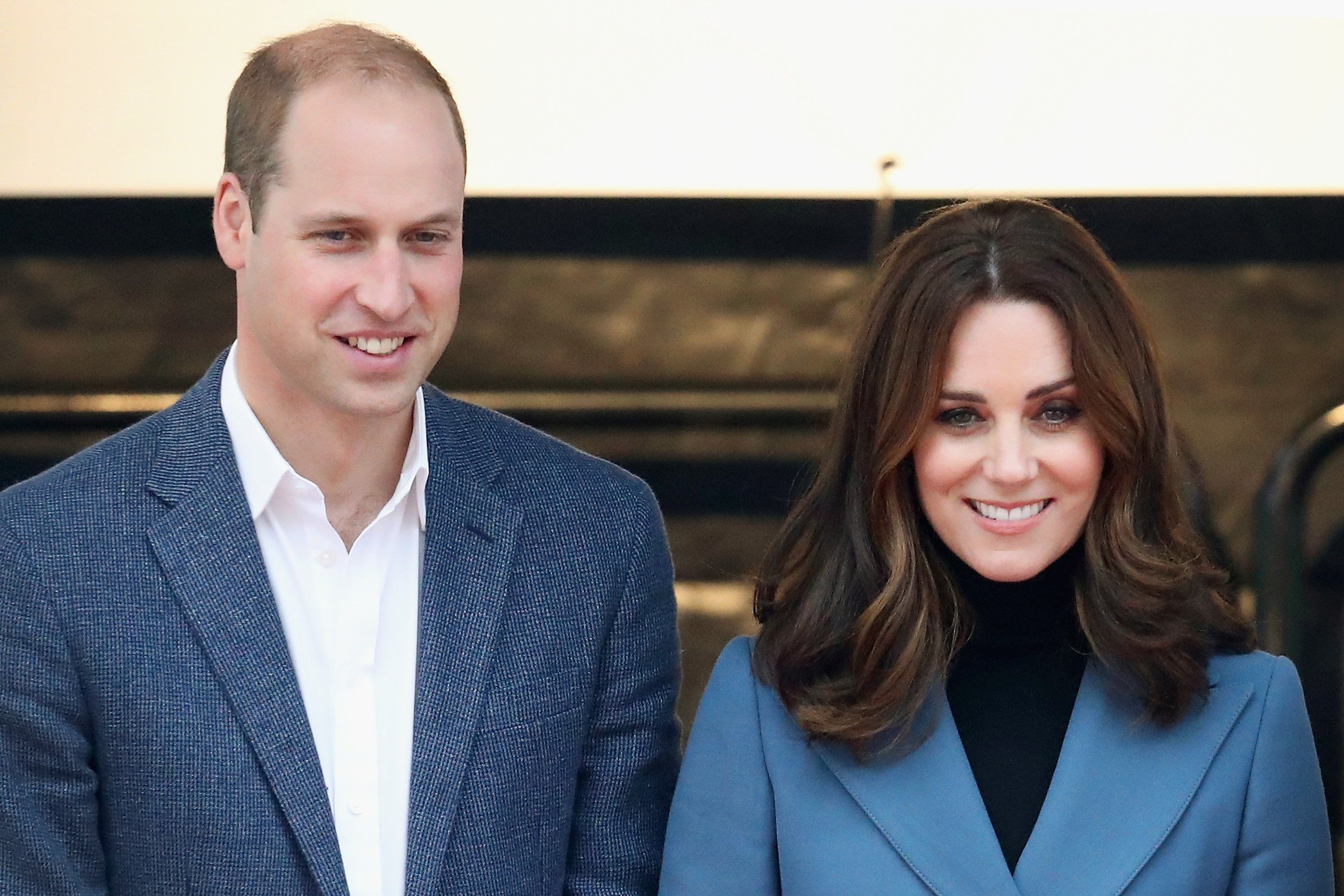 William married longtime girlfriend Catherine Middleton in 2011, and they were given the titles of Duke and Duchess of Cambridge.
The couple has welcomed three kids: Prince George, Princess Charlotte, and Prince Louis. They are third, fourth and fifth in line for the crown respectively.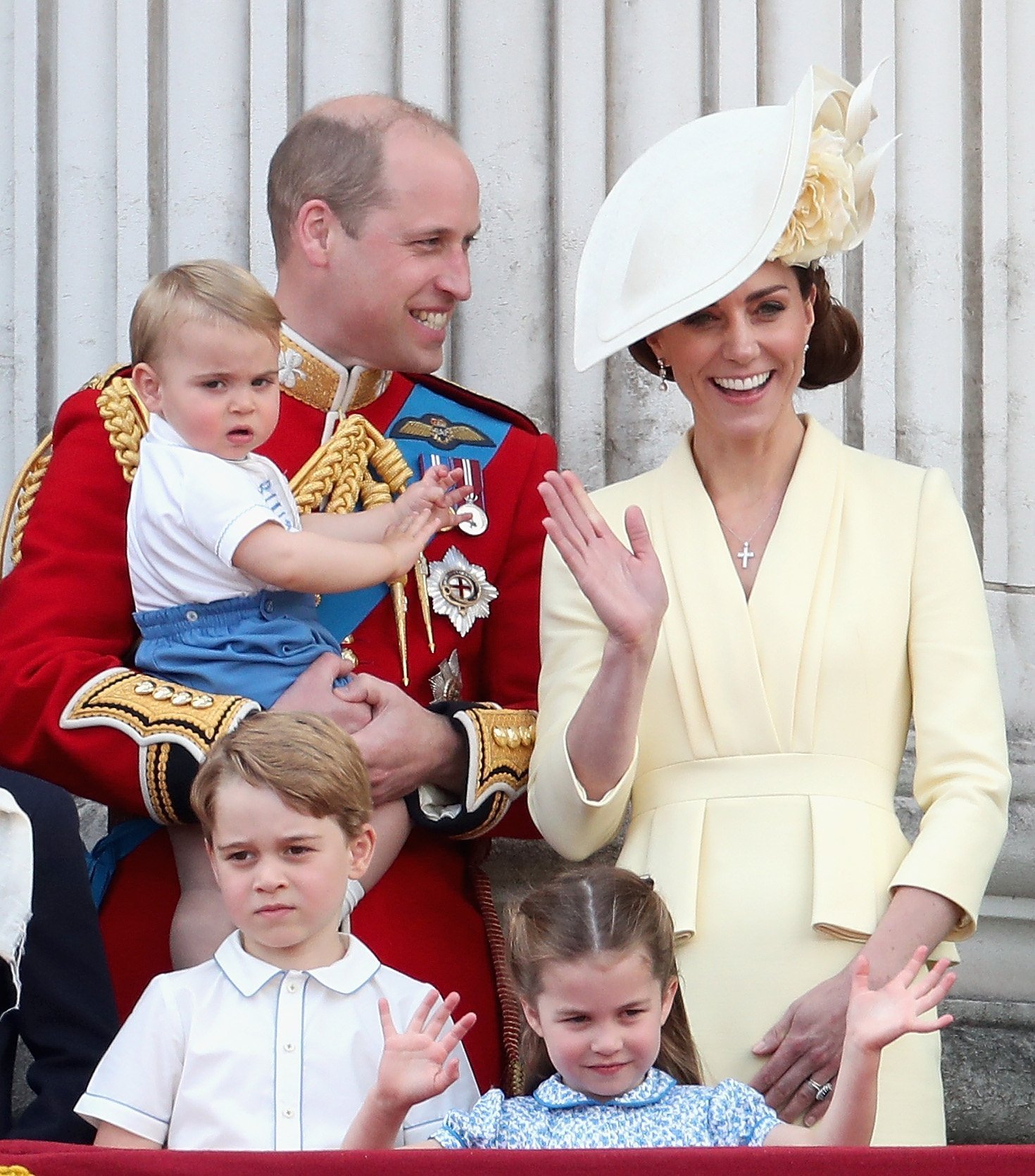 Prince Harry, who is currently sixth in the line of succession following his nephews and niece, also attended Eton College and trained at the Royal Military Academy Sandhurst.
He served in the British Army and was deployed twice to Afghanistan. He left his military duties in 2015.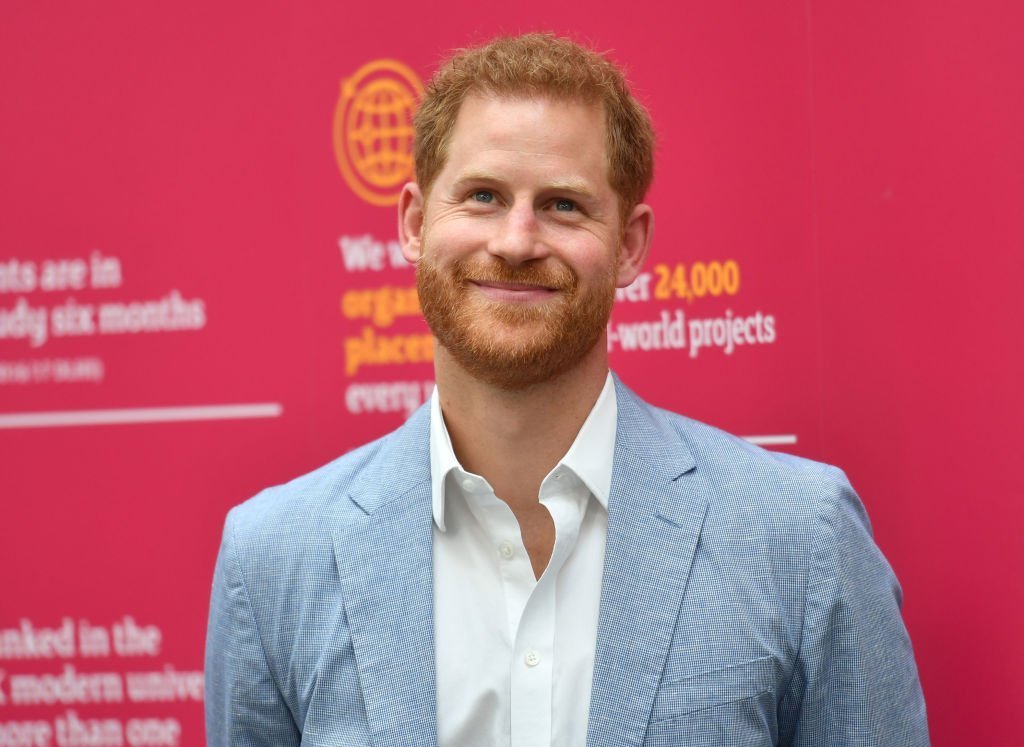 Prince Harry married former American actress Meghan Markle in May 2018, and they were given the titles of Duke and Duchess of Sussex.
Their son Archie Mountbatten-Windsor was born on 6 May 2019, and he is seventh in line to the throne.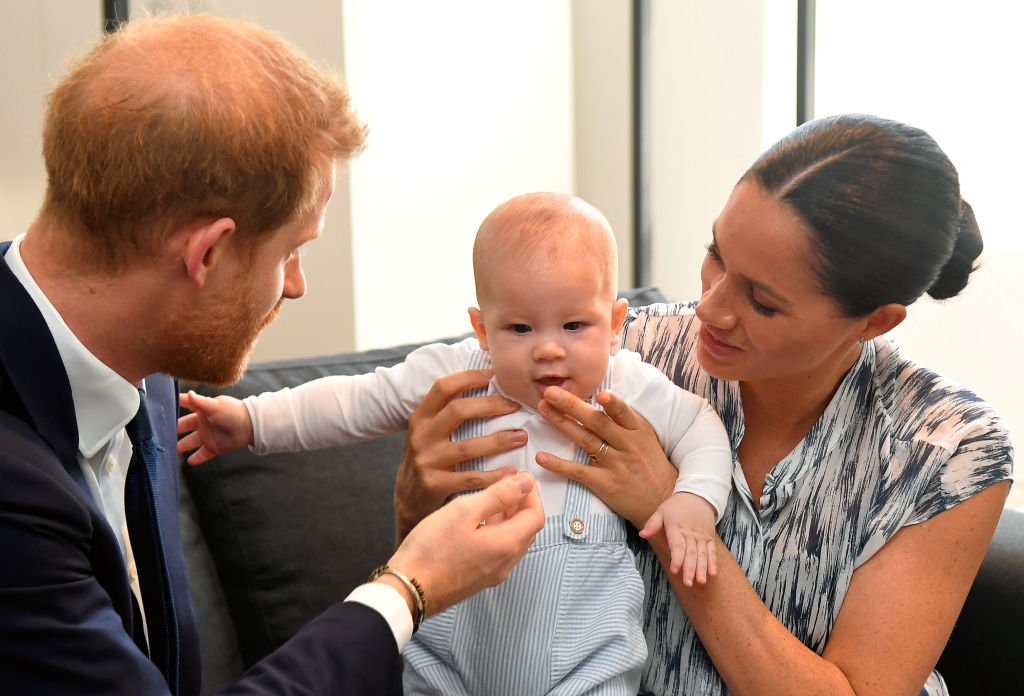 WHY THE DYNASTY WILL CONTINUE
Many have wondered what will happen to the Royal family once the Queen dies, and Prince Charles's reign begins. As a way to dig deeper into the topic, AmoMama exclusively contacted Royal family expert Yehor Brailian.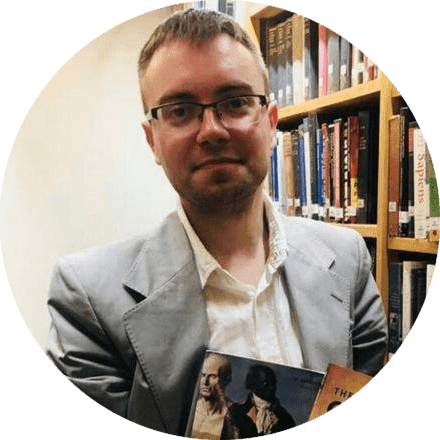 Brailian, who is the editor of the Toynbee Prize Foundation blog, pointed out: "For starters, the Queen and the royal family are deeply tied to Britain's national identity, and most people are fond of the royals and what they represent.
However, some people have speculated that Prince Charles could change the public's perception of the royal family forever if he decides to politicize the monarchy, although it is an unlikely possibility.
Prince William and Prince Harry, on the other hand, have been creating an image of what the new, modern royalty looks like in times of social media and so much scrutiny from the press.
They both have been vocal on many issues royals wouldn't speak of in the past, and the fact that they married women who weren't nobles, shows how much more open-minded they are.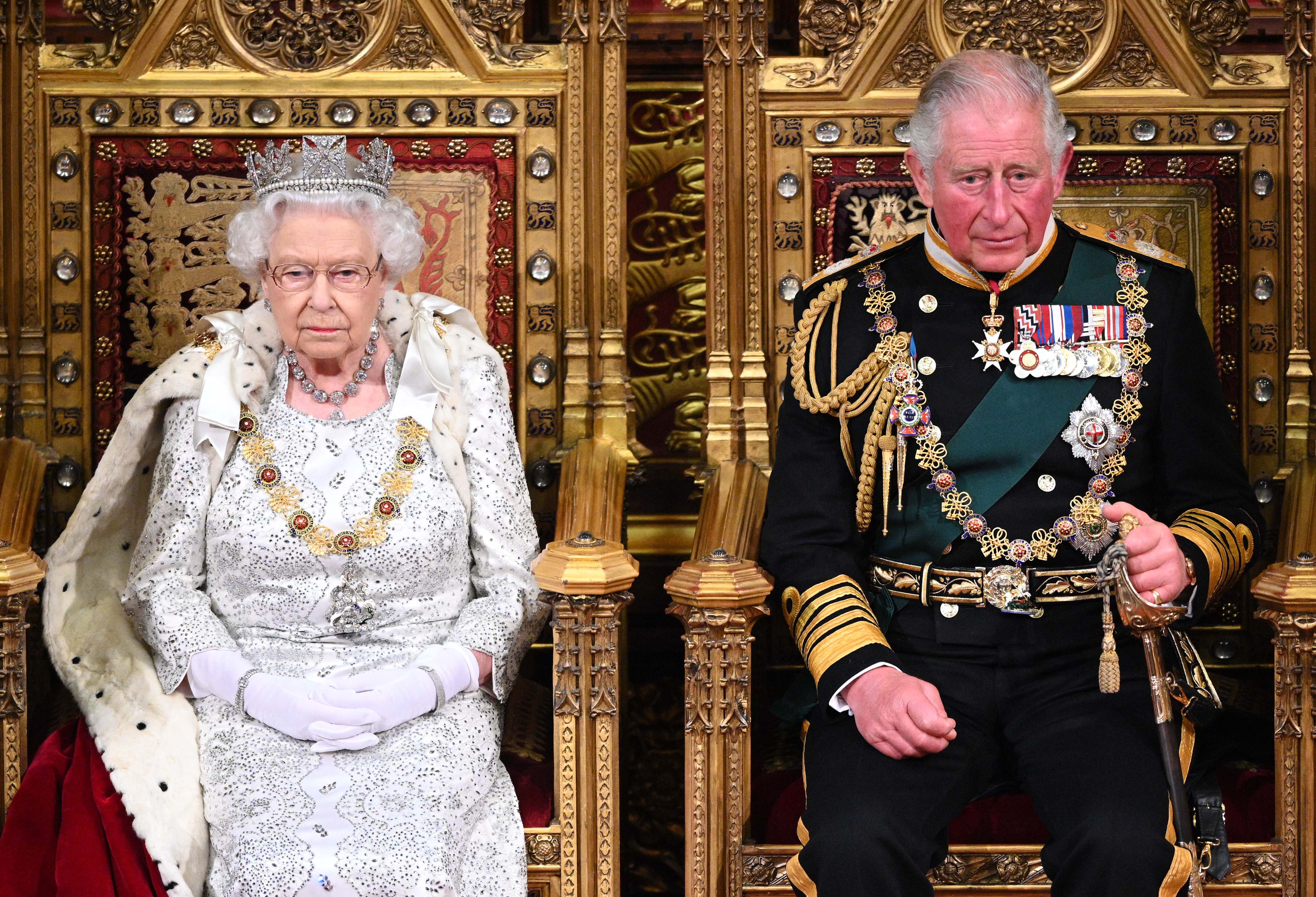 The Queen has a clean slate thanks to her uncontroversial life. She never gives interviews and reinforces Britain's Christian values with her pronouncements.
Prince Charles, on the other hand, is more opinionated, and it's unlikely for William to accept a life where he has to bite his tongue.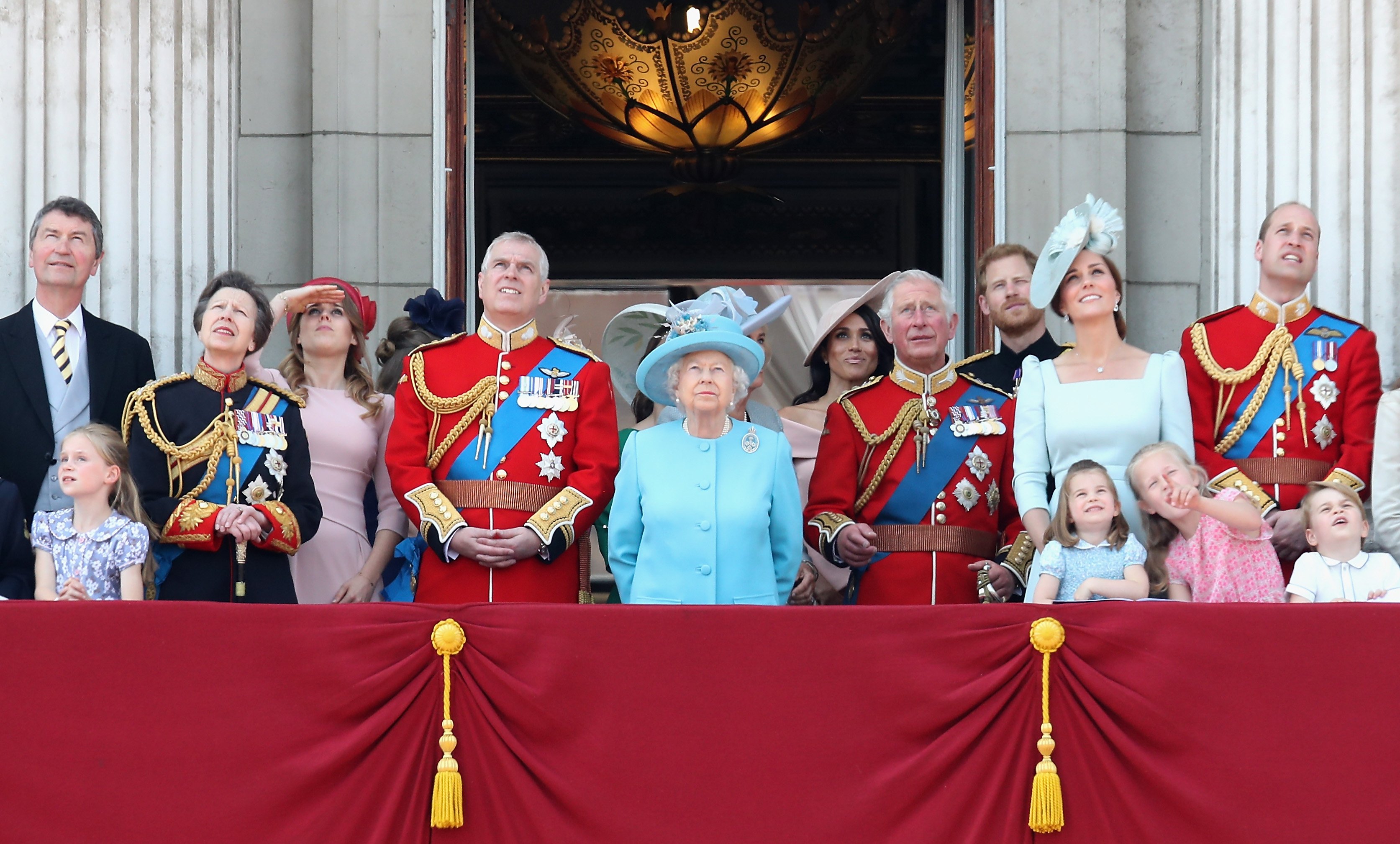 While countless possibilities could take place in the transition, the fact that the house of Windsor has ruled for more than a century already seems to be proof of how the country's traditions will remain in place for many more years to come.
The dynasty doesn't seem to be in danger, at least for now".