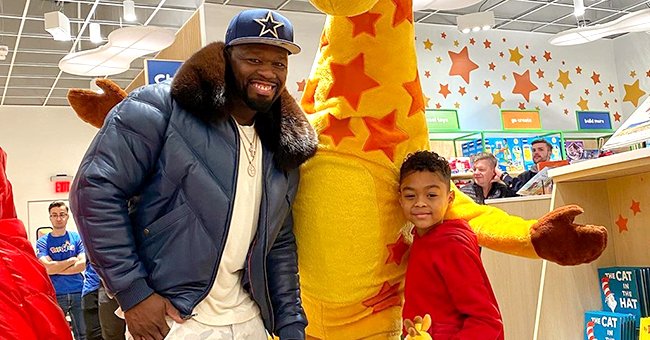 Instagram/sire_jackson
50 Cent Rents out Entire Toys 'R' Us Store for Son Sire's Surprise Christmas Shopping Spree

50 Cent pulled out all the stops to give his son, Sire Jackson, an unforgettable Christmas experience. The rapper rented out an entire Toys "R" Us store for the seven-year-old boy's holiday celebration.
His name might be 50 Cent, but the man born as Curtis Jackson does not do half measures. To celebrate the holidays for his younger son, the rapper/actor spared no expense.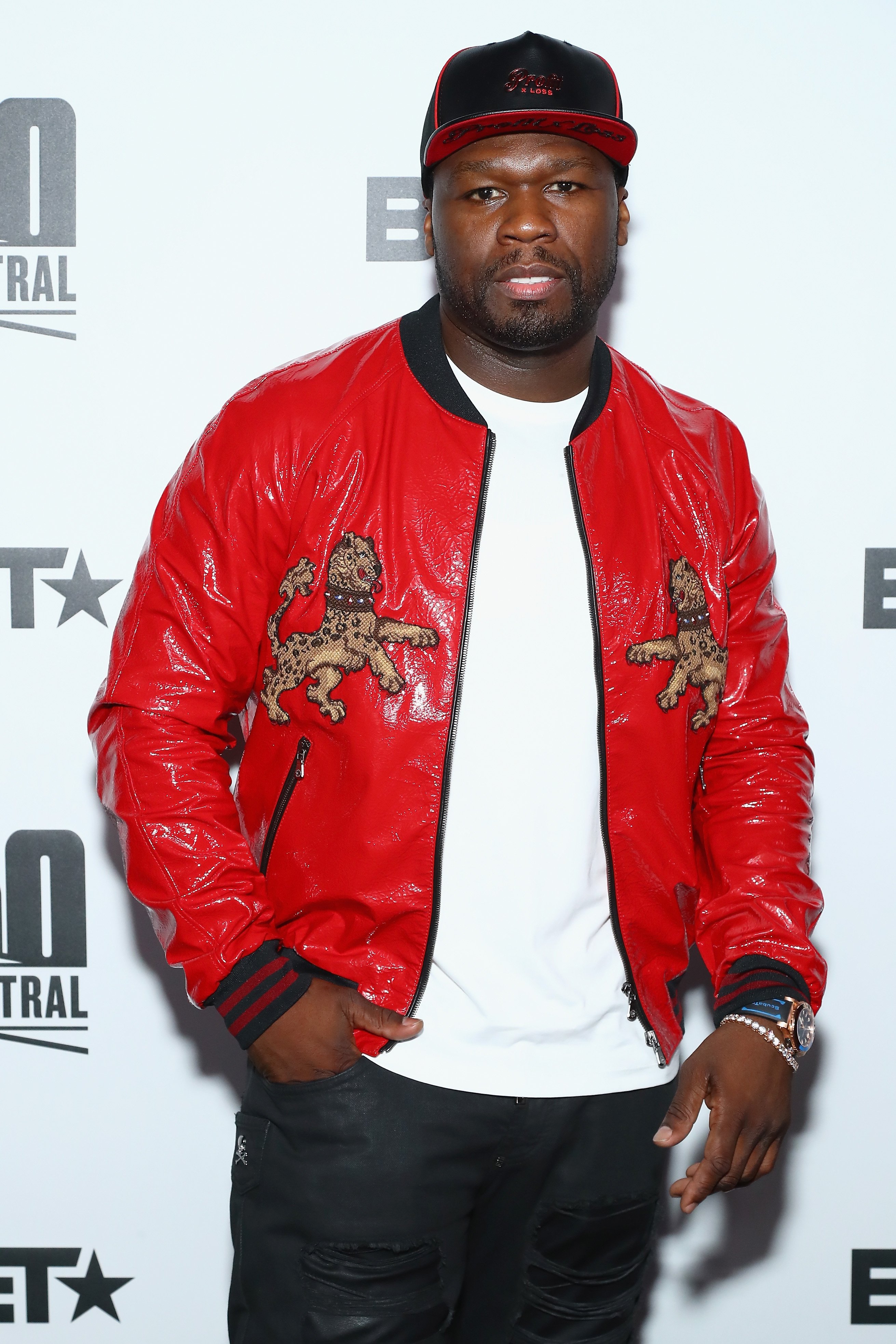 Curtis "50 Cent" Jackson at BET's 50 Central Premiere Party on Sept. 25, 2017 in New York City | Photo: Getty Images
50 rented out an entire Toys "R" Us in New Jersey so Sire could go through and pick out all the toys he could ever imagine. It was every seven-year-old's dream come true.
The kids' party almost turned ugly when some social media users claimed Sire looks more like Chris than 50
Several photos from the fun event show Sire going through the store, playing games, grabbing toys, and posing for pictures with his parents – 50 and Daphne Joy – and Geoffrey the Giraffe.
Alongside an Instagram post, Sire, who even had the toy store renamed after him, wrote:
"When I asked my Dad for the 'WHOLE Toys R Us Store' for Christmas I didn't think he would actually do it, but he did. Thank you Daddy! Best Christmas Ever!"
50 also shared a video montage of the fun day, including one clip of a bewildered Sire going into the store. "He was in shock, walking around," the rapper added of his son's reaction in a separate Instagram post.
According to BET, 50 rented out the traditional toy store so his son could shop to his heart's content without worrying about last-minute shoppers.
The big surprise didn't come cheap, as well. Per the outlet, 50 spent about $100,000 to rent the store, rename it for the day, and incorporate Sire's name and face into the décor.
The "Power" star is no stranger to pulling out all the stops for Sire. Only three months ago, he threw a lavish party for the youngster who turned seven and shared footage from the bash online.
Not only did Sire's party have an abundance of food, drinks, games, and gifts, but the birthday boy also got to party with celebrity kids like Royalty, Chris Brown's daughter.
The kids' party almost turned ugly when some social media users claimed Sire looks more like Chris than 50, but the "Candy Shop" rapper was not about to let anyone ruin his son's day and gave a fitting clapback.
50 does not hide the fact that he's a doting dad to Sire. Hopefully, the rapper will one day have a similar relationship with his first son, Marquise Jackson, with whom he has been feuding for years.
Please fill in your e-mail so we can share with you our top stories!