Steven Seagal Was Once Married to Kelly LeBrock for 9 Years before Their Divorce - Meet His Ex-Wife 23 Years Later
Between 1987 and 1996, Steven Segal was married to Kelly LeBrock – and we have the details you need to have on their marriage!
Although their marriage crashed in the '90s, Steven Segal's ex-wife, Kelly LeBrock, remains relevant in the news to date.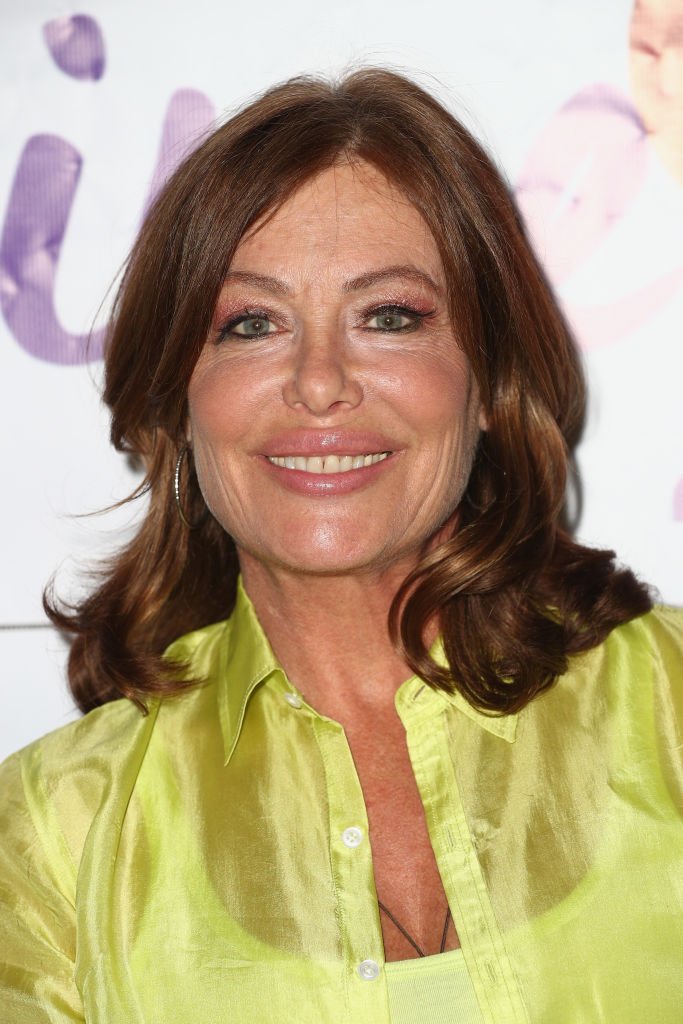 The actress, who turned 59 in March, was awarded one of Hollywood's hottest sex symbols in the 1980s, as noted by Daily Mail.
According to the site, Kelly had gained the iconic title after she appeared in "Woman in Red."
The actress' most recent appearance occurred back in April when she was snapped at the opening night for the 19th Annual Beverly Hills Film Festival.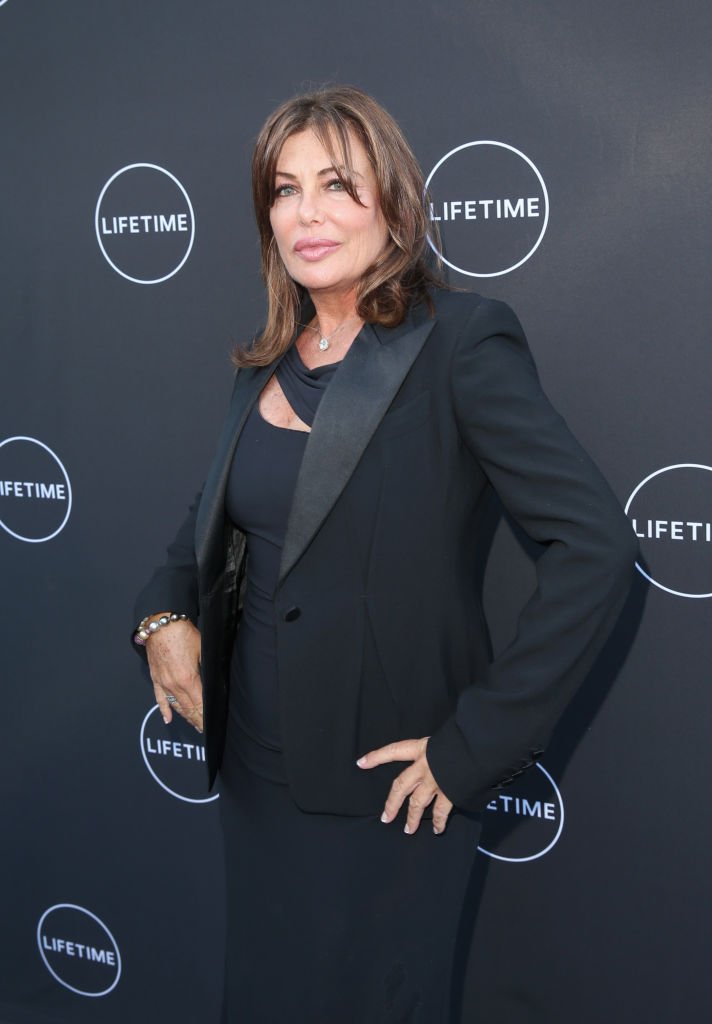 Kelly had chosen a black ensemble that featured a long-sleeved top worn off-the-shoulder and wide-legged slacks, which were decorated with black ostrich feathers.
The 59-year-old had first found fame when she took her first modeling job at 16, after which she landed on the covers of Vogue magazine at the age of 19.
Subsequently, she appeared as Gene Wilder's 'fantasy woman' in the romantic comedy "Woman In Red," in 1984.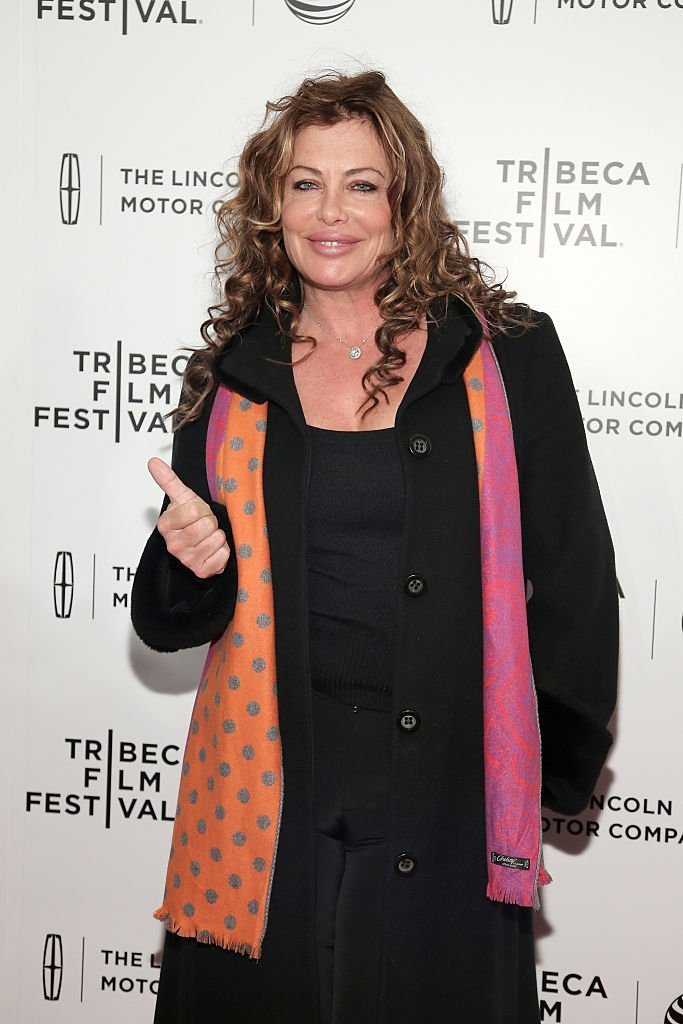 Her sexual appeal became more evident when she featured in the 1985 John Hughes movie "Weird Science," which also had Anthony Michael Hall and Ilan Mitchell-Smith as part of its cast.
IMDB explained that the movie focused on some high school nerds who created a 'perfect' woman by using their computer. However, the teenagers' plan ended in chaos as the 'perfect woman' tried to teach them the error of their ways.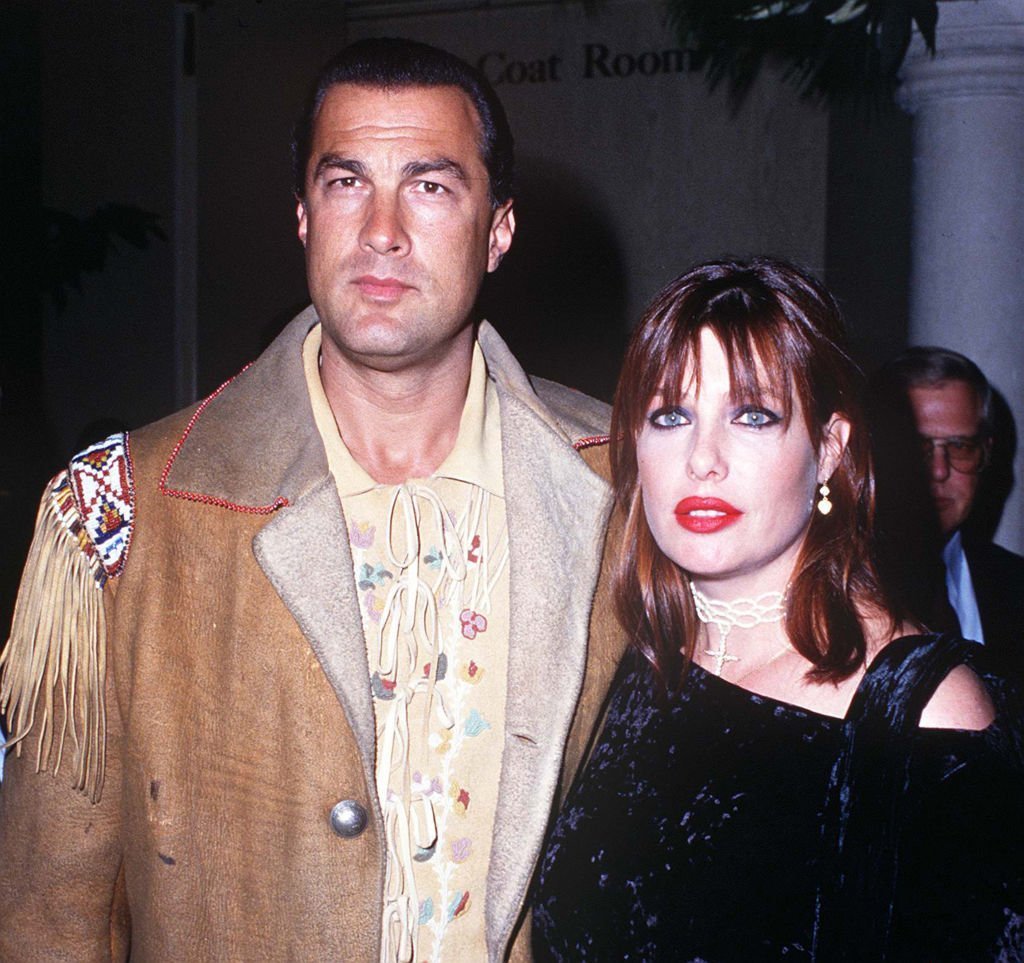 As regards her marriage to Steven, the Internet Archive reported that Kelly had been the one to file for divorce.
The model had cited "irreconcilable differences" as the reason for their split, which would be the only piece of information released. The pair who were married from 1987 to 1996 welcomed three children in total.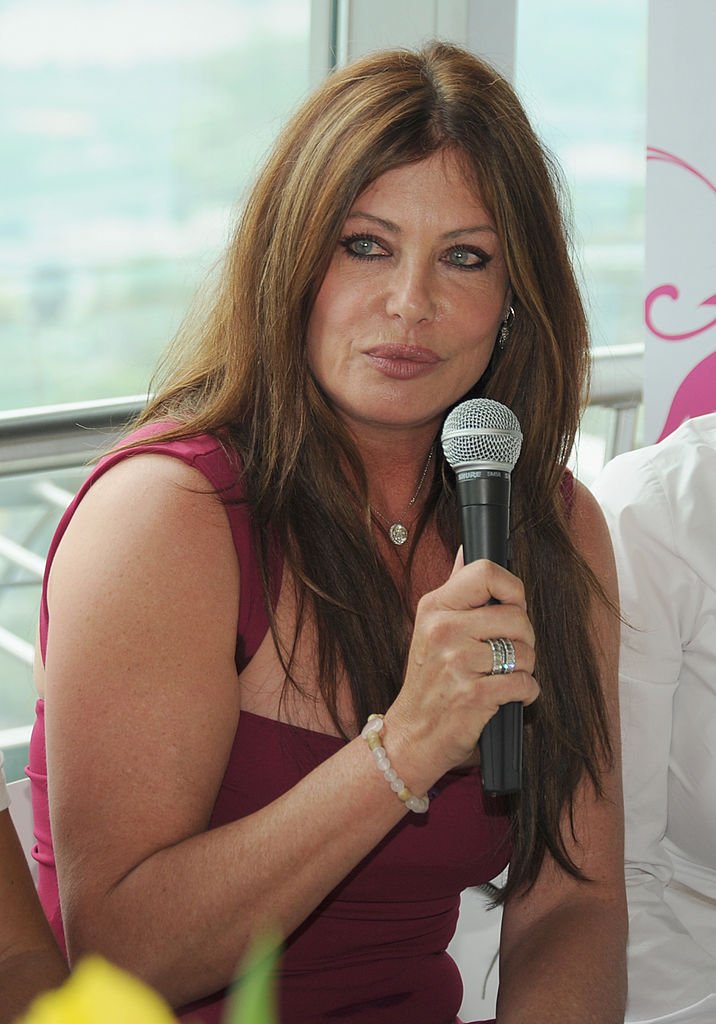 According to People, Steven has managed to maintain a quiet life despite the fame that has surrounded his life since he first appeared in the 1988 film, "Above the Law."
The movie had done so well that it raked in a $100 million which threw Seagal into the face of fans and observers. Even though Segal had no place to run and no place to hide, people still had few details about his life.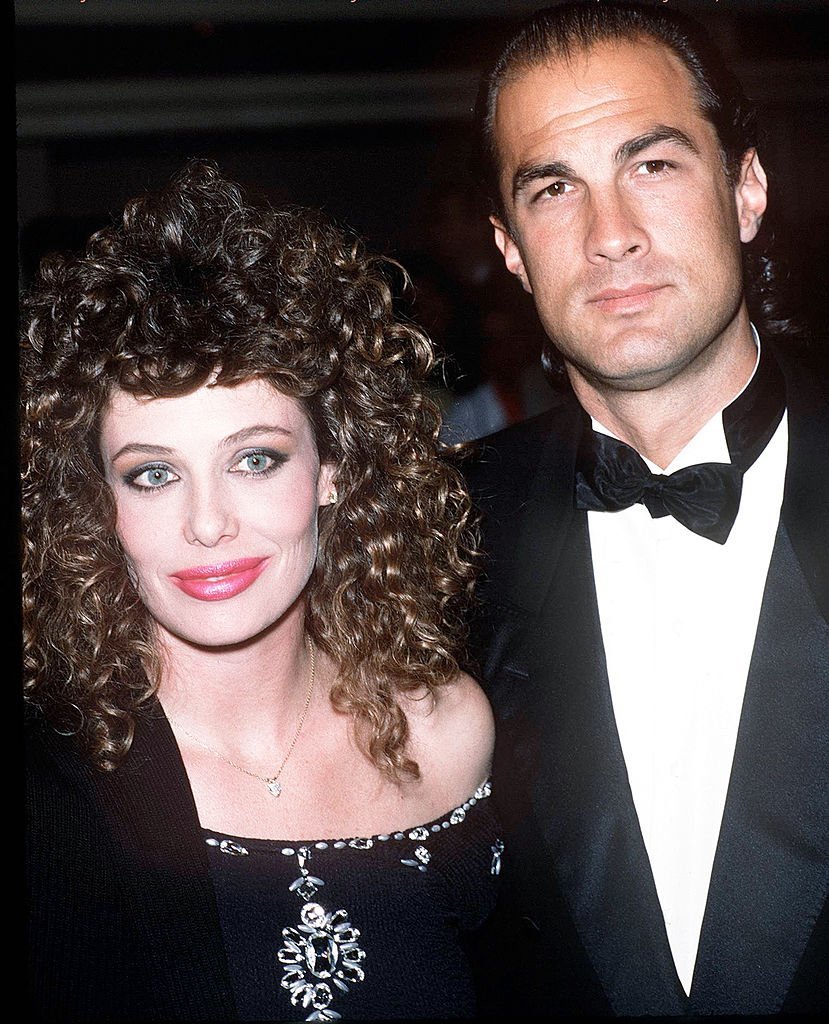 The actor's colleague had stated back in 1990 that:
"He's a complex guy with insecurities and imaginary enemies. He'd be fine if he'd just keep his mouth shut."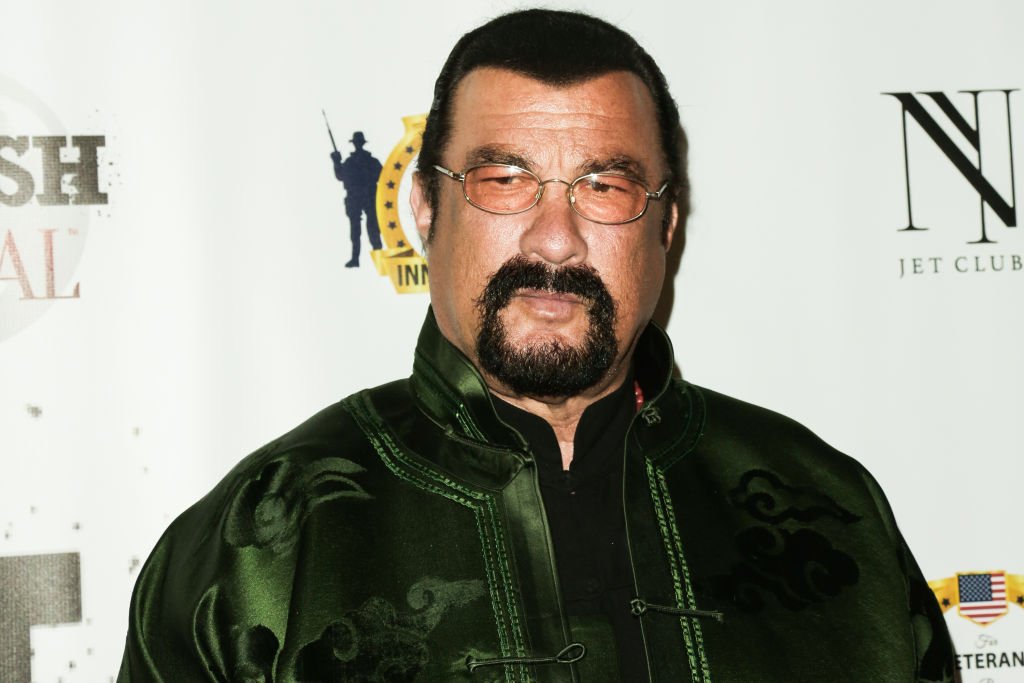 Whatever Steven did, appeared to have worked for him as he remains one of America's top Hollywood stars.