Mo'Nique on Making Her Open Marriage with Sidney Hicks Work: 'It Was My Idea'
Actress Mo'Nique, best known as Mary Lee Johnston in the highly-acclaimed "Precious," once opened up about her open marriage to husband, Sidney Hicks.
Born in December 1967, Mo'Nique is not only a wonderful actress but also a very talented comedian who was part of the "Queens of Comedy" in the early-2000.
Mo'Nique emphasized that it was her idea and that she wanted to be open and honest with Sidney.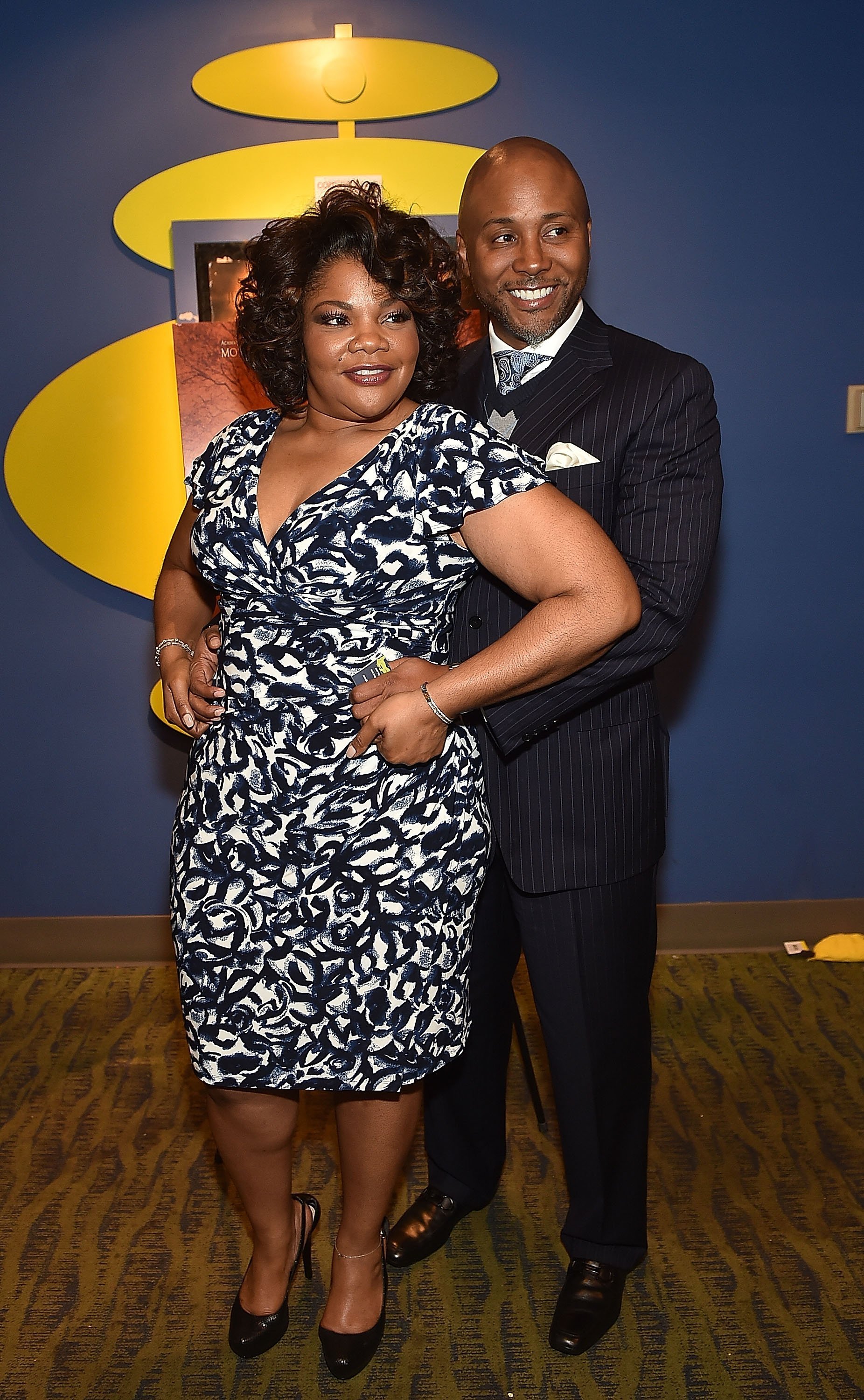 MO'NIQUE AND SIDNEY HICKS' RELATIONSHIP
In 2005, Mo'Nique and her husband Sidney Hicks welcomed twin children, Jonathan and David. Although Sidney was the actress's high-school sweetheart, she was previously married to Mark Jackson between 1997 and 2001.
The "Precious" actress and Sidney finally decided to walk down the aisle in 2006. One of the aspects of their relationship that has made more headlines is the fact that they have an open marriage.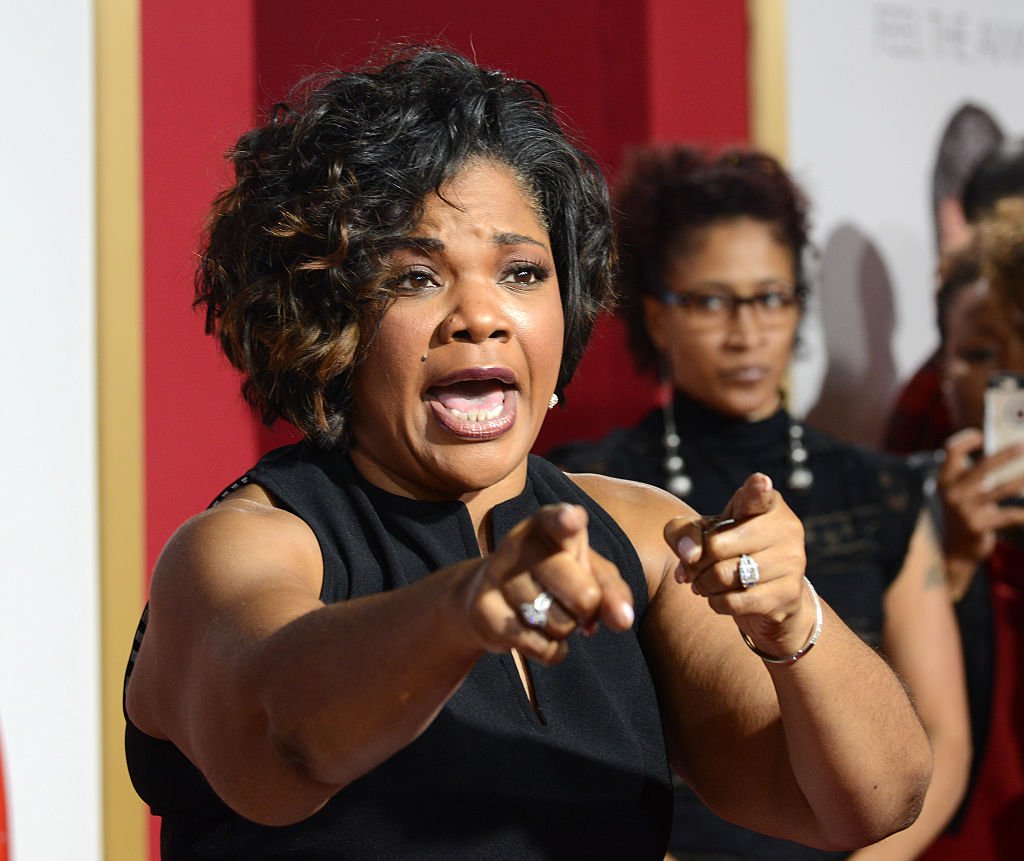 In 2016, the couple went to "The Preachers" to share more details on their unusual romance, and Mo'Nique made sure to clarify that it was her idea.
John Gray, one of the hosts, asked them to talk about that topic but made a comment that surprised Mo'Nique as soon as she heard it, an evident fact in her reaction. John said that he was sure it was Sidney's idea.
MO'NIQUE POINTING OUT THAT IT WAS HER IDEA
After Mo'Nique's husband said that they were indeed in an open relationship and that, to him, it meant to be open to conversation and to understanding plenty of things about each other, the actress called John out saying:
"When we first came out with it, everybody said, 'How could Mo'Nique let that man do that to her? Because she's this big woman, and he's this good-looking man, and because she has this money, she's going to let that man do whatever he wants to do just to say she has a fine man.'"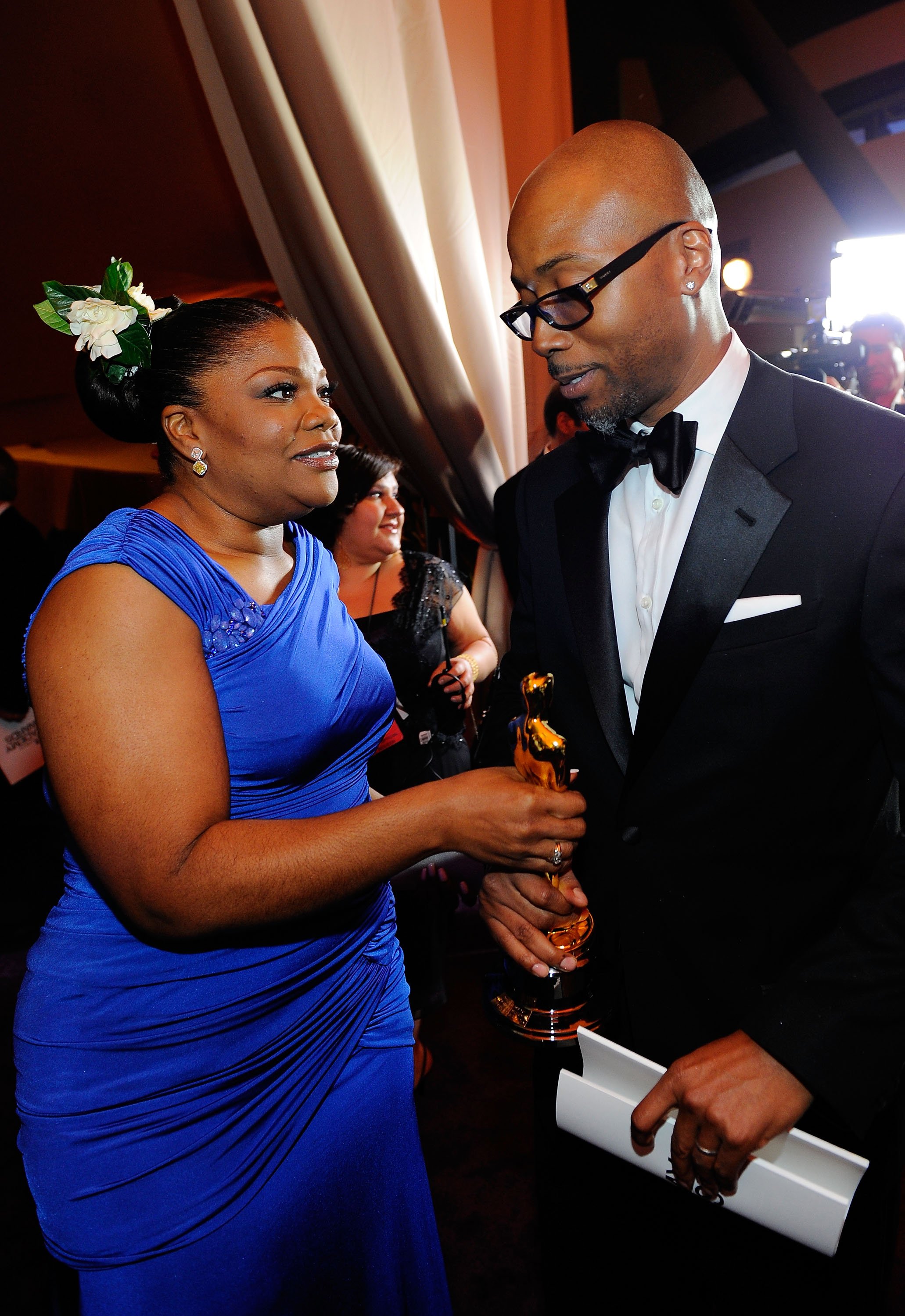 After John insisted on who came up with the idea, Mo'Nique pointed out that it was her idea. She explained that Sidney was her best friend, and she didn't want to be dishonest with him. However, she might want to be with other men from time to time.
The actress added:
"My best friend said to me, 'Mama, I've loved you since the 10th grade. Do you think you being with another man is going to have anything to do with me loving you?'"
Mo'Nique then emphasized that it was her idea and that she wanted to be open and honest with Sidney, the person she would spend the rest of her life with.
All in all, the couple claimed that the reason for their open marriage to be successful was based on their ability to communicate their feelings.
MO'NIQUE'S CAREER
Having a successful romantic life is one thing, but having it while working in the entertainment industry is a completely different thing, and Mo'Nique has both!
Although she has had plenty of famous roles, including Nikki Parker on "The Parkers" and Jazmin Biltmore on "Phat Girlz," the most important project in her career was "Precious."
For her performance of Mary Lee Johnston in the film, she won plenty of awards, including the Academy Award, the BAFTA, and the SAGA for Best Supporting Actress in 2010.
Even though one might believe that with all those awards her career would have changed for the better, she told the Hollywood Reporter that it didn't Mo'Nique emphasized that it was as if she had done something wrong.
BEING BLACKBALLED
Lee Daniels, the actress's friend and director of "Precious," even told her that she had been blackballed after winning the Oscar and that some networks considered that working with her was difficult.
Ever since Mo'Nique got the awards, she has only worked in a handful of projects, including "Blackbird in 2014, "Almost Christmas" in 2016, and "Bessie" in 2015. For the latter, she was nominated to a few awards, including a Satellite Award and a Primetime Emmy Award.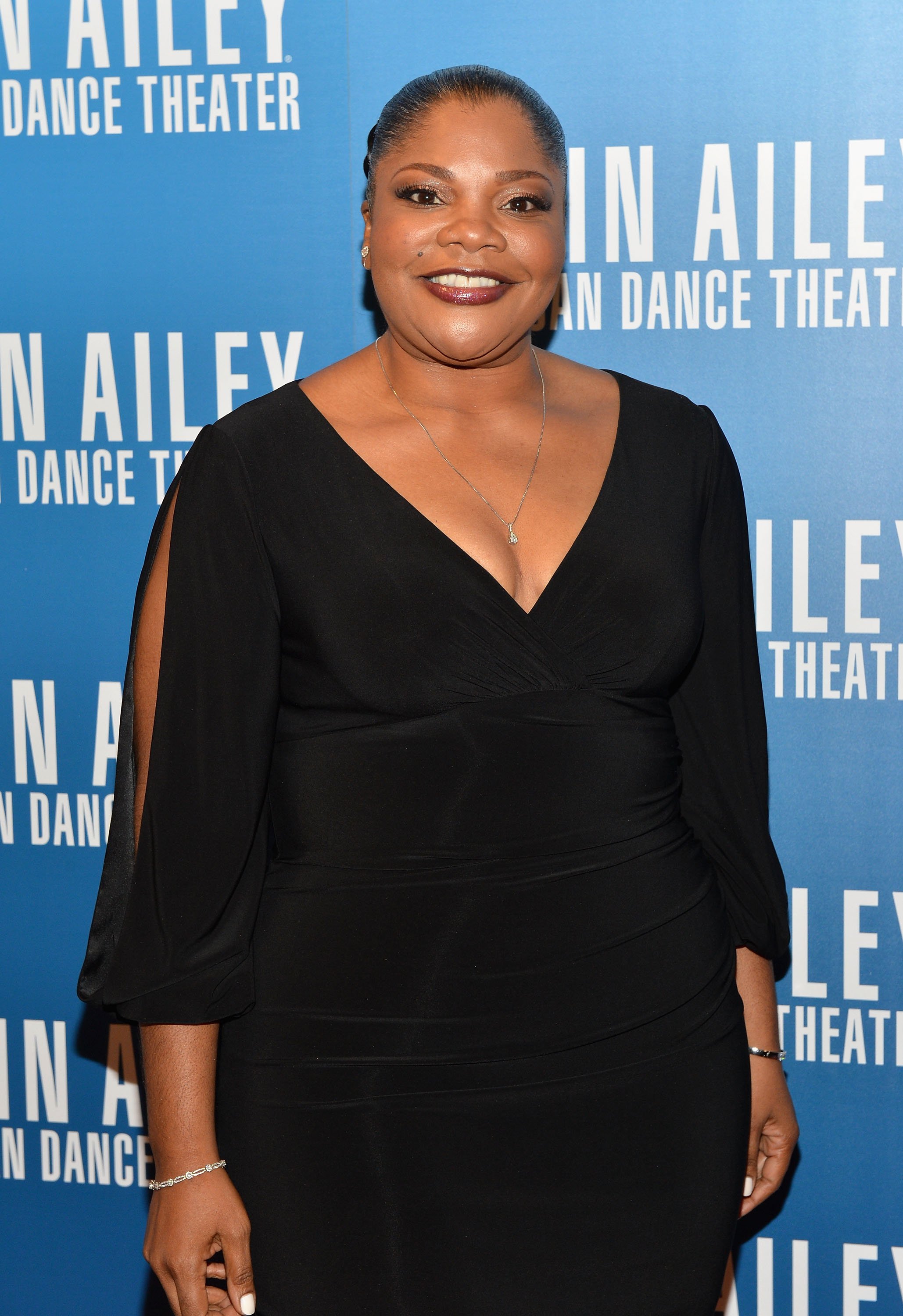 MO'NIQUE AND NETFLIX'S LEGAL BATTLE
The "Precious" actress now is making headlines after she accused Netflix of pay discrimination. According to her lawyers, the streaming giant made a "lowball offer" to the comedian millions of dollars lower than what they had offered to other comics.
According to Mo'Nique, Netflix offered her $500,000 for a one-hour comedy special in January 2018.
Her legal team claimed that it was nothing compared to what other comedians like Chris Rock ($40 million) Ellen DeGeneres ($20 million), and Amy Schumer "$11 million) got for their performances.
Despite being blackballed, Mo'Nique's network is estimated at $13 million, according to Celebrity Net Worth, so she has nothing to worry about in terms of money at the moment.